Last Updated on January 23, 2023 by Jeremy
Disclaimers: Our site uses demographic data, email opt-ins, display advertising, and affiliate links. Please check out our Terms and Conditions for more information. Listed prices and attraction details may have changed since our visit and initial publication.
When you close your eyes and think of the Maldives, odds are good you're picturing overwater bungalows, crystal clear waters, white-sand beaches, and, if you've ever researched the destination, a big bill at the end.
We're getting into a trend of going to remote island destinations with points as we've found we can get a pretty good trip value and minimizing our spending. The Maldives was (mostly) no different.
So, what did it cost us? Our total Maldives spending was 665,000 Hilton points, 170,000 United points, and just about $6,500. This got us 14 nights in the Maldives including two resorts, one local island, and one overnight in Male at the end before an early morning flight.
In this one, we want to break down that spending a bit more.
Using Points in the Maldives for Vast Savings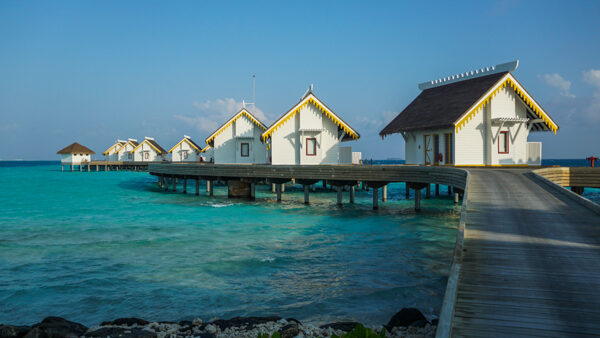 While nothing about spending $6,500 for a two-week trip is minimal (the Maldives is, in fact, one of the most expensive single-destination trips we've been on), we do have to say that getting over $11,000 in equivalent value made this one a points redemption dream. So let's jump into the figures!
Our points breakdown for the Maldives were the following:
170,000 United miles and $277 for two round-trip tickets from Pittsburgh ($2,625 value).
285,000 Hilton points for three nights in a base room at the Hilton SAII Lagoon ($1,500 value).
380,000 Hilton points for five nights in an over-water bungalow at the Conrad Rangali ($7,250 value).

We used the buy four nights get one free promotion here to let our points go even further.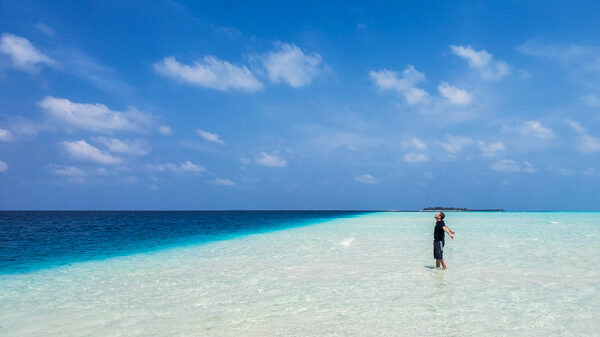 While the perceived value here is much higher than what we spent on our Seychelles vacation a few years earlier (also on points), our overall out of pocket spending was also significantly higher as well.
Part of this is because we spent five nights on a Maldives local island and paid for everything in cash there (whereas in the Seychelles we paid for all of our hotels on points). But part of it is also that resorts in the Maldives are much, much more expensive- be it for food, experiences, and transportation in and out of the islands to begin with.
These are the things we want to talk more about in this post as a means to paint a full picture of what you could possibly expect when visiting.
Five Nights on a Local Island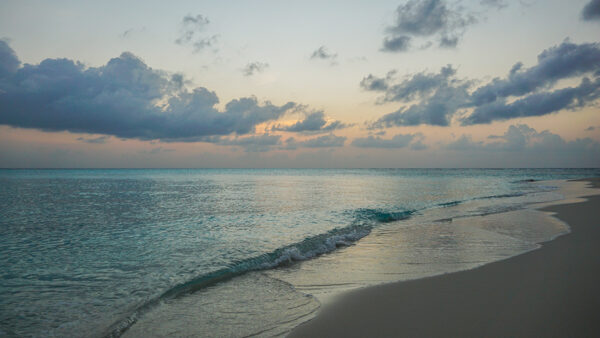 One of the first things we should highlight where our Maldives spending came from was five nights on a local island, Fulidhoo- located about an hour away from Male via speedboat. As mentioned above, we paid for our visit here outright as the cost for the hotel was not worth paying points for even if we could've via Chase points.
But to put everything into perspective, five nights on Fulidhoo plus all activities, food, and transportation in and out of the island via a speedboat cost just about $1,400 for the two of us. Yes, you read that right.
Five nights with everything factored in was still cheaper than one night of just room fees for an overwater bungalow at the Conrad Rangali, and the biggest charge here other than our room at the Seena Inn (~$560) was $280 for four scuba dives!
Local islands in the Maldives are the clear opposite of everything you come to expect about resorts in the Maldives but have many trade-offs as well such as limited guest house options, fewer activities, likely only one bikini beach, no alcohol, and minimal restaurants to choose from. Still, visiting one of these gives a great view of the local way of life in the country, which is not apparent at all when staying at an isolated resort.
I consider this $1,400 well spent as five extra nights at another resort, even if paying for the room on points, would've cost us far more.
Where The Rest of Our $6,500 Was Spent in the Maldives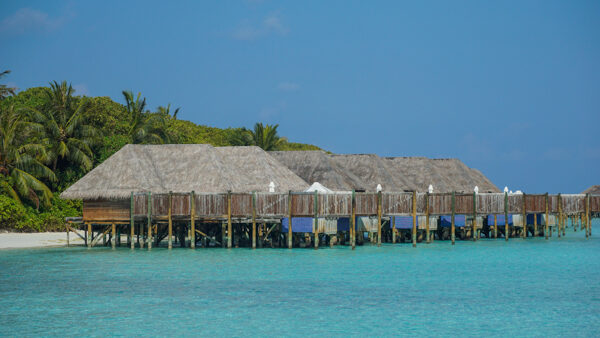 So, now you may be thinking- if we got our airfare mostly for free, and resort room fees included, and only spent $1,400 on our local island stay, how did we spend nearly $5,000 over eight nights at resorts?
Well, there are a number of reasons. Our itemized spending for our resort stays was the following:
Transportation: $1,500
Food: $2,300
Activities: $750
If you think these figures are insane, the breakdown is going to be even worse. Prepare your wallets now.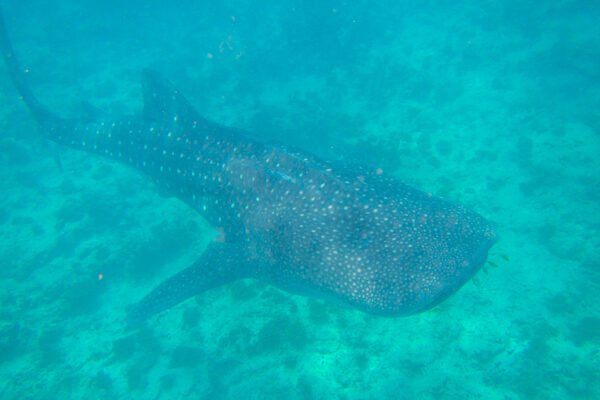 The first problem is that the Maldives is made up of atolls with over 1,000 islands. Reaching your first resort is not as simple as hopping in a car and driving 30 minutes from the airport (as we did in the Seychelles and nearby Mauritius). For resorts here, you're either going to have to take a speedboat or seaplane and since these services are often exclusively tied to a single property, they come at a premium as well.
To put this in perspective, our 15-minute speedboat ride to the Hilton SAII Lagoon was $150 per person round-trip plus tax. A 30-minute seaplane ride to the Conrad Rangali was even worse- just about $600 per person round trip. Yes, we spent more on our short seaplane ride than we've paid most international tickets!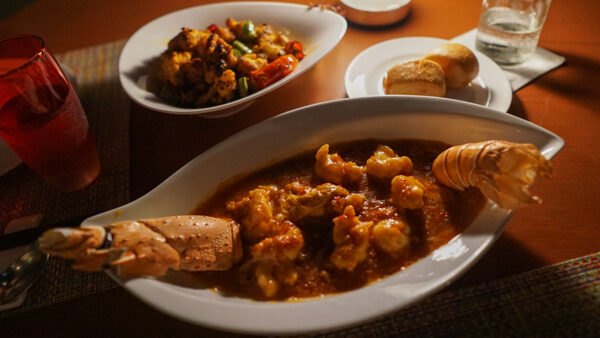 That was just the start. From there, you have to deal with abhorrently high meal prices. An average meal price at any resort we went to was about $100-$150 for two, plus upwards of $15 per water (compare that to $20-$30 on Fulidhoo for an entire meal). We relied on our status pretty hard for food on the resort islands as well, and received free breakfast and ate enough food that we often skipped lunch altogether.
Likewise, excursions were also expensive as well at $100-$150 per person (compared to $50 or so for comparable activities on Fulidhoo- diving excluded). Our one whale shark excursion at the Conrad cost as much as four scuba dives and a snorkel trip on Fulidhoo alone!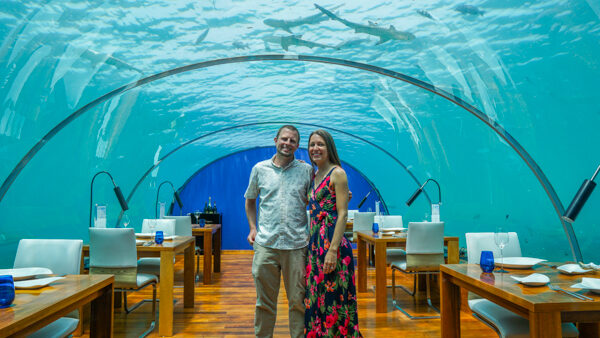 The one caveat here worth noting is that we did two prix fixe menus at the Conrad Rangali. One was lunch at Ithaa, their underwater restaurant, which ran about $600 and our second was dinner at The Wine Cellar, which ran about $700 for two. Did we have to do these? No. But were they worth it? Sure. However, if you do not have status at your resorts and have to pay to eat breakfast and/or lunches, you'll burn through that spending difference fairly quickly all the same.
Finally, it is worth noting that our last night on Male cost us about $175 for hotel and food. A nominal amount overall, but worth noting for completion's sake.
Is It Worth The Spending to Take a Maldives Vacation?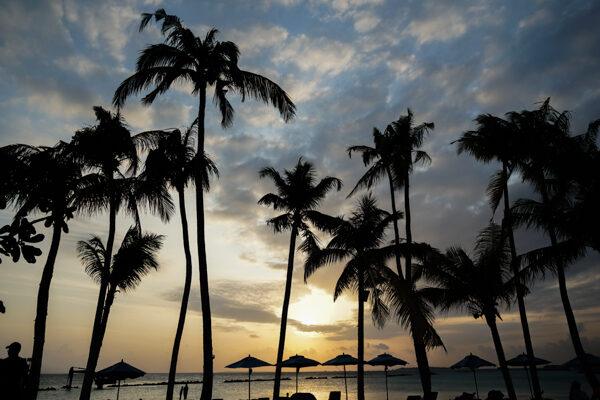 Overall, we have to take a step back and ask the question could we have done the Maldives cheaper, even with our points spending?
The answer is, obviously, yes. Had we opted to skip the prix fixe meals and instead eat at the regular restaurants, we could've saved $1,000. Likewise, we could've paid for our local island's hotel on points via Chase and saved another $560, but opted not to purely because the out of pocket cost was low.
Still, if you were to account for these, the cheapest you could've got our exact trip for by using points would have been about $4,940 if you opted for the two changes mentioned above. While this is getting to be a more tolerable price, even for us, we really have to say that the transportation aspect getting to the islands is a budget killer, and eats up about 30% of this reduced budget overall.
So if you're looking to go to resorts in the Maldives and pay on points, well, be prepared for some hefty bills all the same!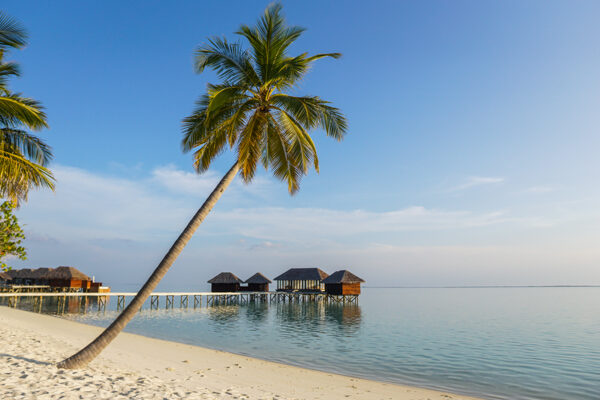 Are you looking to visit the Maldives without spending a lot of money? Click the previous link to see our assessment on the absolute minimum spending required when visiting!
Have you taken a rewards trip to the Maldives? Where did you go and how low did you get your spending? Comment below to share!
About Jeremy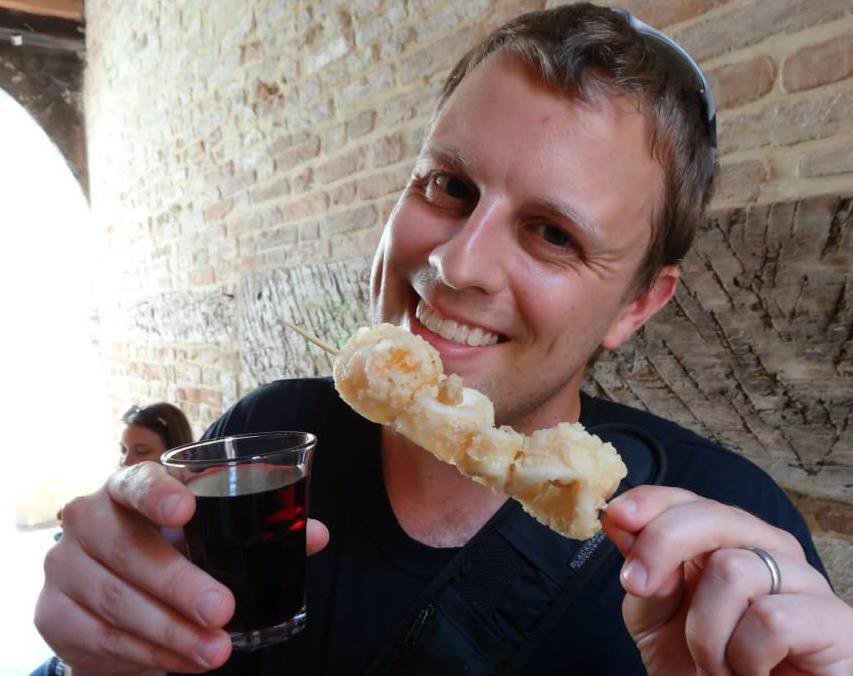 About the Author: Jeremy is a full-time travel writer based in Pittsburgh and primary author of this site. He has been to 70+ countries on five continents and seeks out new food, adventure activities, and off-the-beaten-path experiences wherever he travels.