Published by Jeremy. Last Updated on January 11, 2022.
Disclaimers: Our site uses demographic data, email opt-ins, display advertising, and affiliate links. Please check out our Terms and Conditions for more information. Listed prices and attraction details may have changed since our visit and initial publication.
The below are services we personally use in planning our trips around the world, and are some of our favorite services for one specific task: saving money.
So if you are getting ready to book your next trip out, we highly recommend checking out the following.
Airfare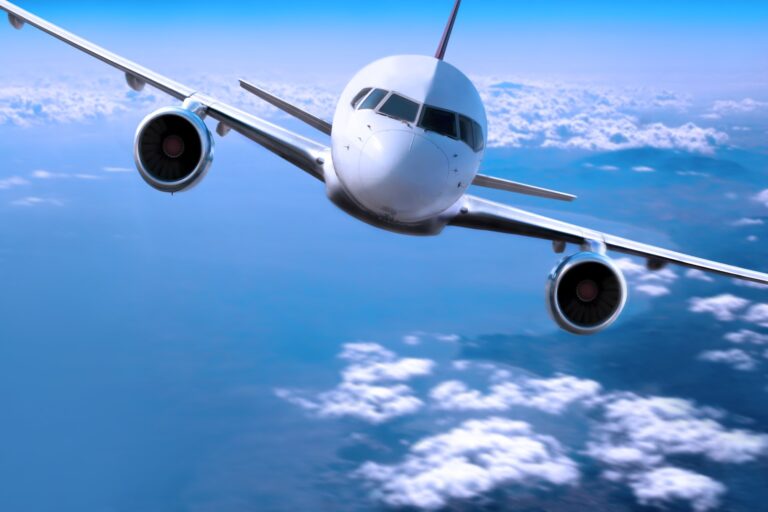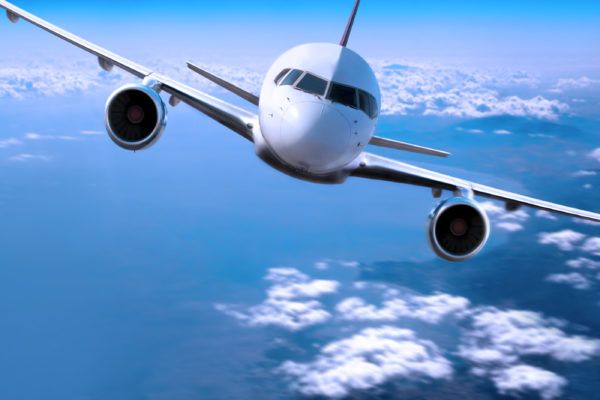 Ah, airfare- often the single most expensive part of any vacation. These days we often pay for a lot of our flights on points thanks to Angie's extreme travels for her day job, but when we do purchase airfare we are always on the hunt for the best price to get us to our destination(s).
After searching the web for the best services, we have a few preferred vendors for airfare:
For those going on shorter flights, with more conventional routes, Skyscanner, Google Flights, and Kayak all find some of the best prices with very little differences in our experience. We like the aggregation features of each such that we can't really be too picky on one over the other (so we test them all).
For those going on longer flights, with more obscure configurations such as RTW tickets, multi-stop destinations, or flights where you may have a stopover in a secondary city, AirTreks is for you. This site is one part flight search and one part travel agents who are able to craft deals on a bit more obscure routes (or find free stopovers) for those wanting to go longer or hit multiple spots on a single journey.
For those who purchase flights on an impulse based on flash sales, we also recommend signing up for the free Scott's Cheap Flights newsletter. This service sends out email announcements for mistake and flash sales the world over where you can save an obscene amount of money if you move quick (deals often last just 24-48 hours). Great if you're eyeing a specific trip (or debating a few) and need a push to commit. Premium versions of this newsletter also exists to get more deals specific to your preferred airports as well.
Accommodations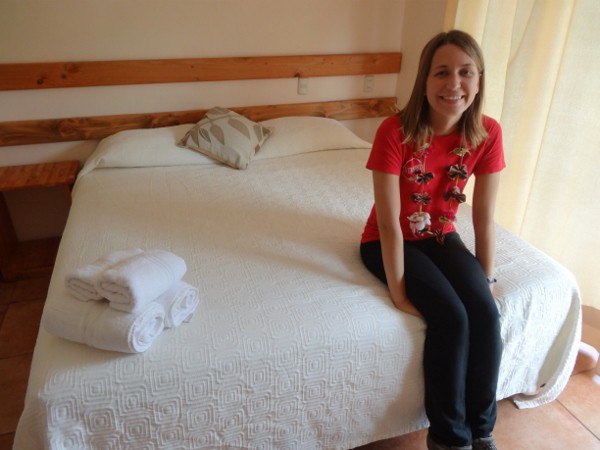 The next most expensive part of your travels is likely going to be accommodations (however, some can go further and camp or couch surf when they travel to save costs, we do not).
We have three preferred vendors for accommodations when we travel.
For those looking to stay in hostels, HostelWorld is the place for you. The service is one of the largest out there to find budget accommodations be it through dormitory style rooms, private rooms with shared facilities, and more.
For those looking for private hotels, Booking.com is the one we always use. This site is one of the largest 3rd party booking websites in the world and almost always has a great deal- both for last minute bookings and flash sales. Even better? After a few bookings, the site has a loyalty program that includes 10% off at select properties and other comps/freebies as well! (However, if you are looking for properties in East Asia, Agoda sometimes has better deals in our experience.)
For those looking for home stays, Airbnb or VRBO is for you. Much like the above, these services are some of the largest out there for home stays, house rentals, and more and really gives a different kind of experience when traveling (something we're doing more and more of lately). There are a bit more risks involved here since you'll be staying at a private residence instead of a hotel, but we've generally had great experiences in our dozens of rentals.
Travel Insurance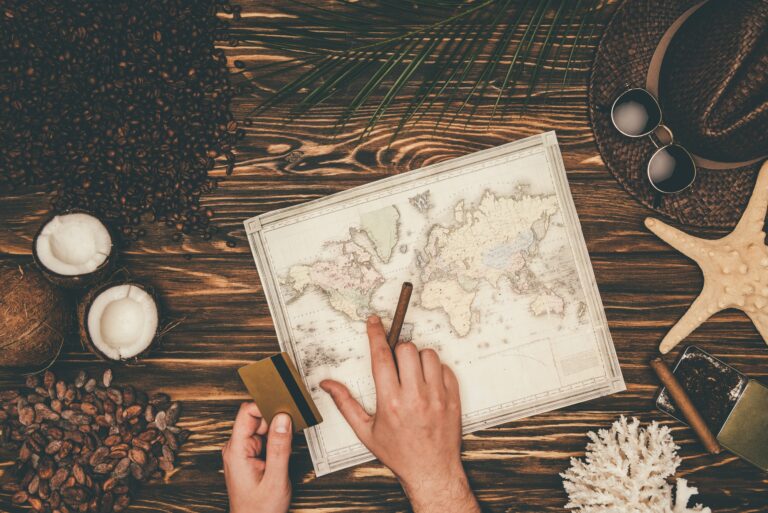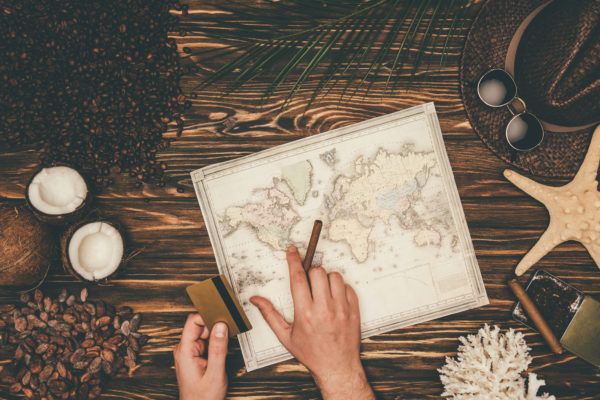 We exclusively purchase our travel insurance through World Nomads.
World Nomads is a premium travel insurance company that saved our long-term trip when our backpack was stolen (along with our passports, computer, SLR camera, and more) and the submission process was a breeze.
World Nomads is sometimes not the cheapest travel insurance out there, we'll be the first to admit, but we've also found other instances where they are quite competitive (which seems to happen on higher dollar amount trips).
In any case, purchasing travel insurance and dealing with claims is a breeze, and so far we've always happy with their service in protecting our travels.
Multi-Day Guided Tours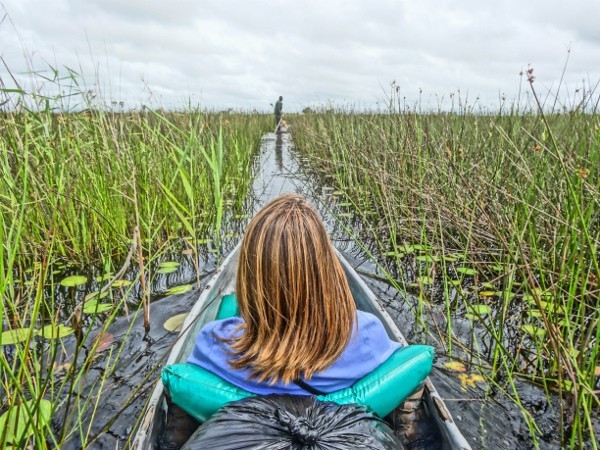 We are not particularly partial to any tour company. Intrepid Travel* and G Adventures are two of the biggest (and most widely regarded), and offer a number of options around the world along with numerous flash sales.
You can likely find better deals by looking for local multi-day trips in your upcoming destinations, but this requires extra research in order to vet quality and the value itself. (We've done this for tours in Africa and found company inclusions and reviews to be all over the map- so more time is needed to sift through the details.)
Generally relying on the above company's for their vetting, as often they source 3rd party companies locally as well and rebrand for their tours, can be just as good- but we have had hit-or-miss experience on some tours with G Adventures (the Egypt and Jordan trip was fantastic, but our Southern Africa safari was a miss due to a poor guide). That being said, we're still big fans of the company overall.
*Note: We have not taken an Intrepid Travel trip yet; however, we've researched their tours extensively and believe they are on-par with G Adventures both in terms of options, price, and popularity.
For those who are on the younger side (18-35) and would prefer a similar age range in your travel group (often novice travelers), Contiki is also a popular choice. Tour groups here tend to be a bit larger in size, and Europe tours are often a bit more party oriented, but I used them on my first trip abroad and they definitely got me into the travel bug. Looking back I'd recommend the above companies for their price, setup, and odds of being with more seasoned travelers, but there are some people who would prefer the setup of a Contiki tour as well.
Day Tours at Your Destination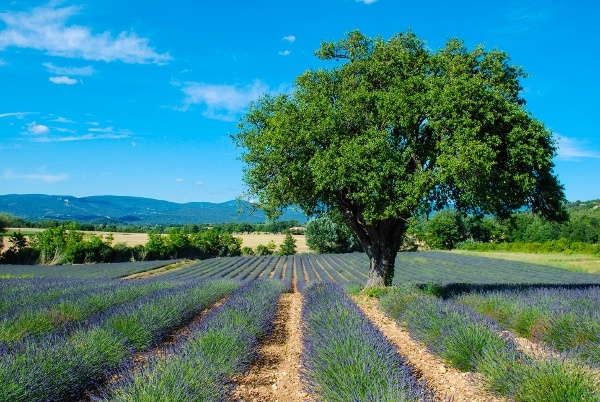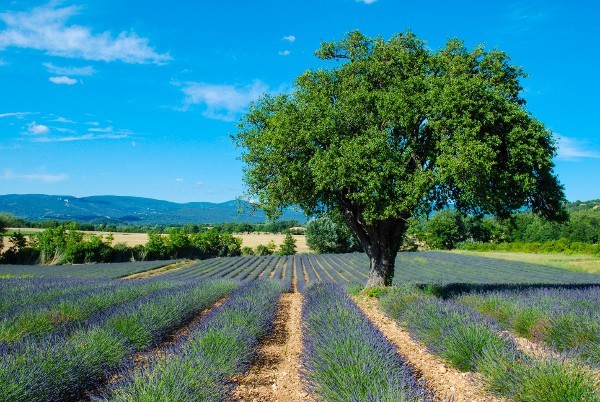 We have two preferred vendors for day tours on a global scale (one-day offerings like Intrepid and G Adventures above):
Viator and Get Your Guide* are two companies that source and re-brand day trip options from around the world. You'll be likely paying a premium for these vs sourcing locally in a country, but at the same time rely on their guarantee of the tour.
*Note: We tend to take more trips with Viator than Get Your Guide, but have no real reason as to why other than habit.
Country Specific Tours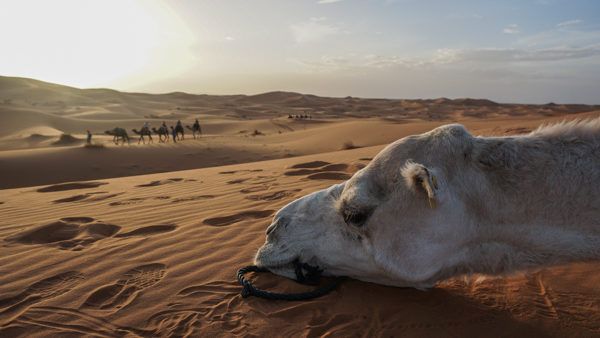 The following are a few country-specific, multi and single-day tours we've used in the past. This is not a complete list of all the companies we've used when abroad, but are some of our favorites that we recommend when asked.
To read more about each company, click the names below to read our FAQ or full reviews!
More tour companies will be added as we travel and enjoy more local tours!