Last Updated on by Jeremy
Disclaimers: Our site uses demographic data, email opt-ins, display advertising, and affiliate links. Please check out our Terms and Conditions for more information. Listed prices and attraction details may have changed since our visit and initial publication.
Are you a representative of a company within the travel industry looking to market your brand online? If so, Living the Dream is for you!
Living the Dream was founded in 2008 and is a leading resource dedicated to helping travelers plan their trips around the world.
Living the Dream received over 1,000,000 page views in 2019 (ranging from 72,000 to 96,000 monthly page views) and has over 65,000 fans on social media. Living the Dream has a strong presence on search engines and is able to reach active travelers researching the world's top destinations.
For our January 2020 Media Kit, featuring site statistics, demographics, and more, click here. Note, our traffic has changed due to COVID-19 much like most sites within our industry. This is not reflected in our media kit.
For more about our partnership and advertising capabilities, please read below!
Disclaimer: We do not accept unsolicited guest posts. We do not sell dofollow links. We charge an insertion fee for new affiliate partners. Please do not email us asking otherwise. For an explanation on pricing structures for blog advertising and sponsorships, click the previous link.
Partnership Availability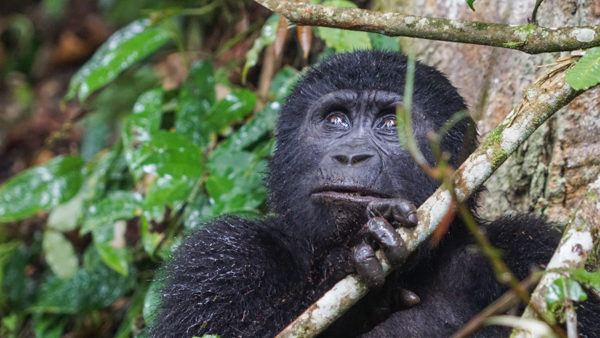 We are available for custom campaigns to promote your destination or brand, including the following:
Press Trips / FAM Trips
Experience Based Reviews
Product Reviews and Giveaways
Photography Acquisition
Social Media Management / Takeovers
…and more!
All of our campaigns are created custom to suit your marketing goals. To discuss the above opportunities further, please email us via the contact form towards the end of this page.
Our 2020 travel plans include the Maldives, Baltimore, Portugal, Seattle/Pacific NW, Disney World, and Central Asia to name a few. We are based in Pittsburgh, PA (accessible via Washington DC and Baltimore airports) and Jeremy is available for national/international travel.
If you are looking for direct promotion via traditional advertising, please refer to the below options.
Advertising Options with Living the Dream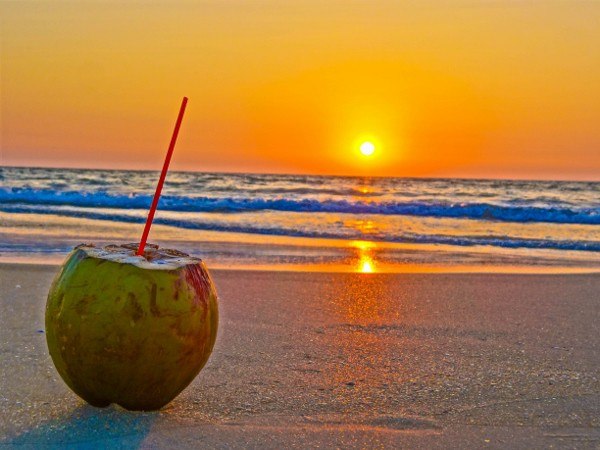 We have many packages available to help market your brand and we tailor every package to meet your target audience and campaign goals. Packages available include:
Custom Post Placements
Display / Banner Advertisements
Affiliate Advertising (Insertion Fee Applies)
Product Reviews and Giveaways
Travel Sponsorship
Public Speaking Engagements
Consulting for Brand Development and Social Media
Display / Banner advertisements are exclusively administered through our media network, Mediavine (click for a quote). Please note that the minimum order value for display advertising is $100. For all other campaigns, please use the contact form toward the end of this page.
For all sponsored post requests, our rates start at $2,000 and we do not accept credit or in-kind products as an alternative. We do not host dofollow links in sponsored posts. This is not negotiable.
Contact Us
Have you read the above and still wish to reach us? Fill out the contact form below and we'll get back to you as soon as possible!
Additional Sites in Our Network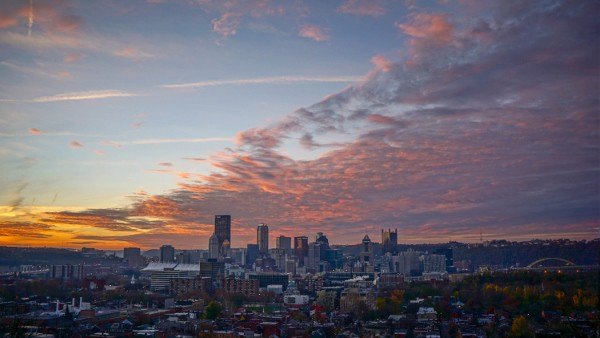 The Living the Dream network consists of several travel themed websites including our travel blog, Living the Dream, and a local city blog for Pittsburgh, PA, Discover the Burgh.
To discuss possible partnership opportunities on Living the Dream or any of the other sites in our network, please contact us at the contact form at the top of this page so we can talk about your business, advertising packages, and how we can help reach your marketing goals!
About Jeremy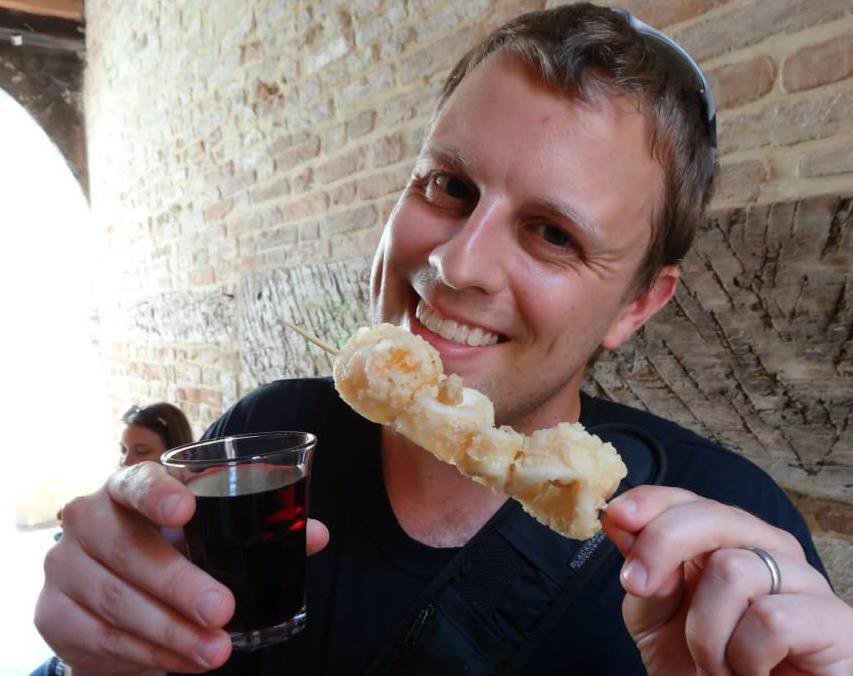 About the Author: Jeremy is a full-time travel writer based in Pittsburgh and primary author of this site. He has been to 70+ countries on five continents and seeks out new food, adventure activities, and off-the-beaten-path experiences wherever he travels.