Last Updated on December 17, 2020 by Jeremy
Disclaimers: Our site uses demographic data, email opt-ins, display advertising, and affiliate links. Please check out our Terms and Conditions for more information. Listed prices and attraction details may have changed since our visit and initial publication.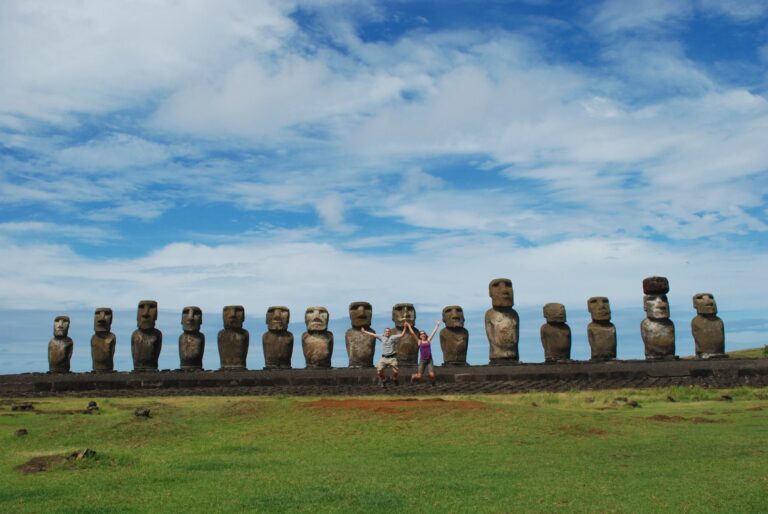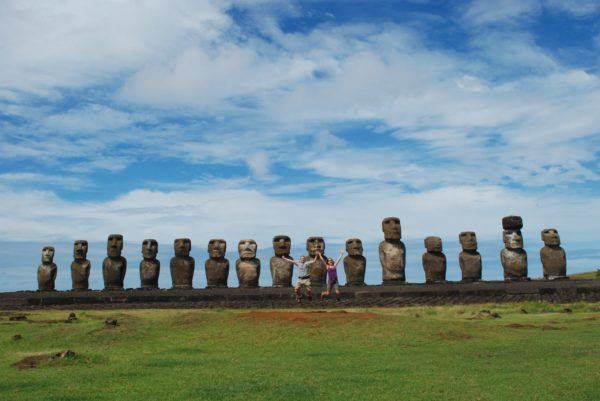 Living the Dream is a lifestyle blog that focuses on our personal quest to live a life full of travel (while sharing practical tips and advice to help you live your own dreams as well)!
Since being founded in 2008 the site and authors have had a number of notable milestones, including:
Jeremy founded the site in 2008 to chronicle a long-term trip he took in 2010-2011.
Jeremy and Angie got married in 2012, and Angie joined as a contributing author for a second long-term trip they took together in 2013-2014.
Together, Jeremy and Angie were named one of USA Today's 10Best Travel Couples in 2014.
After returning home from their trip, they founded a local Pittsburgh blog in 2015- Discover the Burgh (now the largest blog about southwest Pennsylvania).
In 2018 Jeremy grew both sites to the point of being able to quit his day job to become a full-time blogger.
The rest, as they say, is history.
But why are we different than the rest? Well, one simple reason- we don't sugar coat things.
Travel is not always glamorous. Being on the road for over a year is challenging. The vast majority of bloggers make no money at all. Most websites close before they get any traffic. And the saver's journey to a debt free life is a marathon- not a sprint.
We don't want to be one of those fluff blogs that lead you down the wrong path simply as a means to score an affiliate sale. In fact, reading a 2,000+ word article with no actionable advice infuriates us to no end. We simply want to provide honest, practical tips from those who have been there.
To read more about each of the topical sections featured on Living the Dream, check out the following.
Travel on Living the Dream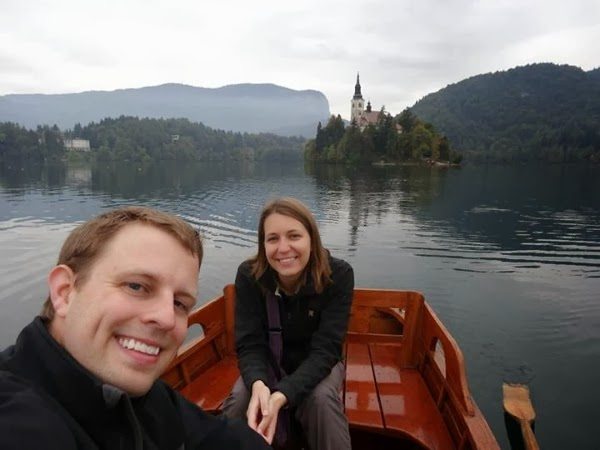 The travel section of Living the Dream is our longest running feature and includes articles from Jeremy and Angie's travels in over 70 countries on two long-term trips plus frequent shorter vacations. In this one we also feature articles from our previous staff writers (the Morgan family, Rylei, and Kendrick) as well as guest posts from travel bloggers from around the world.
As our goal is to provide practical travel advice, our articles feature topics like the following:
To paraphrase an old tagline from this site, we want you to be able to travel longer, cheaper, and live your dream- and our articles are structured to help with just that!
To explore all of the articles published by destination, click here. For our most recent travel articles, check out the following:
Lifestyle Design on Living the Dream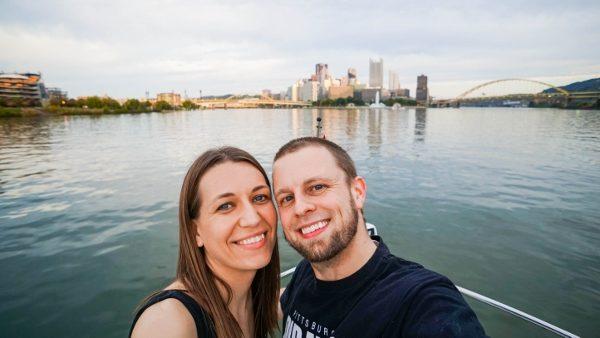 The Lifestyle Design series is our newest on Living the Dream, and features our quest to achieve digital independence, debt free living (achieved in 2018), and have the ultimate work/life balance to help us live our dream life of travel.
As this series is still quite young, we are working towards publishing articles over time. A selection of our favorites published to date include the following:
For our latest lifestyle design inspired articles, check out the following:
Still not sure where to start? Check out our Top 20 most popular posts in 10 years of blogging for some inspiration!
Awards and Recognition
Living the Dream has received a number of features, awards, speaking slots, and accolades over the past decade-plus. A selection of our favorites include:
About Jeremy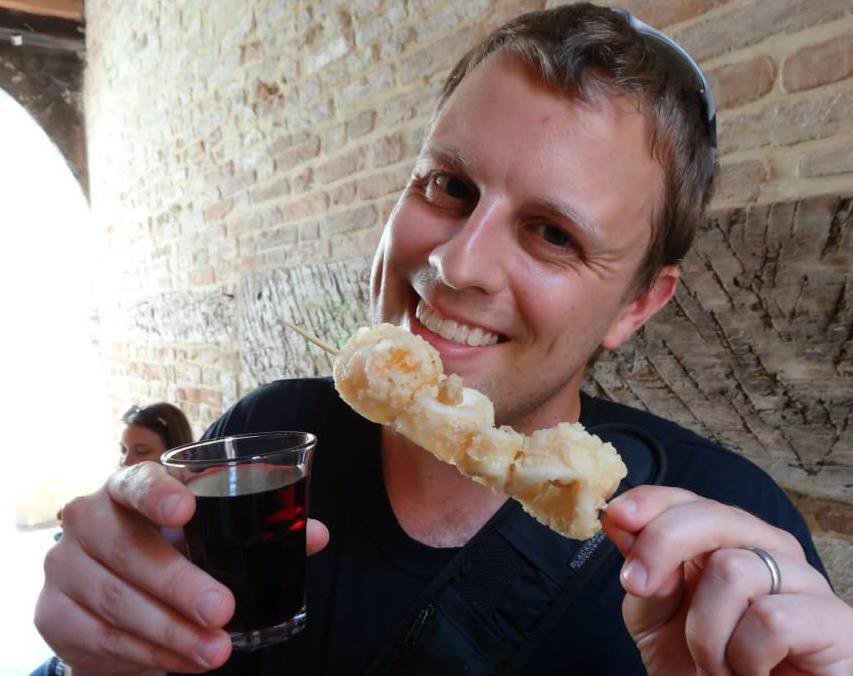 About the Author: Jeremy is a full-time travel writer based in Pittsburgh and primary author of this site. He has been to 70+ countries on five continents and seeks out new food, adventure activities, and off-the-beaten-path experiences wherever he travels.