If you have questions regarding this blog, your travel plans, places we've been, or just want to suggest ideas for future topics, please contact us via the form below.
We will do our best to respond to every single message as fast as possible!
Please note, if you are looking for advertising, partnerships, sponsored posts, or any other inquiry that involves the promotion of a brand please check out our advertising page and contact us via that channel. We do not accept unsolicited guest posts. Do not ask.
Living the Dream is part of World of Discovery Media LLC.
About Jeremy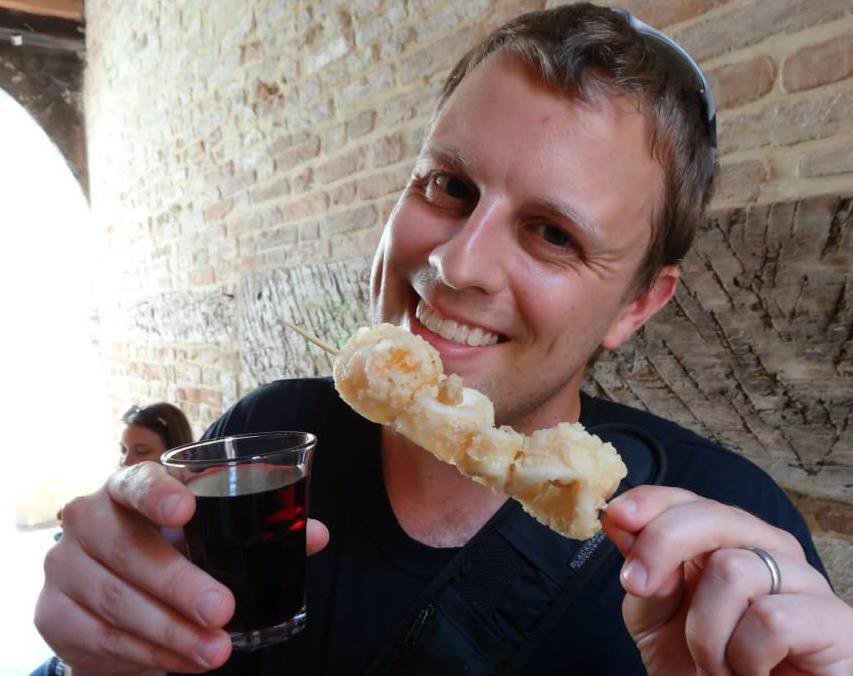 About the Author: Jeremy is a full-time travel writer based in Pittsburgh and primary author of this site. He has been to 70+ countries on five continents and seeks out new food, adventure activities, and off-the-beaten-path experiences wherever he travels.