Published by Jeremy. Last Updated on October 27, 2023.
Disclaimers: We were hosted for this experience. Our site uses demographic data, email opt-ins, display advertising, and affiliate links. Please check out our Terms and Conditions for more information. Listed prices and attraction details may have changed since our visit and initial publication.
During our several explorations of Italy, we were fortunate enough to take many walking tours as guests of Walks of Italy (now Take Walks)- one of the country's premier tour companies.
To date, we have taken six tours, in three regions/cities, featuring an array of topics from the historical, to culinary, and even a bit religious at the Vatican Museums.
In the end, we walked away with a fond appreciation for all things Italy (far more than I had from my first trip to the country), and over the years have realized that Take Walks puts out what we believe are the best walking tours we've ever experienced.
In this Take Walks review (formerly Walks of Italy), we wanted to highlight our favorite aspects of each of the tours we took to give you a better insight as to why we think that!
Disclaimer: We were given complimentary tours with Take Walks when traveling around the country.
Food Tour of Venice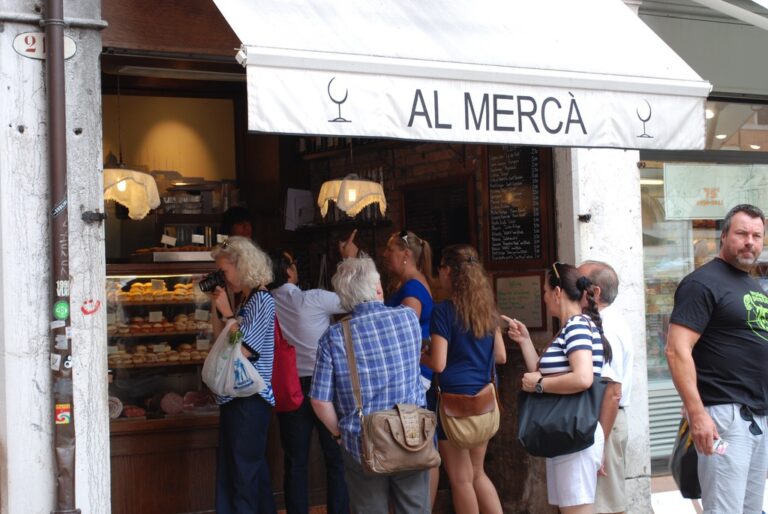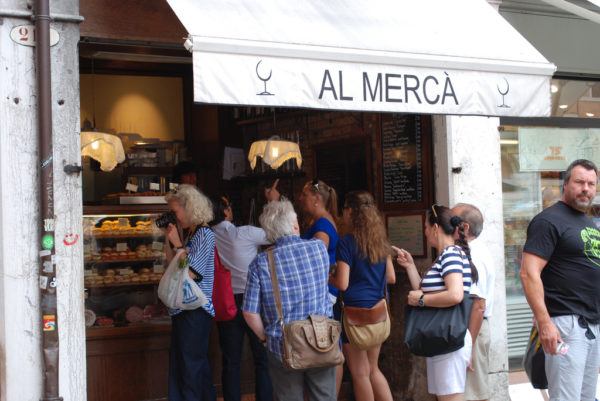 When you think of Venice, your first thoughts are likely about the gorgeous canals and the historical buildings and not the food. In fact, during my first visit to Venice I was pretty sure the food scene there was my least favorite in Italy.
But the thing about Venice's food scene is that it is somewhat hidden, and the best meals come from cicchetti bars that are, at times quite literally, holes in a wall.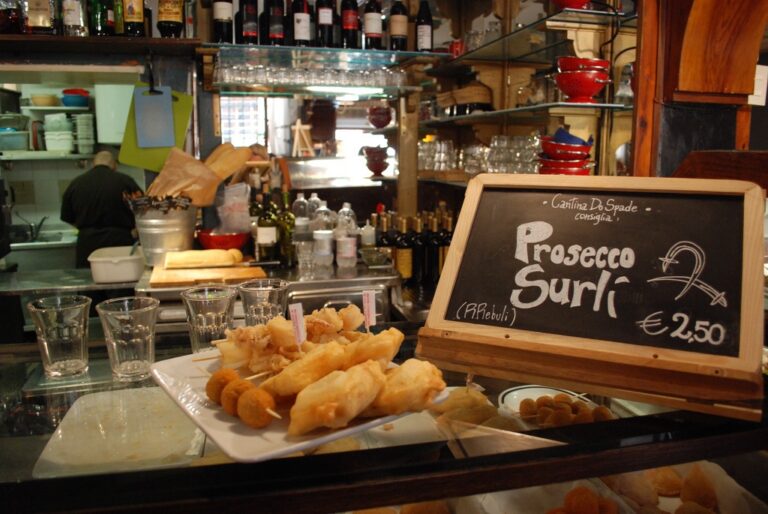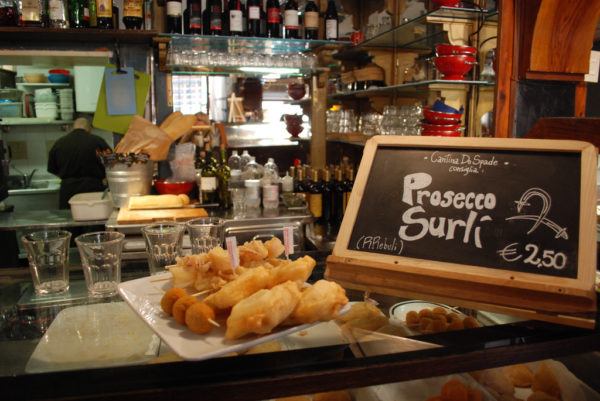 During my second visit to Venice, Angie and I were fortunate enough to take a tour exploring the city's behind-the-scenes food scene and were opened up to a world we never knew existed.
Naturally, on my third trip a few years later you can imagine what I ate the whole time- cicchetti!
To check out more from our Cicchetti Bar tour of Venice, click the previous link to read our full review! To check out more about this tour at Take Walks, click here.
Food Tours of Florence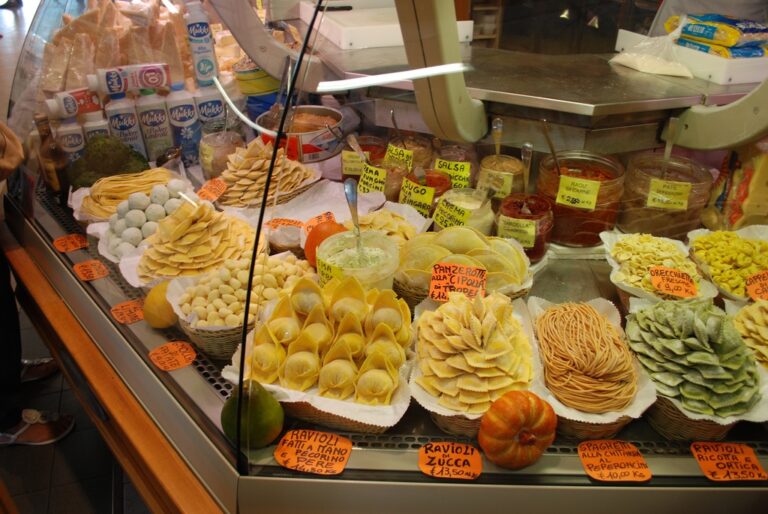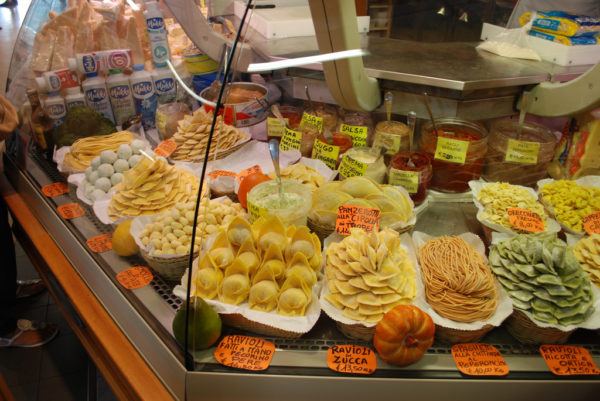 When it comes to the ultimate food city in Italy, it is hard to not put Florence in the running- the food scene here is delicious!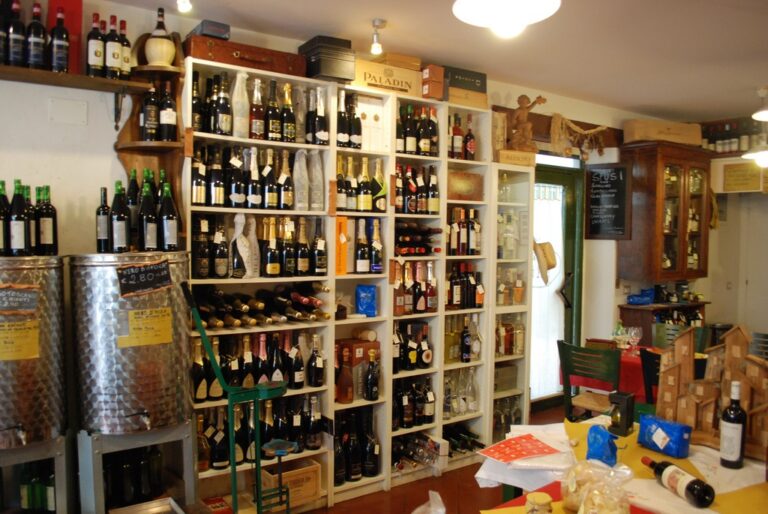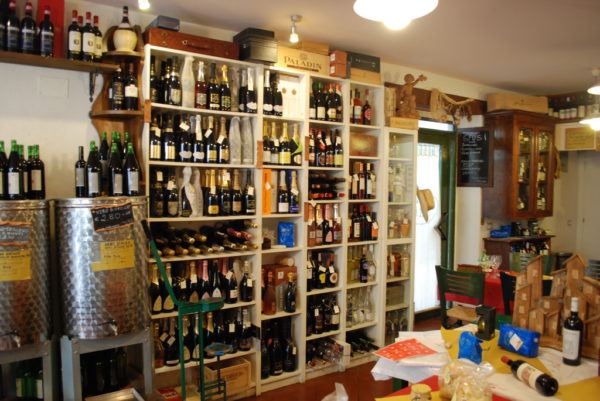 The thing we loved most about our food tour with Take Walks is that it hit just about every cross-section of food you'll find: fruit and veggie markets, meat markets, food stalls (where we tried the infamous lampredotto- delicious), to table wine shops, a restaurant stall for a meal, and finishing with gelato and coffee. (Yes, we were stuffed).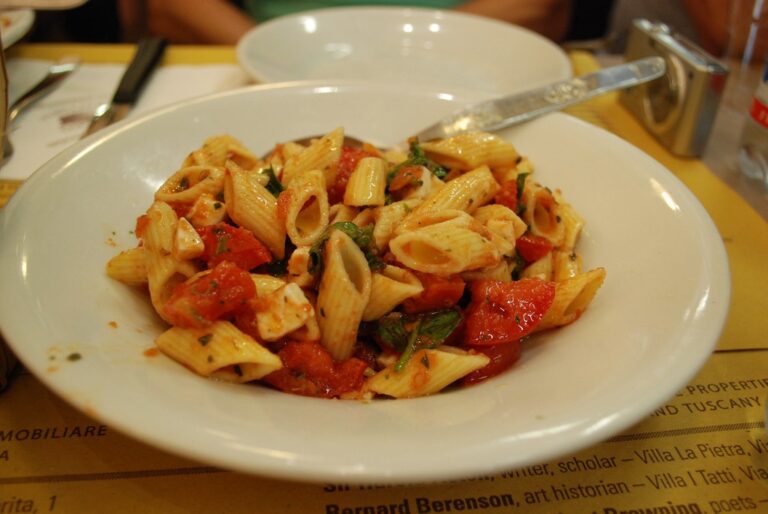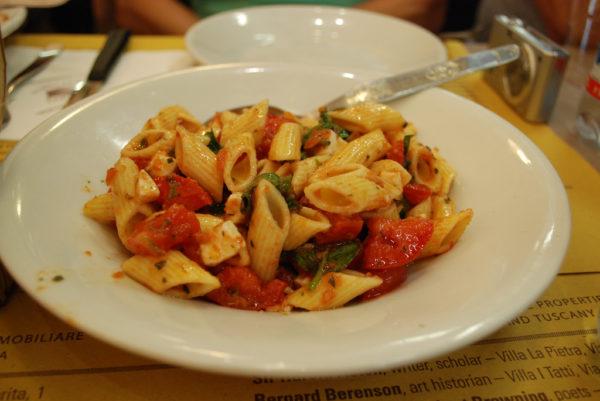 This tour was even better in that our guide was a trained Dante scholar, and would weave in tidbits about the famous poet wherever he could. Food and history all in one? Sign us up to do this one again and again and again.
To check out more from our Take Walks Florence food tour, click the previous link to read our full review! To check out more about this tour at Take Walks, click here.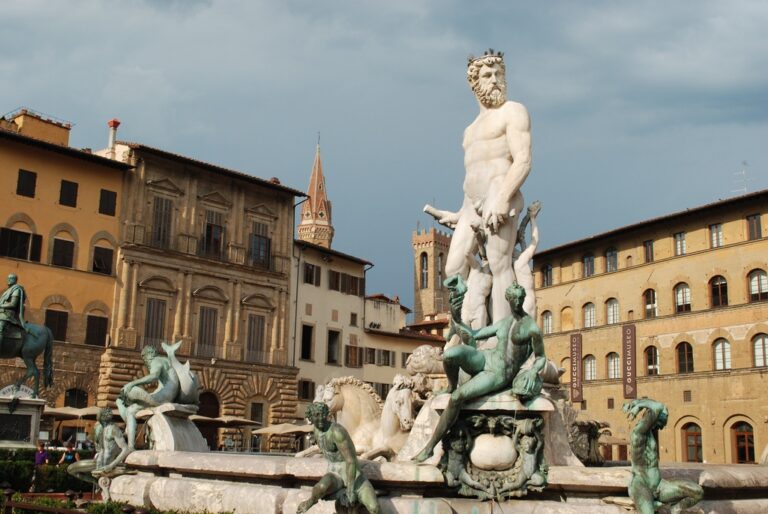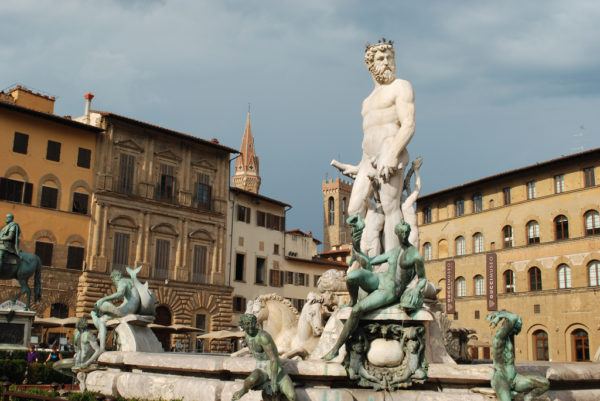 Our second tour of Florence with Take Walks was an evening walking tour to take a deep dive into the history of one of the most interesting cities in Europe.
We were the only two on this particular tour and got to pepper our guide with many questions into one of our favorite cities.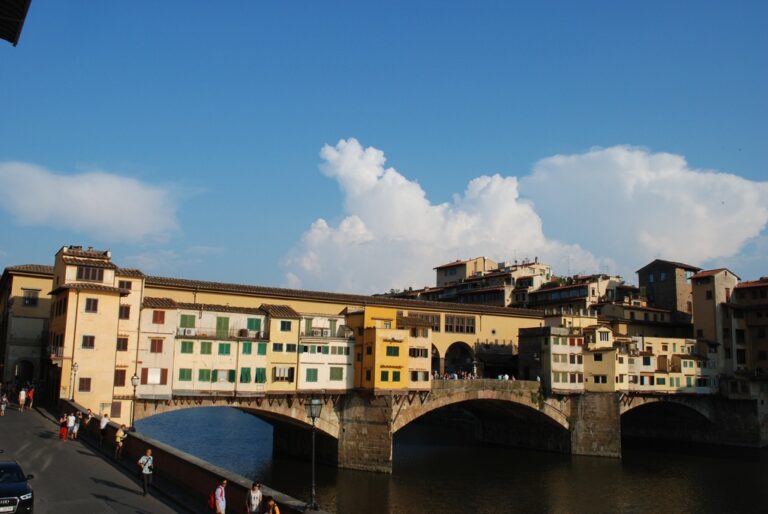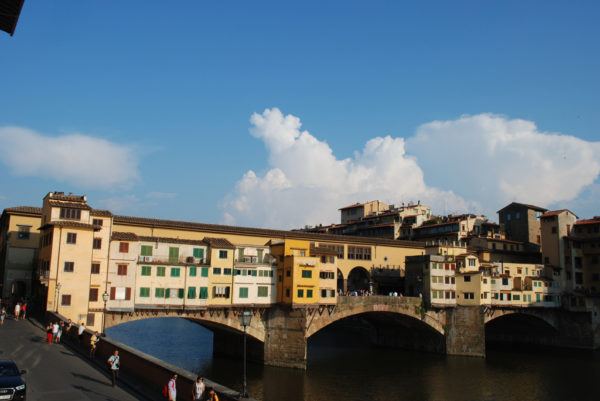 Afterwards our guide invited us over to his apartment (complete with a postcard-worthy view of the Ponte Vecchio) and got us a table at his favorite restaurant to complete the night.
I can't say that's ever happened on a guided tour before this one!
To check out more about this tour at Take Walks, click here.
Tuscany Day Trip from Florence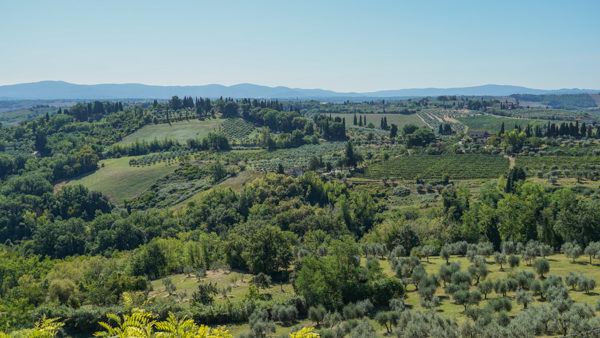 The Tuscany Day Trip tour featuring San Gimignano, Siena, and a winery was our first truly full-day outing with Take Walks (and our first non-walking tour as well). This one was a monster 10-hour tour that hit two of my favorite villages that I visited on my previous trip to Florence as well as a multi-course meal and wine tasting.
Seeing these towns with a guide was a completely different perspective than visiting on my own with a car, as we got much more detailed insight into the history of San Gimignano and their historical towers (where wealthy citizens would try and out-do each other by building them taller) as well as the famous horse race in Siena to mention a few. We knew about these from our prior visit, but the added insight from our guide was truly appreciated.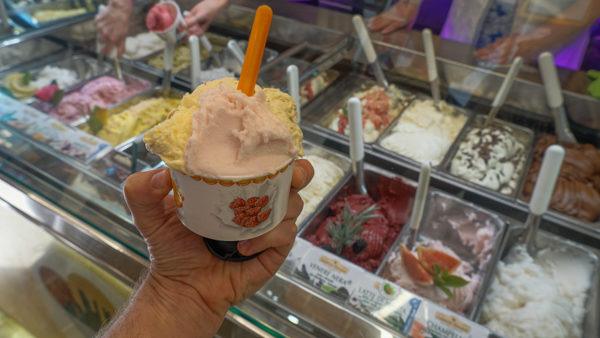 Where the price on this one seems a bit high for visiting two towns and a winery, the vineyard visit is perhaps the highlight of the tour. Why? It is not a simple wine tasting. It is a multi-course meal and a wine tasting up and down the wine menu. By the end of the lunch, we had sampled about eight wines, tried vin santo, grappa, 12 and 20-year balsamic vinegar, olive oil, and paired it all with food.
I want to describe this one as a wine outing in Tuscany with stops in San Gimignano and Siena, but really that would do these two amazing cities a disservice as well- it really is a huge day out!
To check out more about this Take Walks tour, click here.
Markets and Pizza Making in Rome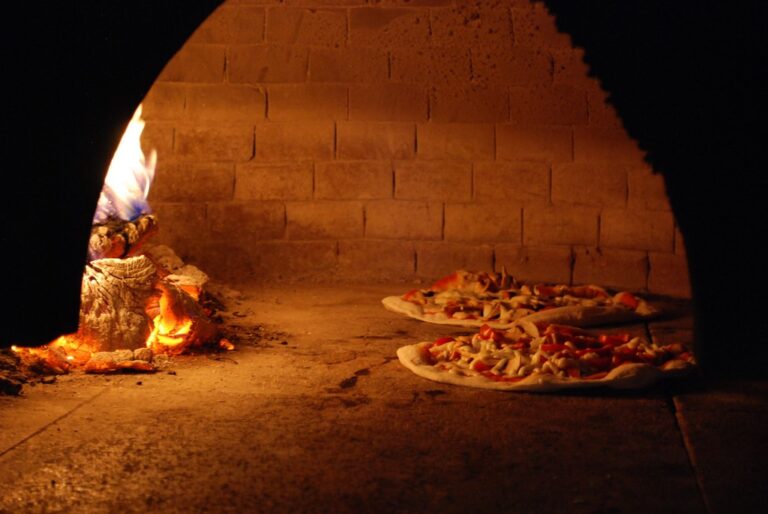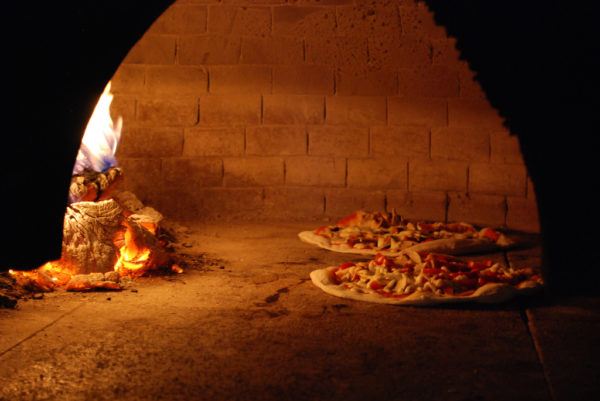 Our first tour of Rome was a morning market tour with combination pizza making- satisfying all of our favorite activities in one shot.
On this tour we were able to get some behind-the-scenes looks at popular markets in Rome early in the morning just as they're getting busy for the day, including samplings of many stalls as well as trying some of the best pizza bianca we've ever had.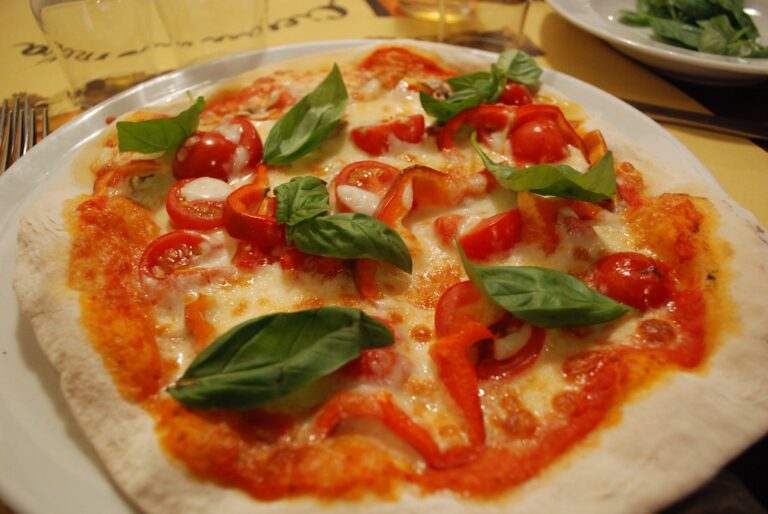 If that wasn't enough to get us stuffed, we went to a local pizzeria where we learned how to make pies the Italian way and ended up being able to eat our own creations when it was all said and done.
Now we make pizzas at home all the time, and look back on this tour with fond memories as being our cooking inspiration.
To check out more about this tour at Take Walks, click here.
After Hours Vatican Museums in Rome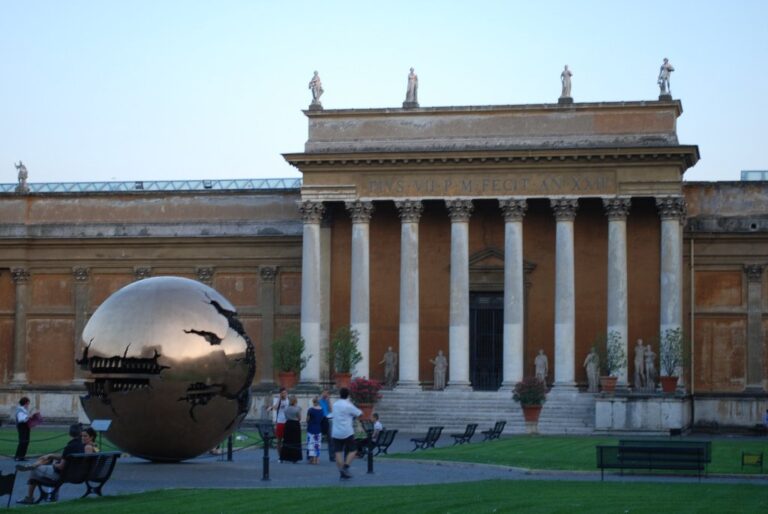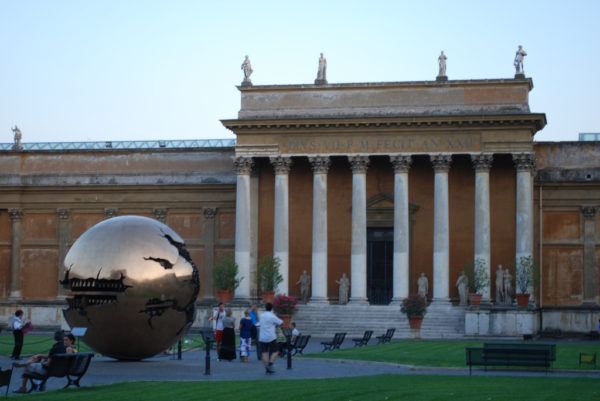 During our second tour in Rome, we were fortunate enough to take an after hours tour of the Vatican Museums.
I had done a self-guided tour of the Vatican Museums on a previous trip to Rome, so I knew a bit about what to expect. What I did not anticipate, however, was just how deep into the history of the Vatican our guide would go!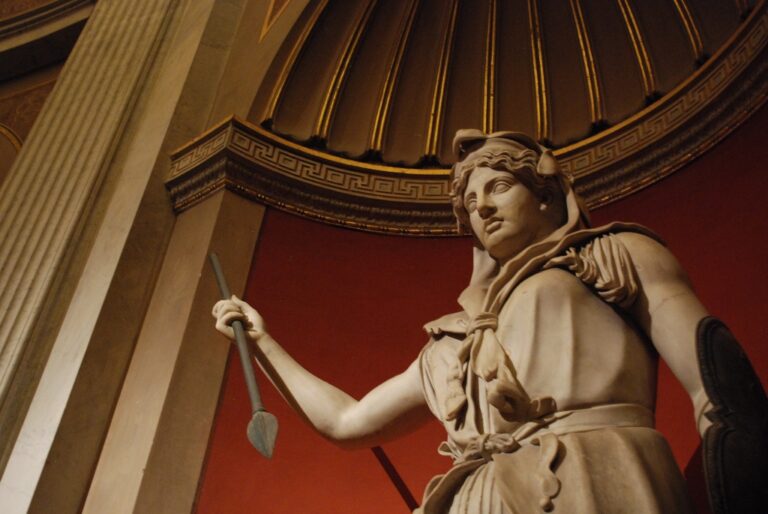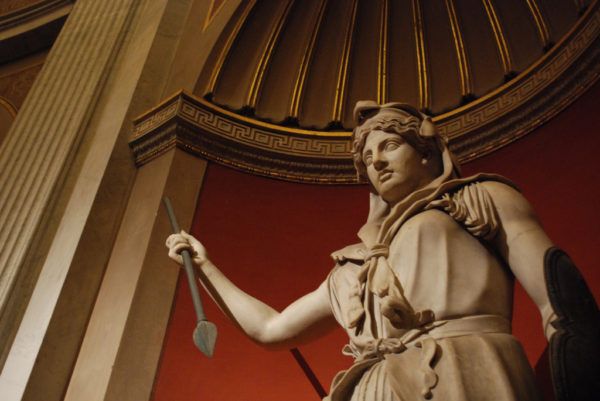 You see, as all guides are officially licensed and go to school for years to do this job, they know their stuff. Put them in a place full of history like the Vatican Museums and they truly let their expertise shine.
My only complaint about this tour was that you don't get to see all of the rooms like you would if you were exploring on your own (this is true of all after hours tours), but when the trade-off is a dive into the history of the rooms you do visit, well, I'll take that any day!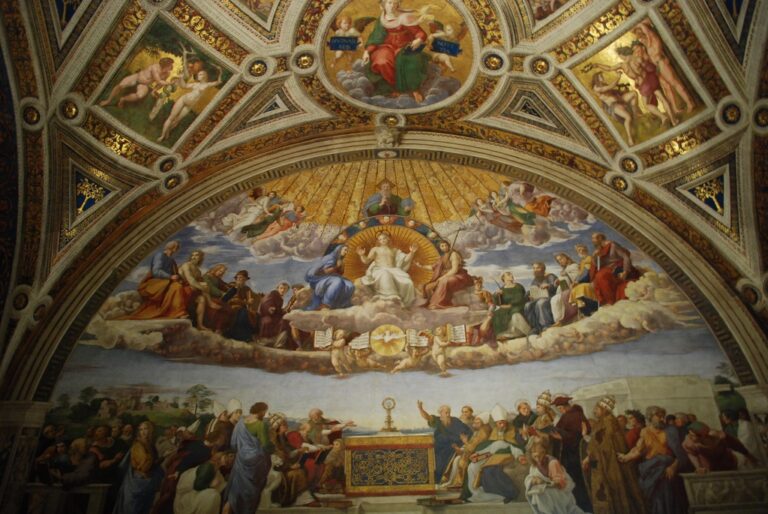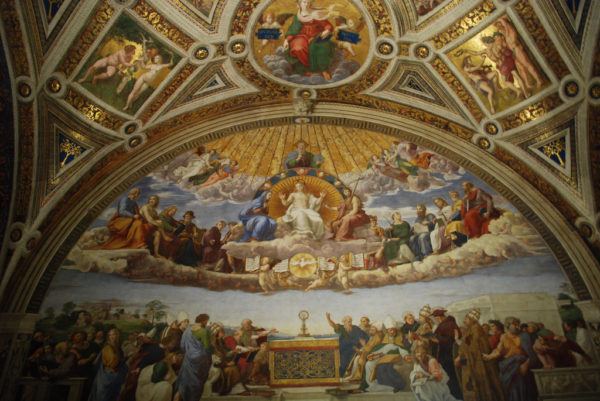 To check out more from our Vatican Tours at Night, click the previous link to read our full review! To check out more about this tour at Take Walks, click here.
Overall, we were impressed with Walks of Italy for a number of reasons. Their professionalism, unique walking tours, and overall value when looking at the costs puts them the top tier of walking tours we've done anywhere in the world.
Check them out for your next trip!
Looking for more Take Walks tour recommendations in Italy? Check out options like Day Trips from Rome: Tuscan Hilltowns, Castles & Vineyards, Pristine Sistine Early Entrance Tour, Pompeii Tour from Rome with Amalfi Coast, or Colosseum Tour with Roman Forum & Palatine Hill!
For frequently asked questions about Take Walks (formerly Walks of Italy), check out the following.
Has Walks of Italy's name changed?
Yes and no. Walks of Italy first started in Rome and has grown to offer tours throughout Italy as well in other countries. Their name is now simply Walks, but they also use Walks of Italy branding for their Italian tours.
What makes Walks of Italy different?
Walks of Italy is highly regarded for their quality tours run by highly educated experts in their fields. Many guides we've had are highly educated in local tourism and offered fascinating insights that we don't think we would've received otherwise.
Are all of the tours walking tours?
Most tours from Walks of Italy are walking in nature; however, they also have day tours that use vans to travel to nearby cities. Once you arrive, there are walking components therein.
Book a Train Ticket in Europe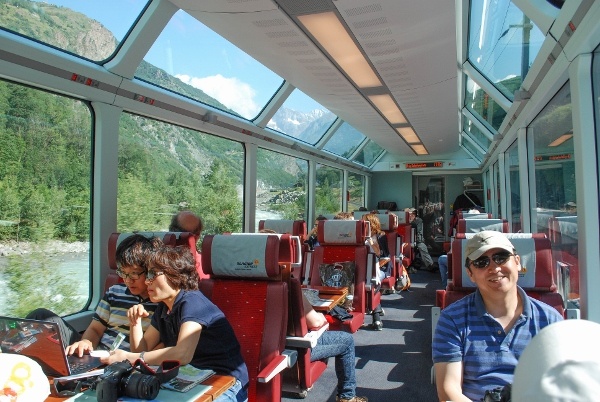 Want to learn more? Check out our Omio review!
About Jeremy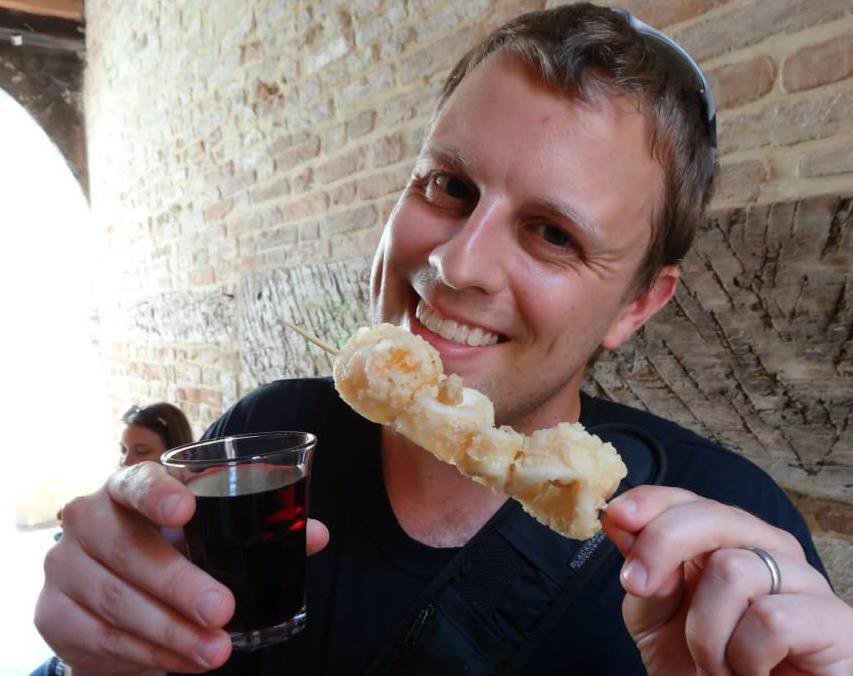 About the Author: Jeremy is a full-time travel writer based in Pittsburgh and primary author of this site. He has been to 70+ countries on five continents and seeks out new food, adventure activities, and off-the-beaten-path experiences wherever he travels.