Last Updated on July 29, 2020 by Jeremy
Disclaimers: Our site uses demographic data, email opt-ins, display advertising, and affiliate links. Please check out our Terms and Conditions for more information. Listed prices and attraction details may have changed since our visit and initial publication.
The National Museum of Civil War Medicine in downtown Frederick is an interesting one as it takes a focused look on Civil War history via the medicine of the time.
From the sicknesses and ailments of camp life, the aftermath of a battlefield injury, to the improvements to the medical world at large as a result of the war, the museum does a fantastic job focusing on this unique aspect of history.
In this one, I wanted to share more about why that is, and why this is truly a must-visit museum in downtown Frederick.
The National Museum of Civil War Medicine Highlights an Important Aspect of the War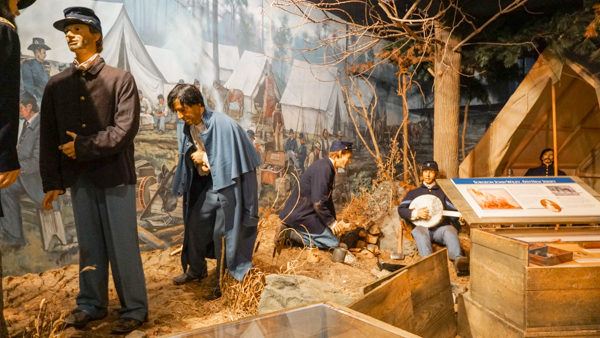 We all know that the Civil War was one of the bloodiest wars ever fought on American soil, and you likely know about how the limited medical options of the time resulted in significant deaths, amputations, and disfiguration.
But do you know why that was the case (beyond the battles, at least)? I'm going to go with no, which is why the exhibits at the National Museum of Civil War Medicine are so important.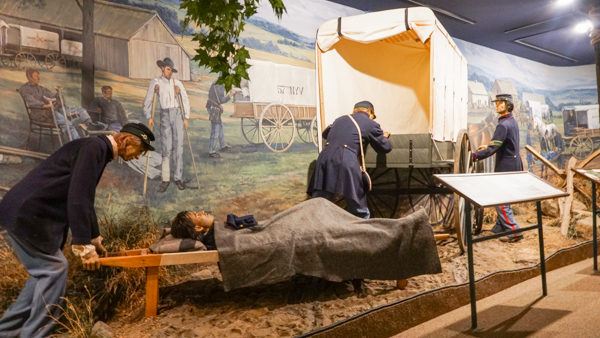 This museum takes a comprehensive look at the Civil War while providing focused exhibits on what life was like for soldiers, how and why they were sick in the field, what would occur when they came down with a debilitating illness or were injured during battle, and what would then follow (including what could be described as some potentially unsettling pictures and exhibits to go along with each).
We often know general terms about the horrors of war, especially during the Civil War, and this museum does a great job to fill in the blanks of parts you may not have been taught in school or have seen in other museums.
The Civil War Shaped Modern Medicine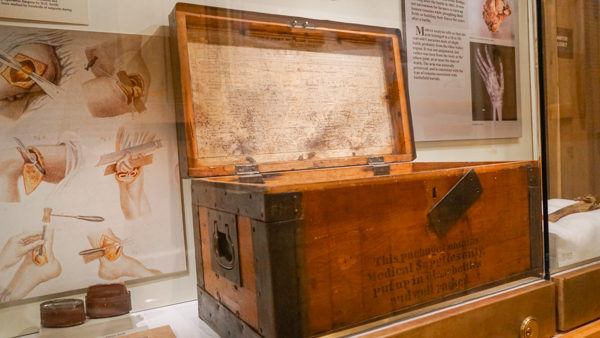 The biggest takeaway of all after visiting the National Museum of Civil War Medicine is just how much the war shaped modern medicine as we know it.
Prior to the Civil War, hospitals were only used as makeshift hospice centers and only used in cases when family members were unavailable to take care of your needs- often right before your death. They were not structured in any capacity to provide solutions to emergency ailments, and it was only due to the large convalescing centers that were created for injured soldiers that the modern concept of a hospital came into being.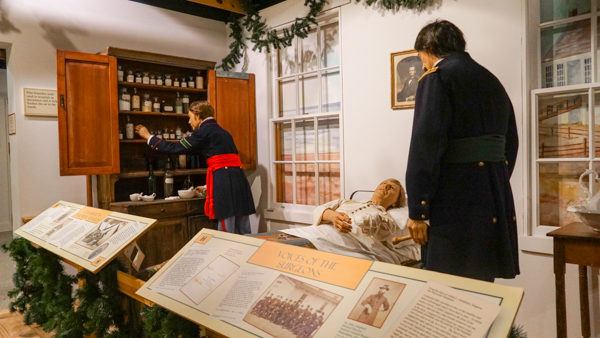 Likewise, additional emergency medical procedures were developed around 1862 by Johnathan Letterman, and many were ultimately implemented on the battlefield. Some of these included improved ambulance wagons and procedures to remove soldiers from the battlefield (reducing the time from well over 24 hours to just a few hours at most), the implementation of triage for wounded soldiers, the opening of medical facilities based on needs and urgency (hence the hospitals above), and more.
While many of the exact practices may differ in modern medicine, many emergency care procedures we know of today can trace their history back to the Civil War, and for that we are truly thankful.
The National Museum of Civil War Medicine does not hold back in sharing the medical needs of soldiers during this time period and does a fantastic job laying out where the field of medicine was at the start of the war and showing how much it changed during it. For those who are interested in this unique aspect of history, a visit to this one is highly recommended.
The National Museum of Civil War Medicine is located at 46 E Patrick St in downtown Frederick, MD. I visited the museum as part of a media trip with Visit Frederick. As always, all opinions are my own.
Looking for more things to do in Frederick while visiting? Check out the many great Frederick breweries for a cold craft beer or go on a treetops course at TreeTrekkers Frederick!
About Jeremy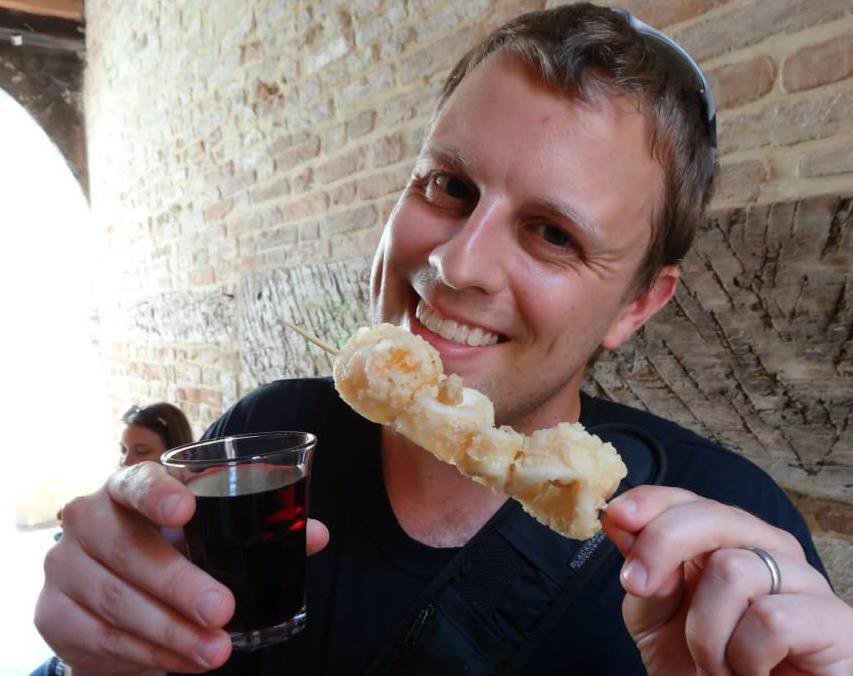 About the Author: Jeremy is a full-time travel writer based in Pittsburgh and primary author of this site. He has been to 70+ countries on five continents and seeks out new food, adventure activities, and off-the-beaten-path experiences wherever he travels.