Last Updated on August 5, 2022 by Jeremy
Disclaimers: Our site uses demographic data, email opt-ins, display advertising, and affiliate links. Please check out our Terms and Conditions for more information. Listed prices and attraction details may have changed since our visit and initial publication.
Prior to taking an out west road trip, my brother (who is trying to go to every national park in the country), told us to pick up the America the Beautiful Pass to save money as it is "the best deal in the USA".
This card, clocking in at $80 per year, gets you entry into every paid national park in the country plus thousands of other sites managed by entities like the National Park Service (NPS) and others.
It took just one trip for this card to pay itself off, and after that we still had 12 months of free access to all of the amazing sites around the country.
I hate to say it, but my brother is right– it really is the best deal in the USA!
So in this one, we thought we'd share more about what all you can get with the pass, planning logistics to keep in mind, and other tips for planning your visit to a national park in the USA!
What All Can You Get With the America the Beautiful Pass?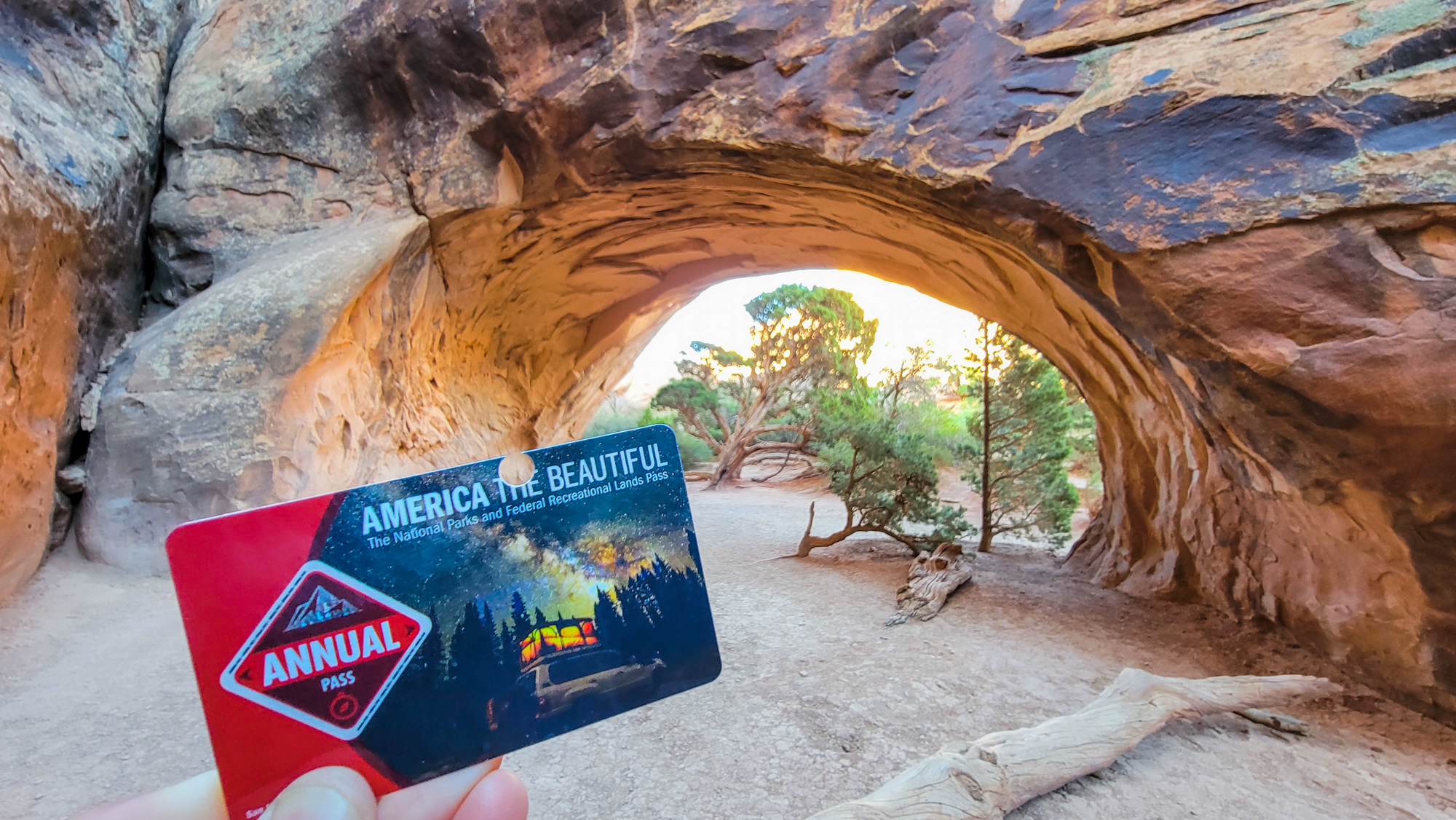 The America The Beautiful Pass is pretty exceptional as it gets you into over 2,000 federal recreation sites on one annual purchase, valid for one twelve-month period based on the month you purchased (June to June, July to July, etc.). This includes the USA's 63 national parks plus also national wildlife refuges, national forests and grasslands, BLM protected lands, sites managed by the Bureau of Reclamation and Army Corps of Engineers, and more. (An entire list of sites is located here.)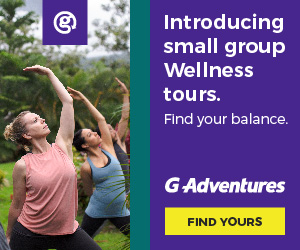 Note: Not every National Park and National Park Site requires an entry fee. Cuyahoga Valley National Park in Ohio is one such spot that we have visited for free in the past.
For those who primarily want the pass to visit national parks, prices generally run about $20-$35 per car as of our purchase of the pass in 2022. For those who want to visit places like National Monuments that may charge a per person fee, often $10 per person, one card will allow the pass holder plus three people 16 and older entrance as well (such as the San Juan National Historic Site).
During our trip to Colorado in 2022, we were able to visit four national parks (Black Canyon of the Gunnison, Arches, Canyonlands, and Rocky Mountain) plus one national monument (Colorado National Monument) all on a single $80 purchase!
This is a pretty epic deal because entry to these parks alone would have cost $145 to visit with purchasing entry tickets a la carte ($30 each for the national parks and $25 for the Colorado National Monument), which means that the America the Beautiful Pass typically pays itself off in just three park visits!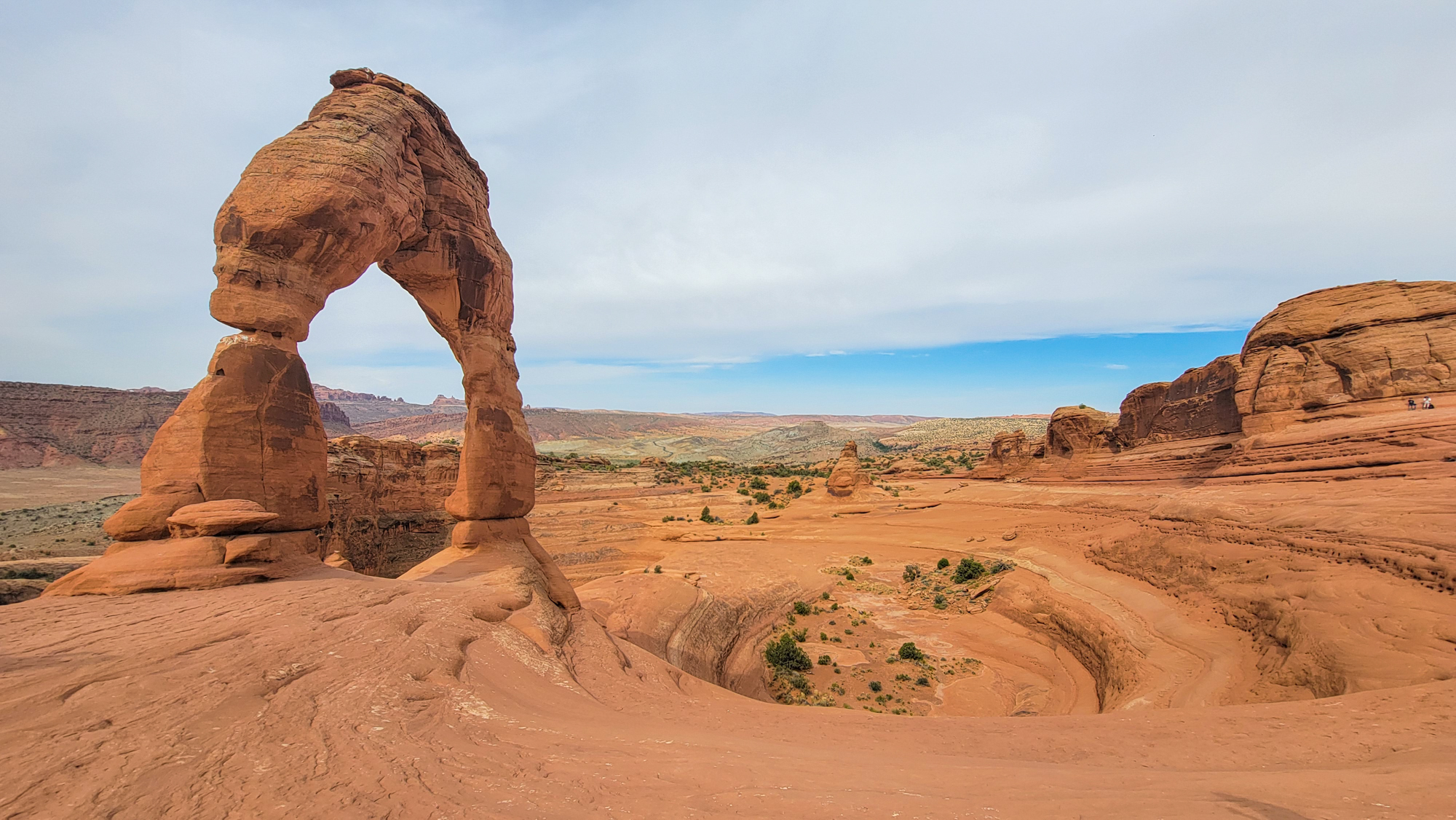 Suffice it to say, it is hard to beat a deal like that, which is why this pass is indeed the best deal in the USA!
That being said, there are some limitations you need to keep in mind. First off, the pass does not cover camping, organized tours, and other special recreation permits. Second, if you are visiting a NPS-managed site that requires transportation (Dry Tortugas is a good example), you may have to pay extra for this component while the entry "fee" is likely still waived. Finally, the holder of the pass must sign their name on the back of the card prior to use, and will be checked in person against a photo ID- so ensure your pass is signed and have it with you when traveling. Beyond that, go nuts!
The NPS also has several other versions of the America the Beautiful Pass available for current and former military, 4th Graders, and Seniors over the age of 62. So if you qualify for any of these, be sure to snag your free or lifetime pass!
Order Your Pass Well in Advance and Don't Forget Park Entry Permits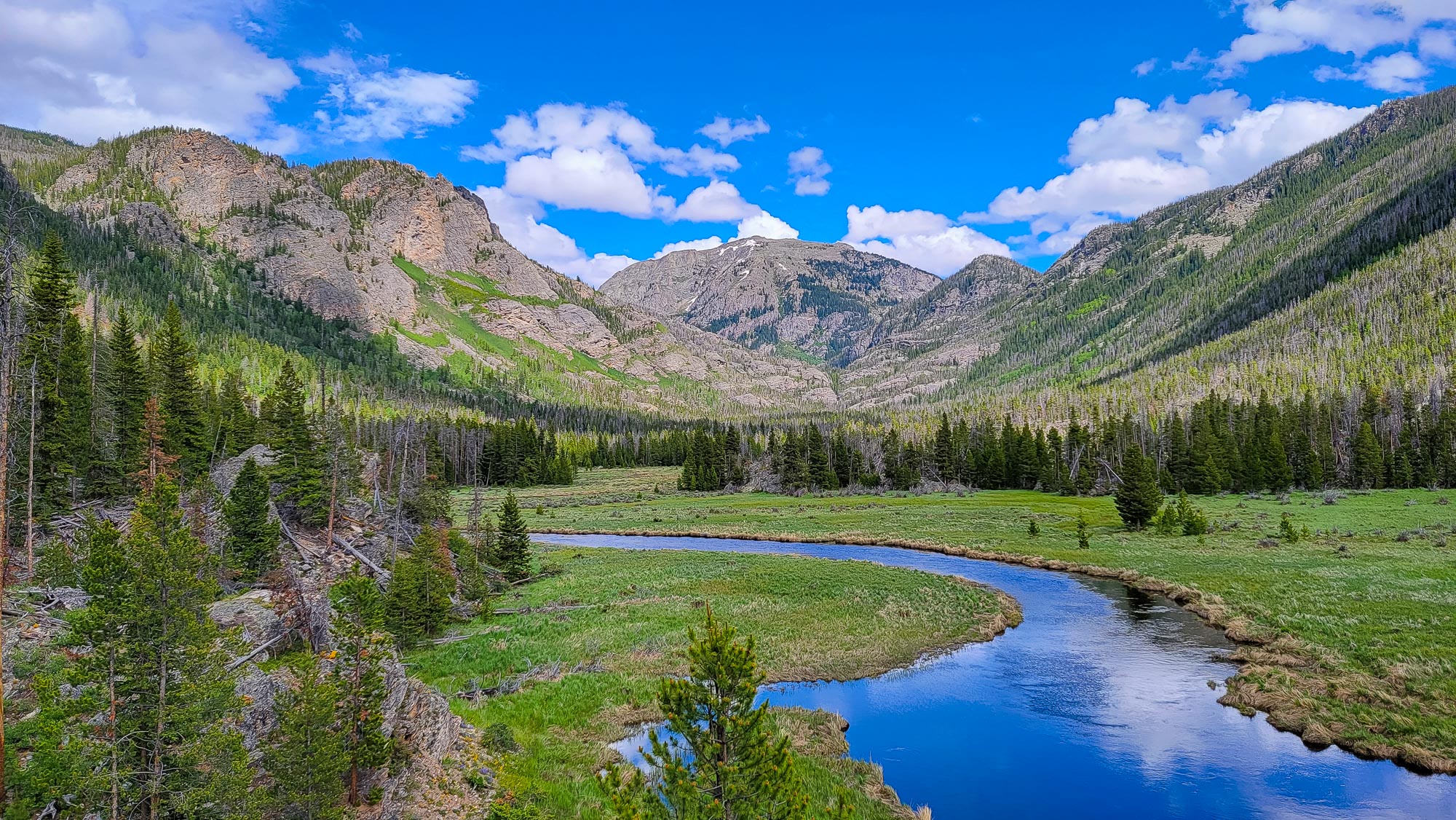 As having the tangible pass is so important, we need to highlight that while many national park sites sell the America the Beautiful Pass at the entry stations, not all do- so you'll do well to purchase your pass well ahead of your trip to be safe.
We should re-emphasize the phrase well ahead of your trip because no downloadable passes are issued when you purchase online. We found this out firsthand when I attempted to purchase my pass just before departing for our trip, only to find out it likely would not have arrived in time. Oops.
Thankfully, our first stop, Black Canyon of the Gunnison National Park, sold these passes and had virtually no line when we arrived, so we just bought one there, but you cannot guarantee this at every park. As such, you'd do well to check where Interagency Passes are available just to see what your options are. Keep in mind that entry lines to parks can be quite long, so slowing down the flow of traffic to buy a pass on-site may delay your fellow guests entry- so having a pass in advance is as polite as it is functional.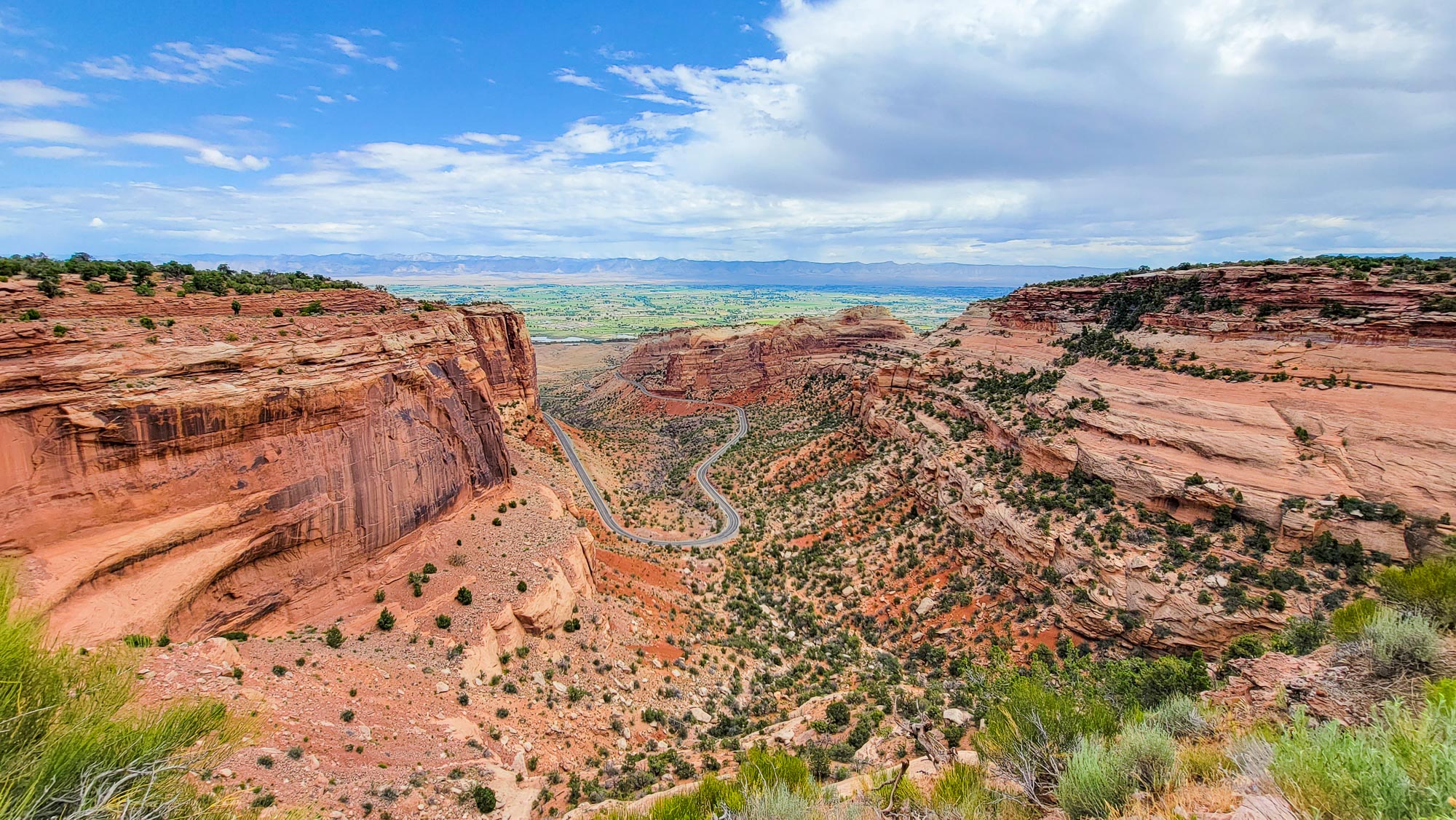 Finally, it is also worth noting that many national parks are becoming overcrowded to the point that timed entry permits are now being issued at many popular spots. This can be as broad as global park entry or as specific as only being able to access a certain trailhead outright.
For global park entry, many parks only regulate entry during timed hours, so those who visit early or late may be able to visit without a prior reservation. Generally speaking, once you're in, you're in so that is a fun workaround for those who can get up early or stay up late.
For timed access, you are often given a 30-60 minute window to enter and then are allowed free access from there. However, rules and regulations vary from park to park and change regularly (this happened to us at Arches and we missed hiking Fiery Furnace), so you'll do well to read up on every park's individual terms well ahead of your trip plus many more times as your departure date gets closure. Likewise, it is worth noting that a small reservation fee, typically $2, is applied to all entry permits as well. So while park entry will be "free" once you have the pass, this reservation fee is applied to all reservations, pass or not.
This is especially important for acquiring all permits outright as some may go on sale weeks in advance, others may go on sale days ahead of time, and some parks even release additional tickets the night before too. So while it is a pain to have to research all this for multiple national parks in a single trip, a bit of planning goes a long way here!
Can't get an entry permit or a timeslot for a reserved hiking trail? Be sure to check if tours are available on Viator as 3rd parties may still be able to get you in!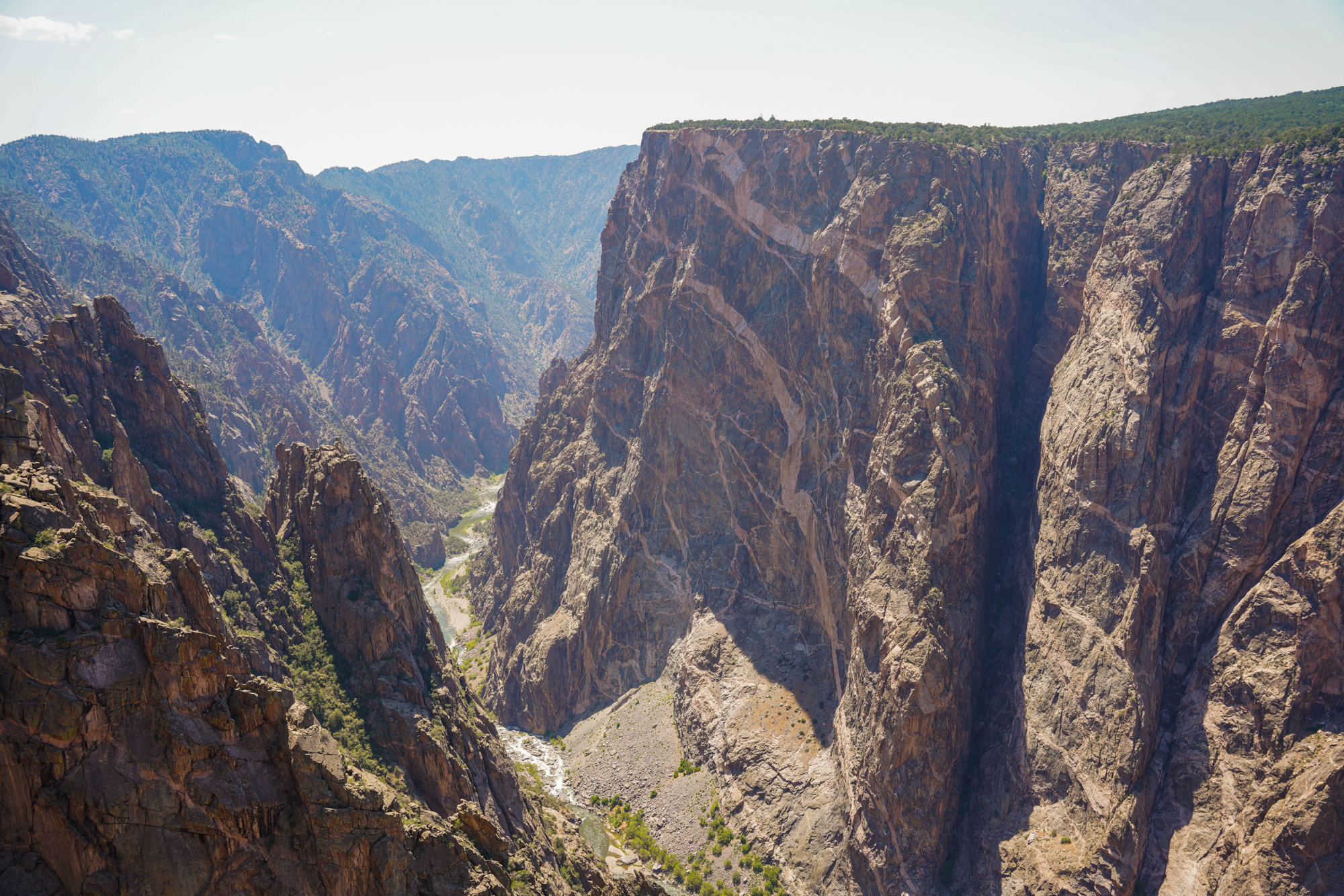 Overall, if you plan on hitting three or more national parks in any given year, buying the America the Beautiful Pass is a no-brainer. Even if you don't think you will actually hit three, it could be a good idea if you are prone to taking last-minute trips (like us), because in retrospect we've had several missed opportunities for saving money by skipping this one.
The America the Beautiful Pass is truly the best deal in America, and we plan to hold this one every year from here on out!
To purchase the America the Beautiful Pass online, click here. We are not affiliated with the NPS in any capacity, we're just big fans.
About Jeremy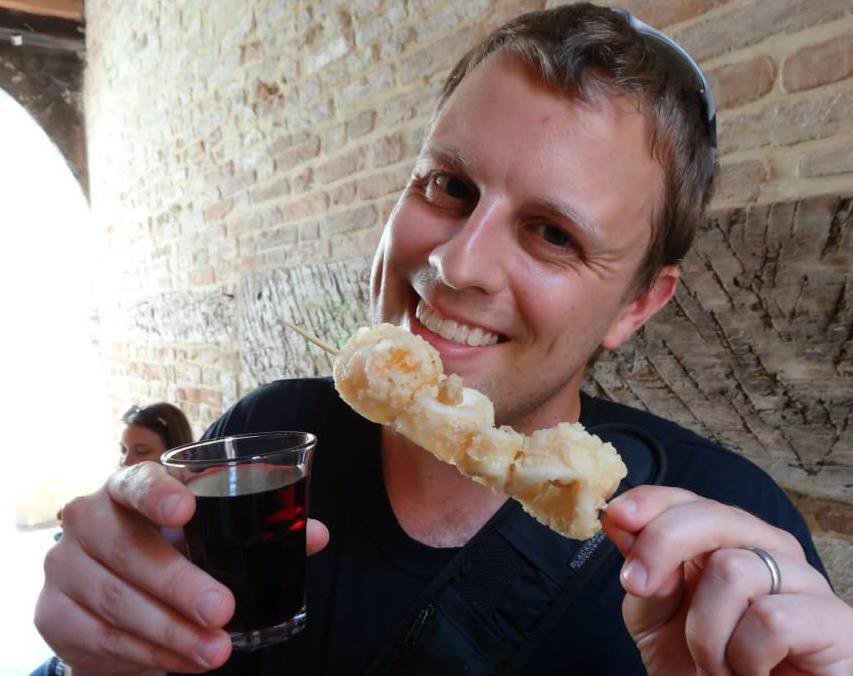 About the Author: Jeremy is a full-time travel writer based in Pittsburgh and primary author of this site. He has been to 70+ countries on five continents and seeks out new food, adventure activities, and off-the-beaten-path experiences wherever he travels.