Last Updated on March 24, 2022 by Jeremy
Disclaimers: We were hosted for this experience. Our site uses demographic data, email opt-ins, display advertising, and affiliate links. Please check out our Terms and Conditions for more information. Listed prices and attraction details may have changed since our visit and initial publication.
When we travel, we often hit many museums in order to learn more about the history of the region, notable figures or events, and more.
But every so often we'll come across a museum that is so unique that we are absolutely blown away by it all and are left wondering why it took us so long to visit in the first place.
The Strong Museum of Play in Rochester, New York, is one of those museums, and if you find yourself in upstate New York you really need to make a detour to check this one out.
It will truly make you feel like a kid again!
The History of the Strong Museum of Play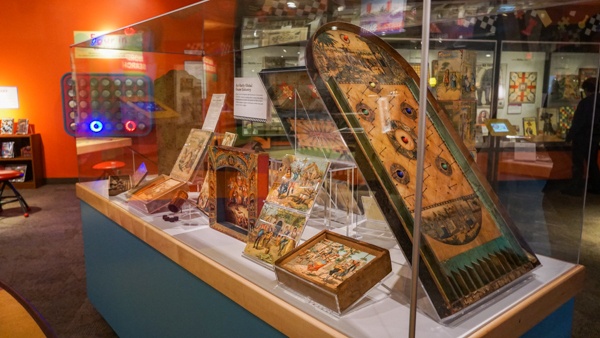 The Strong Museum (also known as the National Museum of Play) was founded in 1968 by Margaret Woodbury Strong- an avid collector of dolls, toys, and other objects.
While Margaret passed away the following year, her legacy lived on in the museum and in the early 1980s a sprawling new facility opened in downtown Rochester.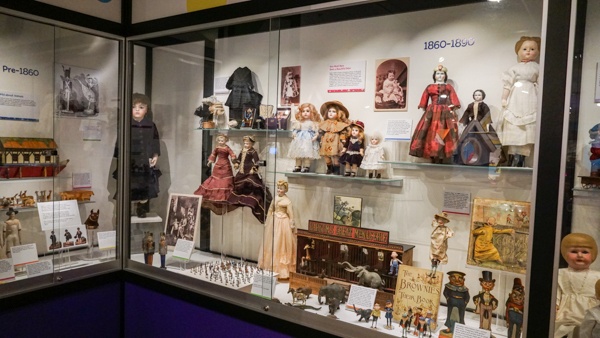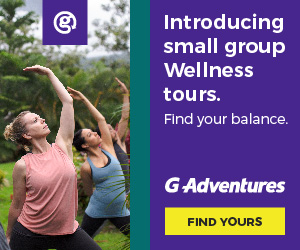 Since then the campus has had multiple expansions, acquired the National Toy Hall of Fame, and has increased in size to 285,000 square feet (with over 100,000 square feet of exhibitions)- becoming one of the largest museums in the country.
Suffice it to say, if the idea of play is something that interests you (and let's be honest, who isn't interested in playing?), a visit here is a must.
Multiple Wings For All Ages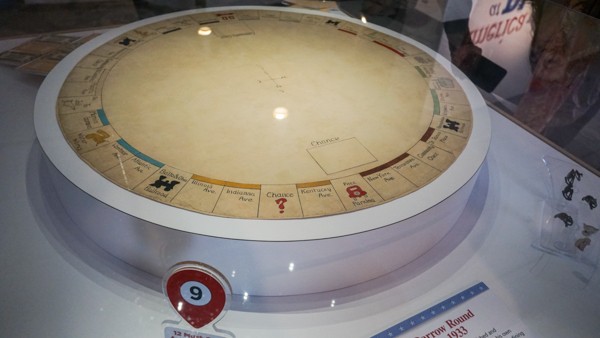 One of the coolest things about the Strong Museum is that it features numerous wings with various focal points that will generate interest in all visitors.
There is America at Play, a historical look at toys in the USA with exhibits showing off the first Monopoly game (hand-written and including spelling errors), the first Barbie and Ken, the first Lego set, and so much more.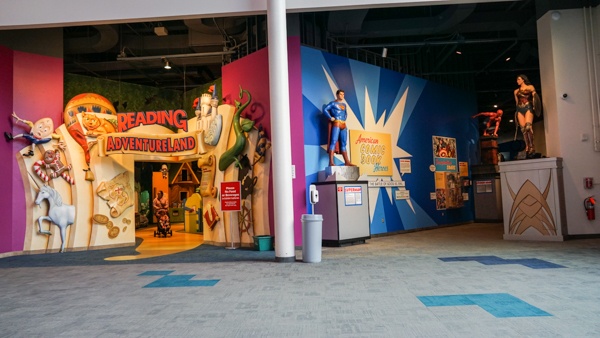 There is American Comic Book Heroes, a wing focusing on all things comics from Marvel, to DC, and other lesser-known producers.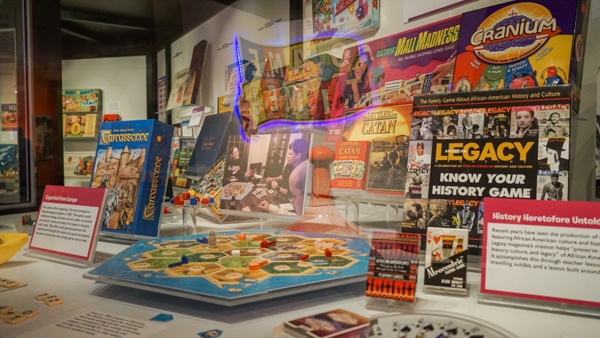 Game Time! is all about the history of games with features like the history of board games, video games, and so much more while Pinball Playfields features roughly two dozen pinball machines for all to enjoy.
There is even the Dancing Wings Butterfly Garden that highlights the significance of outdoor play and a miniature Wegmans supermarket for kids who wish to play in a store.
But perhaps what is my favorite exhibit of all is the Toys Hall of Fame, a beautiful exhibit that highlights some of the most important toys ever created with new inductees being added every year.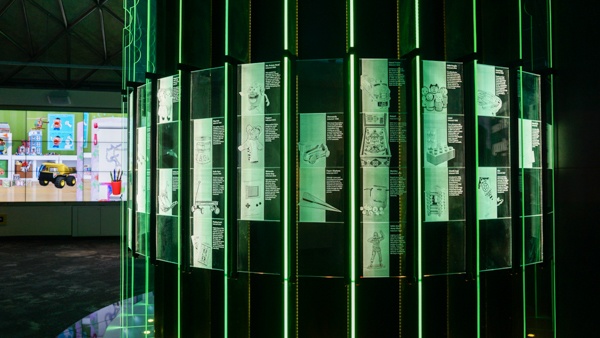 Some toys in this exhibit are simple, like the cardboard box (inducted in 2005) and some are much more creative, like the Atari 2600 (inducted in 2007). What makes this exhibit unique is that it really takes a holistic look at everything that can be used for play, and shares their significance in a really well-done display.
In fact, the above is just a small collection of the nearly two dozen massive exhibits featured at the museum.
Suffice it to say, this one is nothing short of impressive and demands attention. Whether you're a kid or a kid at heart, the museum is going to have something that will both inspire play, nostalgia, and so much more around every bend.
So, when are you going?
The Strong Museum of Play is located at 1 Manhattan Square Drive in Rochester, NY. I visited the museum as a guest of Visit Rochester before the NATJA Conference in Syracuse. As always, all opinions are my own.
Thinking of taking a road trip through upstate New York? Be sure to check out the many gorgeous New York waterfalls or the many museums in Rochester (and nearby) while on your trip!
About Jeremy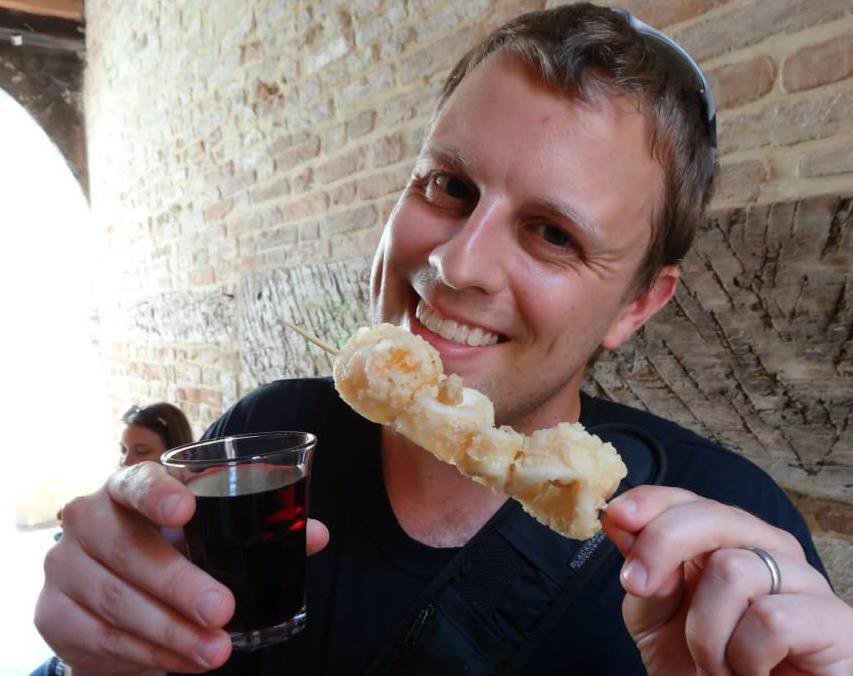 About the Author: Jeremy is a full-time travel writer based in Pittsburgh and primary author of this site. He has been to 70+ countries on five continents and seeks out new food, adventure activities, and off-the-beaten-path experiences wherever he travels.