Last Updated on July 3, 2019 by Jeremy
Disclaimers: Our site uses demographic data, email opt-ins, display advertising, and affiliate links. Please check out our Terms and Conditions for more information. Listed prices and attraction details may have changed since our visit and initial publication.
It has taken me over 10 years, but I have finally completed part of my lifestyle design quest- namely, achieving digital independence via blogging.
I've built my websites to the point where they provide a comfortable and regular income stream such that I felt safe to make the leap into blogging as my full-time job.
It has been nearly a year since I made that decision to go full-time on the sites, and while I'm quite happy with that decision I've found out an ugly truth: I've monetized my life, and now everything is work.
De-programming myself has been one of the hardest parts of making the leap.
The Pitfall of Monetizing Your Life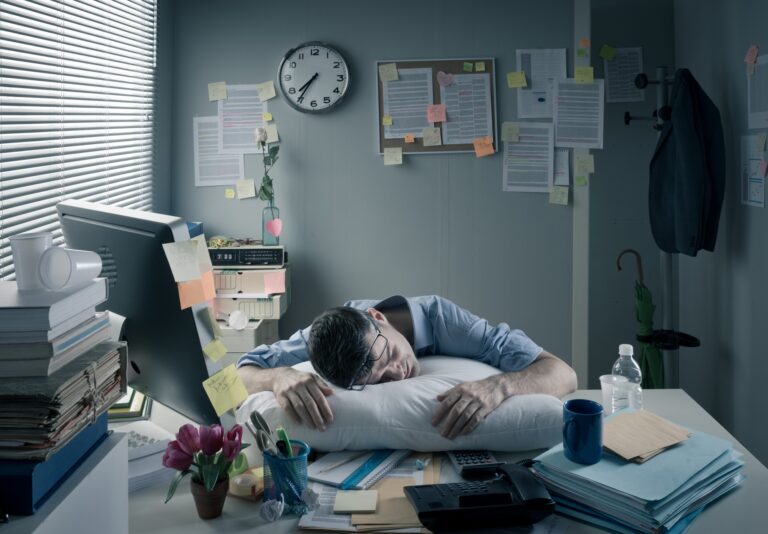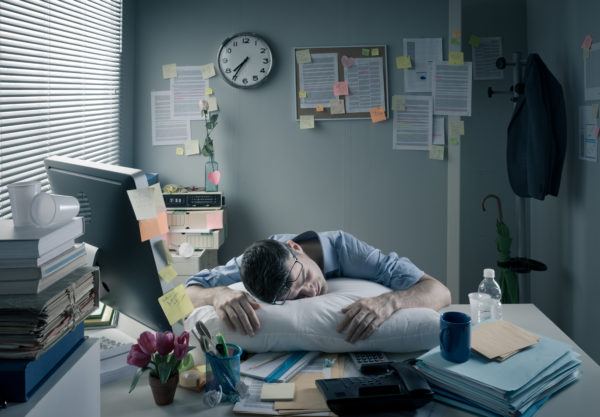 On the surface, the concept of monetizing your life sounds great.
I took my two biggest hobbies (traveling and exploring Pittsburgh) and turned them into blogs (which, for the last 10 years, could've been considered my third hobby). Outside of my day job I spent virtually all of my free time doing these three things, and loved every minute of it.
Those blogs grew, started making money, and eventually became my full-time job. Sounds great, right?
But in making that leap, my only hobbies became my official job. Having a job means work. And work, no matter how enjoyable, has responsibilities, a bit of stress, and a never-ending to-do list in order to keep the money coming in.
Traveling the world? That is work. Going to a new brewery? Work. Date night at a new restaurant? Definitely reviewing it for work. Revisiting an old favorite? Well, that post could use an update for the new menu. I could go on. I quickly realized that everything I wanted to do, at any given time, was now, magically, work.
In fact, it's gotten to the point where I just instinctively reach for my phone or camera wherever I go, and the lines between what is life and what is work are virtually non-existent.
Sure, some of this is great. Expensing a round of a beer at a new brewery in Cincinnati, Cleveland, or Pittsburgh is a win. Going on trips whenever I like is also a win. But this also means that I can work literally at any time of day, for any reason, with few exceptions.
Where these outings were once an escape from the grind at my day job, it became my day job. So how do I escape that now?
Monetizing my life means that I now am working regardless of what I do, from the moment I wake up until the moment I go to sleep, and that has required some deprogramming to overcome- something I'm still struggling with to this day.
The Escape From This? New Hobbies and a Strict Schedule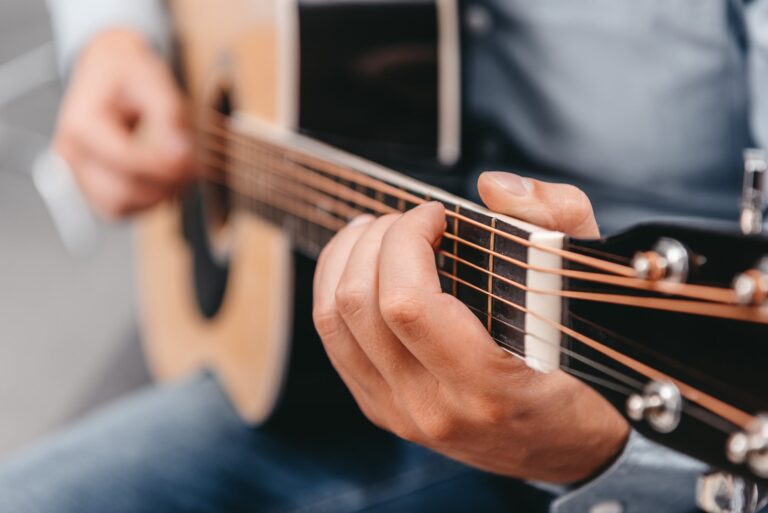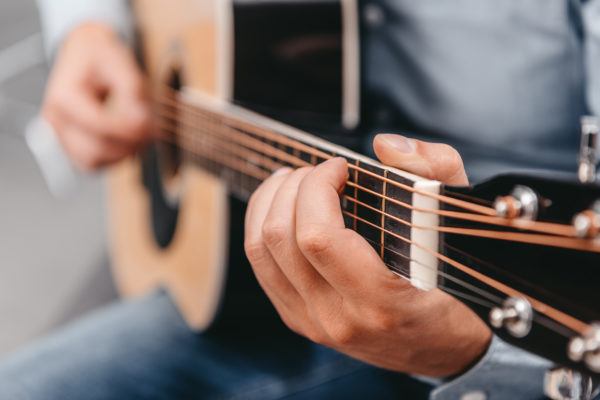 In the years leading up to my eventual leap to full-time blogging, I received a lot of advice from colleagues on the best way to approach it without losing your mind.
None was better than from my friend Stephanie from Why Wait to See the World. Her advice was simply this: Turn your blog into a 9-5 job.
There was a much deeper conversation behind this, naturally, but the overall takeaway was that it is best to treat your business like any other job. Reclaim the end of the workday. Do not work on weekends. Take a vacation from the vacation that is now known as work. Have things that are for you, and only you. Do everything you possibly can to not work 18 hours a day, seven days a week.
This downshift was my goal from the start, and it is much harder than it sounds- even more so because of the topics I write about.
On the working 9 to 5 front, I've finally found a pretty good balance. I generally will sleep in til about 8am, work until 10am, go to the gym (or take the dog on a walk) and have lunch til about noon, then work until 5pm on weekdays. Whether that means going out and exploring or sitting at home at the computer between 8am and 5pm, I tend to follow this schedule quite well (when I go out I often skip the gym part and make it a full day).
My hard stop at 5pm on weekdays is timed well with either a trip to the dog park to see our neighbors (hooray communication with the outside world!) and/or playing guitar (a new hobby) for at least an hour or so followed up by dinner.
After is when the trouble starts and I find myself wanting to work more. When Angie is home, we may want to go out (do you hear the warning sirens in my head right now?) or watch a movie (a safe choice). When she is gone (which is regularly as she travels weekly for her day job), I may work a couple of hours before forcing myself to watch TV or read- the latter of which is easier said than done by the stack of books I still have waiting for me.
Suffice it to say, filling in the hours with non-work activities is quite tricky, and that is with up to three hours going to the dog park, gym, and playing guitar in any given day. My natural inclination is to go to the hobbies that are now my job, but that is work, and is simply not cool to do after hours in this new philosophy.
Weekends are where the real trouble comes in, because it is the only time we both have free together, and our first inclination is to always go out to explore. But with Angie traveling for her job during the week, and me exploring as my job, doing more on weekends sometimes is too much.
We've been working on finding a balance on ensuring we have at least one weekend day where we spend at home, no questions asked.
Whether that means just an hour or so of work is up for debate (I have to work a minimum of 30 minutes each day for social media- this cannot be avoided), but it is better than being out and "working" all day. Beyond that, we are hitting up trusty favorites more and more over new places on weekends. I may still be "working" as I think of it in this post since I feature those on social media, but it is less of a focus than we would be if we were going somewhere new.
This is why getting new hobbies is so important for those who monetized their life and achieved digital independence.
My natural inclination is just to work more, but I really shouldn't be doing that at all. The new hobbies of guitar, going to the gym, and the like are an escape into something I can do regularly, master, and never, ever, monetize. These are for me. And doing something only for me is something I haven't done in, well, over a decade.
That is the hardest mental hurdle to overcome.
While I want to work harder to increase my revenue 10x from what it is now, I also didn't go on a quest for digital independence to garner vast wealth in the first year. I got into this for time, and now that I have the time, I realized I'm quite poor at managing it.
It is time to take that deep breath, realize it'll be ok, and turn the computer off from time to time.
I think I'll do that right now.
Read More Lifestyle Design Articles
About Jeremy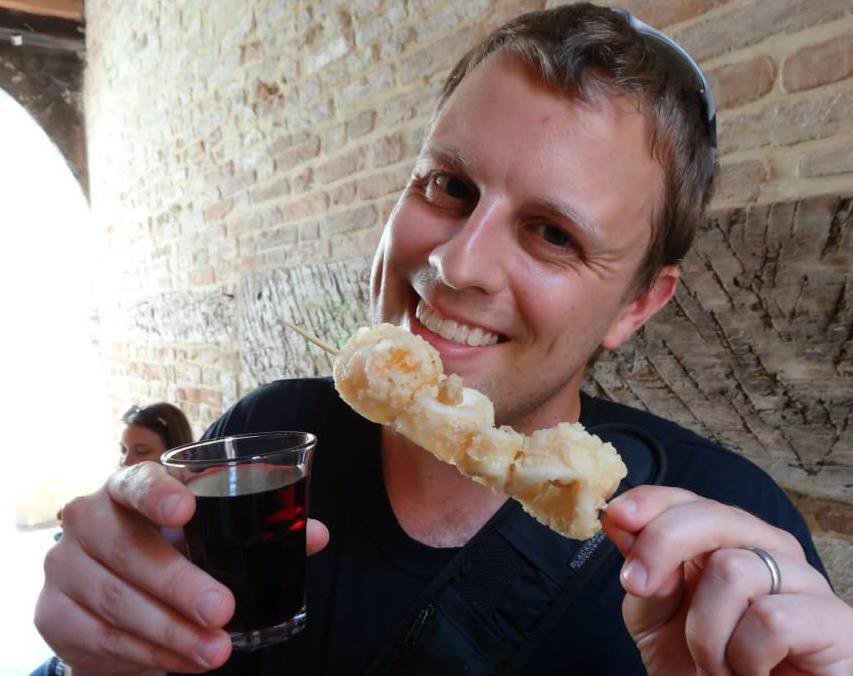 About the Author: Jeremy is a full-time travel writer based in Pittsburgh and primary author of this site. He has been to 70+ countries on five continents and seeks out new food, adventure activities, and off-the-beaten-path experiences wherever he travels.