Last Updated on January 5, 2021 by Jeremy
Disclaimers: Our site uses demographic data, email opt-ins, display advertising, and affiliate links. Please check out our Terms and Conditions for more information. Listed prices and attraction details may have changed since our visit and initial publication.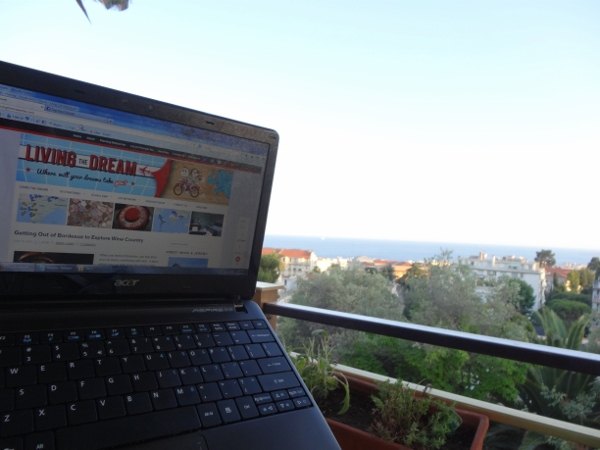 We think that blogging and long-term travel go hand-in-hand.  It is only fitting that those who are going off on a grand adventure around the world have a dedicated medium to share stories with friends and family back home, and a blog fills in the gaps that other outlets lack.
Our travel blogging series came about as a way for us to share our secrets in how we run our blog here at Living the Dream, and we have tailored this series to be a valuable resource to help travel bloggers succeed.  Unfortunately, there are many things that we cannot feature in this series, so we have to first take a step back and talk about those.
What This Series Is, and What This Series Is Not
Blogging is a huge industry.  There are thousands of websites out there purely dedicated on how to run a blog, and many do it quite well.  We are not going to reinvent the wheel in our series as that would make us the same as any other site you can find in a Google search (and, as you'll learn through many of our posts below, we know when to avoid competing with the big boys).
Instead, our travel blogging series will cover three main topics:
How to setup a professional travel blog to cover your travels.
Social media tips and tricks we have discovered which worked for our site (and some failures just because).
An outlet to review all of the professional organizations, programs, and events we attend in the realm of blogging.
These are three areas that we are able to contribute useful information that can either be found nowhere else or are too important to go unsaid. 
Starting a Travel Blog
When it comes to opening a blog for your long-term trip, we think there are a few critical topics you must keep in mind in order to achieve success. 
The following topics are applicable for all travel bloggers, regardless of the type of blog you wish to open. However, if you are looking for a more comprehensive resource for how to start a blog (independent of your niche), we recommend checking out the previous link for our ultimate 10,000 word guide to getting started!
Success on Social Media
After building a following of nearly 40,000 travelers on social media, we wanted to take a step back and look at everything we're doing that allows our accounts to succeed.  From the programs we use to get our content out there, the optimizations we've done to increase our engagement, and other random information travel bloggers will find useful, we're putting it all out there without holding anything back.
Travel Blogging Organizations, Events, and Program Reviews
In our final section of this series, we wanted to share summaries of the professional organizations, events, and online programs we have tried to help improve our travel blogging business.  In many cases these items are all premium services, meaning you would have an upfront payment, a yearly fee, or even have to fly to specific destination to take part.  As a result, they may not be for everyone due to the monetary contribution required.
About Jeremy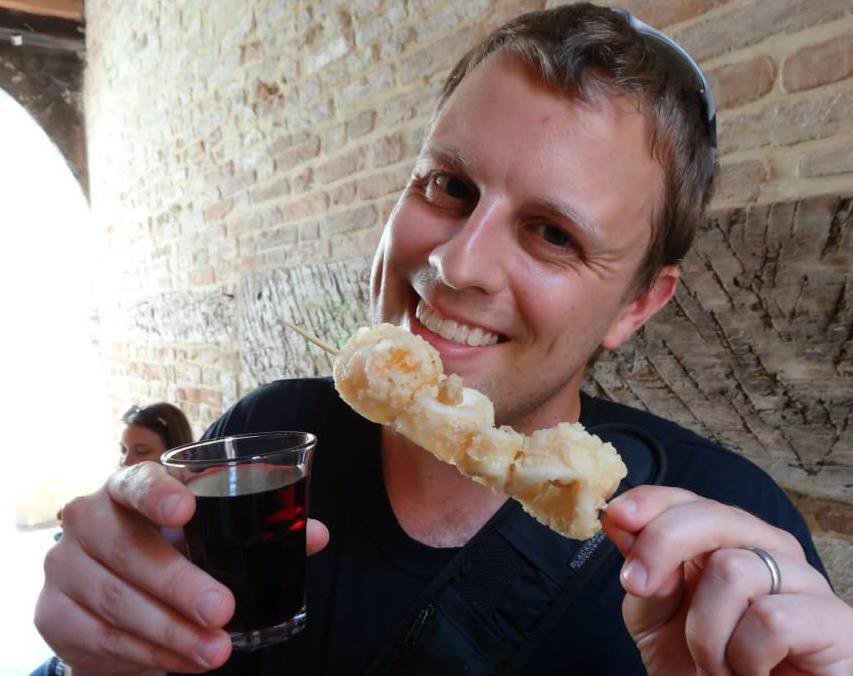 About the Author: Jeremy is a full-time travel writer based in Pittsburgh and primary author of this site. He has been to 70+ countries on five continents and seeks out new food, adventure activities, and off-the-beaten-path experiences wherever he travels.