Last Updated on July 25, 2023 by Jeremy
Disclaimers: Our site uses demographic data, email opt-ins, display advertising, and affiliate links. Please check out our Terms and Conditions for more information. Listed prices and attraction details may have changed since our visit and initial publication.
Stockholm is a fascinating city in Sweden with an incredibly rich history, delightful food, and more.
Before visiting, we have to admit we didn't quite know what all this capital city had to offer, but after our trip we were blown away by just how much there is to do in Stockholm.
So in this one, we thought we'd share some of our favorites that will give you a great appreciation of all things Stockholm!
The Vasa Museum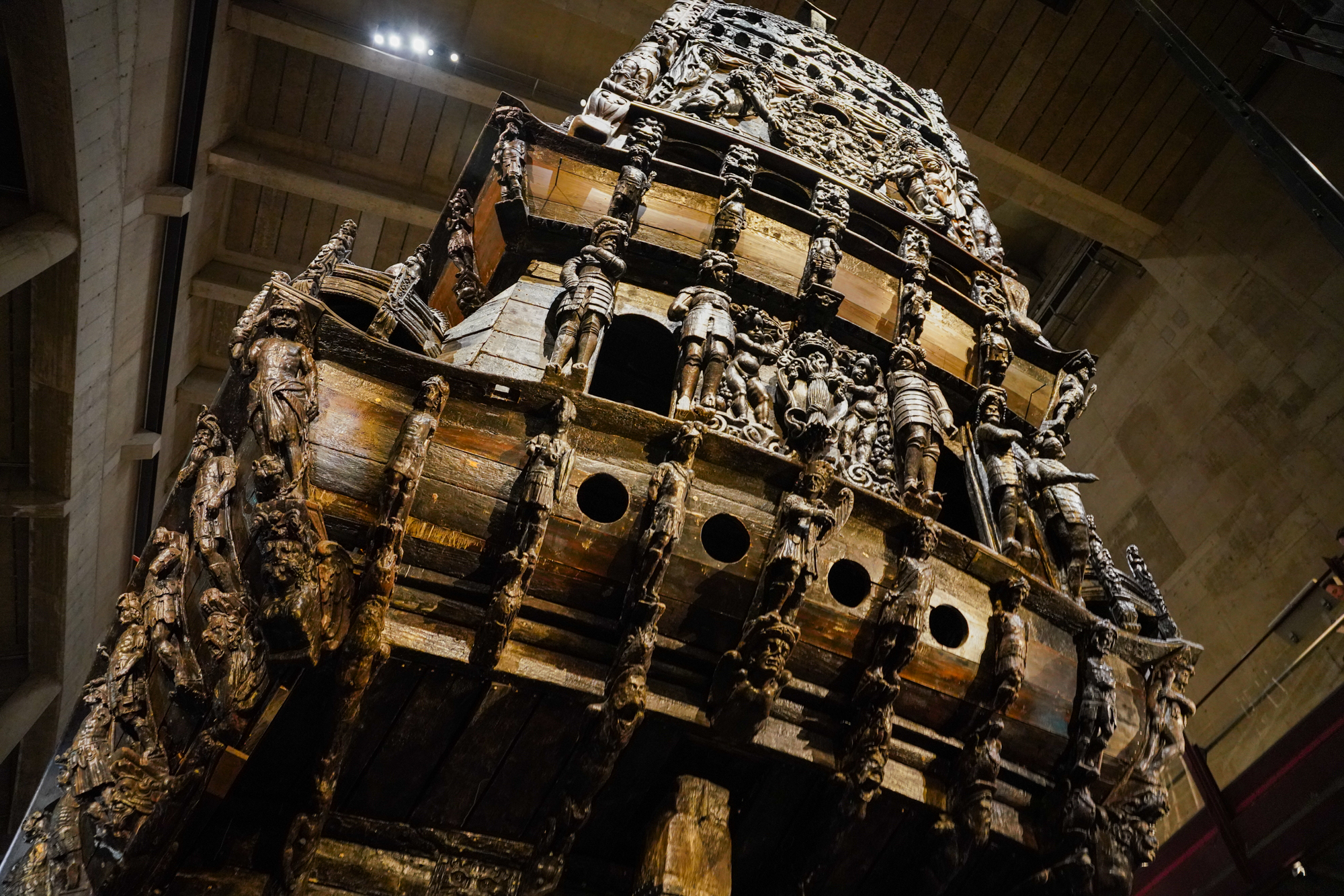 The Vasa Museum is not only the coolest museum in Stockholm, but perhaps one of the most incredible museums we've ever been to anywhere in Europe and abroad.
The reason for this is that it is home to the Vasa shipwreck- a warship that sank on its maiden voyage shortly after departing the harbor in 1628. Cut to 333 years later in the year 1961 when the ship was painstakingly brought up to the surface and, in subsequent years, moved to its now-permanent home in the museum where you can learn about its history and latter recovery.
Not only is the museum itself exceptionally well executed, seeing the marvel that is a 300+ year old ship this well preserved is something you're unlikely to experience anywhere else. As much of the ship is in its original state, the designers of the museum did a stellar job creating numerous walkways that allow you to see the intricate details of this ones from below, on the sides, and even from above!
The Vasa Museum is located at Galärvarvsvägen 14, 115 21.
The ABBA Museum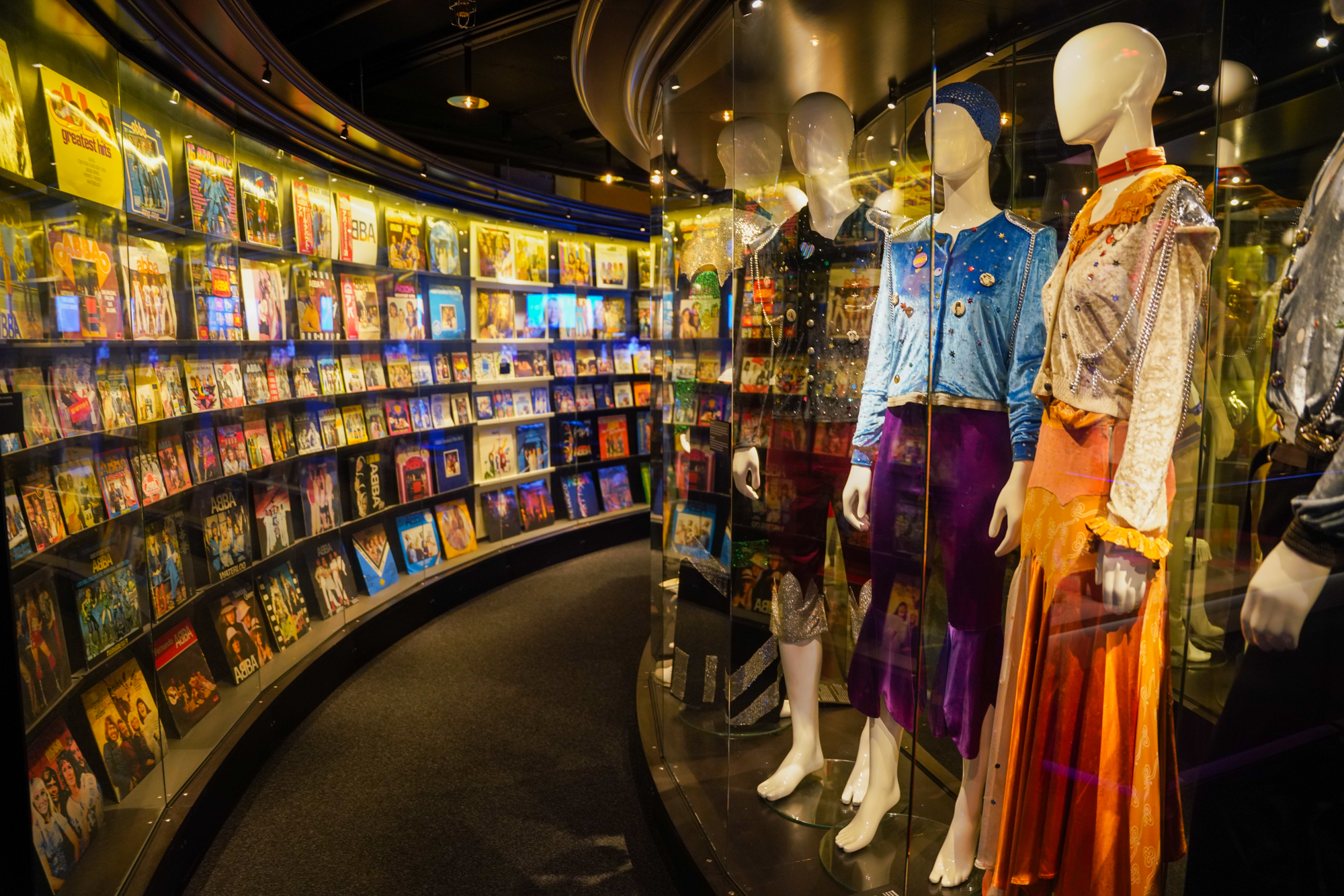 The Swedish pop group sensation ABBA truly took the world by storm after winning 1974's Eurovision Song Contest with their classic Waterloo. As such, it should be no surprise that Stockholm is home to a rather impressive museum dedicated to all things history of the band- from the early years of each member's life, their music, breakup, and post-ABBA careers, nothing is left unsaid here.
Although I will be the first to admit that ABBA's style is not what I would generally listen to when it comes to music, from a museum perspective, this one hits it out of the park.
Yes, you're going to get sick of hearing Waterloo after the Eurovision exhibit. Yes, you're going to hear a lot of ABBA when walking through the museum. But for a band as grand and prolific as ABBA was (and, to be honest, still is despite not being together), this museum really does their legacy justice and is worth every krona.
The ABBA Museum is located at Djurgårdsvägen 68, 115 21.
Explore Decorated Subway Stations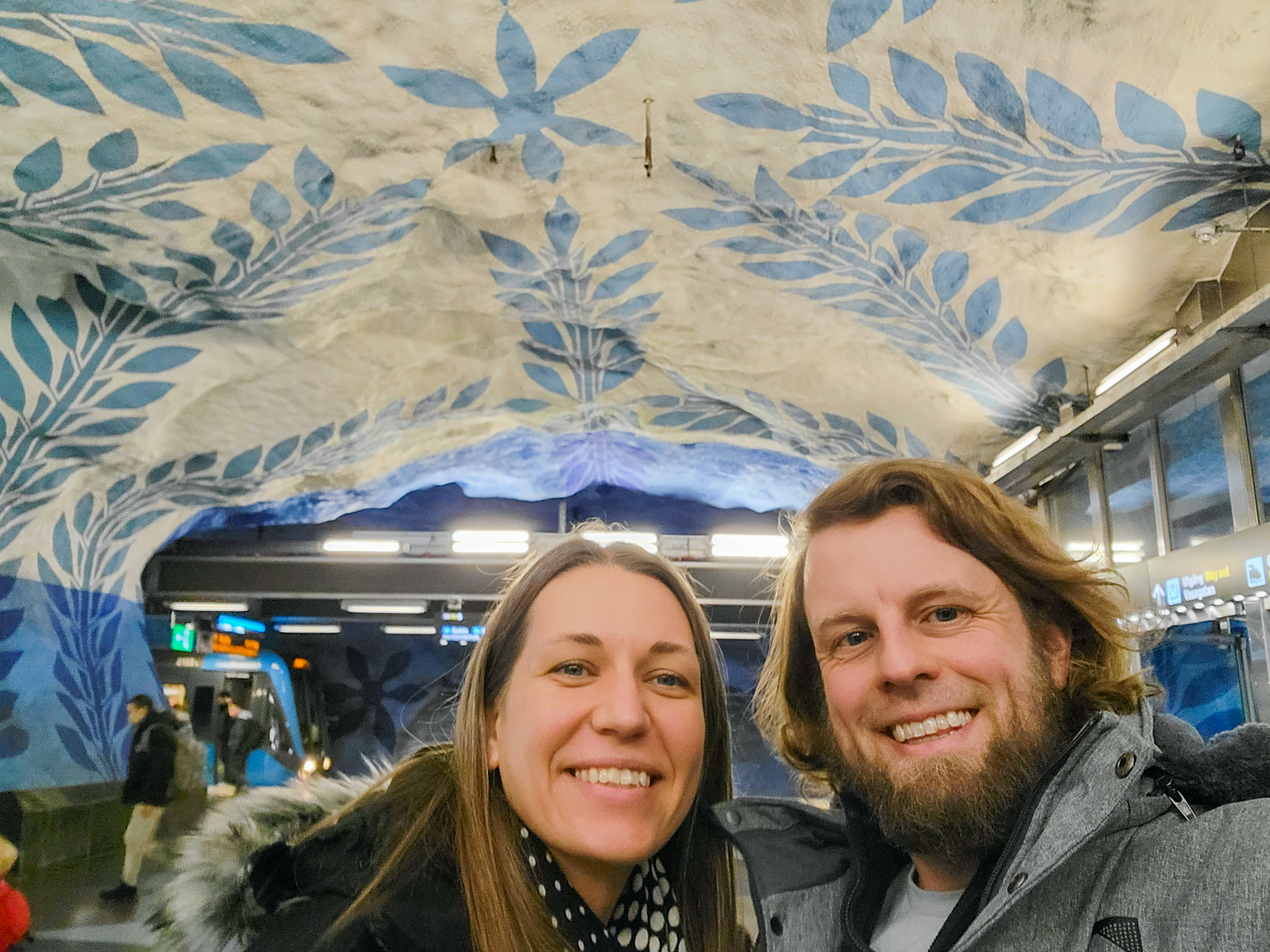 If you've traveled to major cities in the past, odds are good you are no stranger to a good piece of subway art. But Stockholm takes this to a whole new level with dozens upon dozens of grand designs found throughout stations (and select areas of stations) in the city.
In fact, we found ourselves just hopping off and on at various stations during the rain one day simply to check out all of the art because they are that cool (don't miss T-Centralen and Solna Centrum- two of our favorites).
That said, we have to admit that the price of a conventional subway ticket in Stockholm is a bit expensive. So if you are planning on hitting a few stops over the course of a day, you may want to look into picking up a metro pass before your first ride. The 24 hour, 72 hour, and seven day passes can really save a good bit of money given enough stops!
The Nobel Prize Museum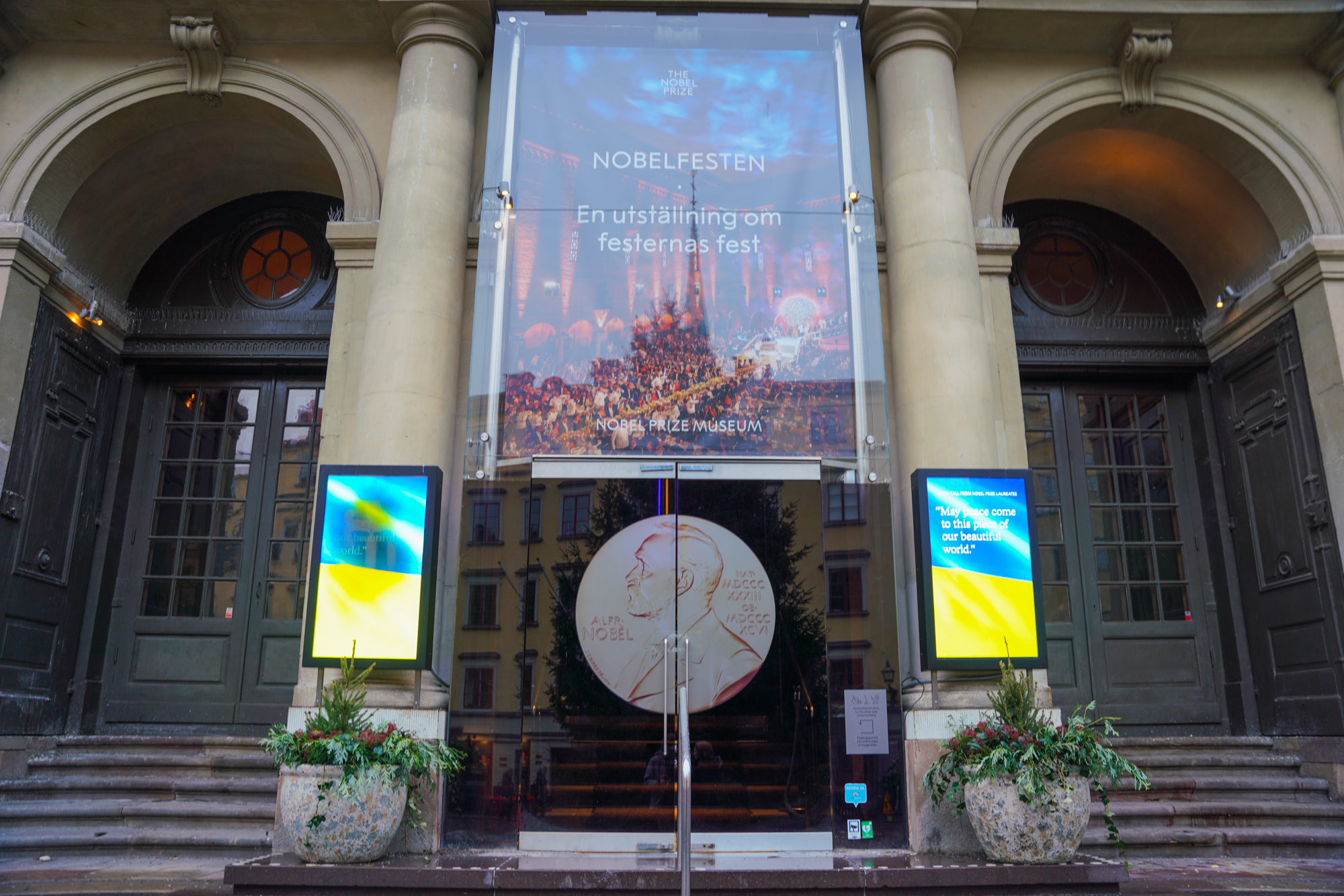 As engineers, we've always been fascinated by the Nobel Prize- often considered to be one of the highest awards one could receive in various categories like Physics, Chemistry, Medicine, Literature, and Peace.
This award originated by Alfred Nobel, inventor of dynamite, who gave his fortune to establish the awards after his death in 1896. Since then, the award has been awarded to some of the top minds on the planet and is issued at a grand gala each and every year.
The Nobel Prize Museum in the heart of Stockholm showcases the history of this acclaimed prize. Despite being on the smaller end of museums compared to others on this list, this one takes a fascinating look into the history of the Nobel Prize, profiles of the winners from the past 100+ years, and, our personal favorite, showcasing what a Nobel prize gala is like for the awards ceremony!
The Nobel Prize Museum is located at Stortorget 2, 103 16.
Scenic Overlooks and Viewpoints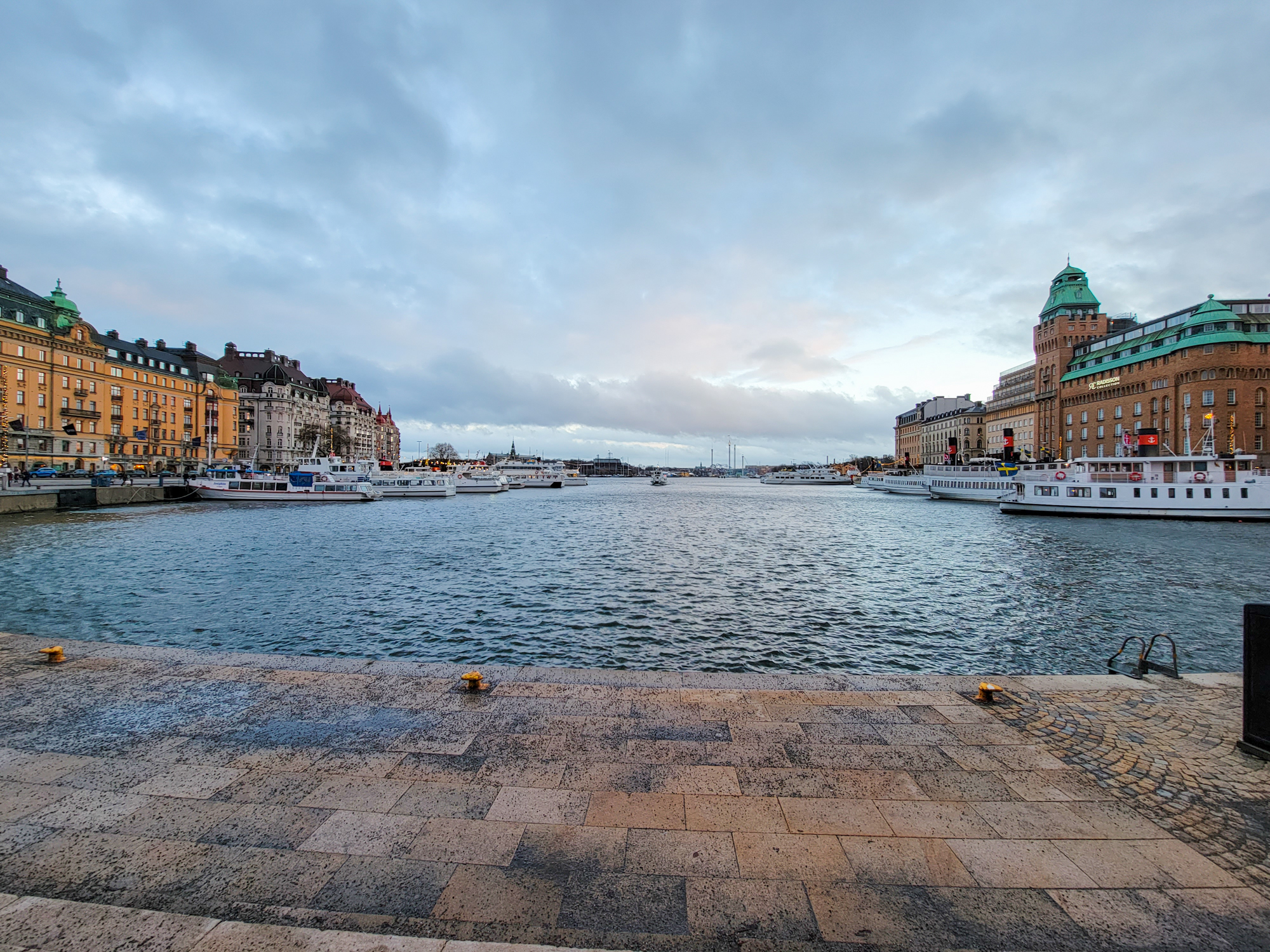 Stockholm is a slightly hilly city made up of 14 unique islands in southern Sweden. As such, you can imagine that there are numerous places for great overlooks and water viewpoints spread throughout.
So when you are out exploring, do yourself a favor and make sure to get to some epic viewing areas of each to take in the beautiful views the city has to offer!
Two of our favorites are the Mariaberget observation deck and the water views at Berzelii Park, but you really can't go wrong adding a short detour onto any route where you think a good view may exist. There certainly are plenty!
Go on a Swedish Cinnamon Bun (Kanelbullar) Crawl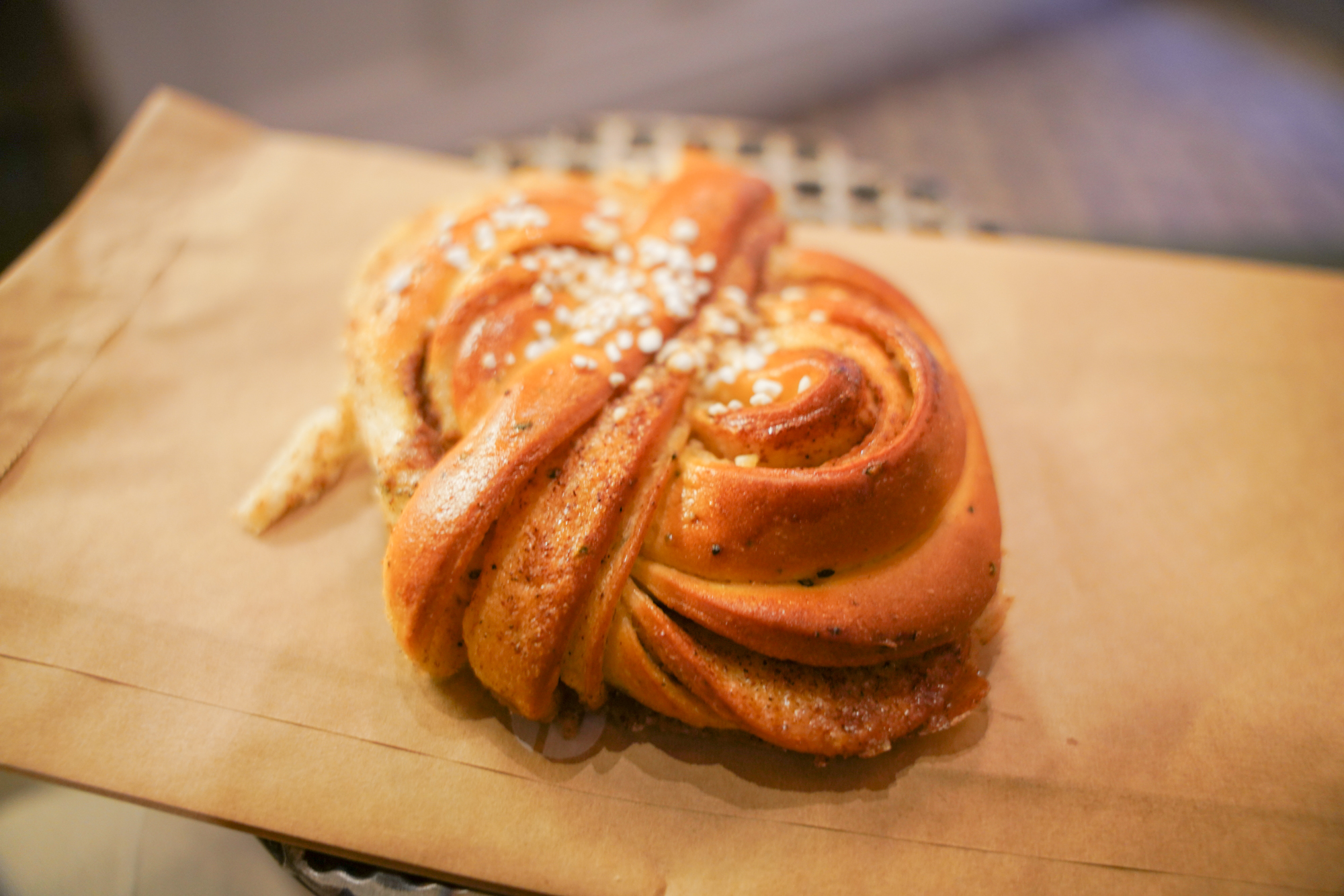 Although there are a number of great Swedish foods you really should try when visiting the country, we found ourselves going back to eating Swedish Kanelbullar, or cinnamon buns, again, and again, and again.
These play off of traditional cinnamon rolls with a unique twist in the shape, a pop of cardamom, and topped with pearl sugar for good measure. All the great things of a cinnamon roll but with a spiced pop? We'll take that. But you'll also do well to try a cardamom bun if you want to take this one to a whole new level, too!
Although kanelbullar can be found virtually everywhere, we have to admit our three favorite spots were Cafe Pascal, Fabrique, and Skeppsbro Bakery!
Take the Stockholm City Hall Tour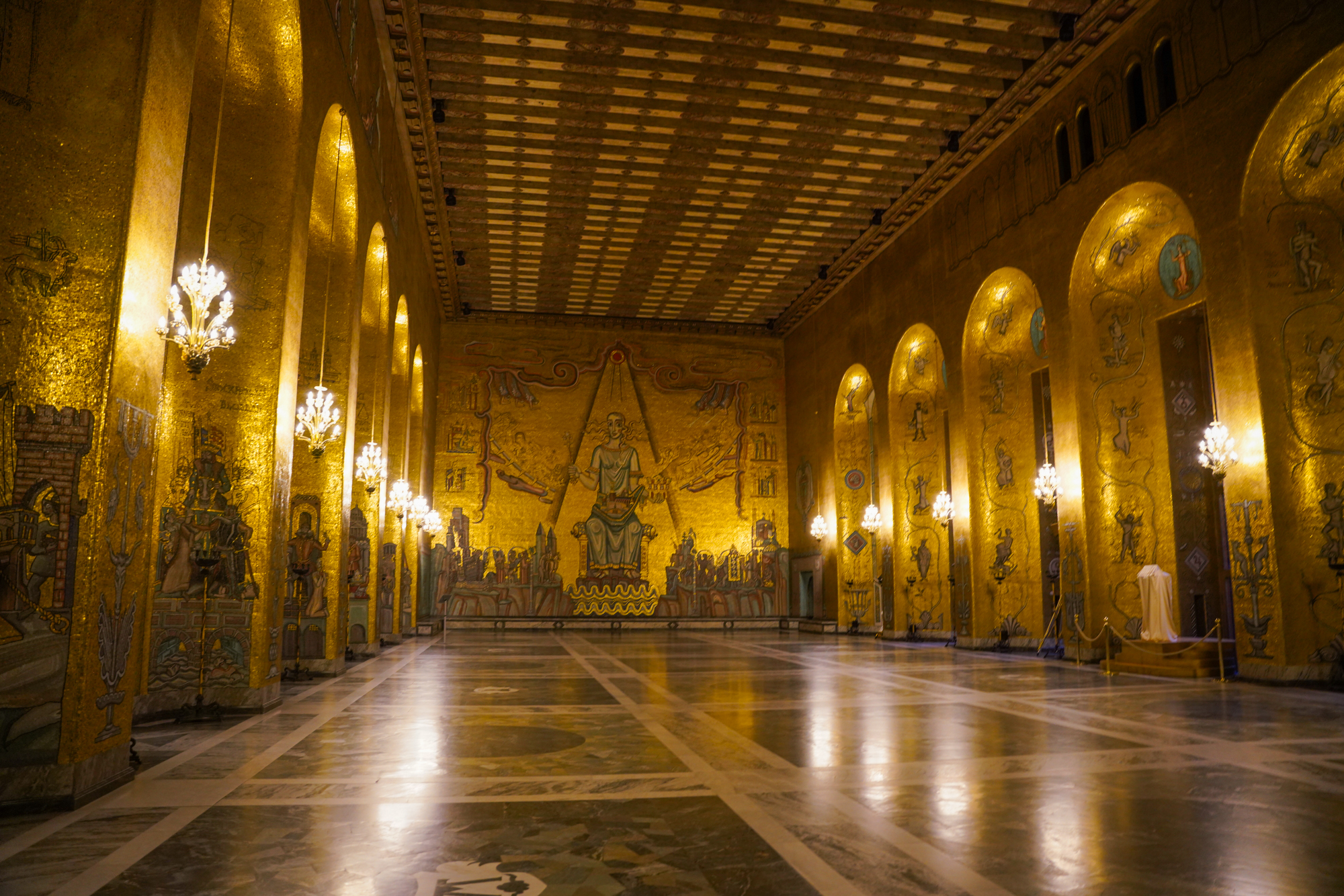 Finally, no visitor should go to Stockholm without taking a tour of the City Hall. This ornate building, constructed in 1923, has numerous themed rooms with stunning art that truly come to life when being seen with an enthusiastic docent.
For those who visit the Nobel Museum, heading to City Hall for a tour shortly thereafter is also a must because the facility is typically the home for the banquet reception for the event and you truly get an appreciation for the grand scale of work that goes into this one when hearing about it in City Hall!
Stockholm City Hall is located at Hantverkargatan 1, 111 52.
Do you have a favorite thing to do in Stockholm? Comment below to share!
Looking for where to stay in Stockholm? We break down some of the best neighborhoods at the previous link!
Book a Train Ticket in Europe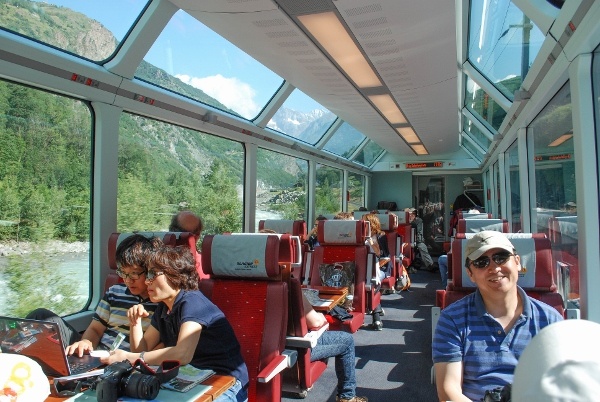 Want to learn more? Check out our Omio review!
About Jeremy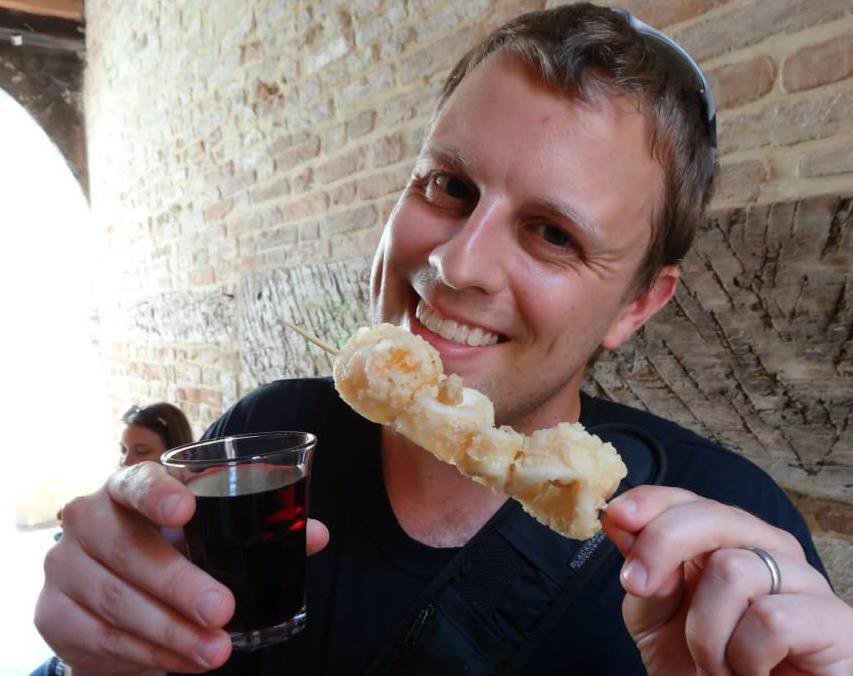 About the Author: Jeremy is a full-time travel writer based in Pittsburgh and primary author of this site. He has been to 70+ countries on five continents and seeks out new food, adventure activities, and off-the-beaten-path experiences wherever he travels.