Published by Jeremy. Last Updated on March 23, 2023.
Disclaimers: Our site uses demographic data, email opt-ins, display advertising, and affiliate links. Please check out our Terms and Conditions for more information. Listed prices and attraction details may have changed since our visit and initial publication.
If you are planning a trip to Sweden, odds are good you'll spend some time in the country's capital city, Stockholm.
While it would be easy to say you should spend three or four days in this gorgeous city, the immediate question that should follow is "where do I stay?". But picking where to stay in Stockholm is tricky because the city is sprawled out over not one, not two, but 14 islands.
In this instance, our first instinct was to stay in Old Town Stockholm on Stadsholmen Island. Historic buildings, a central location, and museums we wanted to visit made this island sound quite appealing. But when it comes to getting the most out of the city, especially when it comes to having accessibility to delicious coffee shops, bars, and restaurants, you may have reason to pause.
Other islands and neighborhoods in Stockholm may be worthy spots to consider instead!
Stockholm's Historical Center – Stadsholmen Island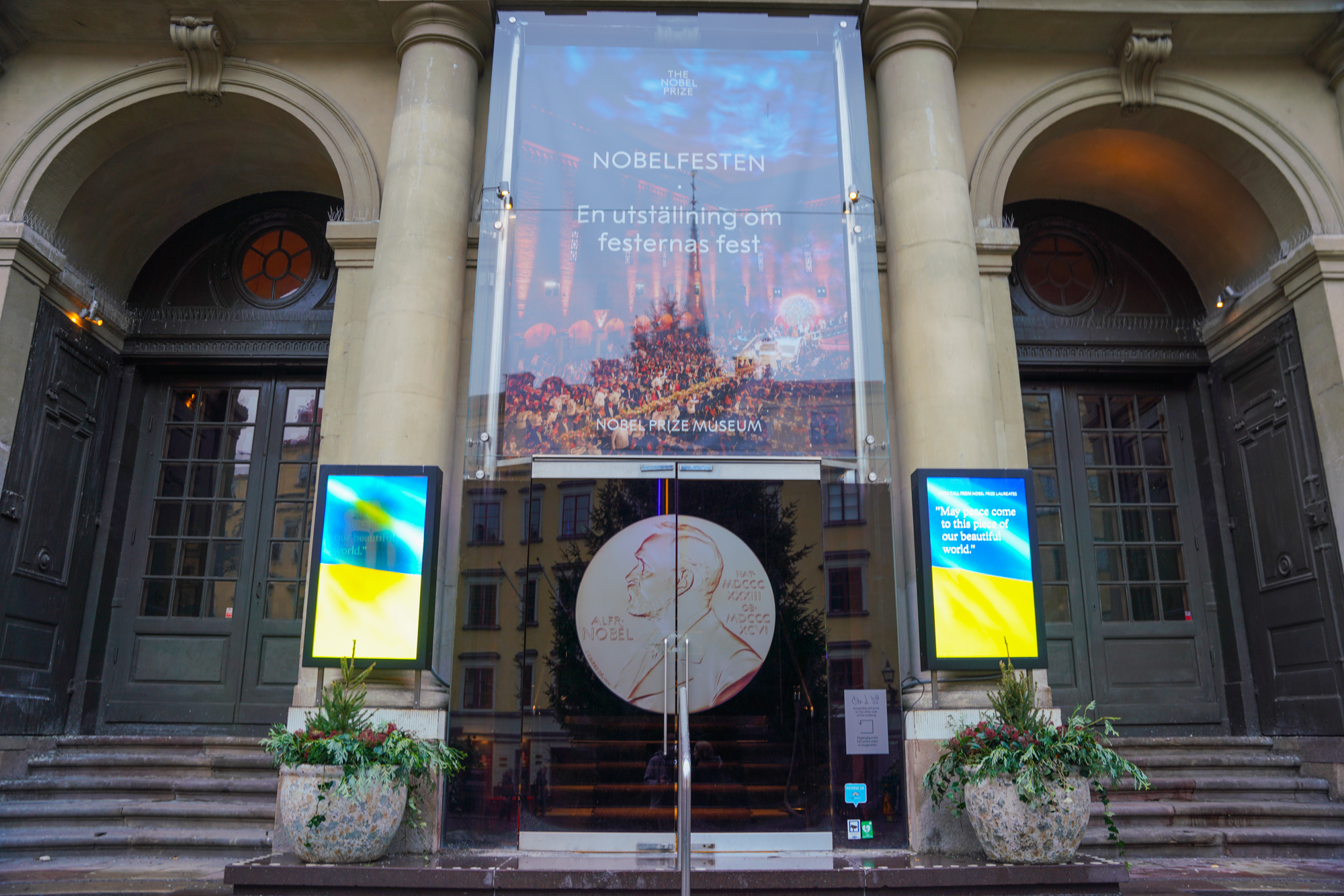 Stadsholmen Island is the historic Old Town of Stockholm and is a must-visit spot for tourists for its medieval buildings, Royal Palace, and the popular Nobel Museum to name a few. Throw on some delightful restaurants and cafes to get some delicious Swedish food, and you have a serious contender for a good base for your visit.
The downside to Stadsholmen Island is that it is small. Incredibly small. By our estimates, it is about 2,000 feet long by 2,000 feet wide at best, and, excluding time spent at museums or restaurants, you can easily walk around the entirety of the Old Town in about 30 to 60 minutes. If this island accounted for more than 1% of the total land area of the city proper, we would be pretty shocked.
Suffice it to say, we found ourselves leaving Stadsholmen Island just about two hours after we arrived in the city to explore the furthest corners of Stockholm proper. As such, while Stadsholmen Island is a must-see for all visitors to Stockholm, the fact that you may not spend a great deal of time on this particular island may give you a reason to pause staying there despite its central location.
Instead, we would recommend heading either north or south of Stadsholmen to the islands/regions of Norrmalm or Sodermalm, depending on what you want to get out of your stay!
Norrmalm for History and Museum Access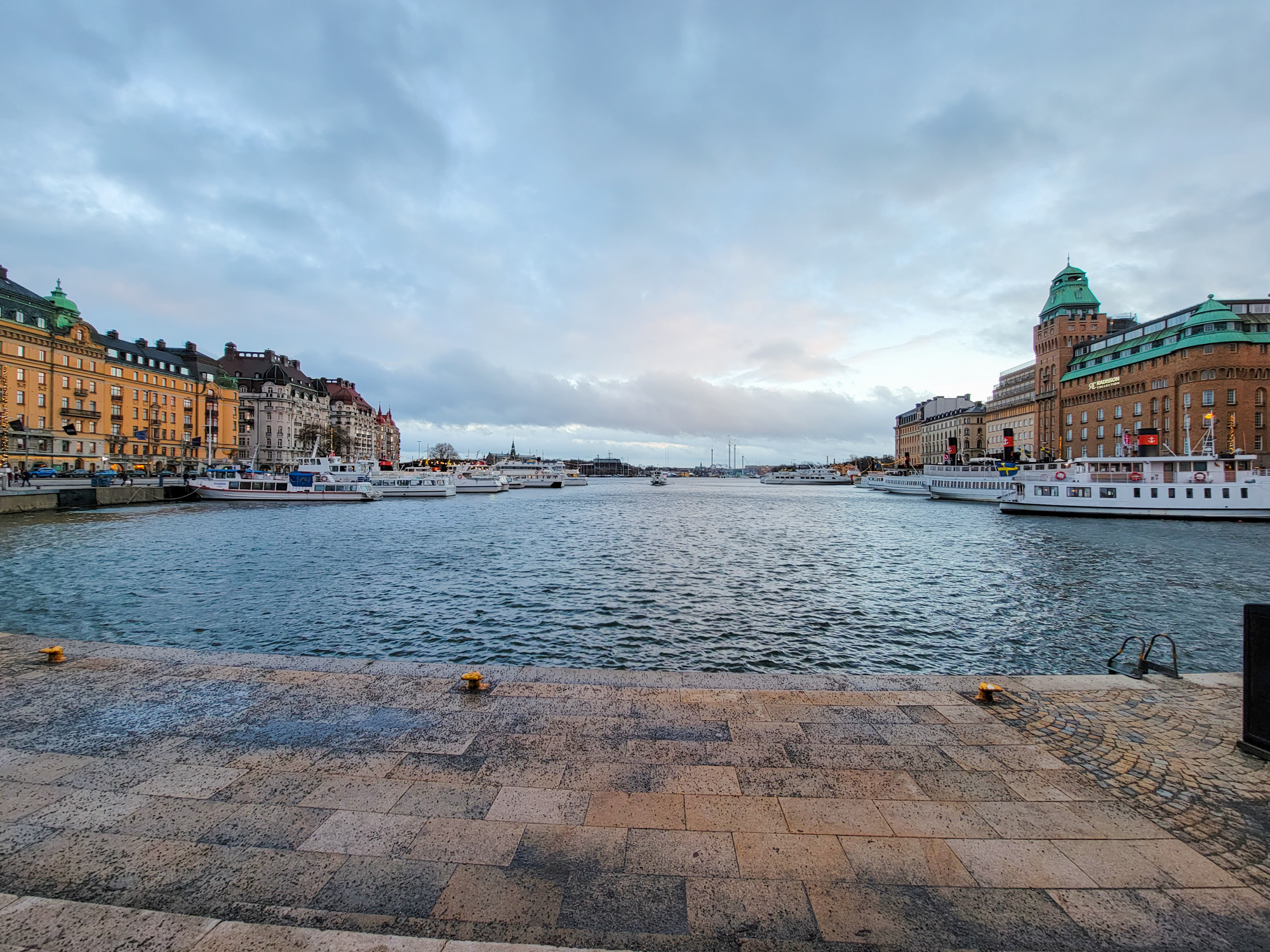 If there is one region of Stockholm that made us feel like we were in a posh, cosmopolitan European city, it would most certainly be Norrmalm. This neighborhood, just north of Stadsholmen Island, features historic buildings like the Royal Swedish Opera, grand hotels, numerous high-end stores, plus many fancier restaurants to name a few.
For those who like accessibility, Norrmalm is hard to beat. The direct airport train line, the Arlanda Express, makes its only stop right in the heart of Norrmalm, just a few blocks from the bridge crossing to Stadsholmen. So those booking a hotel nearby can make a leisurely walk with luggage (we stayed at the Sheraton Stockholm for a few nights, just across from the Old Town, and loved the proximity to the train).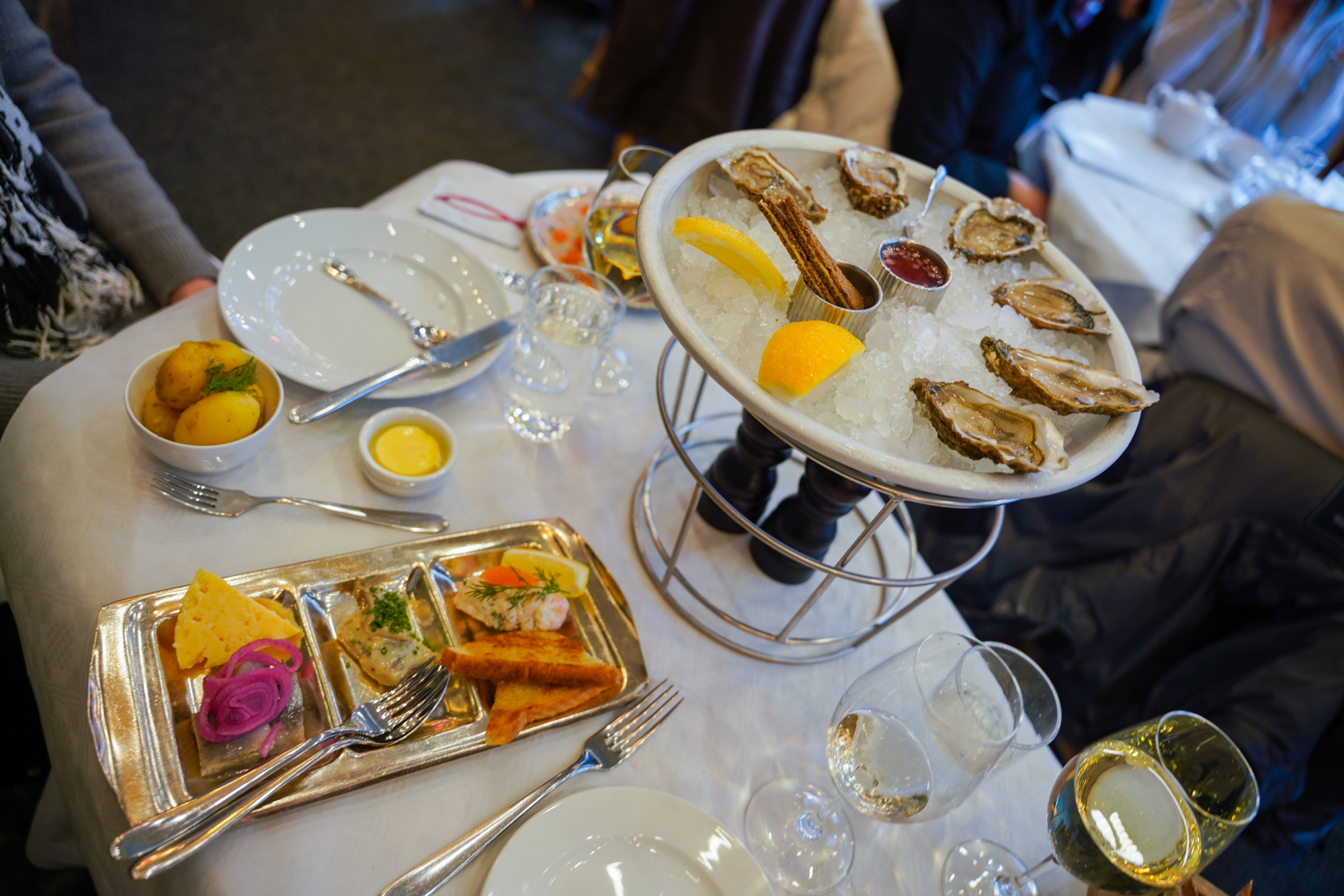 If you are planning to hit some of the top museums in Stockholm, Norrmalm is rather convenient place to hop on the metro or a bus and head over to Djurgården Island. This island is home to many great museums like the iconic Vasa Museum (a must-see in our opinion), the ABBA Museum, and many more. Depending on where you are staying, you may be able to reach this one without having to transfer, too!
This neighborhood is also a short walk from Stockholm City Hall which is quite possibly one of the most stunning buildings in the city (be sure to take a tour inside).
As such, if history and museums are what you seek out when traveling, staying north of Old Town in or near Norrmalm has a lot of benefits.
Sodermalm for Views, Food, and Bars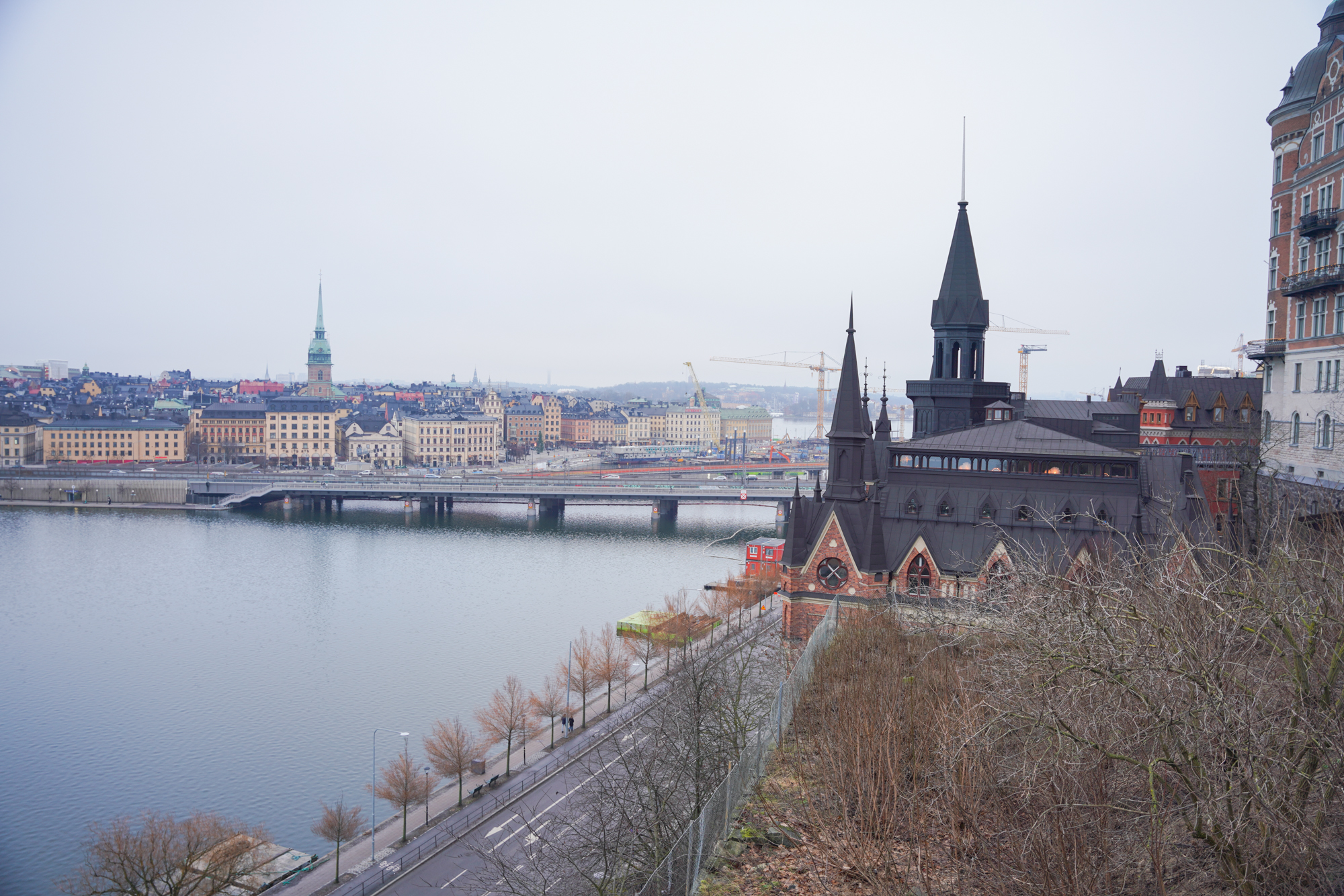 For those who want to see modern Stockholm, with great views, chef-driven restaurants, cafes, and themed bars, staying south of the old town in Sodermalm may be something to consider.
This region has a bit of something for everyone. The buildings feel more modern, but historical gems can be found throughout the mix. A modern-looking residential neighborhood led us to the awe-inspiring Sofia Kyrka cathedral. After exploring this beautiful building, we walked around the corner for an espresso at a posh cafe and ended the night with cocktails at a gin distillery- all within about three blocks from each other.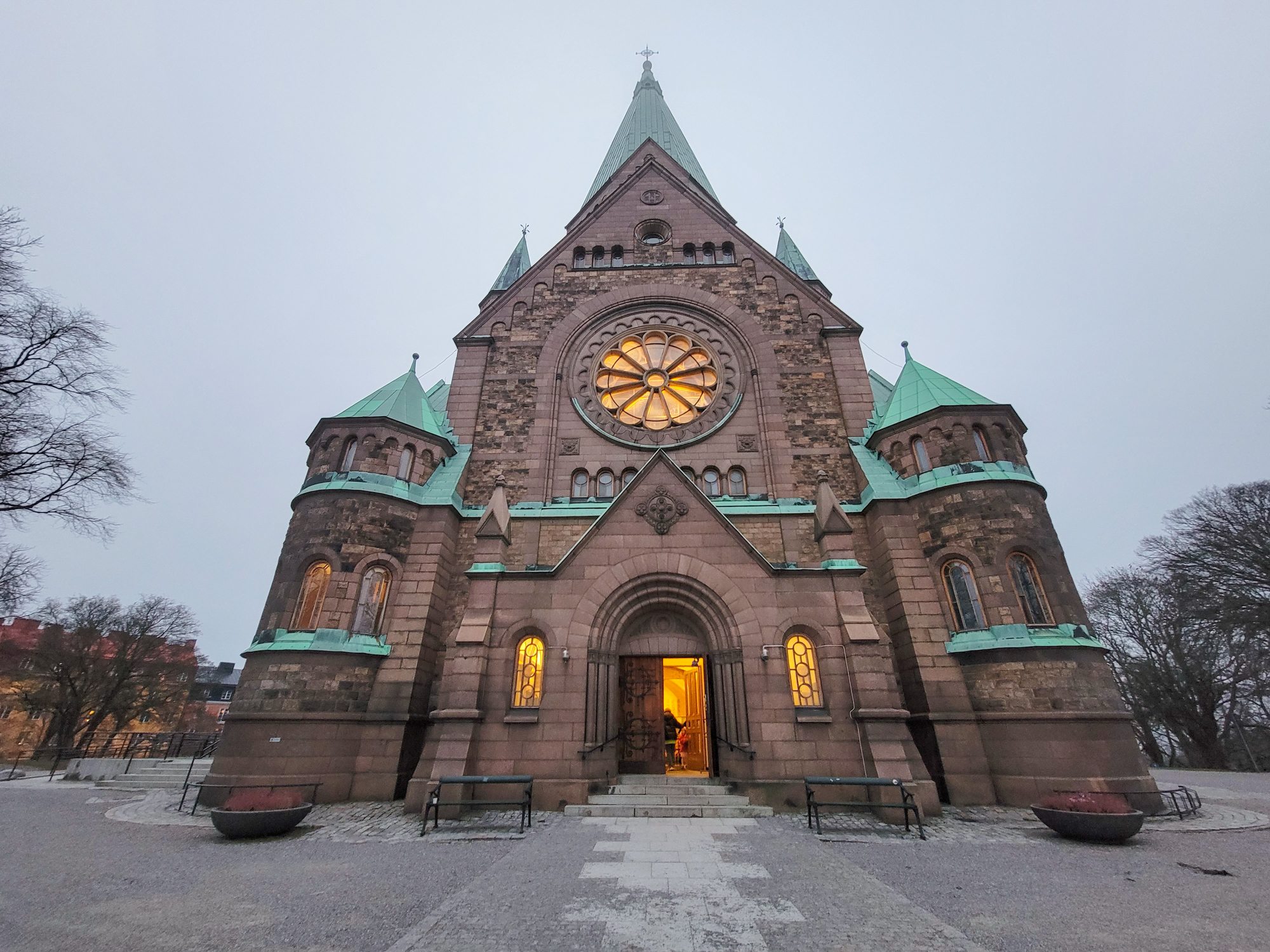 The north end of Sodermalm near Old Town is higher in elevation, allowing for some stunning views of Stockholm proper. Then you can walk a few blocks away for delicious chef-driven meals at places like Bar Agrikultur or explore a modern museum like the massive Fotografiska (a large photography museum) on the flats below.
When staying in this neighborhood, we spent a few nights at the Hilton Stockholm Slussen, located right next to the bridge connecting Stadsholmen Island to Sodermalm. Much like our location in Norrmalm, we could reach Old Town by foot whenever we wanted, but we had direct access to the unique sights and attractions south of the city.
The only downside? No walking access to the Arlanda Express like in Norrmalm, above. So when we returned to the city for our second stop, we had to make a quick connection on the (admittedly rather expensive) metro.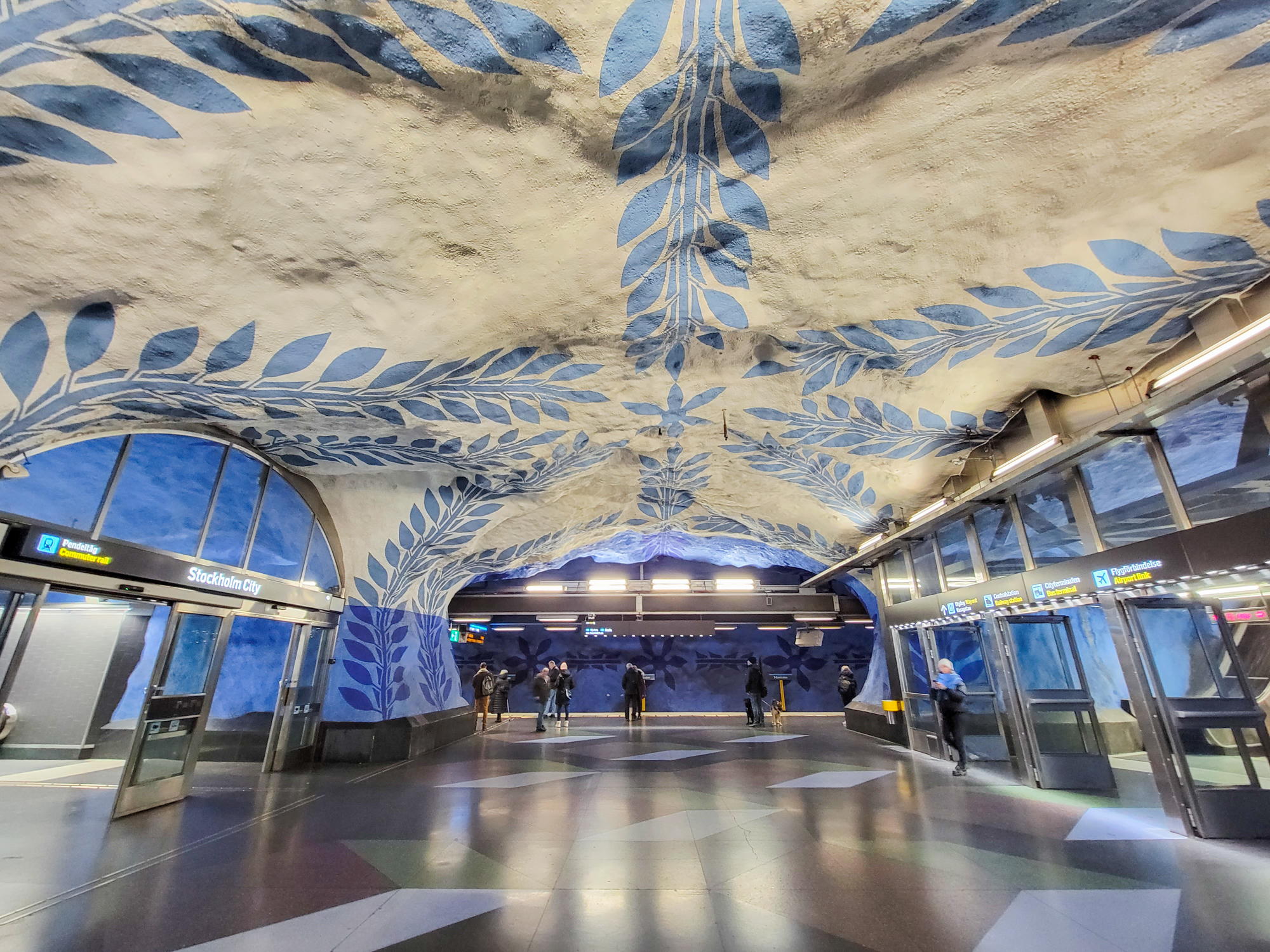 Although these are only two of many locations you may want to consider when visiting Stockholm, we left this city rather surprised by just how different the three areas were. Were we glad we did not stay in Old Town like we originally considered? Absolutely. Did we find one area better than the other? To be honest, not really. This one all comes down to preference, and thanks to Stockholm's unique structure on many islands, you have numerous options to consider.
These are only just a starting point that most visitors consider!
When in doubt, go with your gut. If you are drawn to modern food options and like Sodermalm, stay there. If you want to explore more of the historical side of Stockholm and be closer to the museums, Norrmalm is hard to beat. No matter what, though, we'd advise getting a hotel in the areas closest to Stadsholmen Island all the same. As the metro is quite expensive in Stockholm, being able to access your preferred neighborhood and Old Town on foot could save a great deal of money (although we ultimately splurged on a metro pass all the same).
If you do this, you'll assuredly have a great time exploring Stockholm in all its glory!
Where did you stay when you visited Stockholm? Comment below to share what you thought about it!
Book a Train Ticket in Europe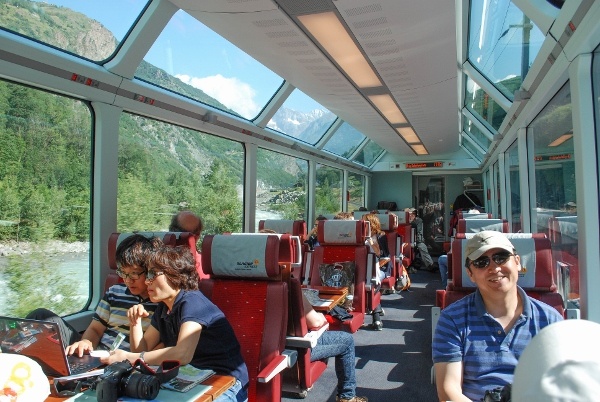 Want to learn more? Check out our Omio review!
About Jeremy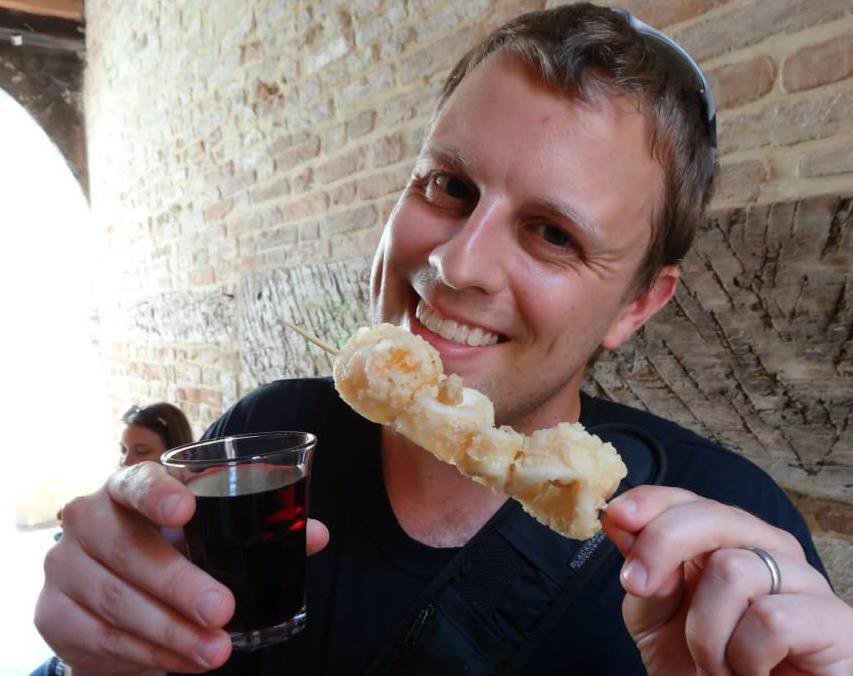 About the Author: Jeremy is a full-time travel writer based in Pittsburgh and primary author of this site. He has been to 70+ countries on five continents and seeks out new food, adventure activities, and off-the-beaten-path experiences wherever he travels.