Last Updated on August 5, 2022 by Jeremy
Disclaimers: Our site uses demographic data, email opt-ins, display advertising, and affiliate links. Please check out our Terms and Conditions for more information. Listed prices and attraction details may have changed since our visit and initial publication.
Pujol in Mexico City is considered to be one of the best restaurants in the world, and with that fame comes the crowds. Reservations at this spot often book up months in advance as visitors and locals alike flock to see what the buzz is all about. (Our full Pujol review is available here too!)
As we were able to score a last-minute reservation to Pujol during our trip to Mexico City (quite literally five hours before dinner), we thought we'd share more about how you can score a reservation at this one both conventionally and using some last-minute tips and tricks like we did!
Pujol Reservations Require a Bit of Luck (and Flexibility)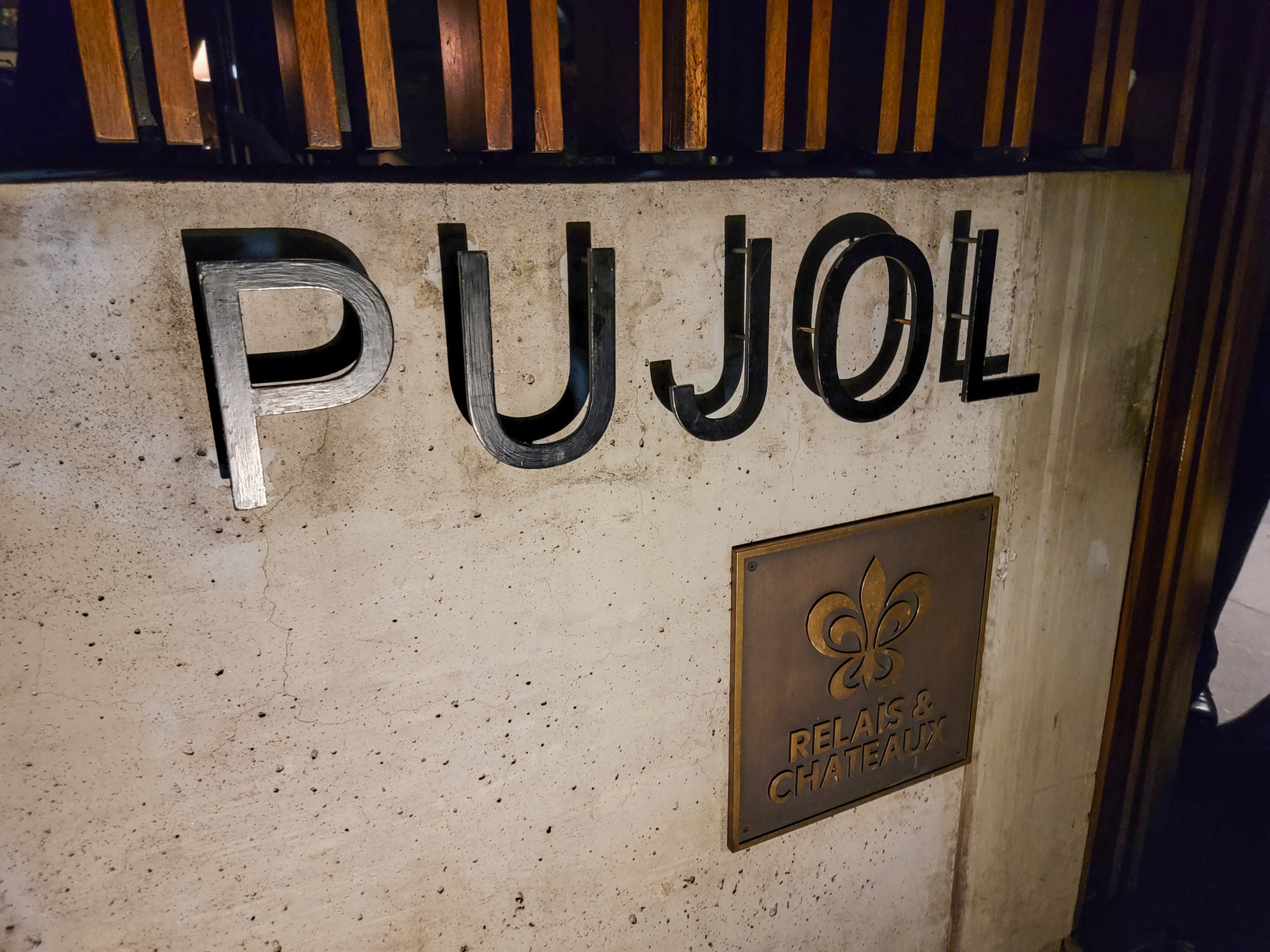 For some high-end restaurants with acclaimed tasting menus, you can easily find the process for when they release new reservations either on set days of the month, to newsletter subscribers at random, or something else that follows a bit of logic.
For Pujol in Mexico City, we cannot find such a system. It really does appear that this restaurant simply releases reservations whenever they feel like it and you have to be sharp on looking in order to snag a spot. (This, of course, could always change.)
All you have to do is head over to their Open Table reservation page for either the tasting menu or the taco omakase (note they are separate pages) and hope that dates are available for when you are visiting.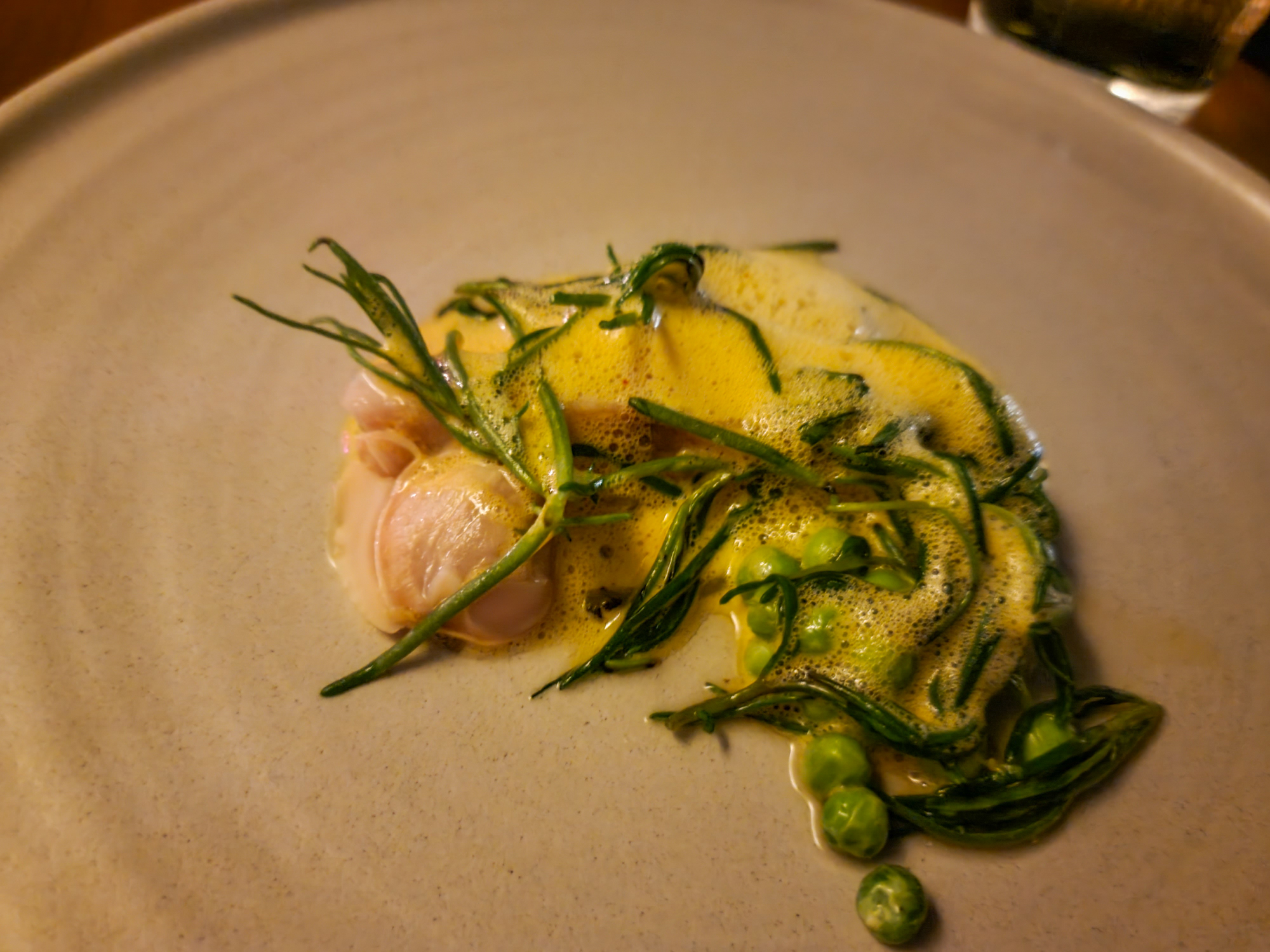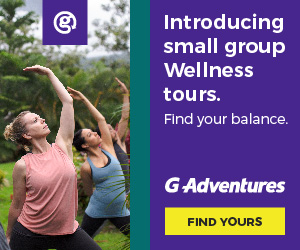 During our visit in March 2022, we found that those who are looking 2-3 months out will have the best odds at scoring a reservation. Two months it looked like some spots were available over the course of any given week (often the 9:30pm timeslot) and three months out you get a bit more flexible in terms of multiple seatings being available in any given day (including prime dining slots).
As such, for visiting Pujol the best odds of scoring a reservation for your preferred timeslot is to look at bookings at least three months out as any sooner you run the risk of not getting a table- this seemed to be the same for both the tasting menu and the taco omakase.
We, unfortunately, only booked our trip to Mexico City two weeks in advance and had no such luck getting a reservation ahead of time. Thankfully, it seems like Pujol has numerous day-of cancelations where guests are not able to visit, so if you are lucky you may be able to snag a last-minute reservation.
Looking for a great day trip in Mexico City? Check out some awesome tours from Viator!
Last-Minute Reservations at Pujol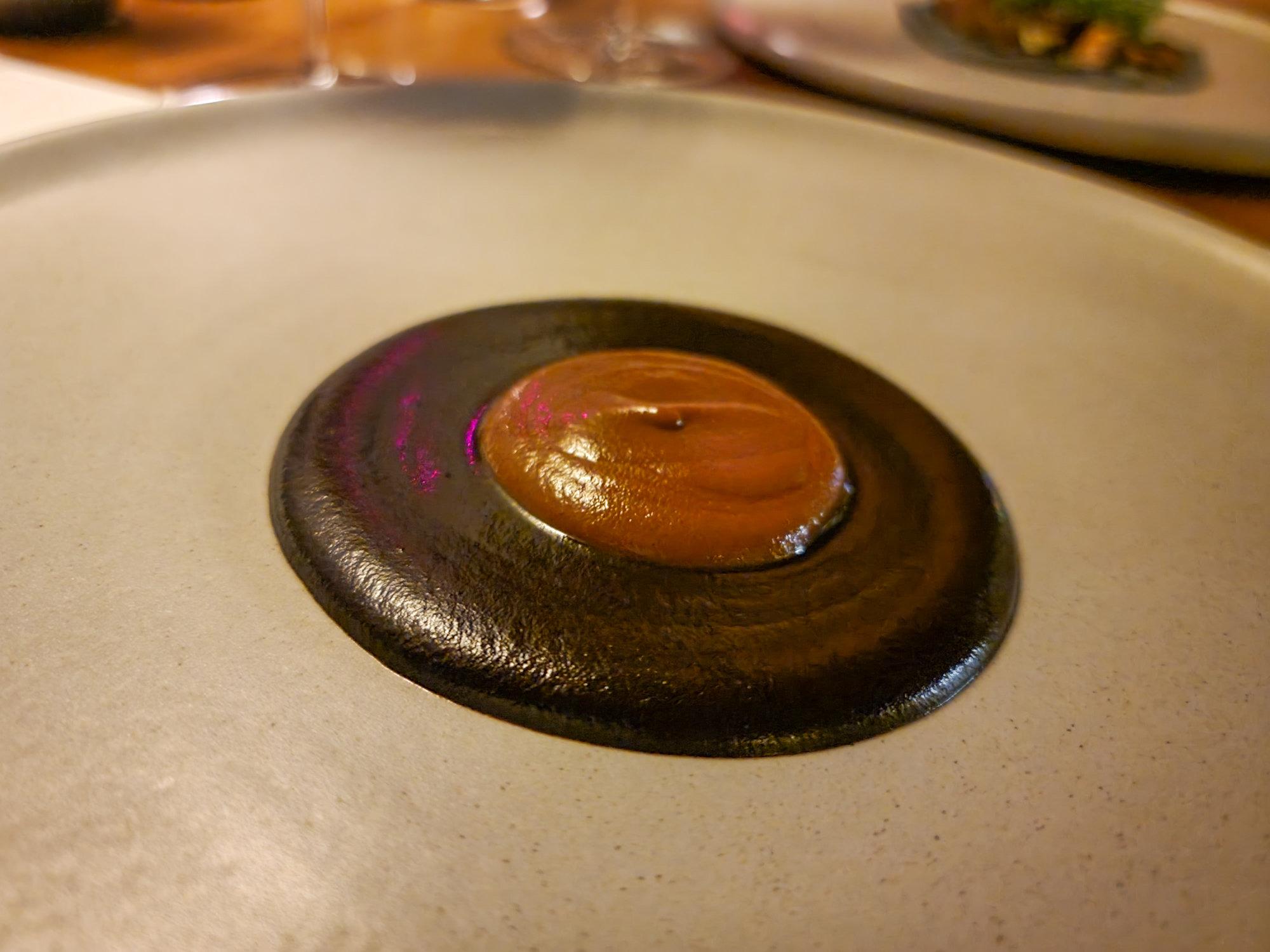 The process to snag a last-minute reservation at Pujol requires persistence and a bit of luck. Prior to arriving in Mexico City, we checked reservations two or three times per day to see if things opened up. We never saw an opening on our specific dates (a nine-day window, mind you) but when looking closer we would find openings for that very night or the next one- often at 9:30 pm (considering the dinner lasts about three hours, it would've been a late-night there).
While I would not say this was a regular occurrence, it ended up being a cancelation about once every five days for the tasting menu and maybe every three or four days for the taco omakase. Of course, there could have been more but this is what we found in checking about twice a day. We even met other travelers in Mexico City who said they got lucky in nabbing a 9:30 pm reservation with one of these openings, so it was somewhat common when we visited.
As such, we figured our only hope would be a last-minute cancelation such as this so we decided to check the reservations five, six, sometimes eight times a day when we were in Mexico City. As Open Table only checks for times within a +/- 2.5-hour window, you will do well to check both 7 pm and 4:30 pm timeslots as this would cover the biggest range of hours (2 pm to 9:30 pm). You may see some openings pop up, but you also need to be careful to check that they are the correct date, because Open Table often returns reservations up to two months out as well (in Spanish, no less).
I have to admit I saw an opening once and got excited, then realize Open Table was showing May and not March. Whoops!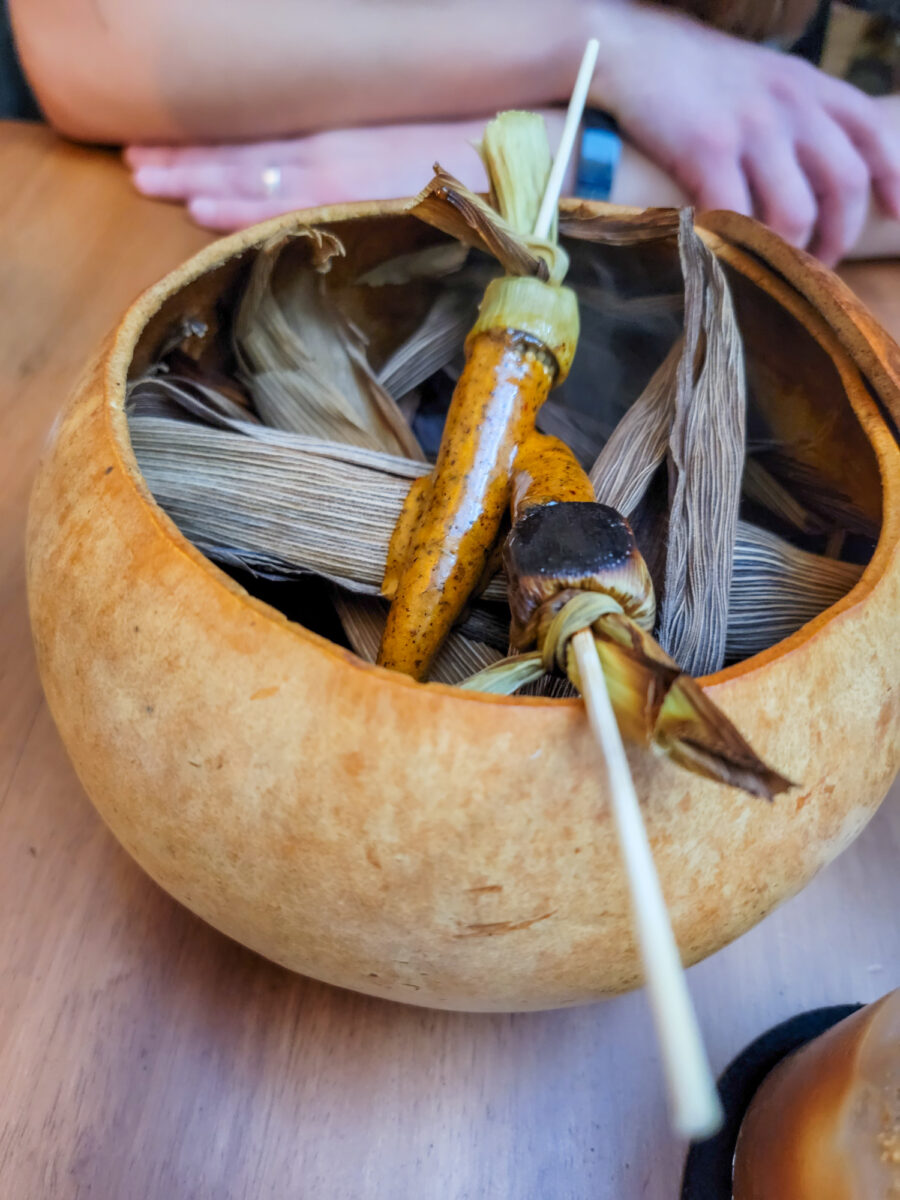 Still, with a bit of persistence, we got lucky. Just three days into our visit to Mexico City, I opened my phone on a whim and saw a tasting menu reservation available for that very night- at 6 pm too! Naturally, we jumped on it, confirmed our reservation within moments (you need to provide your credit card as they will bill you if you cancel last minute and, presumably, if they don't fill your spot).
We have to admit we really thought we'd get to the restaurant and be told our reservation wasn't there, but it was and we ended up having a lovely night out (our full Pujol review is coming soon).
Really, when it comes down to it you have two ways to get Pujol reservations. The first is simply booking your trip three+ months out and planning ahead of time. As we did not have that luxury, we went the last-minute route and refreshed reservations on our phones many times per day to see if anything opened up. As cancelations appear somewhat frequent (once every three to five days at our rate of checking), we ended up snagging a reservation on our third day in Mexico City.
While your mileage may vary with this task, you may get lucky and get to dine at one of the world's best restaurants!
Pujol is located at Tennyson 133 in Mexico City's Polanco neighborhood.
Have you dined at Pujol? How'd you get your reservation and what did you think of the meal? Comment below to share!
Looking for an apartment rental in Mexico City? Check out great options in Roma Norte here (where we stayed)!
About Jeremy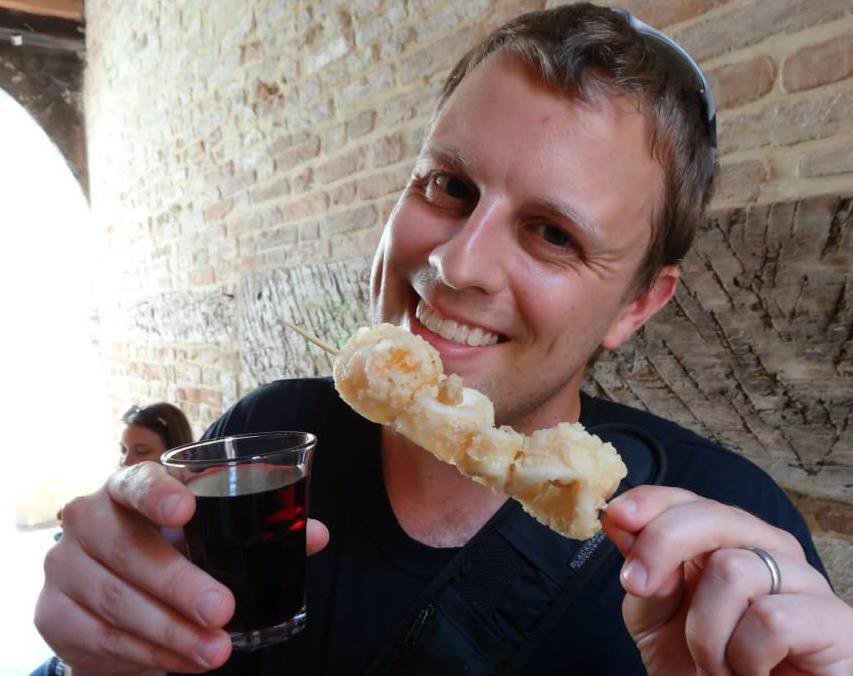 About the Author: Jeremy is a full-time travel writer based in Pittsburgh and primary author of this site. He has been to 70+ countries on five continents and seeks out new food, adventure activities, and off-the-beaten-path experiences wherever he travels.