Last Updated on August 5, 2022 by Jeremy
Disclaimers: Our site uses demographic data, email opt-ins, display advertising, and affiliate links. Please check out our Terms and Conditions for more information. Listed prices and attraction details may have changed since our visit and initial publication.
We were told that in Mexico City, anything can be a taco. It didn't take long after arriving to find out how true that was.
Apart from enjoying meals at dedicated taquerias, it seemed like tortillas just came out everywhere we dined the way bread comes out in other countries. Want to make a taco out of your vegetables? You can do that. Want to make a taco out of your protein? Yep, that too.
In fact, I can probably count on one hand the number of meals we had in Mexico City where tortillas didn't come out, and that really speaks to how prevalent the taco is in this city.
So I went on a quest to eat as many tacos as possible in our nine-day visit and ended up with a final tally of 61.5 tacos (Angie and I split one). So in this one, I wanted to share a few taco styles you absolutely cannot miss when visiting Mexico City and, when applicable, give a few great restaurant recommendations as well!
Carnitas Tacos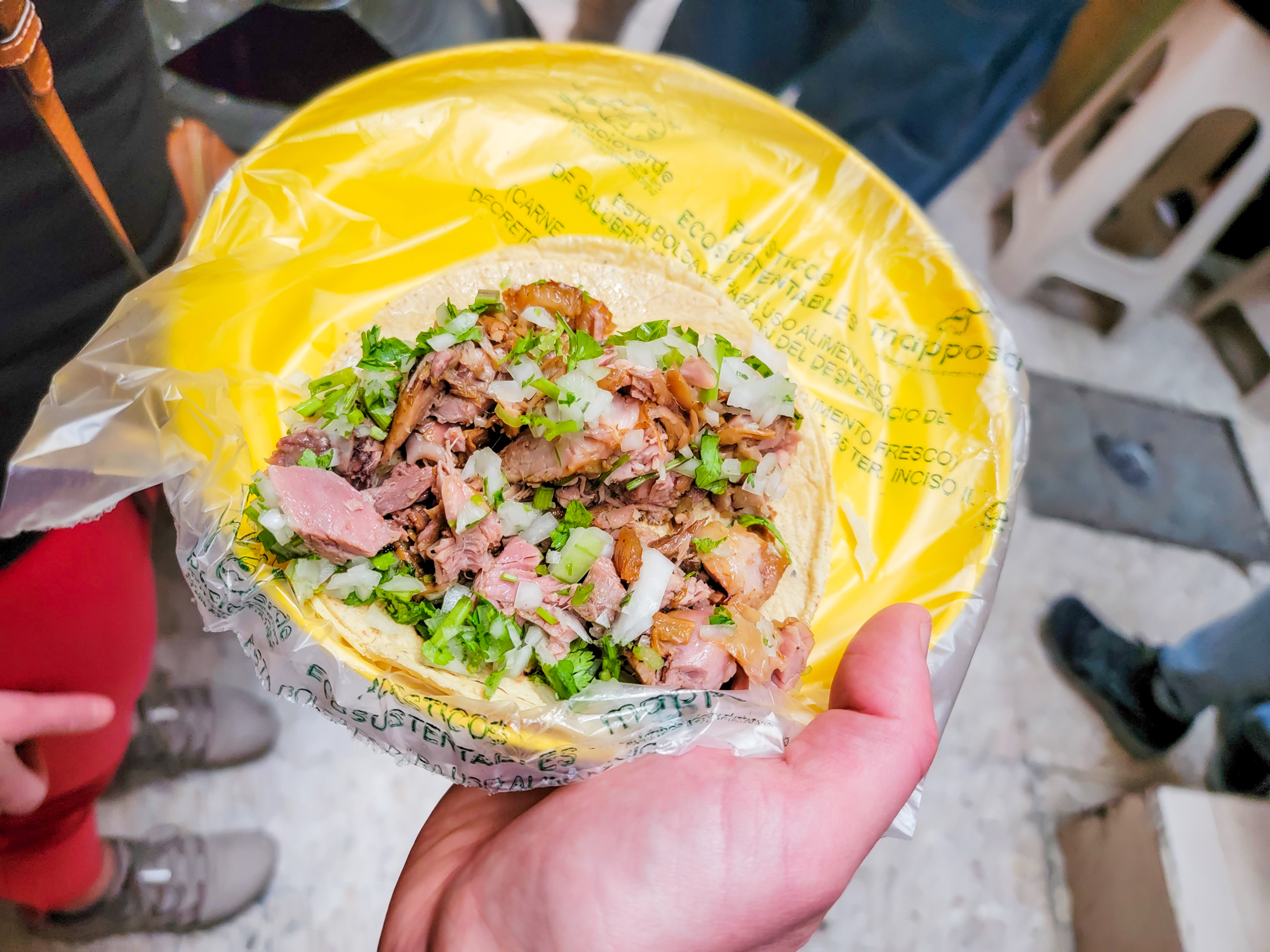 If there is a style of traditional Mexican tacos you've probably had outside of Mexico, it is likely carnitas. The slow-roasted pork is cooked until it is incredibly tender and then often griddled prior to consumption to crisp up some of the remaining fat.
In Mexico City, taquerias specializing in carnitas are not to be overlooked because not only do they have this cooking process down to a science, many of them let you also specify the cut of the pig you would like to enjoy. We worked our way through several different cuts at the taquerias in Mexico City, and settled on chamorros (shank) being one of our very favorites. The reason for this is because the meat struck a wonderful balance of meat and fat and was melt-in-your-mouth tender on every bite.
When sampling this one, you'll do well to seek out restaurants describing themselves as Carnitas Michoacanas as they produce in the style of where modern carnitas originated (Michoacán).
Barbacoa Tacos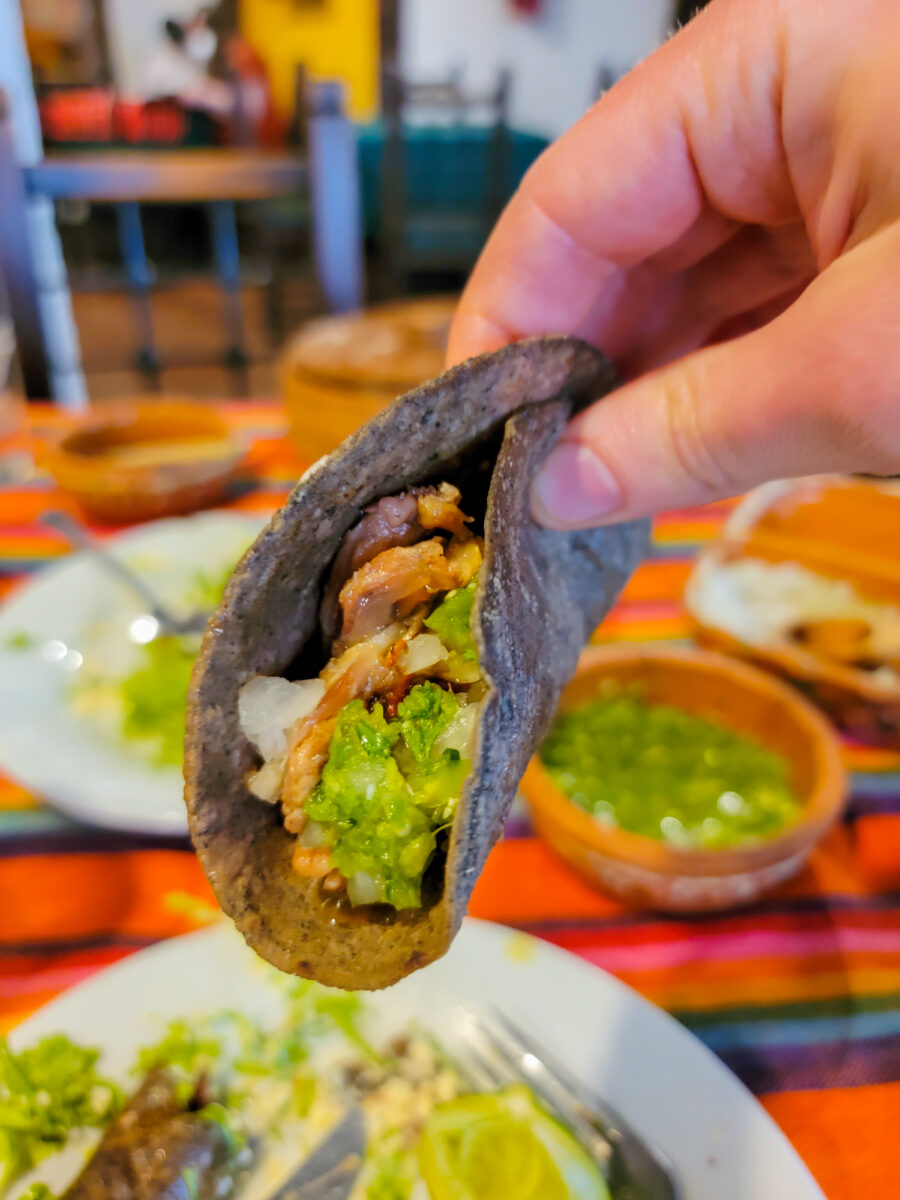 Where carnitas tacos are plentiful in Mexico City, if you are craving beef, goat, or lamb in barbacoa form, you're probably going to have to wait for the weekend. This is a celebratory meal often only served on Saturdays and Sundays thanks to an exceptionally long cooking process, and for those who can time it right, it is worth the wait.
While this is also a slow-braised cooking process, some go one step further to bury the meat underground with hot coals (for eight hours or more!) until the meat is so tender that words cannot even describe it. It is fatty, glistening even, rich, and sheer perfection.
This one simply showcases the best flavors of the meat in every capacity, and if you get them done right you won't want to add much else to your taco. Trust us when we say that this is a good thing because once you have authentic Mexican barbacoa, you'll never go back to the variants served outside of the country.
El Hidalguense in Roma Norte was where we snagged this coveted lamb and our half kilo order of meat allowed for ample tacos during the course of the meal. While there, don't skip over their flavored pulque selections too- they were truly among some of the best we had in Mexico City too and go oddly well with the barbacoa!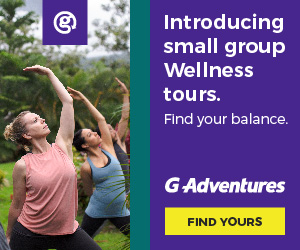 Tacos de Costra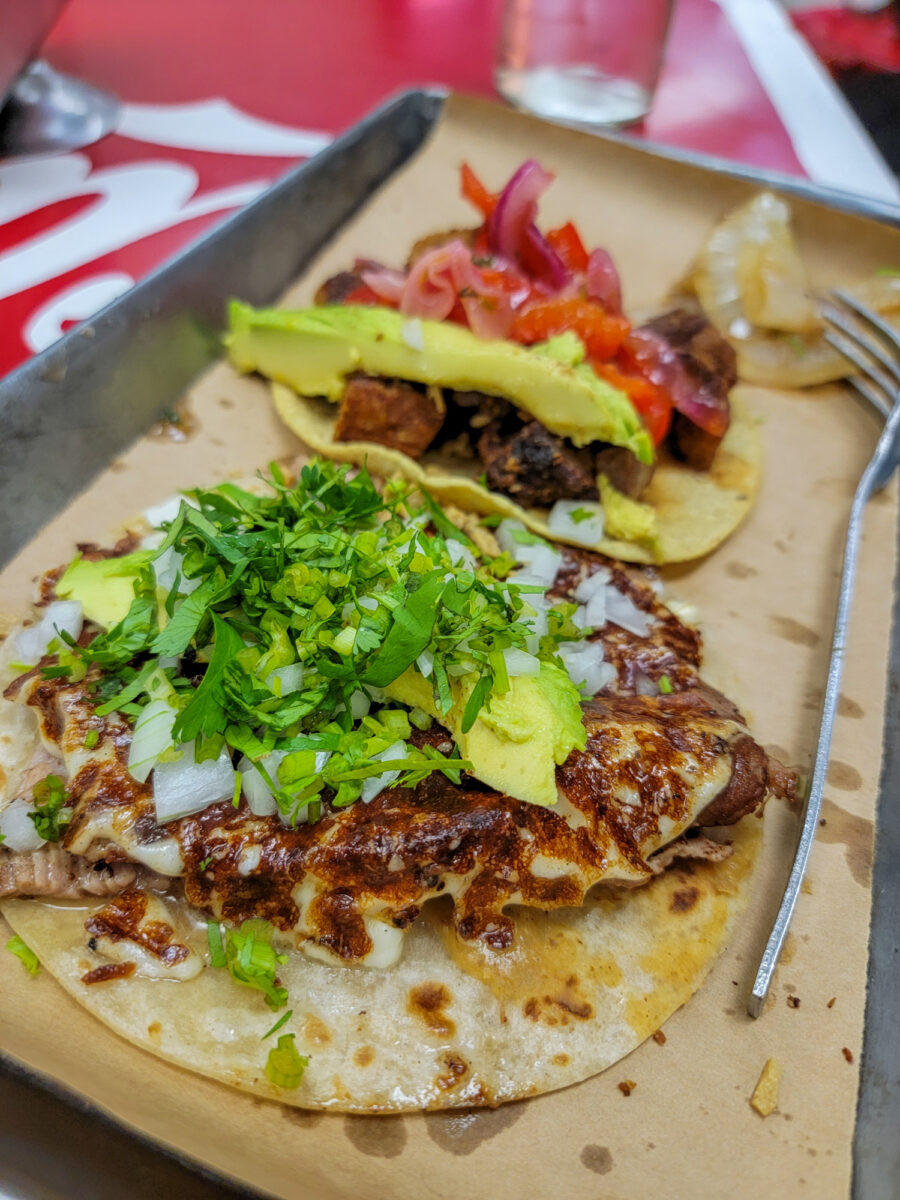 Tacos de costra, or crust tacos, may not give you an indication of what you're getting yourself into upfront. But when you use the full name, tacos de costra de queso, it starts to make more sense.
Yes, we're talking griddled cheese tacos. And yes, it is as amazing as it sounds.
Tacos de costra involves melting a heaping mound of cheese on a griddle and searing it until it gets a nice crispy char on the outside. If you've ever tried a griddled halloumi, you wouldn't be far off in what the texture is like. Then your preferred choice of protein is added to the cheese and the glob is then wrapped around the meat.
While this could end up being a taco in its own right, the cheese is then chucked onto a tortilla and given traditional toppings like onion, cilantro, and salsa as well. For tacos de costa, we simply recommend going for straight-up steak or pork and don't try to fit in any more unusual taco fillings (like pastor) as the cheese will vastly overshadow the nuanced flavors.
Many proper taquerias serve tacos de costra in Mexico City, but you'll maybe have to look into other sections of the menu to find it as it is often not lumped in with the meats in tacos. Likewise, these tend to run a bit more expensive and a single costra taco may cost as much as two or even three regular tacos. But if you find yourself at places like Taqueria Orinoco (multiple locations- see al pastor section at the end for more) or El Califa (Roma Norte), you won't be let down with the costra options!
Because, let's be honest here, who doesn't like cheese?
Looking for a great day trip in Mexico City? Check out some awesome tours from Viator!
Tacos de Canasta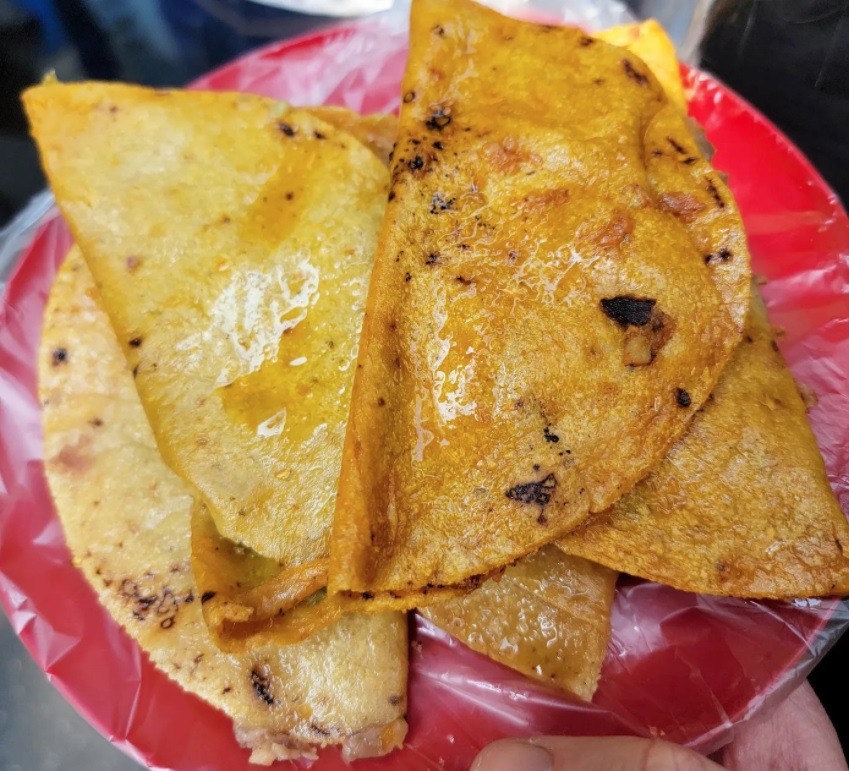 Tacos de canasta, or basket tacos, are exactly what they sound like. These are small tacos made with a single filling (think frijoles, chicharron, simple cuts of meat), designed to be cost-effective meals for those on the go (during our visit we saw tacos de canasta under 10 pesos each!), and eaten in volume (I had five).
The basket comes into play as these tiny tacos are loaded up in a basket (often covered in blue plastic so you can recognize it), covered in lard or a broth to keep them warm and allow the flavors to meld, and are often served around the city out of a bicycle with a rider shouting out "tacos de canasta" in an ice cream truck-like jingle.
The result is a rich and slightly greasy treat that is a bit different than any other taco you'll find in Mexico City.
Don't want to buy a taco from a street vendor or bicyclist? Head to El Centro as there are also many restaurants selling tacos de canasta as well- although expect them to be slightly more expensive than the mobile vendors.
Lesser Consumed Meats (Eye, Tongue, etc.)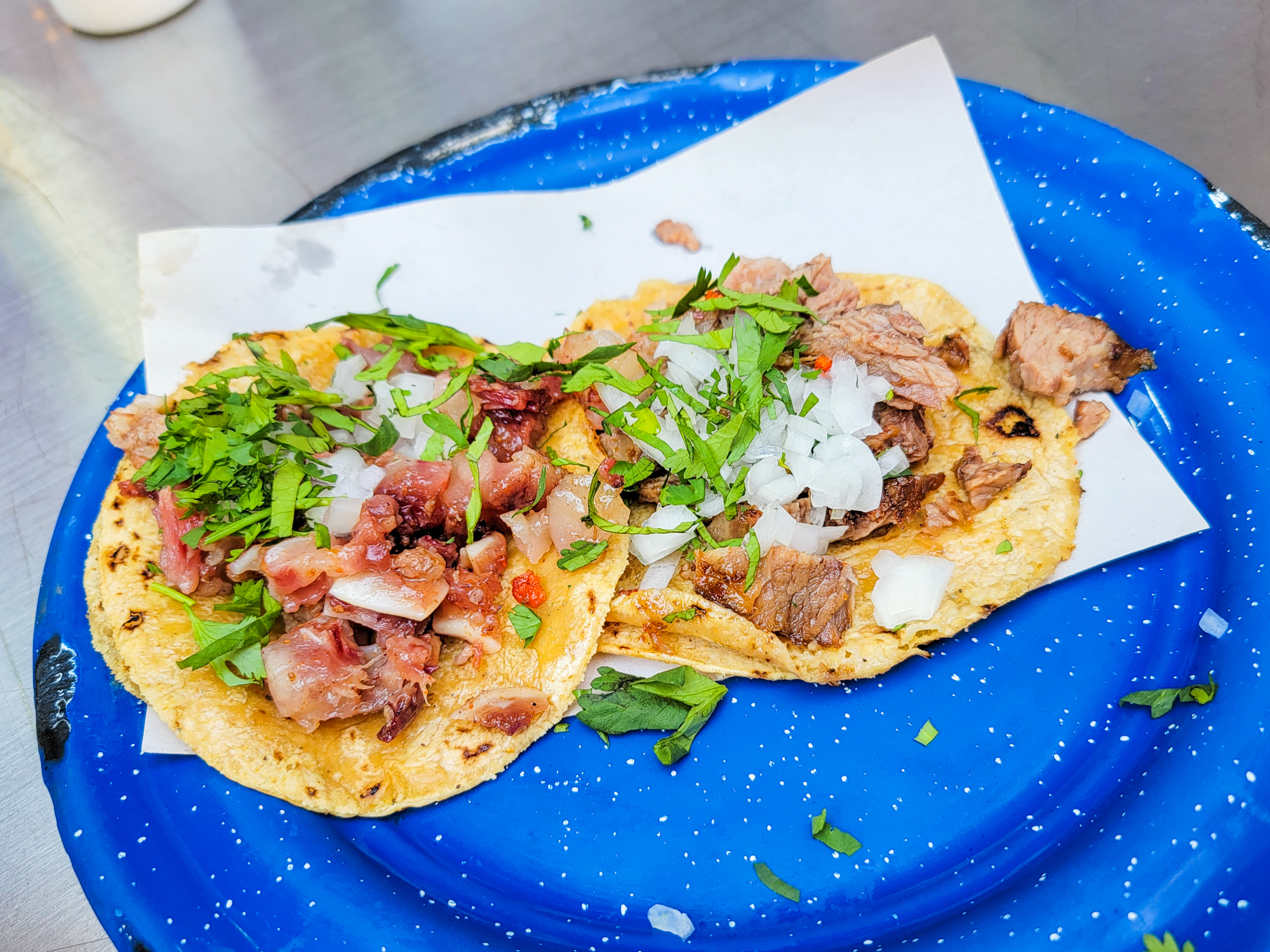 As an American, one thing that infuriates me about our food scene is how much of an animal is wasted in cooking. Certain cuts that are deemed undesirable often make their way into reconstituted meats (I'm not saying hot dogs but I'm definitely thinking hot dogs) or are discarded outright.
In Mexico, you'll find virtually everything available in taco form.
During our visit we were able to try several more unusual styles of taco including lengua (tongue), ojo (eye), blood sausage, gizzard stew, and others are certainly not to be overlooked (we skipped tripe and head, though). While eye was gelatinous and gizzard was, well, not my favorite, we also found some gems in blood sausage and tongue- the latter being something we enjoy from time to time at home but the style we had in Mexico City blew it out of the water and then some.
Taqueria Tlaquepaque is a great option for those wanting to check out more unusual cuts of meat as they had all parts of the animal accounted for on their menu (at a great price point, too!). Others, like blood sausage and gizzard, were found from street vendors served in stew format that we discovered on our Culinary Backstreets tour (and, to be quite honest, we simply cannot even find that one on the map!).
Tacos al Pastor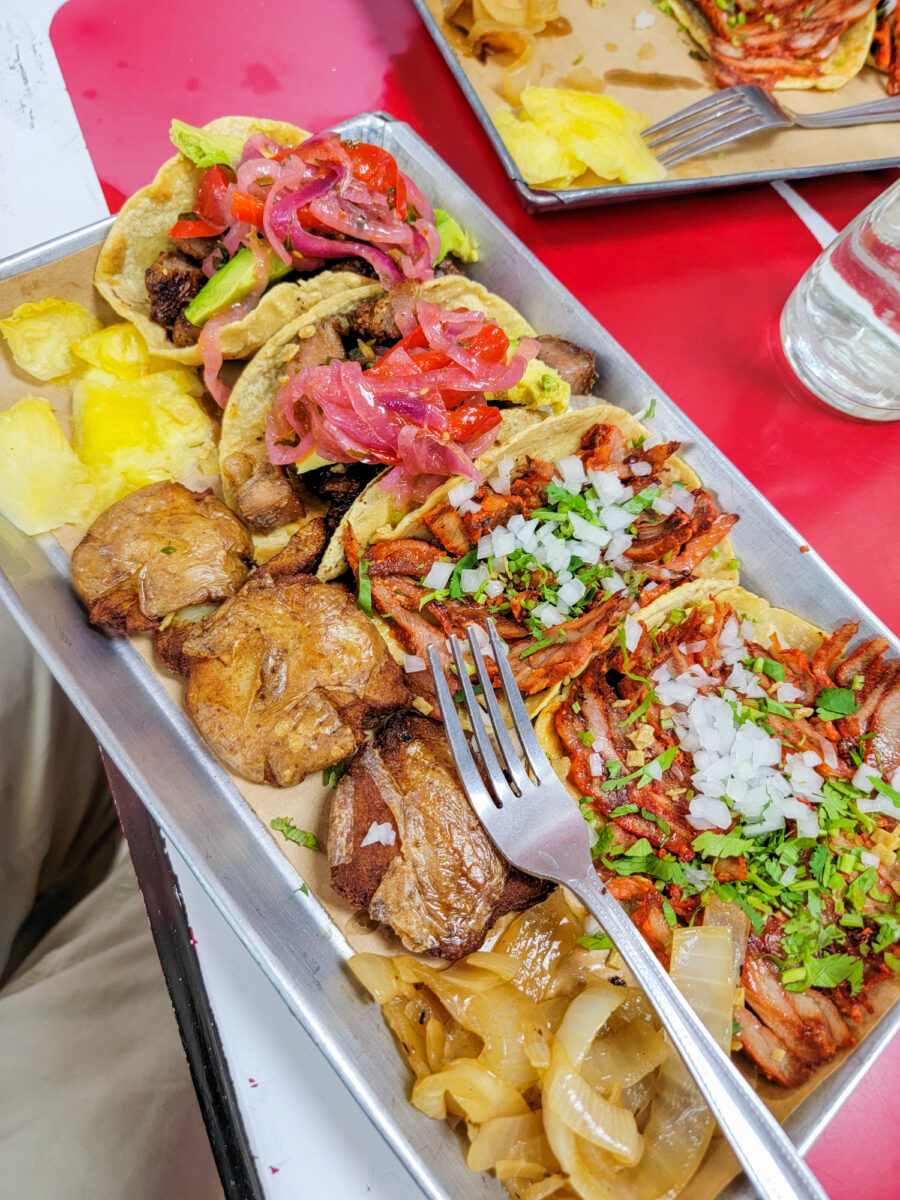 If there is one style of taco that we believe is the world's perfect food, it would be tacos al pastor. This taco is simply a thing of beauty. Achiote rubbed pork is stacked on a huge trompo (vertical rotisserie), charred via a vertical flame, sliced exceptionally thinly, and often given a final sear on a griddle for good measure.
The meat is then loaded up on a tortilla and topped with cilantro, onion, and pineapple. In many cases, the pineapple is also charred via the vertical rotisserie and is sometimes found at the top of the pork or, in some cases, at the bottom to pick up all the delicious drippings as well.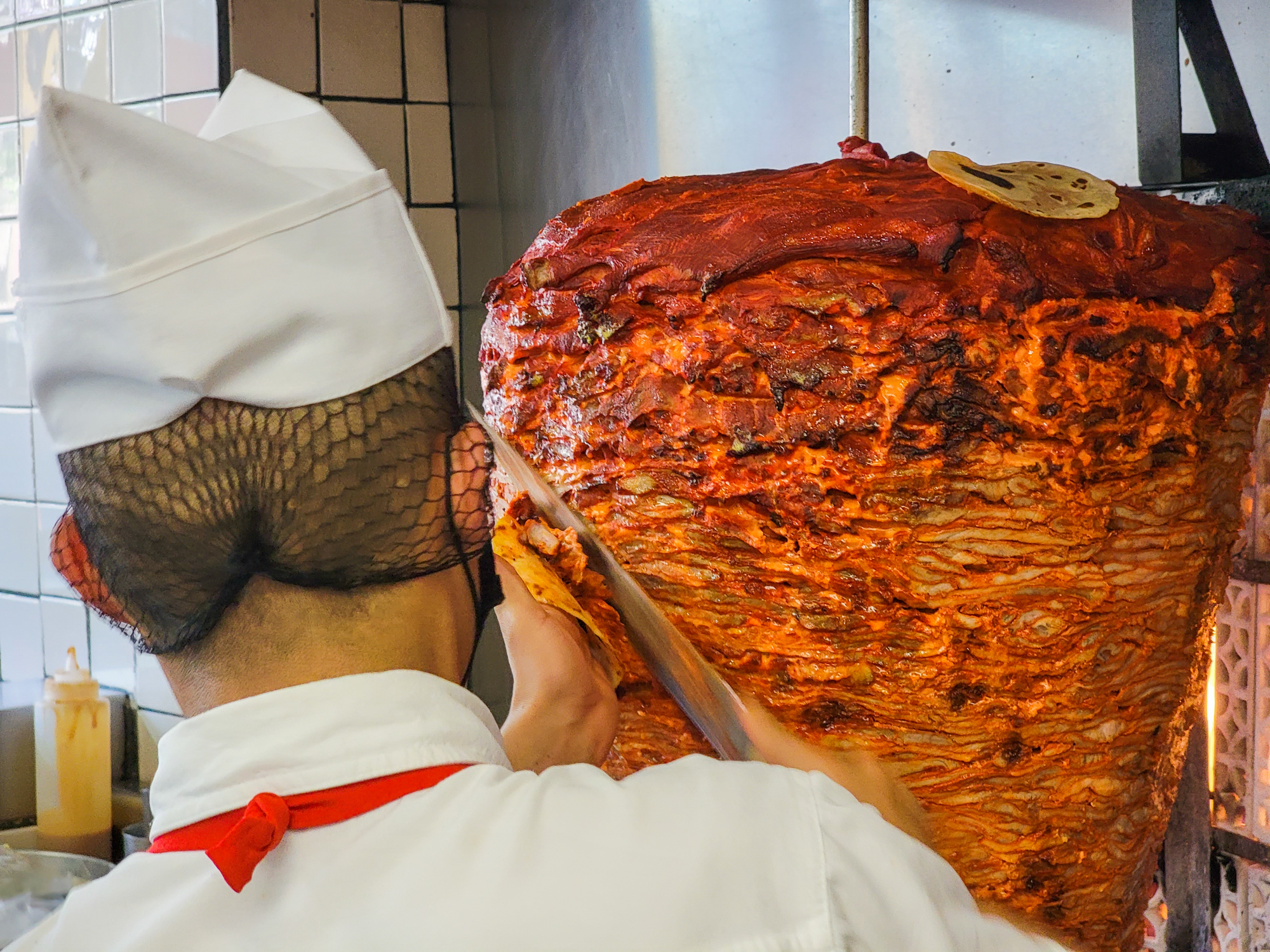 The tanginess of the pineapple, the richness of the meat, and the bite of the onions come together for a stellar flavor combination and is my most frequently consumed taco whenever I am in Mexico. It is, without a doubt, perfection.
In Mexico City, we had several amazing iterations of pastor tacos. Taqueria Orinoco was far and away our favorite thanks to its ample seasoning with achiote paste and has several locations around the city (pictured above- also be sure to add on a chicharron taco there too, you won't be upset). Naturally, we went three times. Tortas al Fuego in Roma Norte served up some especially tiny taquitos in this style and made for a quick bite. Finally, Tacos El Huequito in El Centro was recommended by our Culinary Backstreets guide and, while light on the achiote, offered up some stellar grilled flavors all the same.
But really, if the trompo looks good and there are crowds lining up for it, you can't go wrong with stopping for tacos al pastor!
Tacos Arabes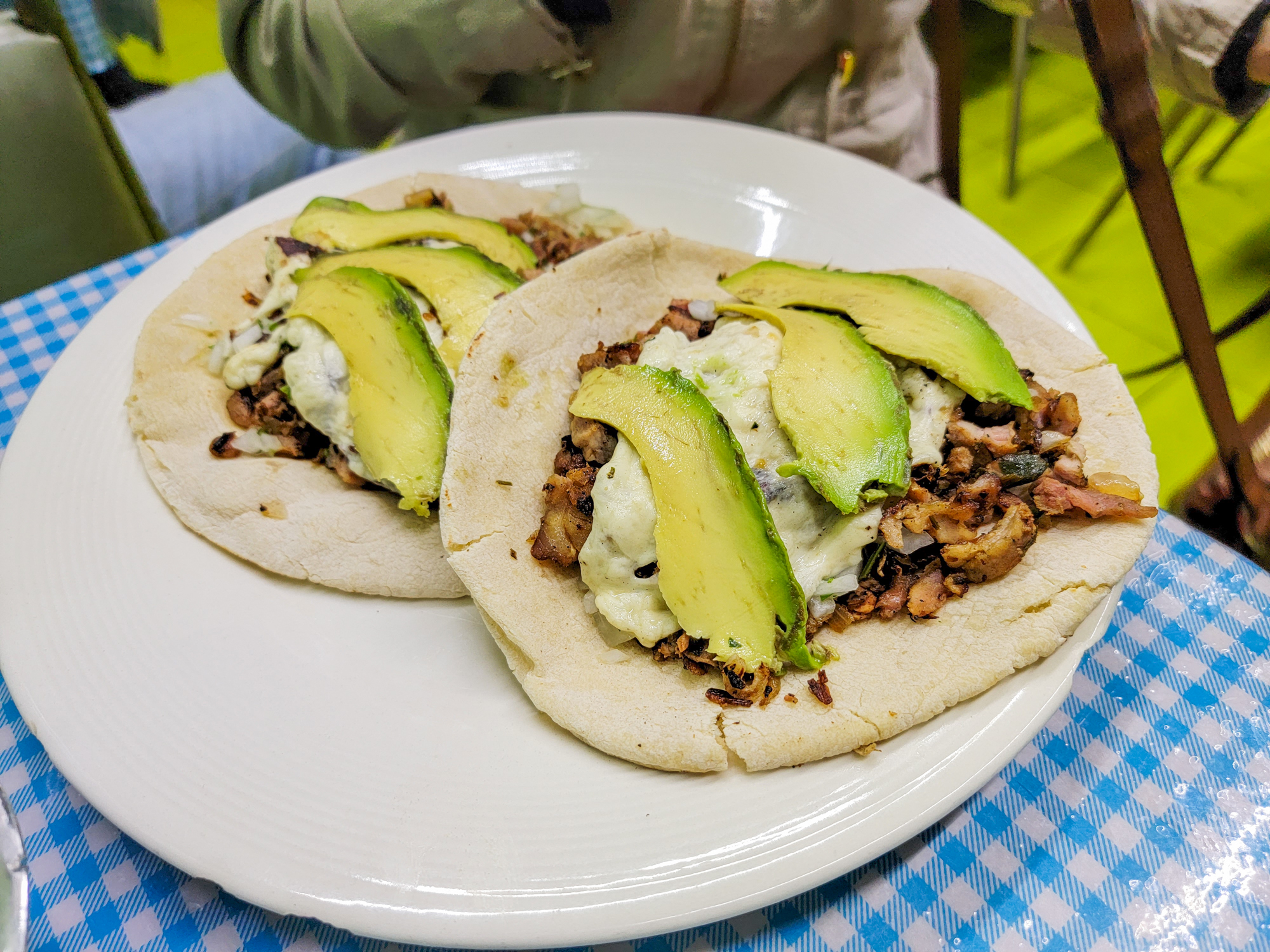 Finally, we come to tacos Arabes, or Arab tacos. This style is said to be the origin of tacos al pastor (above) as it was the Lebanese and other Middle Eastern immigrants that brought trompo-style cooking to Mexico via the delectable shawarma.
Over time, pitas were replaced by tortillas, lamb was replaced by pork, the vertical rotisserie remained, and local seasonings gave way to the pastor style we know and love today.
In Mexico City, you can still find places serving the traditional tacos Arabes like Taqueria el Greco in the Condesa neighborhood. The tacos here are monstrous, so two will likely be ample for all but the most hungry travelers and the flavors are everything you know and love about a shawarma but with faint hints of taco flavors via the avocado and select seasonings.
While there are far more styles of tacos in Mexico City that you should try, in our robust eating around the city we found these seven styles to be the ones returned to again and again. So when you visit this one, we simply have one final recommendation- go hungry.
Do you have a favorite style of tacos in Mexico City? Comment below to share!
Deciding on how long to stay in Mexico City or looking for the best bars in Mexico City? Check out our recommendations at the previous links!
About Jeremy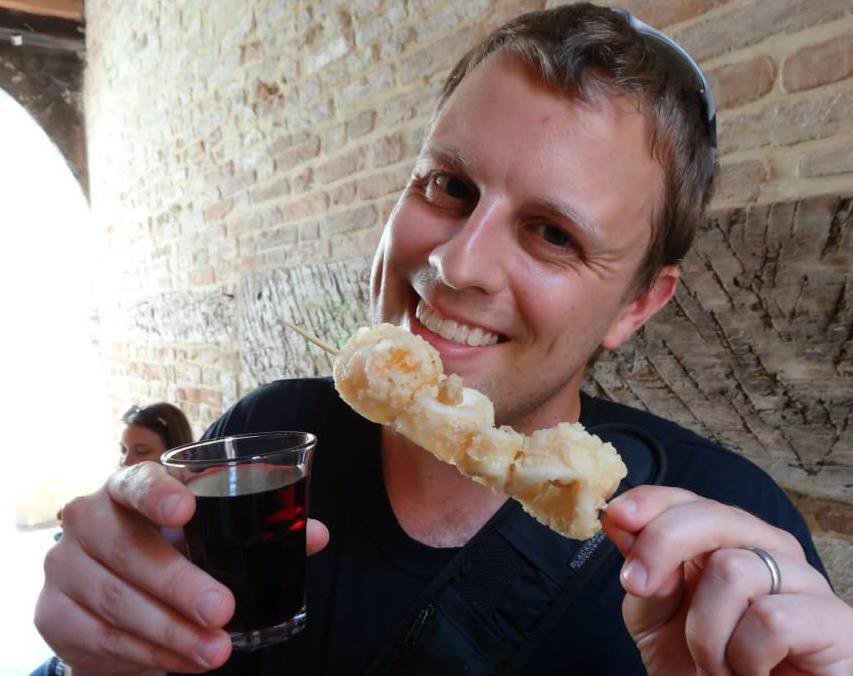 About the Author: Jeremy is a full-time travel writer based in Pittsburgh and primary author of this site. He has been to 70+ countries on five continents and seeks out new food, adventure activities, and off-the-beaten-path experiences wherever he travels.