Last Updated on August 5, 2022 by Jeremy
Disclaimers: Our site uses demographic data, email opt-ins, display advertising, and affiliate links. Please check out our Terms and Conditions for more information. Listed prices and attraction details may have changed since our visit and initial publication.
There are many cities in the world where you can get a great feel for what it they're about while checking out a decent cross-section of highlights in three or four days.
Mexico City is not one of those places.
As a city of close to nine million (a metro of about 21 million) and a hub of cuisine from all corners of Mexico, we knew that this was the kind of place we would regret going shorter rather than longer. In fact, after spending nine days in the capital of Mexico, we only really felt like we were just starting to understand the city as a whole and could've just as easily spent even longer exploring more.
So in this one, we thought we would discuss how many days in Mexico City are a minimum, and how many you need to truly get a great feel for the city.
How Many Days in Mexico City? Five is Just a Start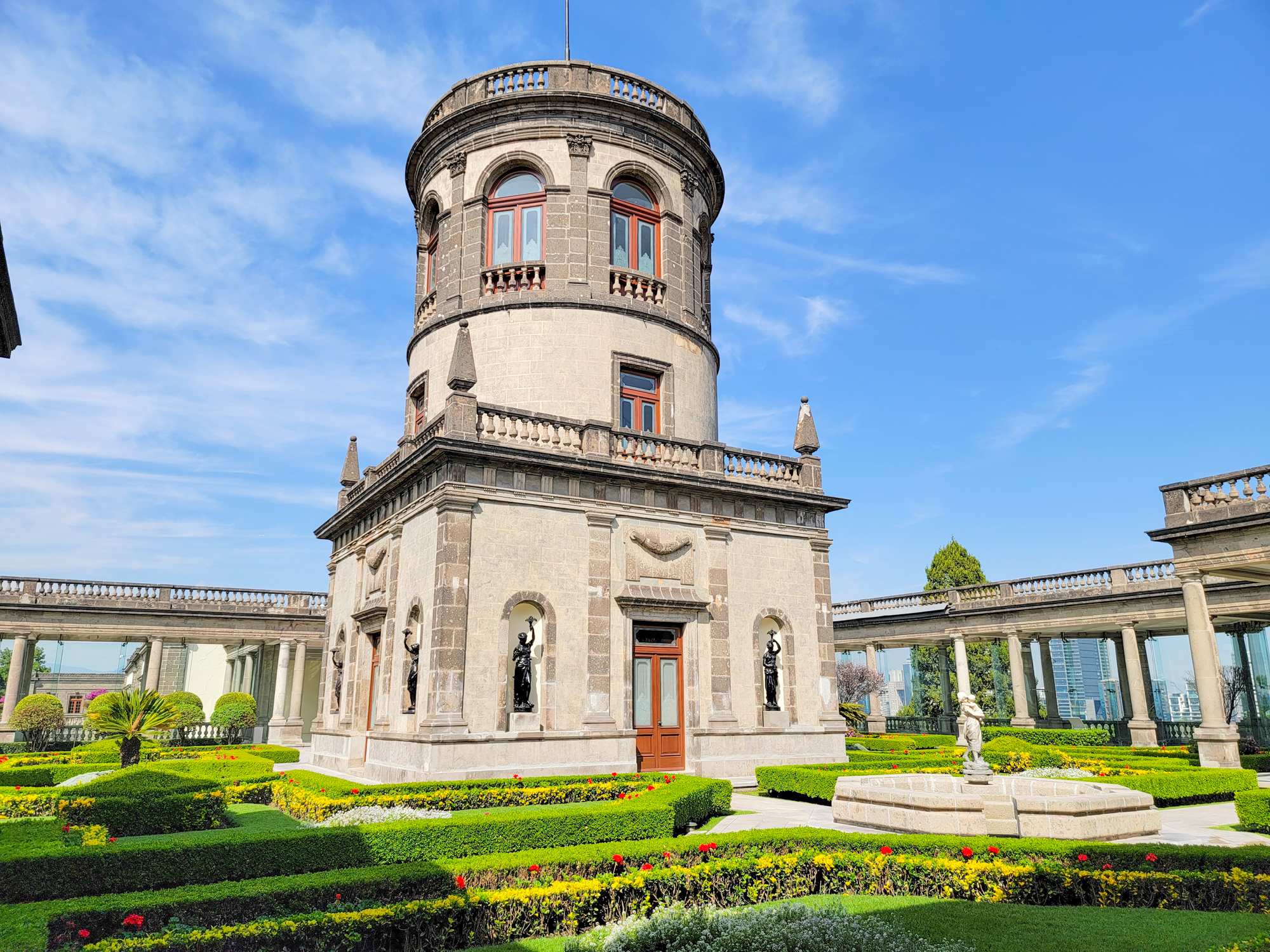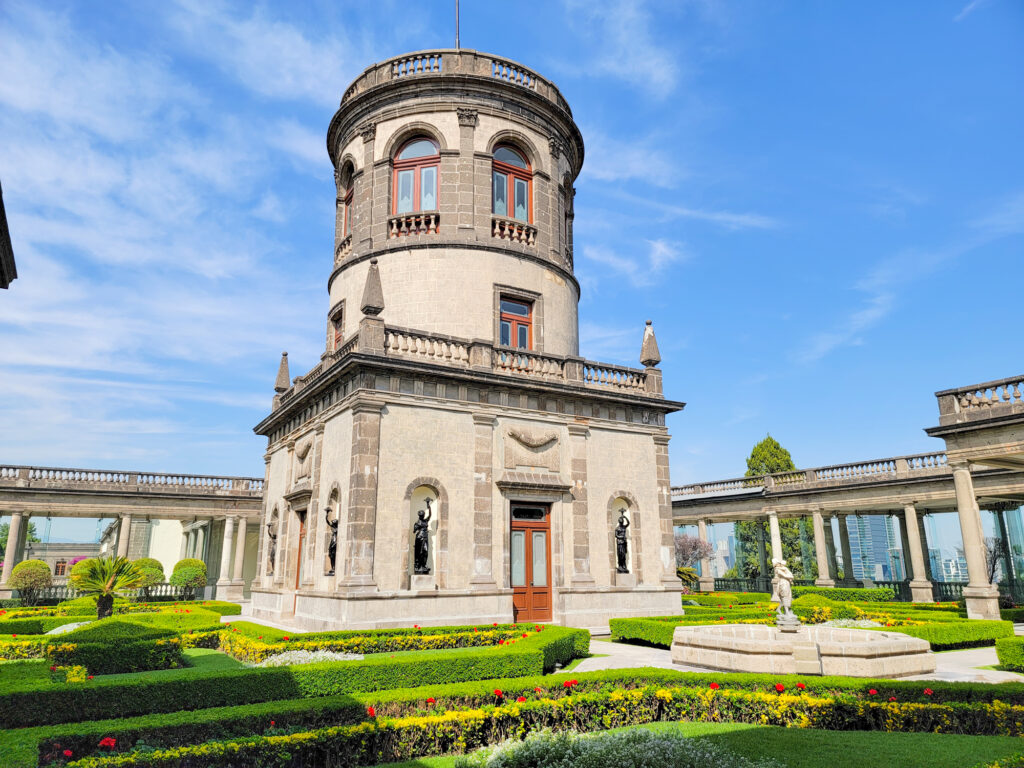 If you were really going to hit Mexico City hard, we think you would need the following at a minimum:
One full day in Centro for the history of the city.
One full day eating/drinking your way around Roma Norte, Roma Sur, and La Condessa.
One half to one full day visiting either Teotihuacan Pyramids or Xochimilco.
One half-day exploring Coyoacan and the Frida Kahlo House.
One half-day exploring Chapultepec Park and its gorgeous castle.

We combined Coyoacan and Chapultepec for one big day of exploring.

One day for a guided city tour (like Culinary Backstreets) or to add a buffer to do more in Centro and other neighborhoods.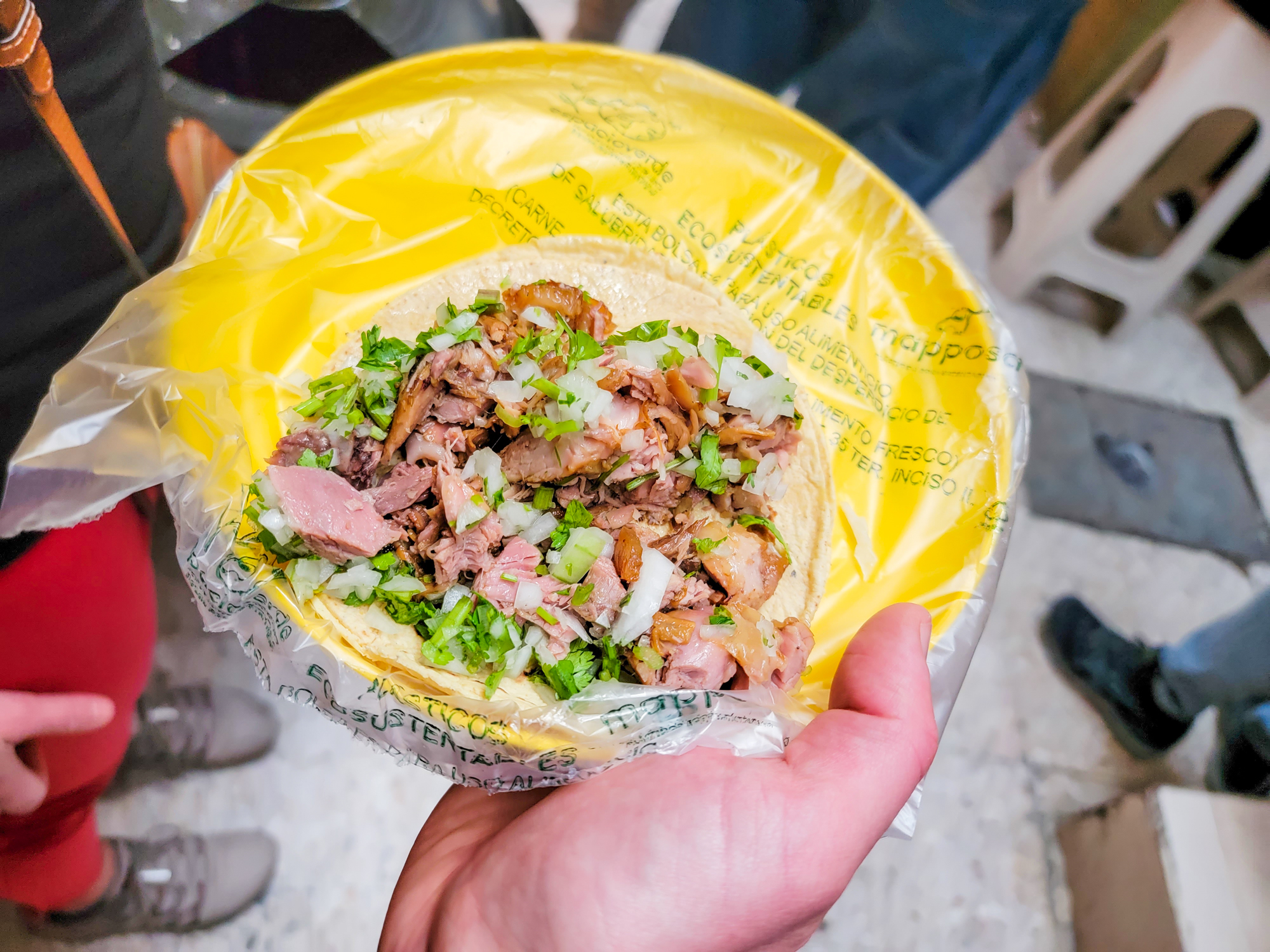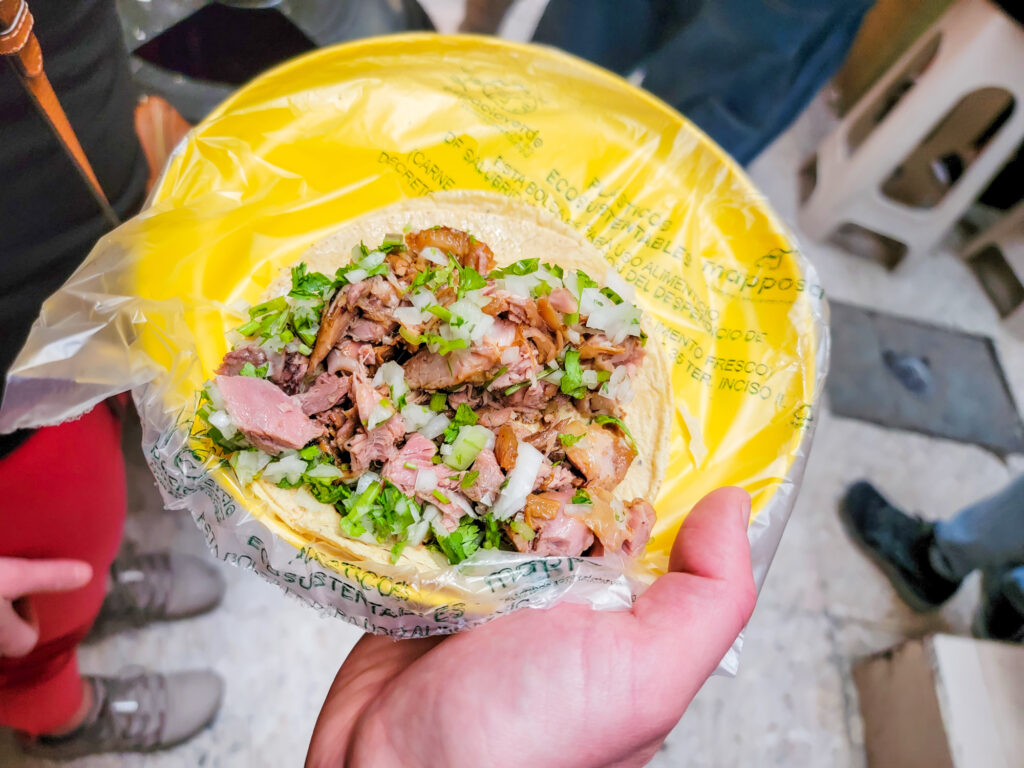 So with all this in mind, you would likely need to have a minimum of five full days in Mexico City simply to start scratching the surface of what the city offers.
That is the start. There are many more reasons why you would do well to add on more time.
Why You Will Want More Time in Mexico City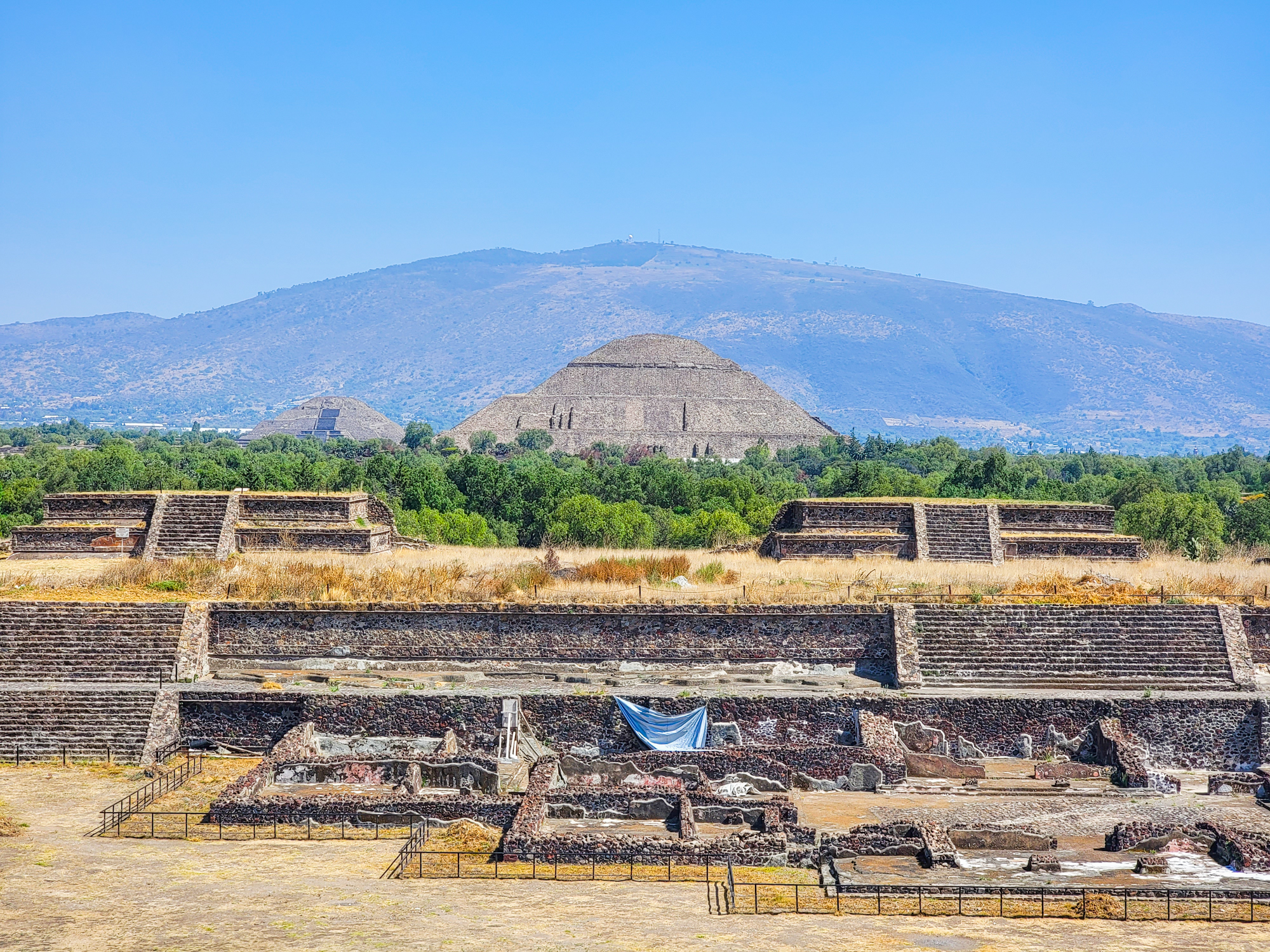 It doesn't take much to understand why you may want more time when visiting Mexico City.
If your flight doesn't arrive until mid-day on your first day, we personally wouldn't go nuts on sightseeing and instead just take it easy with eating a ton of tacos, hitting up mezcal bars in Mexico City, and not overdoing it to help get used to the elevation. So add on one more day if this applies.
Conversely, lots of flights also leave Mexico City surprisingly early so you may have to add on another night here as well.
If you are not a frequent traveler to Mexico, you're probably going to get traveler's sickness at some point. Yes, it sucks and is probably inevitable (I likely ate a pound of fresh cilantro and I have no regrets). Yes, be prepared to take medicine and drink a Gatorade if you get too dehydrated. So, naturally, add on one more day to account for needing a breather.
If you want to do more than one day trip, add another day for each day spot you want to check out. We didn't even make it to Xochimilco and could've used an extra day to justify that one.
Looking for a great day trip in Mexico City? Check out some awesome tours from Viator!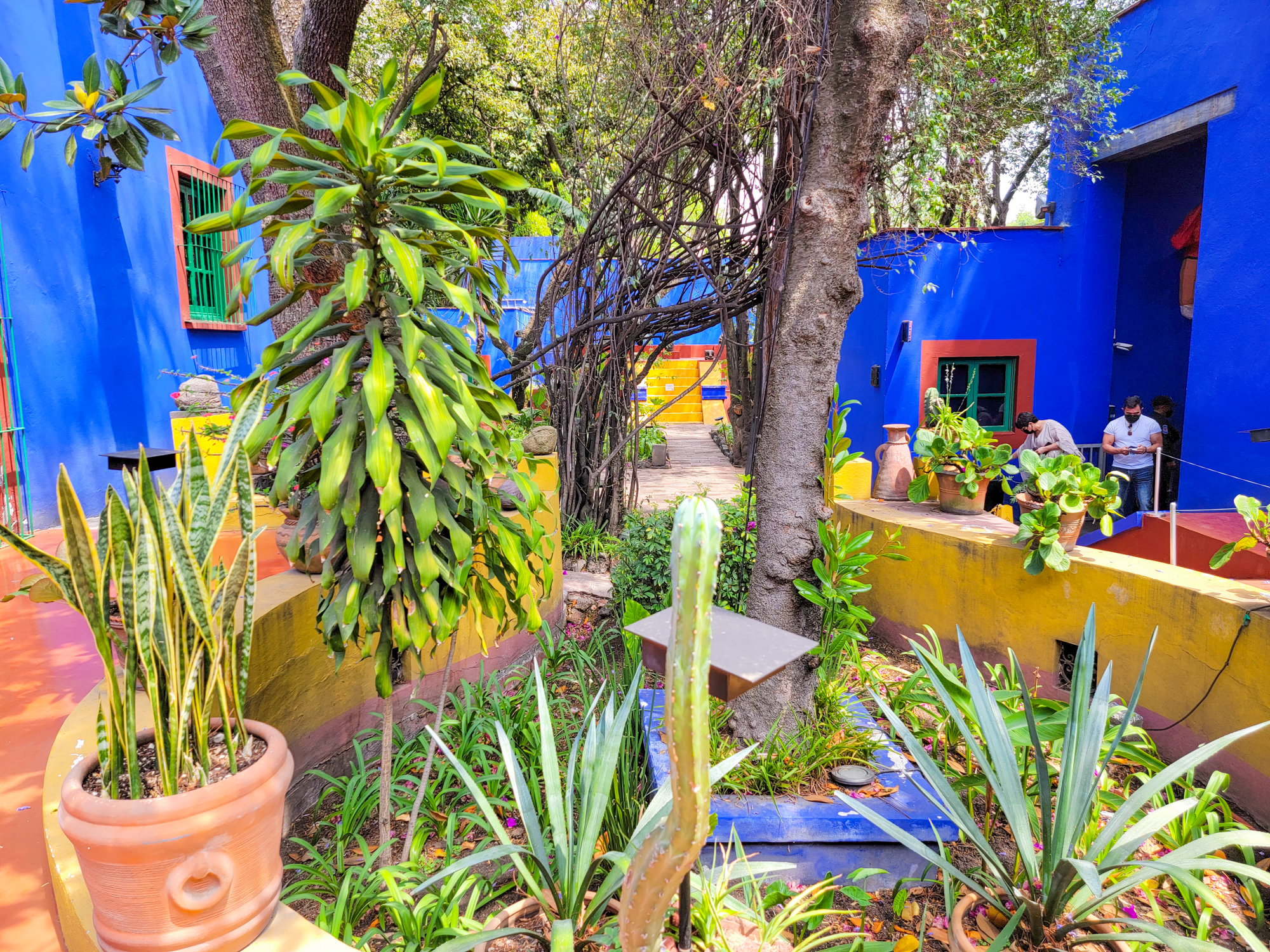 If you want to really grasp the food scene of the city as a whole- add at least one more as well because you simply will want more tacos. We stayed in Roma Norte purely for access to all the food (highly recommended) and ate in the three surrounding neighborhoods like mad and still didn't even get to every spot that was on our list.
We could go on, but you can see how the minimum figure could quickly balloon to about 10 days when you add some buffers onto it- and this is exactly where we found ourselves on what felt like a proper amount of time to do Mexico City justice on a first visit.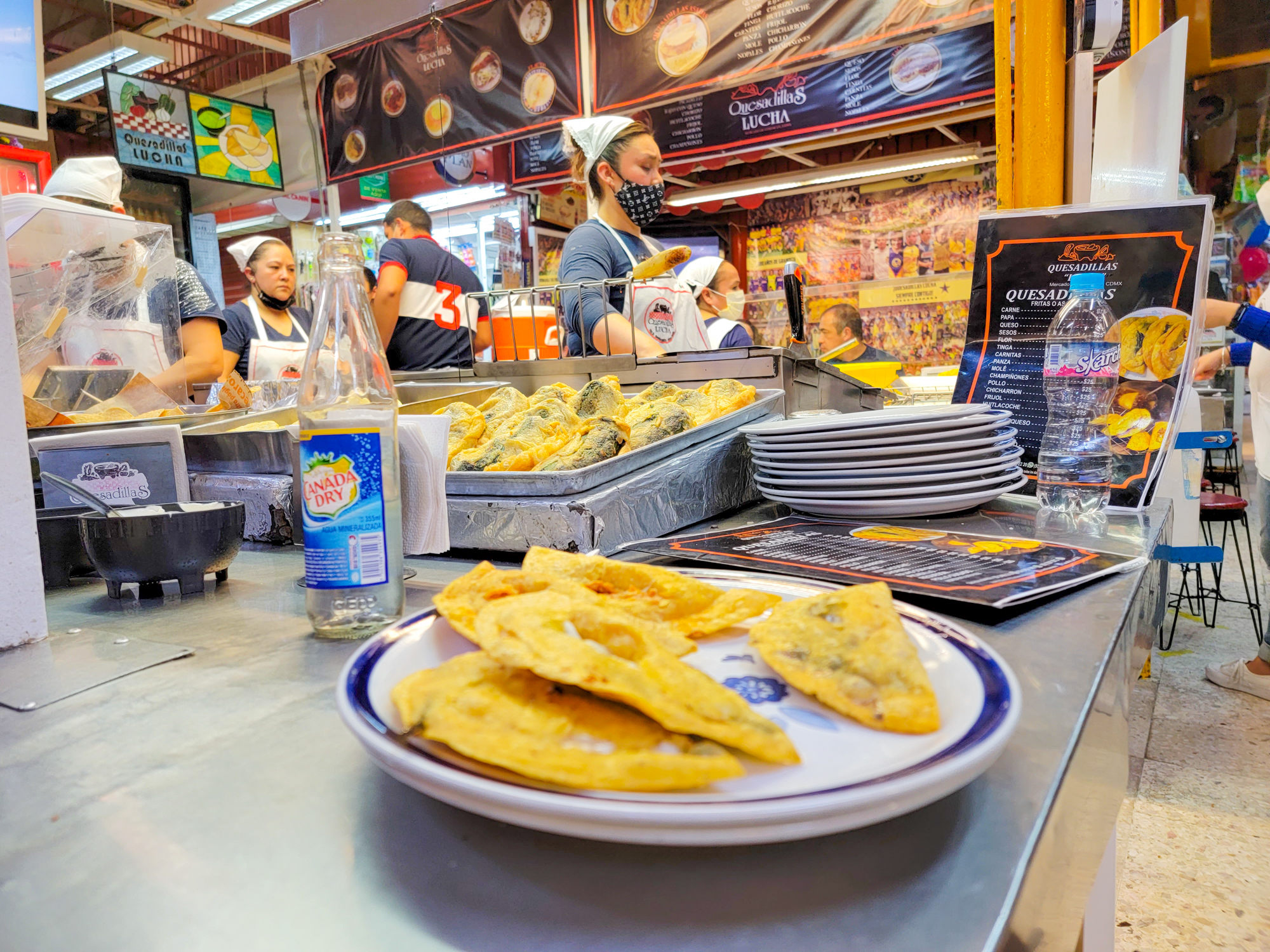 As such, Mexico City should be viewed under the lens of more is never a bad thing, and if you are strapped for time the absolute minimum we think you should give this city is five days. At nine, we still wish we had nine more but also felt like we did right by the city all the same (we are, though, already talking about our next visit for all that tasty food).
How long did you spend in Mexico City on your first visit? What did you think? Comment below to share!
Looking for an apartment rental when staying in Mexico City? Check out options on VRBO!
About Jeremy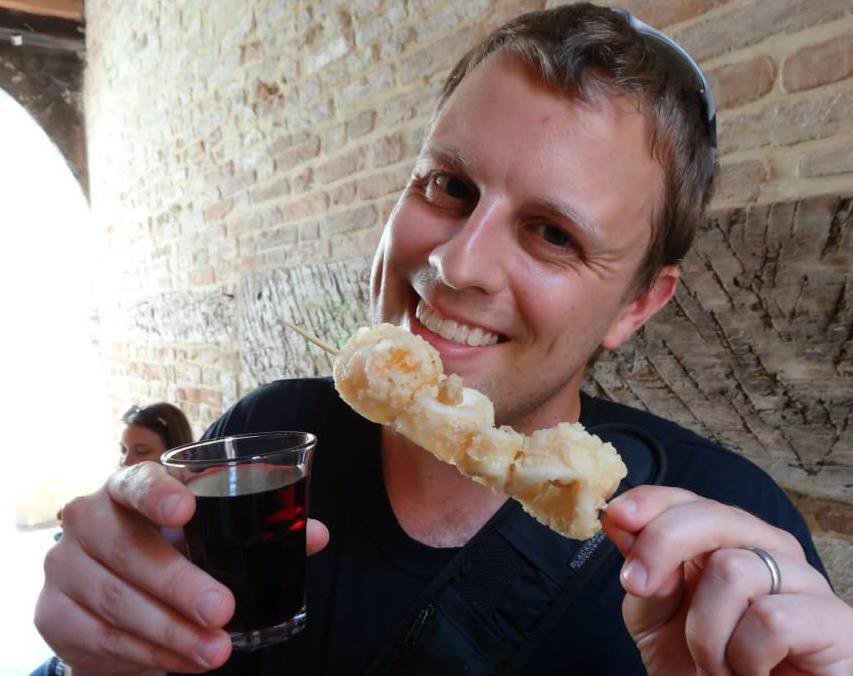 About the Author: Jeremy is a full-time travel writer based in Pittsburgh and primary author of this site. He has been to 70+ countries on five continents and seeks out new food, adventure activities, and off-the-beaten-path experiences wherever he travels.