Last Updated on May 11, 2021 by Jeremy
Disclaimers: Our site uses demographic data, email opt-ins, display advertising, and affiliate links. Please check out our Terms and Conditions for more information. Listed prices and attraction details may have changed since our visit and initial publication.
While we could make the case that most of the things to do on Hilton Head Island are family-friendly, some are more approachable to those with children (especially younger children) over others.
The Coastal Discovery Museum is one such spot, and is the kind of place visitors of all ages can visit, appreciate, and enjoy in just a short amount of time!
So if you're looking for a spot where you can visit for just a few hours to break up your beach time on Hilton Head, this free attraction is for you.
The Coastal Discovery Museum is Great for All Ages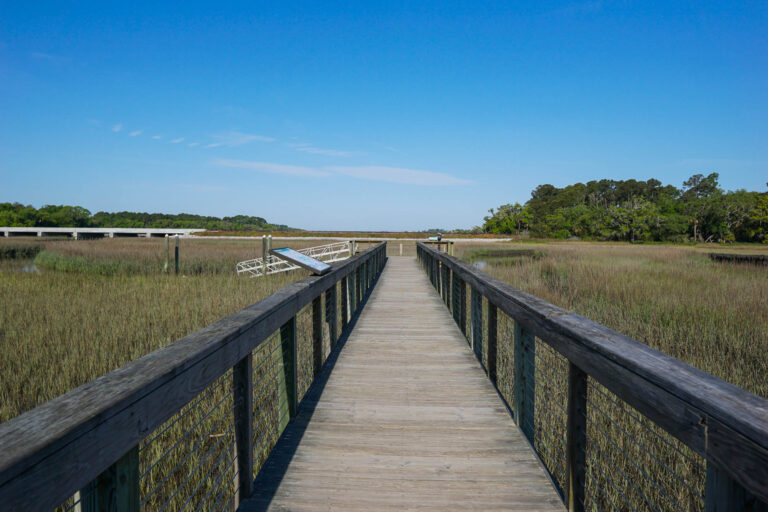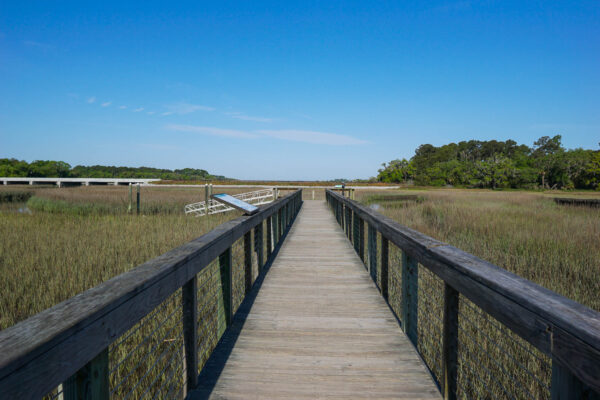 At its core, the Coastal Discovery Museum has two distinct features.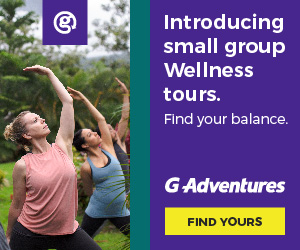 The first is the museum itself (roughly 2,000 square feet) and the second is the property at large (roughly 68 acres). As visitors start in the museum first before going out to explore the property, we'll begin there.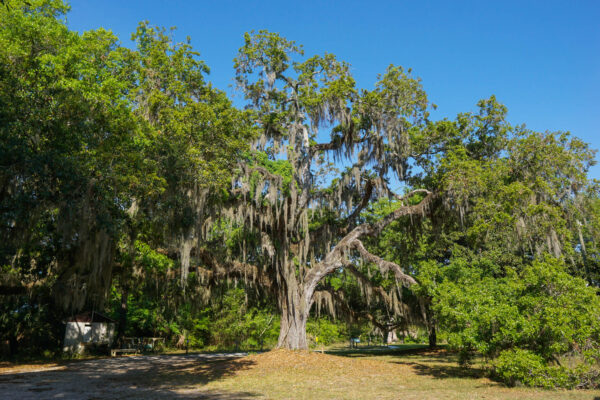 One of the best things about the museum here is that it covers a wide range of topics all concerning Hilton Head. There are exhibits on the wildlife, on the geological features of the island, history about the early settlers, exhibits about the Gullah (both pre and post-slavery), and history of the Honey Horn property itself and its journey to becoming the museum we know today (not to mention, rotating exhibits too).
These come together as a rather robust experience that gives a multi-faceted view to all things Hilton Head Island that you, to be quite honest, just won't get anywhere else. But while these exhibits can be classified as "small" compared to other museums, they get the job done and prepare you for learning more as you head outside.
Plan to Walk Around the Property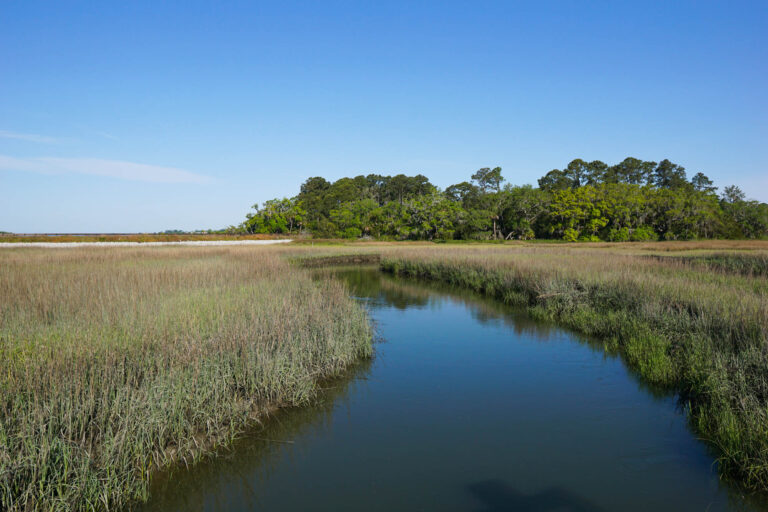 While the Coastal Discovery Museum is located on 68 acres of property, the curated outdoor experience is a roughly two-mile round-trip walking path.
What we really liked about this one is that you can start to see some of the natural features of Hilton Head that you read about in the museum (and again along the walking path) within just a short stroll around the property.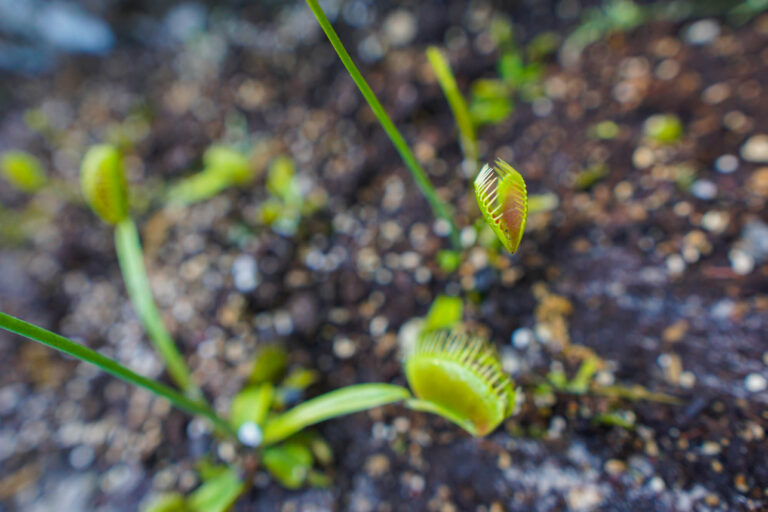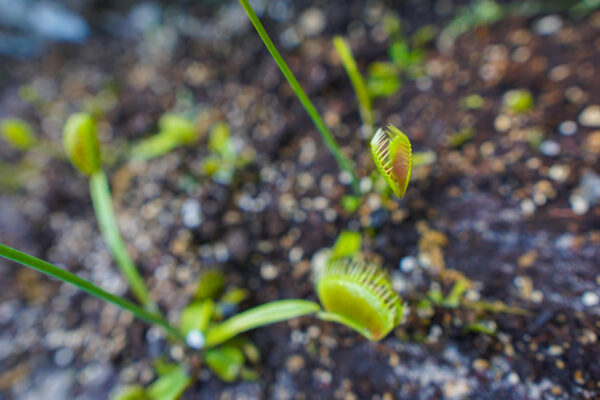 There are walkways that head out to a little creek that floods, and depending on the tide you may have any manner of wildlife spotting or seeing simple mollusks growing on the structure itself. There is a butterfly sanctuary and native plant gardens (including venus fly traps!). There is an archaeological dig showing off a shell circle. There is even an impressive flower garden all with local varieties that bloom throughout the year (so you are almost guaranteed to see some flowers blooming at any given time).
Perhaps the best part is that there is no shortage of posted signs all along the property, so if you are wanting to learn about, well, literally anything, the museum has set up the experience to provide all the knowledge you need.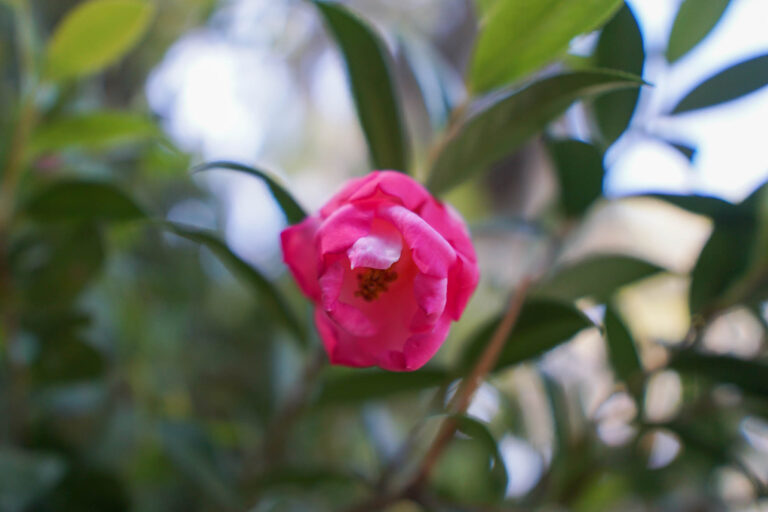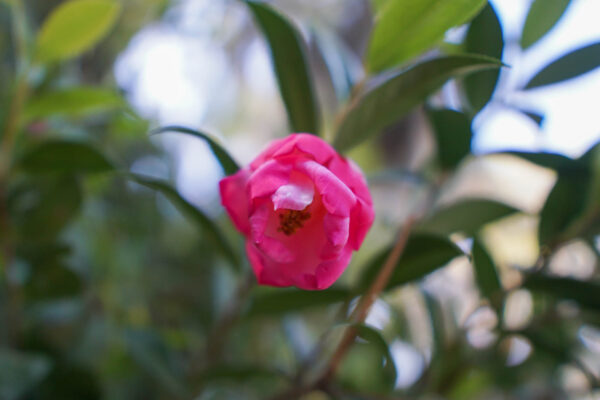 Overall, while you don't need that much time at the Coastal Discovery Museum (an hour or so is sufficient), this property offers a great introduction to all things Hilton Head and is most certainly worth a stop on a nice day.
The Coastal Discovery Museum is located at 70 Honey Horn Road in Hilton Head. It is free of charge but they accept donations.
About Jeremy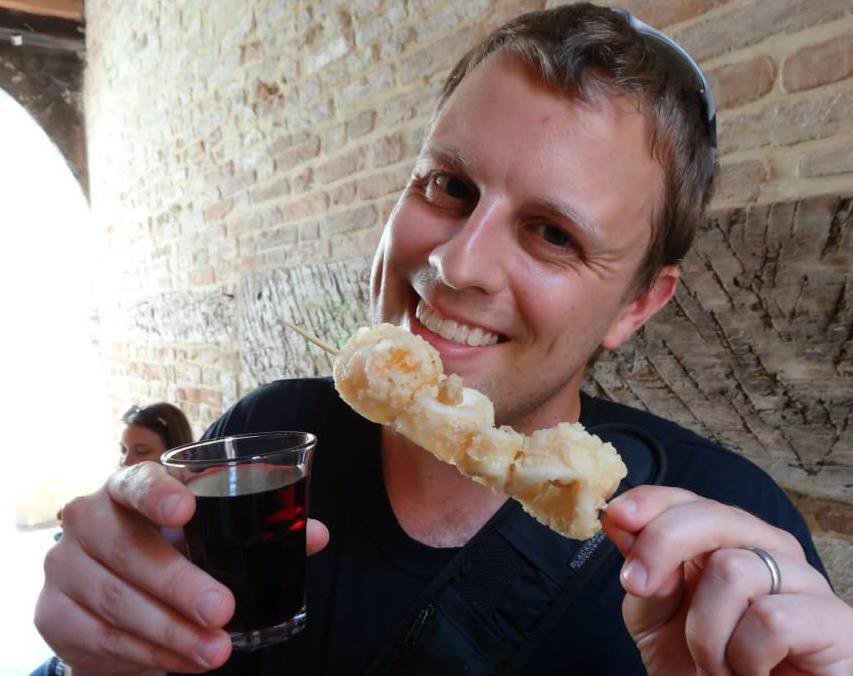 About the Author: Jeremy is a full-time travel writer based in Pittsburgh and primary author of this site. He has been to 70+ countries on five continents and seeks out new food, adventure activities, and off-the-beaten-path experiences wherever he travels.