Last Updated on August 26, 2019 by Kendrick
Disclaimers: Our site uses demographic data, email opt-ins, display advertising, and affiliate links. Please check out our Terms and Conditions for more information. Listed prices and attraction details may have changed since our visit and initial publication.
One of the most surprising experiences I had while volunteering in Gdansk, was teaching English to Polish teens.
I've always had this assumption that teenagers are trouble makers, who only want to act cool. And while there is definitely some truth to that statement, that was definitely not what I experienced while volunteering in Poland.
A Great Place to Teach English in Poland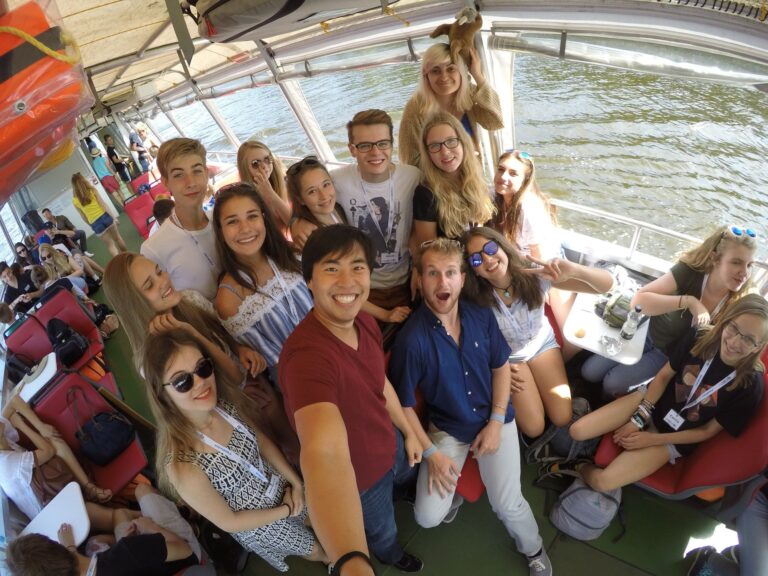 Gdansk is located in the Northern part of Poland, where the Baltic Sea is located. The weather is hot during the day, but temperatures drop once it becomes dark.
I met up with my volunteer group near a hardware store, close to the train station in Gdansk. Angloville, the company I volunteer with, loaded all the volunteers onto a bus and took us to a remote location where the English learning program will be held.
After arriving in the hotel, we all dropped off our stuff in our assigned bedrooms. Unlike my volunteer work with JustSpeak, we had roommates in Angloville and I ended up rooming with a French-English individual.
As soon as we got settled in, we were served lunch in the dining room and got a chance to meet the many Polish students.
Much to my surprise, the Polish students were keen learners, eager to interact with native English speakers. As a matter of fact, I met three teens who were eager to teach me some Polish words too. They even took the time to write down some basic words on paper so I could practice during my time at camp.
Two of those teens ended up choosing me as their mentor to assist them with their final presentation at the end of the program
What impressed me about teaching these teens was how good their English was already, and how they learned to speak in the first place. Some learned through online gaming, by interacting with American and British players. Who knew playing video games could actually be such a great language teacher!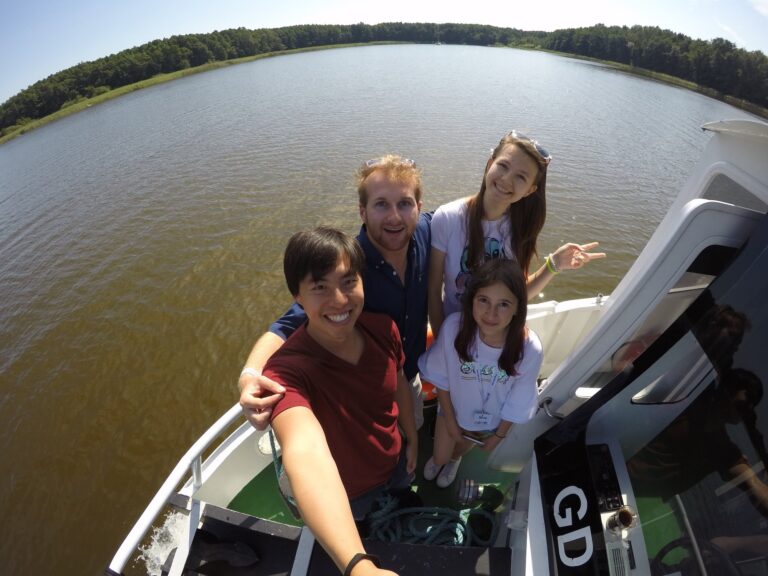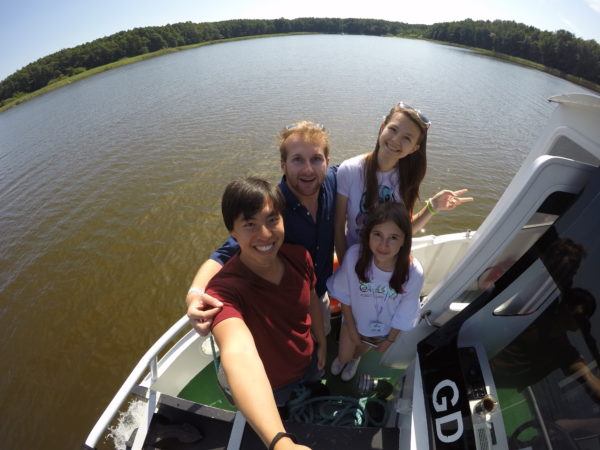 Others learned from reading English books such as Harry Potter, and from watching films and Netflix.
It seems like the younger generation really embrace the concept of the American dream. Many of them expressed an interested in coming to the USA once they reached University level, or to even work once they become adults.
Not everything went perfectly smooth of course. There was several things that I did not like in the camp. For example, the protein we ate was mostly made of unhealthy process food such as sausages and cold cut meats. There was also tons of flies in the venue and many of them were hanging out on top of the meals we ate.
There was also one student who threw a fit because she did not get the mentor she wanted and ended up leaving the camp early.
Overall, I had a blast in the camp. I felt really happy conversing with the Polish teens in English and it made me rethink about doing more volunteer work with teens in the future as oppose to adults.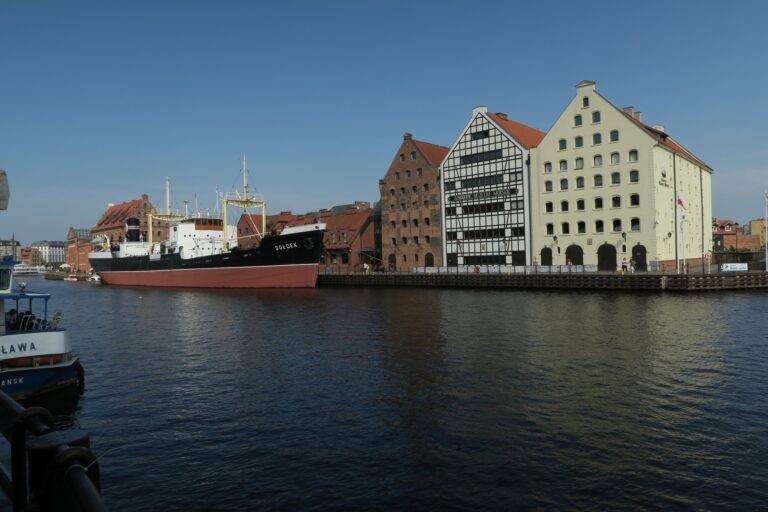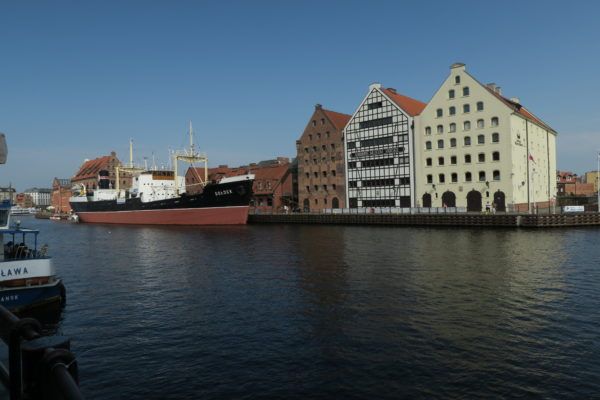 My mentees did an awesome job in their final presentation and to no surprise, their topic was on travel (no wonder I got along well with them).
The last day of camp was an emotional day for everyone, as you can see a real connection was formed between the students and teachers during the program.
My experience teaching in Poland has left a huge impression on me, because I actually felt at home in Poland. I think Poland will likely be a country I will return to, simply because the positive experience I had with volunteering.
Book a Train Ticket in Europe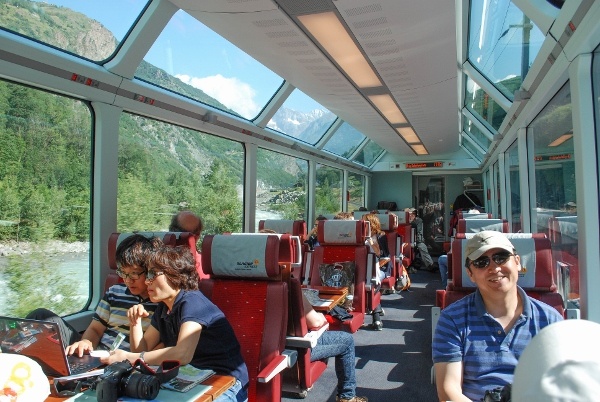 Want to learn more? Check out our Omio review!
About Kendrick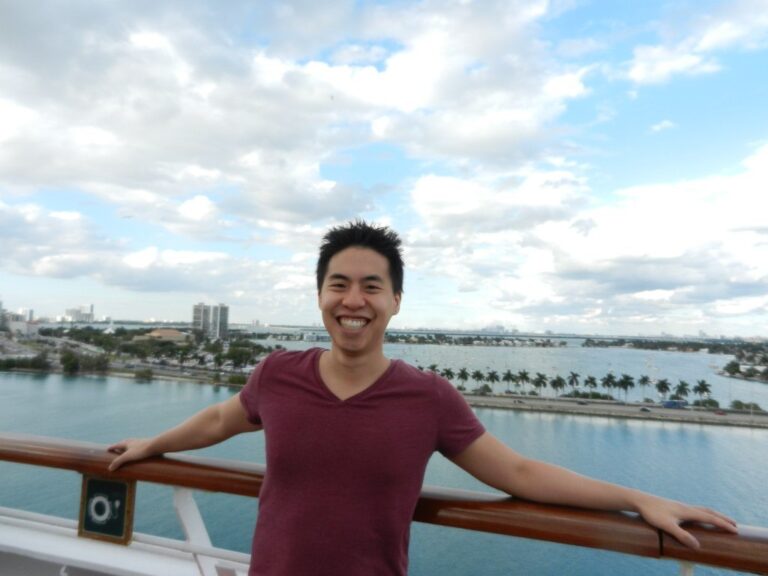 About the Author: Kendrick of Travel and Live Free was a contributing author to share stories from his trip around the world from 2016 to 2017. He now has the goal to visit every country in the world in the next few years.