Last Updated on July 18, 2019 by Jeremy
Disclaimers: Our site uses demographic data, email opt-ins, display advertising, and affiliate links. Please check out our Terms and Conditions for more information. Listed prices and attraction details may have changed since our visit and initial publication.
I'm not one to normally go on a brewery rant, if only because I can generally always find something good in a brewery even when the beers are, well, not that great.
But what really lets me down is when popular breweries completely miss the mark from the hype, and during my visit to Boston, Trillium Brewing Company did just that.
This one had nothing to do with the beers, and was entirely due to the operation of the taproom- because I barely tried any of their products at all.
Trillium is One of the Most Famous Breweries in Boston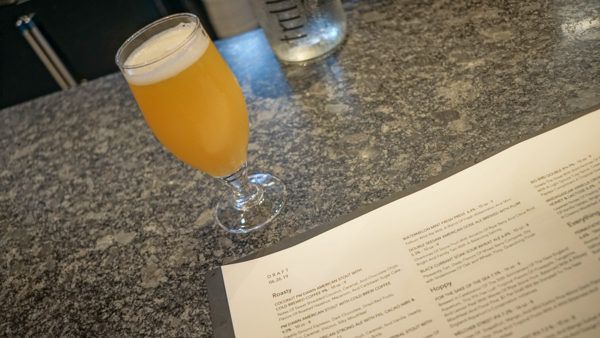 Trillium is one of those breweries whose name makes the rounds whenever I visit an IPA-forward place for a beer release. People offer up can trades, talk about the best recent releases, and generally hail it as one of the best breweries in the country.
Naturally, it went on my list of spots I had to visit.
So when I visited Boston it was #1 on my to-do list (breweries or otherwise) as I had to see what all the fuss was about. As soon as I arrived, I could tell the setup was a recipe for disappointment.
Expensive Beer and No Flights?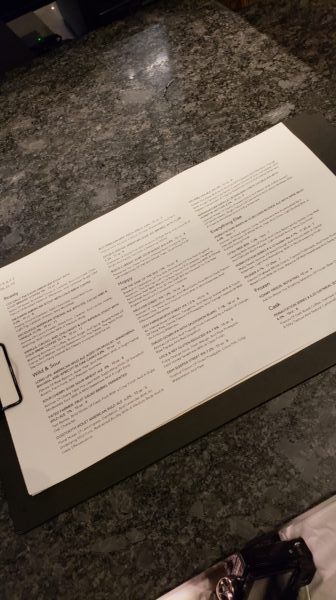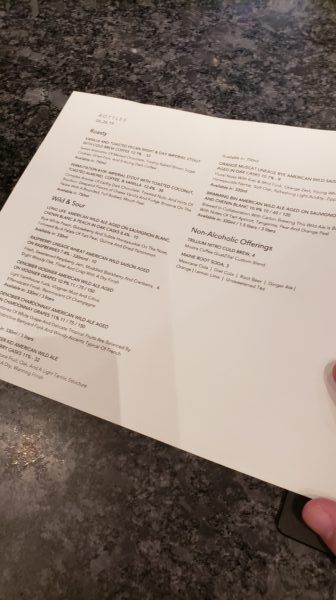 The reason Trillium Brewing let me down was not because of the beer but was rather the structure of the brewery.
First, the Fort Point taproom in the Seaport District of Boston did not offer flights. I know, I was shocked too. With having nearly two dozen beers on draft, I was hoping to order two flights in order to have a meager attempt of drinking my away around their acclaimed offerings before settling on a full pour of one favorite and cans of any others that were available.
For those keeping record at home, this would be about 42-48 ounces assuming conventional flight sizes and a 10 or 16 ounce draft, plus can or bottle volume to go to enjoy at the hotel.
Now, I'm not one to tell businesses how to conduct themselves. If a brewery doesn't want to serve flights, that's fine. But I also think it is a bit silly to not offer something that ends up being priced as the highest dollar-per-ounce of any sale- one that also helps encourage subsequent draft and bottle purchases. (This one I know from first-hand experience- it is my standard order at virtually every brewery I ever go to).
The second disappointing aspect of the brewery is the price. While you can find some beers on draft in the more conventional $5 to $8 range, many of the brews (especially higher ABV options) ranged from $9-$11- often for a 10-ounce pour only!
Again, I'm not one to question a premium for an alcoholic beverage in an expensive city, and Boston is most certainly an expensive city, but $11 for a 10-ounce pour? Coming off of the heels of the disappointment of no flights, I ended up spending over $20 for two beers- which is simply not cool (this is perhaps showing my luxury of getting pints of premium brews at home for 20%-40% less).
There is an irony in that I was fully prepared to drop significantly more money to enjoy Trillium, but this setup left a bad taste in my mouth as the two beers I tried were only just fine and did not blow me away like I hoping for.
Repeating the process and spending $30-$40 on four 10 ounce pours is just too much of a risk for the price and reminds me of why I like flights in the first place. Somewhere in my beer drinking head thinks that spending the same amount of money for more, smaller samples is a better value to find the perfect beer (and quickly downing the few ounces of those that were not as great).
So while I was hoping to be able to share thoughts on many of the brews this one produces, I can't even begin to bring myself to write about the two that I actually tried.
In what would've been likely a two flight, one pour, and can purchase, I ended up with two meager tastes, a $20 hole in my pocket, and missing out on trying anything else Trillium produces out of spite.
Suffice it to say I went elsewhere for my Boston beers after that.
Their loss, I guess.
About Jeremy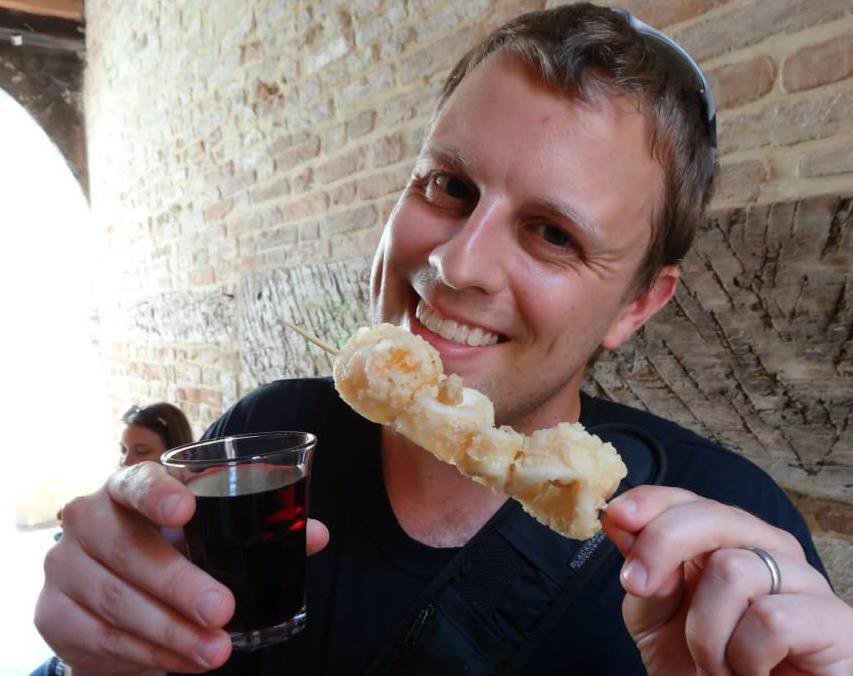 About the Author: Jeremy is a full-time travel writer based in Pittsburgh and primary author of this site. He has been to 70+ countries on five continents and seeks out new food, adventure activities, and off-the-beaten-path experiences wherever he travels.