Published by Jeremy. Last Updated on July 9, 2022.
Disclaimers: Our site uses demographic data, email opt-ins, display advertising, and affiliate links. Please check out our Terms and Conditions for more information. Listed prices and attraction details may have changed since our visit and initial publication.
I absolutely adore my Sony a6000 camera. The mirrorless camera is light, portable, and takes some of the best images I've ever taken in my 8+ years as a travel photographer.
However, simply buying the camera itself is just the starting point.
As with all cameras, there is an incredible number of accessories for the Sony a6000 you may want to consider purchasing to really step-up your photography game.
After extensive use of our camera, taking tens of thousands of photos all over the world, the following are some of our favorites that we think you absolutely must have in your kit.
The Sony a6000 Body and Prime Lenses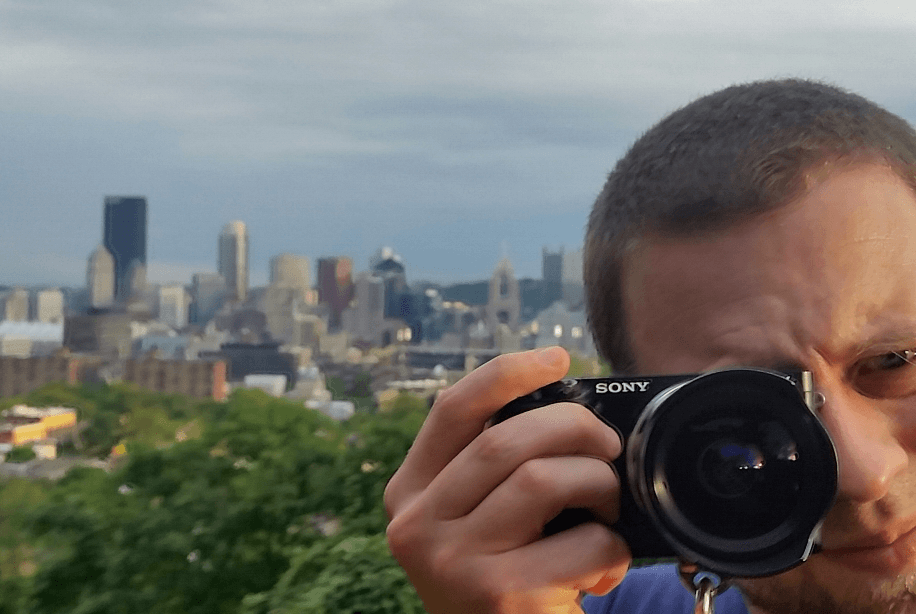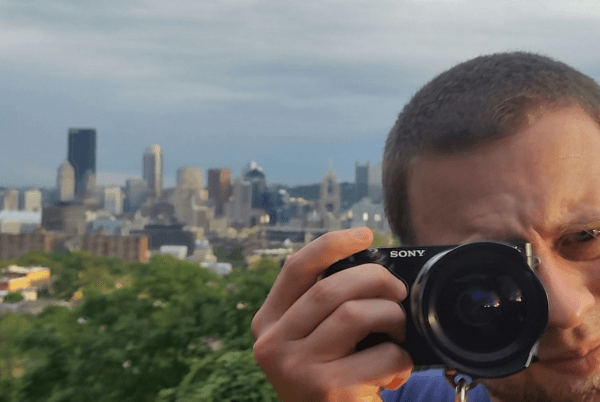 There are many things we absolutely love about the Sony a6000 camera. It is small, light, and takes incredibly stunning pictures to start.
Most importantly, at around $600 for the body plus kit lens, it also doesn't break the bank. (For more on why we love this camera, check out our Sony a6000 review.)
This is good, because anyone who is into photography will end up spending a ton on lenses independent of whatever camera it is in the first place.
We're prime addicts ourselves, and primarily shoot on a 20mm f/2.8 as well as 16mm f/2.8 with an ultrawide adapter to take it down to 12mm.
If you like landscape shots, these are great purchases that we highly recommend (you can read our full Sony a6000 prime lenses review here). For telephoto, going towards the higher aperture (f/2.8 and greater-lower numbers) is almost always a good thing even though prices go up considerably from there.
Lens Protectors and Filters
No matter what lens you pick, it is best to get a UV lens filter which screws onto the front of the lens.
Many filters are available for those who want them to improve their photography (a neutral density filter for extremely long exposures during the day is on our must-have list for the future), but one of the most important reasons you need to buy one of these days is the extra screen is a barrier to help protect your expensive glass.
A new UV filter may run under $10, but once you get a chip on that $600 lens, well, you're screwed.
Just be sure to look up the right thread size for your particular lens (typically available on the Amazon page), as not all are the same size. The 20mm and 16mm prime lenses we mentioned above are 49mm, while the 12mm ultrawide angle is of the fish-eye variant and does not take any filters (thankfully, that attachment is cheaper).
Misc. Sony a6000 Accessories
When it comes to good camera accessories, there is a lot you may need. From a tripod to extra batteries, you can go nuts buying camera gear and only begin to scratch the surface.
One item we absolutely love is the Black Rapid camera strap which helps sling the camera by the waist and move freely up to eye level. It is a bit more expensive than most, but is worth every penny for those who use their camera a lot.
What is your favorite accessory for your Sony a6000 camera (or your camera in general)? Comment below to share!
Have an existing blog that is in need of an upgrade? Check out the following services we personally use!
About Jeremy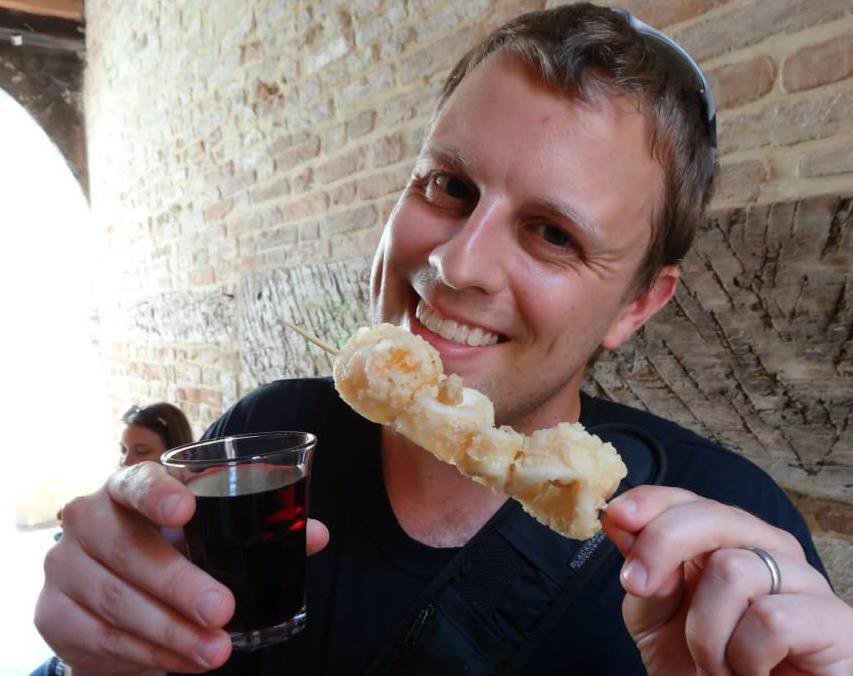 About the Author: Jeremy is a full-time travel writer based in Pittsburgh and primary author of this site. He has been to 70+ countries on five continents and seeks out new food, adventure activities, and off-the-beaten-path experiences wherever he travels.