Last Updated on October 28, 2022 by Jeremy
Disclaimers: Our site uses demographic data, email opt-ins, display advertising, and affiliate links. Please check out our Terms and Conditions for more information. Listed prices and attraction details may have changed since our visit and initial publication.
For the first route change of our year-and-a-half long trip, we were hit with a big one.
Just a few weeks before heading to Egypt a new batch of protests began. These protests were not like the previous ones, and I had a horrible feeling that our plans were about to change.
Within days of the protests that began in July 2013, the US government released warnings to avoid travel to Egypt as well as a "global warning" that was mainly focused on travel to the Middle East.
After discussing it with a friend who was coming to visit us in Egypt, we decided to change our plans.
We had one problem: Angie and I had already booked $857 worth of non-refundable plane ticket from Expedia for an itinerary of Istanbul to Cairo (Egypt Air),  Cairo to Istanbul (Egypt Air), and Istanbul to Bucharest (Tarom).
Not resigning ourselves to lose that money, our quest to cancel our Expedia itinerary and get a refund began.
If you find yourself in a similar scenario, you may need to try one of the following methods to get a refund for your non-refundable plane ticket.
Typical Procedures for an Expedia Cancellation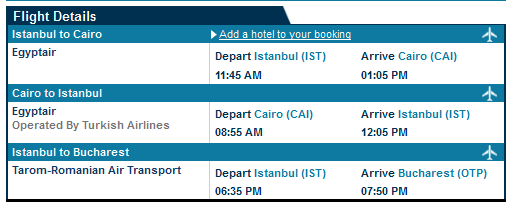 In the event of travel advisories that may change your plans, the first call you should make is to your airline's (or travel agent's) customer service line.  In these instances the airline can be incredibly helpful and change your ticket for you on the spot.
For our friend who booked her ticket with the airline directly, one call to the airline not only got her a changed ticket to Istanbul instead of Cairo, but also about $350 in future flight vouchers due to changing to a cheaper ticket.
The best part? She didn't have to pay the $150-$250 change ticket fee all because she asked for it.
This surprised us as we figured that this fee would be non-negotiable in any situation, but somehow the airline became a bit more flexible due to the travel warning that just popped up 24 hours before she contacted them.
Overall, this is one of the most painless calls you could ever have when changing a non-refundable ticket. Since we booked through the 3rd party booking site for Expedia airfare, we were not so lucky.
First, Call Expedia About the Non-Refundable Ticket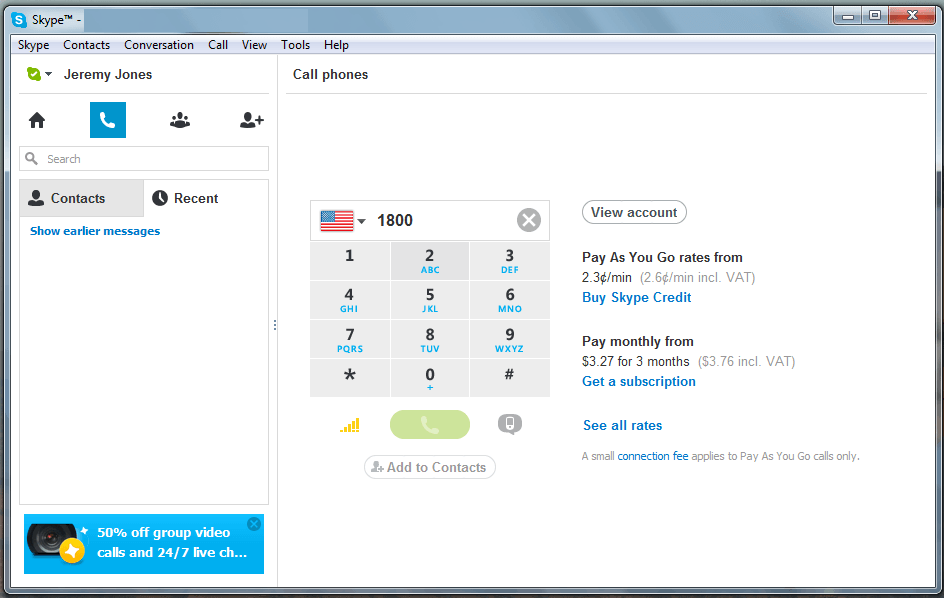 On my first call about the Expedia cancellation policy, I wasn't expecting much. They, like most 3rd party companies, are notorious for playing the finger pointing game whenever they are able to blame another company for the issue at hand.
Naturally, it was exactly what we got.
What I found out on the first call was that since we booked with two airlines on our itinerary, Egypt Air and Tarom, Expedia is "forced" to follow the most restrictive policy in all cases. In our booking that was from the budget carrier Tarom, which does not allow cancellations (even though Egypt Air did allow refundable airline tickets).
I asked if I could just cancel the Egypt portion of the flight while keeping the Tarom segment, but was met with the same response. This isn't surprising, but worth trying to see if that kind of workaround exists for such a silly rule.
Considering I was likely speaking to a worker in a call center, I asked for a manager. I was on hold for a very long time and the "manager" came on and repeated, word for word, what the first person told me without even breaking from the script once.
Their only advice was for me to call the airline who held my reservation, Egypt Air, and see if they could help at all.
Keep this detail in mind, I had to call Egypt Air, because it is going to be important later on.
Call the Airline Directly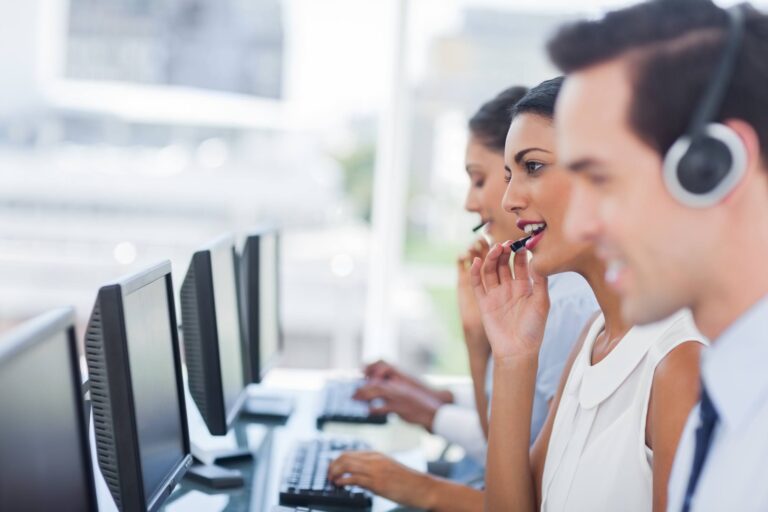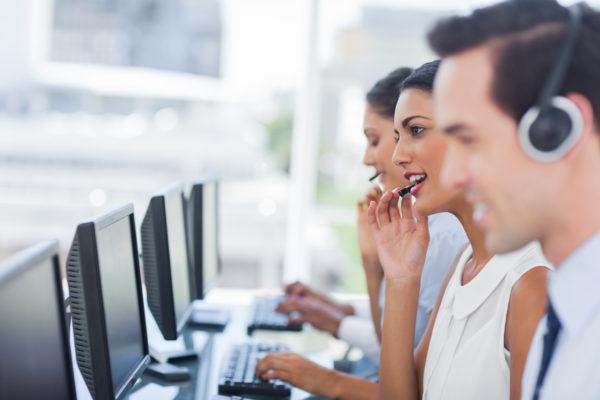 Taking Expedia's advice, I called Egypt Air at their office in the US. They were not helpful.
The second the Egypt Air rep saw we booked through Expedia they told me I had to call them and that was the end of the call. Much like Expedia likes to finger point when they can, anytime an airline sees a third party service they will immediately point the finger back, creating a never ending loop of unhelpful service despite the policy for refundable flights on that service.
At this time we were incredibly angry, but wanted to try one more idea that Angie came up with. Can we just "change" our ticket and get a refund on the price reduction?
Perhaps the word "cancel" was causing all the issues and we could pay the listed change fee that Tarom offers to only take flight from Istanbul to Bucharest (which at this point was still a possibility for our itinerary).
We'd only get around $500 back with this idea, but it is better than nothing.
This was no different than asking to cancel the Egypt segment like we tried before, but perhaps the change of wording may get the reps on board with us as it violated no company policies as far as we could tell.
Second Call to Cancel an Expedia Flight
The problem with changing your ticket with Expedia is that their call center employees are, for lack of a better phrase, worthless.
It took many tries with our particular contact to get our ticket "changed" to the right itinerary. At one point we were going from Egypt to Romania, then round trip to Romania from Istanbul, and so on. We must have tried explaining it about 20 different ways before she got it right- a one-way ticket from Istanbul to Romania.
Then she dropped the bombshell on us:
We could pay a change fee to alter our route, but the remaining balance would be lost.
Wait, what?
Didn't we just spend 30 minutes on the phone with the rep explaining why we wanted to change our Expedia tickets and how we were wanting to get some of our money back?  (We were being 100% upfront and honest as to why we wanted to change our ticket to receive money back, mind you).
This would have saved a bit of time for all involved if we knew it in advance. Although with how horribly unhelpful this employee was, I was more than happy save another customer the trouble of having to deal with her for a few minutes.
Apparently because you're on a non-refundable ticket that means no refund on even the difference in changing your flight to a cheaper ticket with the same carrier.
I get the no refunds rule if you need to cancel your ticket, but no adjustments on changing the itinerary while keeping the same carrier? No credit? Nothing?
That is pushing it, and charging the change fee on top of it is a complete insult.
It is policies like that which make me question whether airlines would like me to give them my money again in the future.  As far as I can see, it looks like they want me to take my business elsewhere.
Sadly, even here, it was still probably Expedia's issue above all others.
Called Insurance About How to Get a Refund on Plane Tickets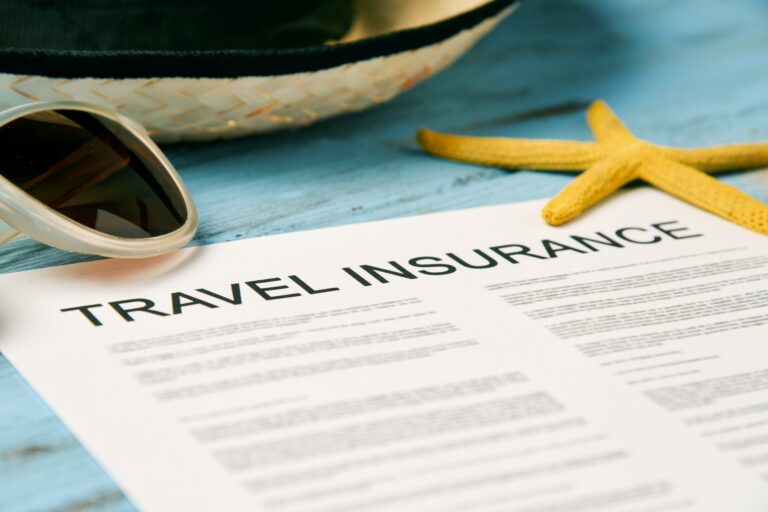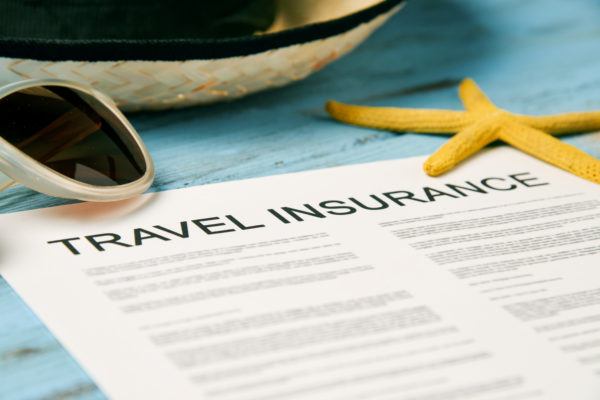 At this point we declined changing our ticket and instead called our travel insurance company, World Nomads, to see at what point we could claim "trip interruption" and get our money back. People killing each other in Egypt and a global travel alert should be enough to make a claim, right?
Surprisingly, we got declined even at this attempt.
Apparently our premium insurance only lets us claim trip interruption if an event has been deemed a "terrorist action," something the US is very hesitant to do in these kinds of scenarios.
One can only wonder how much more it would have cost the insurance company if we went and got injured in the later protests that resulted in over 900 people being killed, but I digress.
It is ironic to us because our only options at that point were to eat the $857 in plane tickets (for two), go to Egypt and deal with it, or commit to travel dates way into the future to use the $857 on a future flight we hadn't planned on just to allocate the money on something (minus a change fee).
At this point I was angry, and I took to social media to vent.
Note: Read your insurance policy fine print to see if any trip interruption or cancellation coverage exists for such a scenario. When in doubt, call. The worst they can do is say no, but you may get lucky for an alternative Expedia refund.
Social Media Shaming the Expedia Cancellation Policy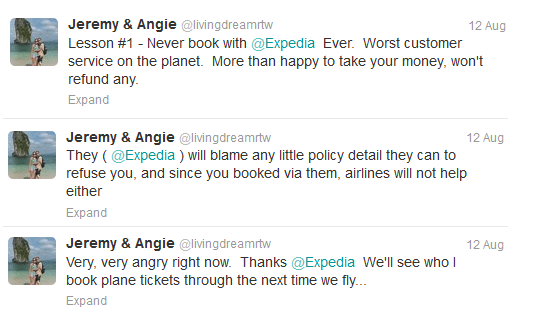 As we mentioned above with our friend's ticket, airlines are typically pretty flexible with their non-refundable option if a major crisis is unfolding and you still want to fly with them. Worst case, you may get a credit for a future flight, which we would have happily accepted even if that meant having to fly through Cairo to explicitly use Egypt Air.
So I took to social media to rant about this issue to our followers (particularly on Twitter, which we now no longer use). I wasn't expecting anything to come from it, this should be stressed, but I just wanted to let off a little bit of steam to a community who would understand while blasting an Expedia contact for a bit.
Not only did we get a lot of amazing replies (thanks everyone!), we were messaged by Expedia within 5 minutes.
5 minutes and a very nice and knowledgeable person offered to look into it for us. 
After several rounds of private messages, over a period of about 48 hours, our social media contact informed us we were getting a complete refund on our ticket. Five days later and the $857 was put back on our credit card without issue.
Really? That is all it takes? A rant on social media to a large group of followers?
To even get Expedia to call Egypt Air for a five minute conversation, something they told me I had to do myself in the first phone call (remember I said this would be important), I had to go through three separate workers at a call center and ultimately publish a rant on the internet for everyone to see.
It is sad because the person on their social media account was amazing, and offered the kind of service I would expect to get at a call center but didn't.
I can't emphasize this one enough for all the negativity I'm throwing around in this post- the social media person was exceptional. Unfortunately, they are the only exception within Expedia that I was able to deal with.
Tips for Getting an Non-Refundable Airline Ticket Refund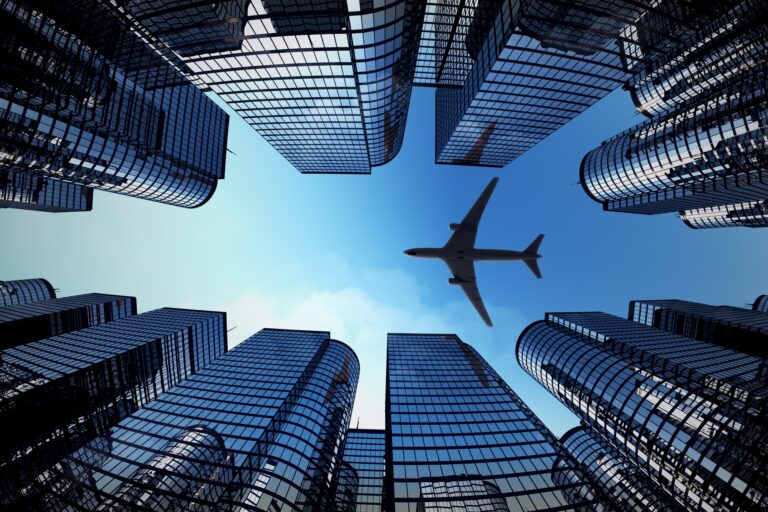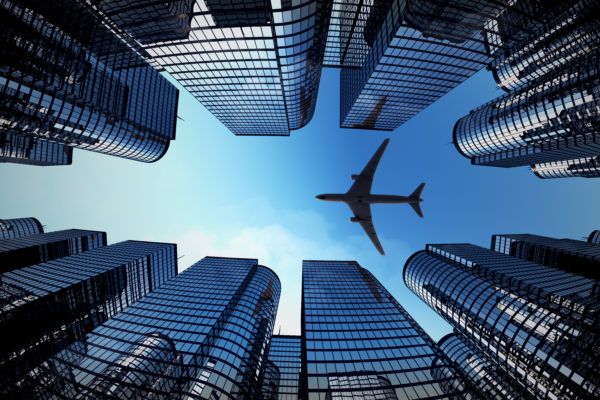 From our experience above, we've come up with a few tips on how to get a refund on a non-refundable ticket in the event of a travel warning from your home country (especially for how to cancel a reservation on Expedia).
These points are especially valid for those who made a booking on a 3rd party site like we did on Expedia.
Call the company who holds the booking and discuss the options.  An airline is going to be far more reasonable than a 3rd party site in these matters, but they will likely not talk to you if you are booked via someone else.
Force the 3rd party company to call the airline on your behalf.  These companies only follow the words that are on their computer screen and can make no special exceptions when airlines can do it at the click of a button.  Although, if the person is in a call center and does not sound like they are qualified (or smart enough) to make that call, maybe it is best to find someone else who is.  Go for the social media channel if you can.
Do not book multiple segments on the same itinerary to save a few dollars. This is how we got into our mess in the first place. Because we booked our Tarom flight and Egypt Air flights on the same route we were locked into stupid restrictions by Expedia's computer system. If we had booked the two Expedia flight tickets separately based on airline (about $30 more expensive) we could have canceled the Egypt Air segment without issue. Honestly, I still don't understand how this one even makes sense.
Be flexible when discussing options on the phone.  You may not be able to get a cash refund, but an airline may be able to change your ticket without a change fee or give a credit to your account for a future flight. Like with most things, you may have to ask for this to make it become available like our friend did when getting the change fee waived.
Call Your Insurance Company. It is unlikely your insurance will refund your ticket until something becomes a "major" incident.  But it always worth looking into the details to see what is needed for that to happen. If a situation is bad enough and you can make a claim, it may speed up the process.  (Although, if the situation is bad enough that you should make a claim, the airline better be helpful by then, too).  This should always be the absolute last resort after the remaining options have been exhausted as some insurance plans only allow one claim per type on a trip.
If all else fails, rant on social media until someone is helpful. Apparently public shaming works. I have no reservations about admitting that this is exactly what we did, but I was not doing it with this expressed purpose and expecting it to actually work.
Finally, if you haven't booked your ticket yet but think you may be going somewhere that could have a travel warning pop up in the future, do not book with a 3rd party site. Save yourself the headache and book with the carrier directly or via aggregate sites like Kayak or Airfarewatchdog where you can still book directly at the end of your search. A few extra dollars is not worth all the time it'll take for you later on if something were to happen.
In fact, just start doing #7 with all your plane flights from now on.
Be smart and always book with the company you're traveling with directly any chance you can get. Then if the worst case pops up, you'll receive at least some bit of service when trying to make the change to your non-refundable ticket without all the shameful finger pointing that goes on.
In the end, a little service is all you can ask for, and we can say from our experience that Expedia only provided that on social media.
What Did We Do Instead of Egypt?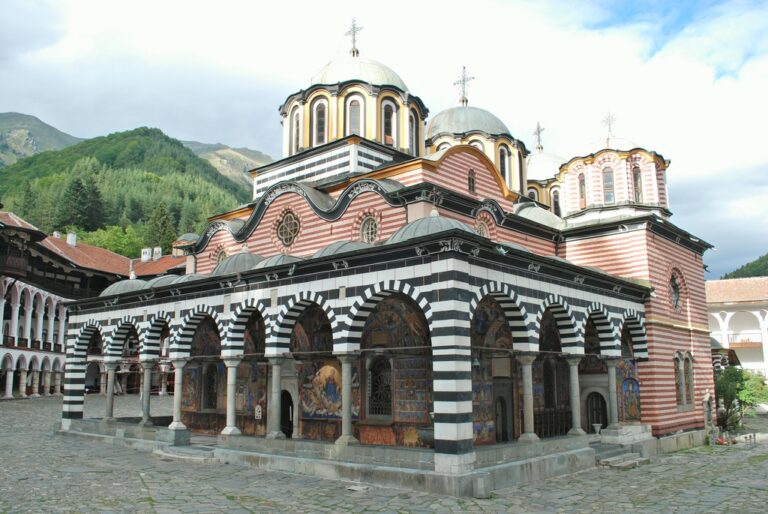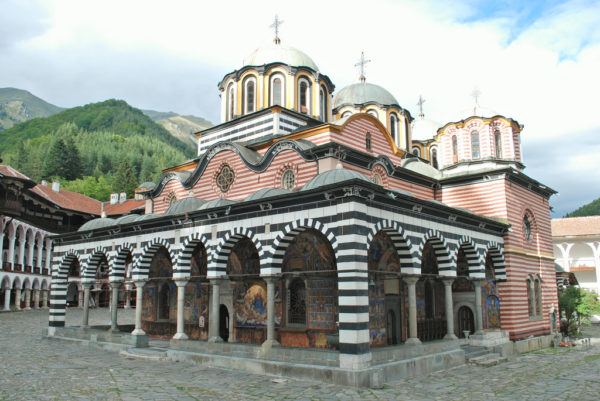 Well, as our plans were to fly from Turkey to Egypt, and then from Egypt to Romania to begin exploring Eastern Europe, we split the difference and decided to travel to Bulgaria!
During that trip, we explored Plovdiv, the Rila Mountains, and Sofia, and really had a wonderful time. Definitely a great alternative to a negative situation we otherwise had to deal with!
A Final Note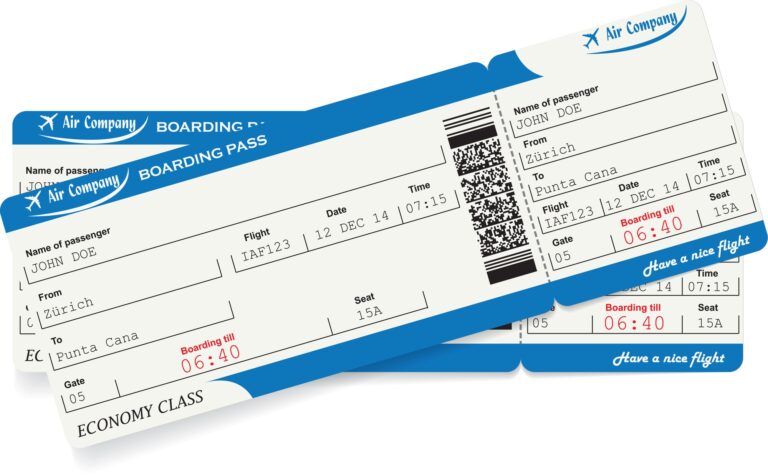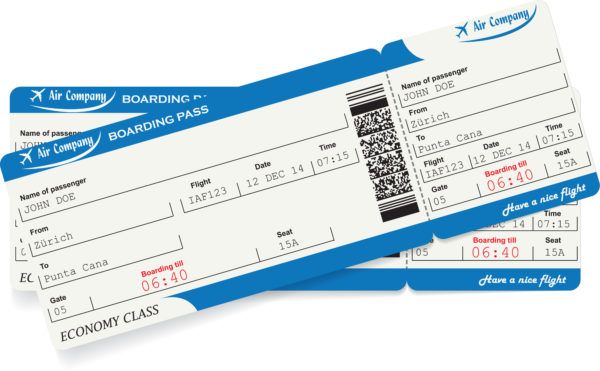 Since publishing this article we've received hundreds of messages, tweets, DMs, and emails from others looking for assistance in getting flights canceled with refunds.
While we are completely horrified that this kind of poor customer service has happened to so many people, at this time we are unable to provide assistance in reaching out to Expedia or other 3rd parties on our social accounts on your behalf. Due to the variety of the issues and the fact that we have not experienced them first hand we would be in an awkward position in order to comment on any individual case.
We hope that the advice included in the article helps, and really do wish you the best of luck in getting any issues resolved as soon as possible. Good luck!
Looking for a new flight? We almost exclusively use Kayak to source flight deals, and always, always book directly with the airline whenever possible.
About Jeremy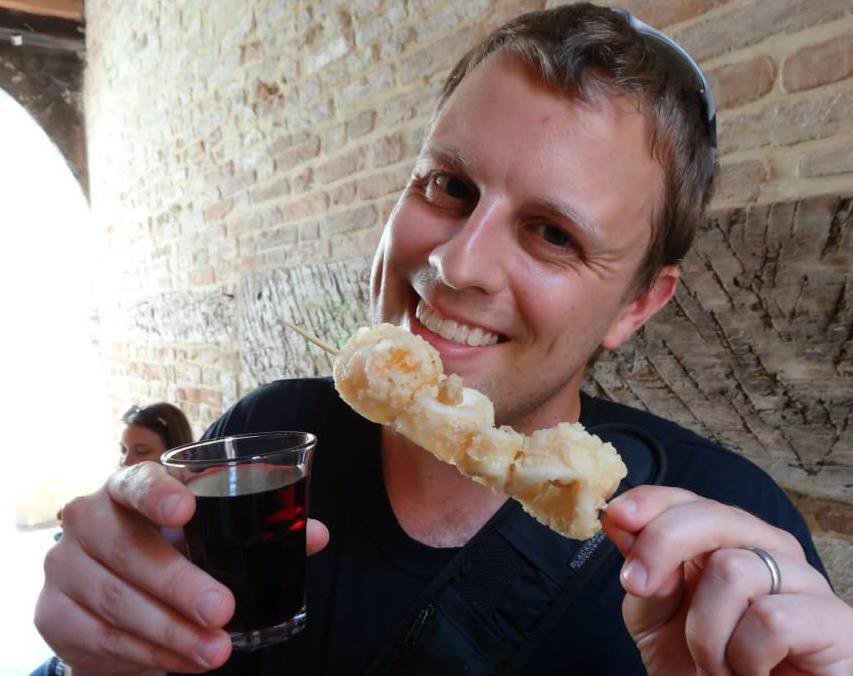 About the Author: Jeremy is a full-time travel writer based in Pittsburgh and primary author of this site. He has been to 70+ countries on five continents and seeks out new food, adventure activities, and off-the-beaten-path experiences wherever he travels.