Published by Guest Blogger. Last Updated on January 10, 2022.
Disclaimers: Our site uses demographic data, email opt-ins, display advertising, and affiliate links. Please check out our Terms and Conditions for more information. Listed prices and attraction details may have changed since our visit and initial publication.
The following is a guest post from This is My South.
Florida is a great destination when it comes to road trips. There are unique things to see in every corner of the state and it's easy to traverse by both major highways and backroads. It has an abundance of natural springs just begging you to come take a dip and maybe even spot a manatee!
No matter which part of the state you're interested in tackling, you're sure to find something to see. Rent a car, pack your bags, and book your hotel for the ultimate Florida road trip.
The Panhandle and North Florida
The strip of land that runs along the Gulf of Mexico and borders Alabama is known as "The Panhandle." This is a part of what I consider to be "Old Florida," or the Florida of my childhood, complete with cheesy souvenir shops selling hermit crabs and airbrushed t-shirts as well as seafood restaurants named for a fictional captain. But there is a wealth of experiences to be found here, especially for outdoor lovers.
South Walton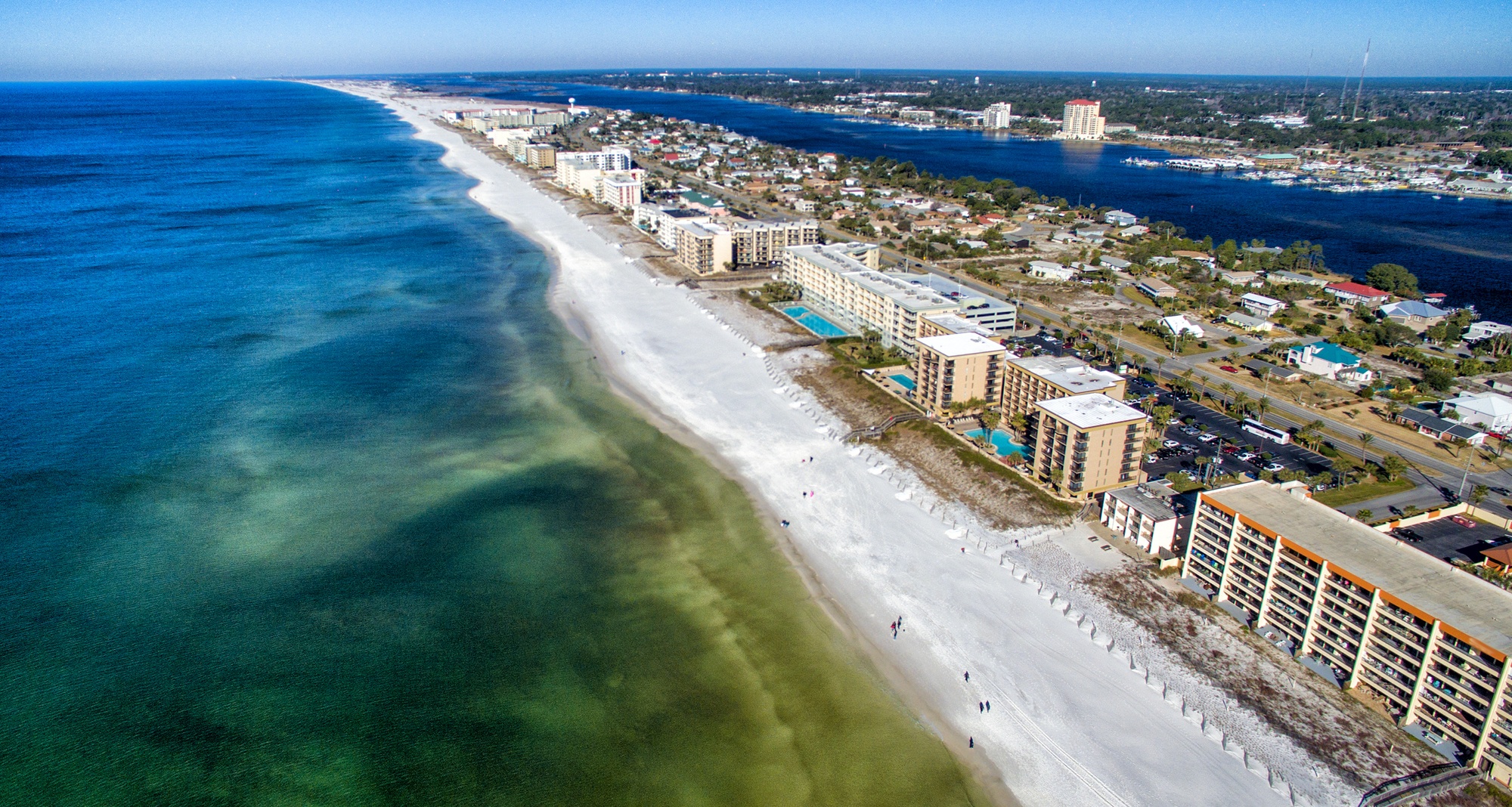 These are some of the most popular beaches in the state, mostly lined up along a road called 30A. Expect soft white sand and incredible sunsets at these beach towns, which are ideal for family vacations and girlfriend getaways.
The town of Seaside was the background for the movie The Truman Show and looks straight out of a book with its pastel-colored beach houses and cute shops and restaurants. Rosemary Beach has both rental houses and a luxury hotel, as well as some of the area's best eateries. Alys Beach resembles a Mediterranean town with white stucco cottages. Grayton Beach has a hippie vibe with the campgrounds of Grayton Beach State Park nearby.
Panama City and Panama City Beach
Panama City Beach is one of the popular destinations for spring breakers, but there's a lot more to it. In addition to the soft sand beaches, visitors can go scuba diving at one of the wrecks that sit on the ocean floor. Hop on a tour to Shell Island, which has one of the top rated beaches in the country.
But across the bay is the town of Panama City, which has a thriving arts community in the St. Andrews neighborhood. They even host their own Mardi Gras festivities every February. Don't miss the fresh oysters served at local restaurants.
St. Augustine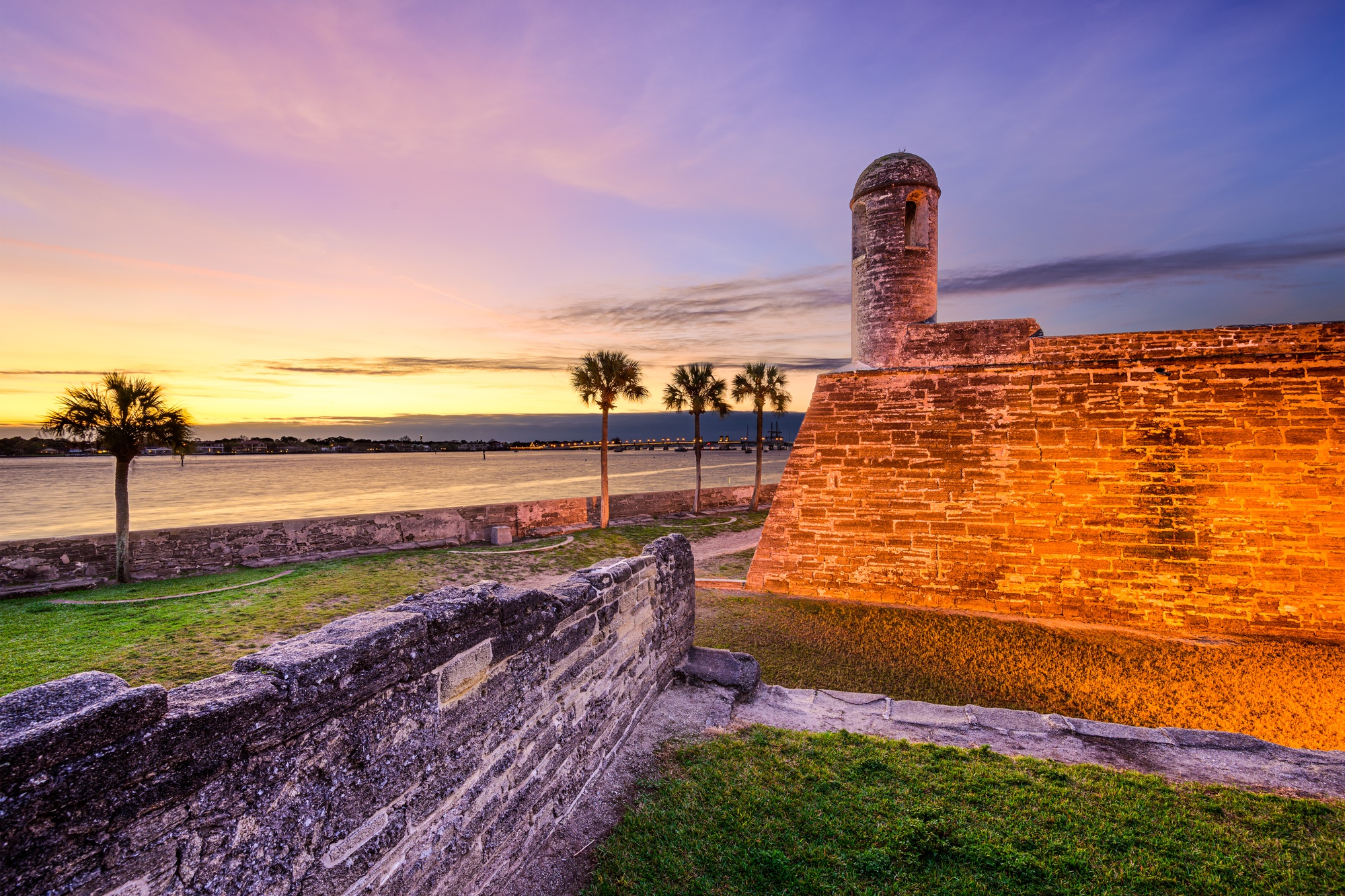 The Spanish settled the town that became St. Augustine, making it the oldest in America. The campus of Flagler College, named for railroad tycoon Henry Flagler, is well worth exploring as is the Colonial Quarter, which is modeled after the city's early days. While Ponce de Leon may not have actually discovered the Fountain of Youth, this archaeological site has artifacts from the area's early inhabitants.
Central Florida
The most popular part of the state for tourism has two coastlines, but the destinations inland are also worth a visit. This is where you'll find Florida's natural springs like Weeki Wachee, which has been operating a mermaid show for decades. There are also privately run springs and those managed by state parks where you can swim most of the year.
Crystal River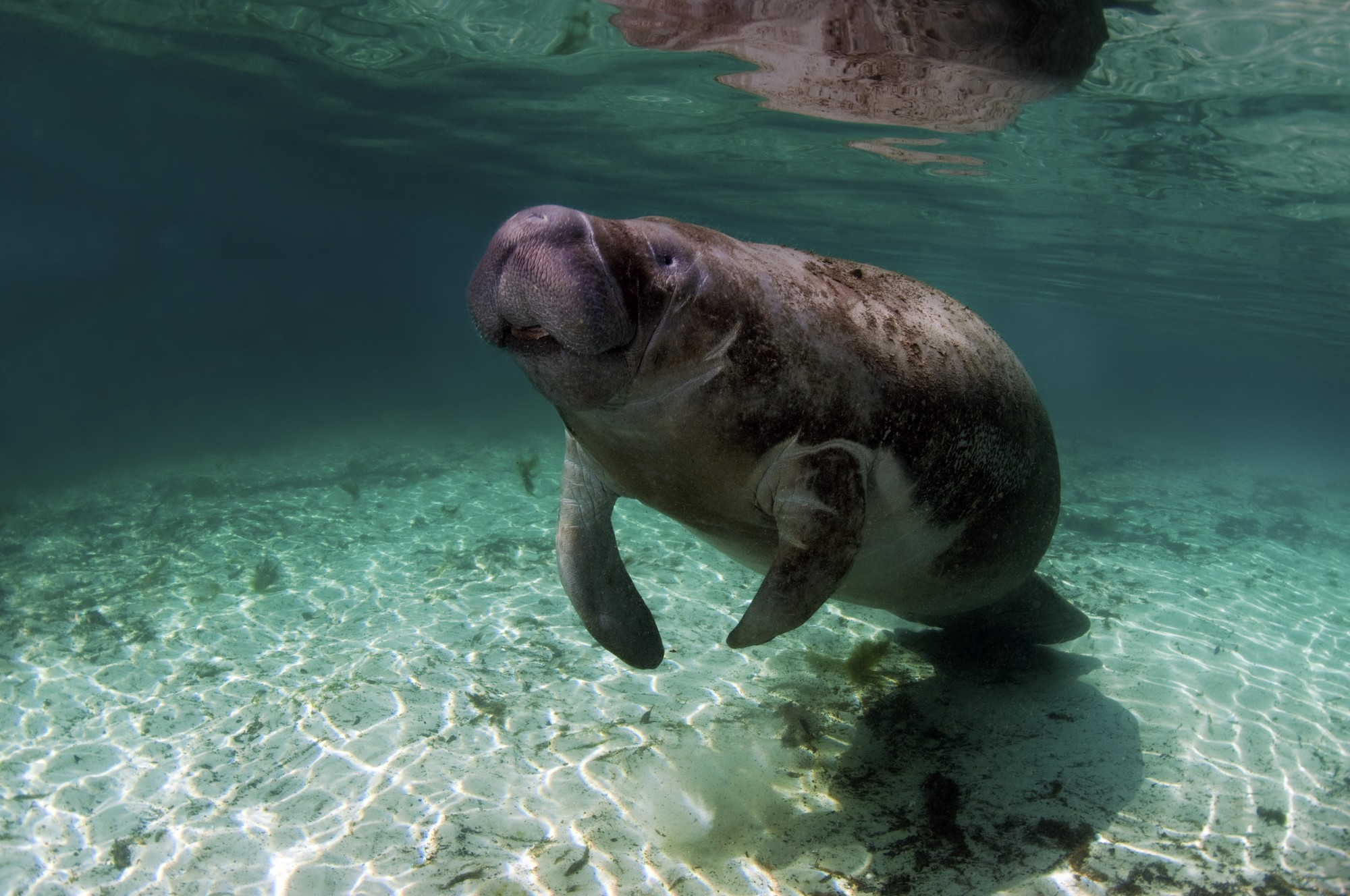 This clear blue water is known as the home of West Indian manatees and is one of the best places to spot them. Visitors can snorkel alongside the gentle creatures while keeping a respectful distance. This area is also close to some of Florida's best natural springs, which remain warm year-round.
Orlando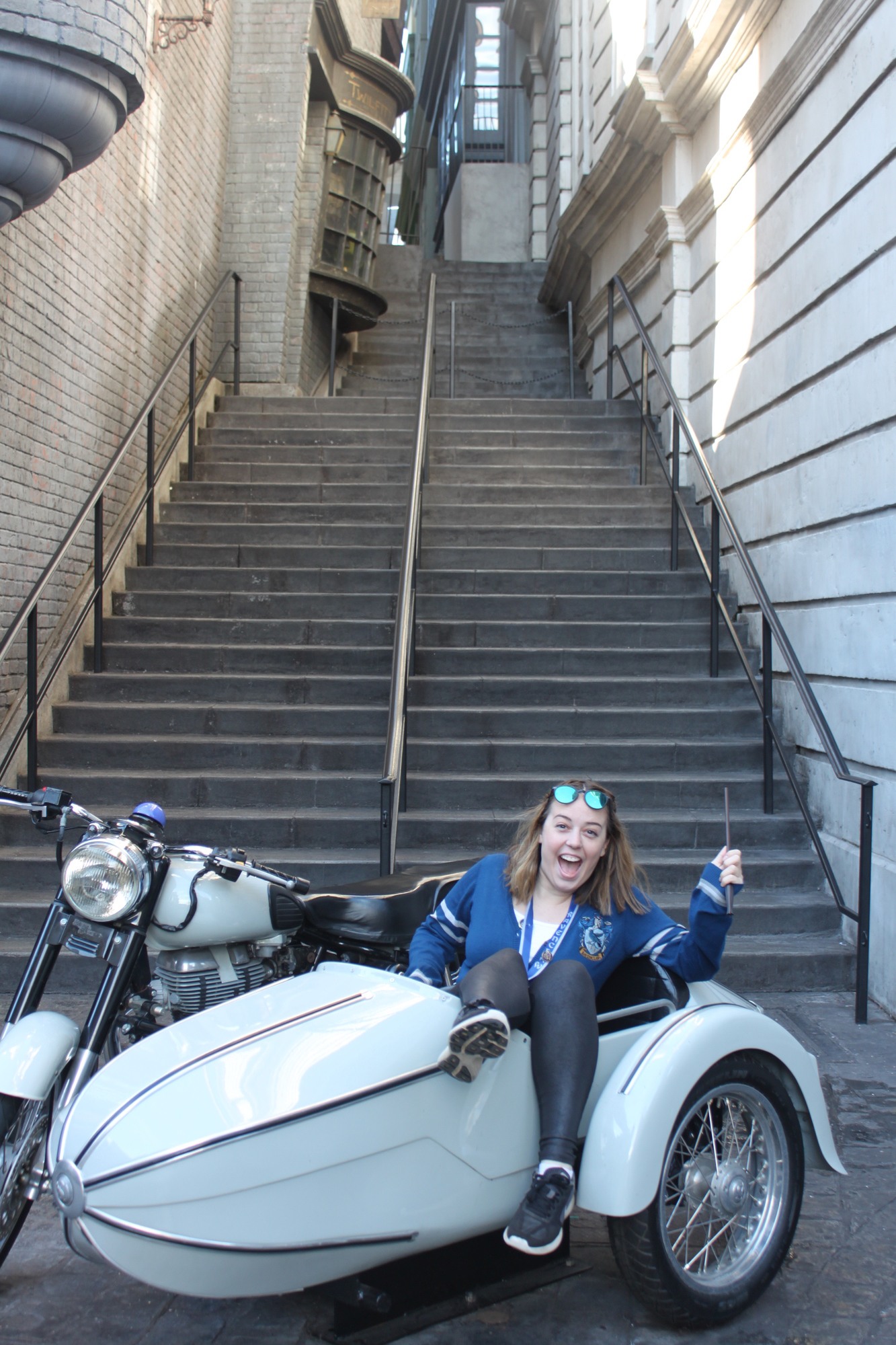 Most travelers come to Orlando to see the popular theme parks, including Walt Disney World and Universal Orlando Resort, where your favorite movies come to life. Give yourself plenty of time to navigate these large parks and expect to wait in lines for rides, especially during spring and summer. But don't forget to explore downtown Orlando as well.
Daytona Beach
Best known for its NASCAR speedway, Daytona Beach is home to the Daytona 500 race and the Richard Petty Driving Experience. Visitors can climb to the top of the Ponce de Leon Inlet Lighthouse or cruise the Intracoastal Waterway in search of manatees.
Cocoa Beach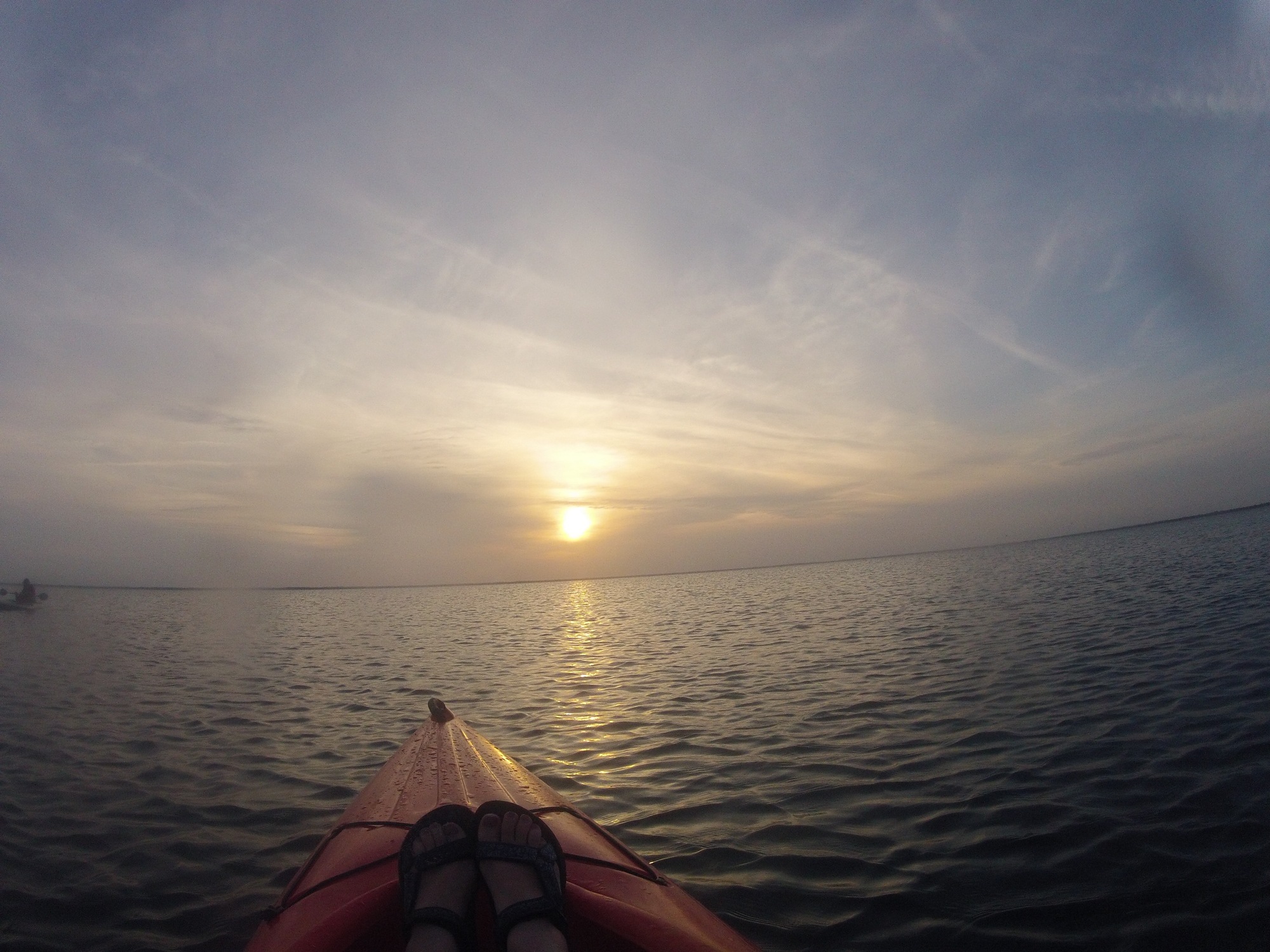 Cocoa Beach has great surfing, but is also the closest beach to Orlando. This area is home to the Kennedy Space Center, which still has rocket launches, and the Merritt Island National Wildlife Refuge. During some parts of the year, you can see bioluminescence in these waters, accessible via kayak.
Tampa Bay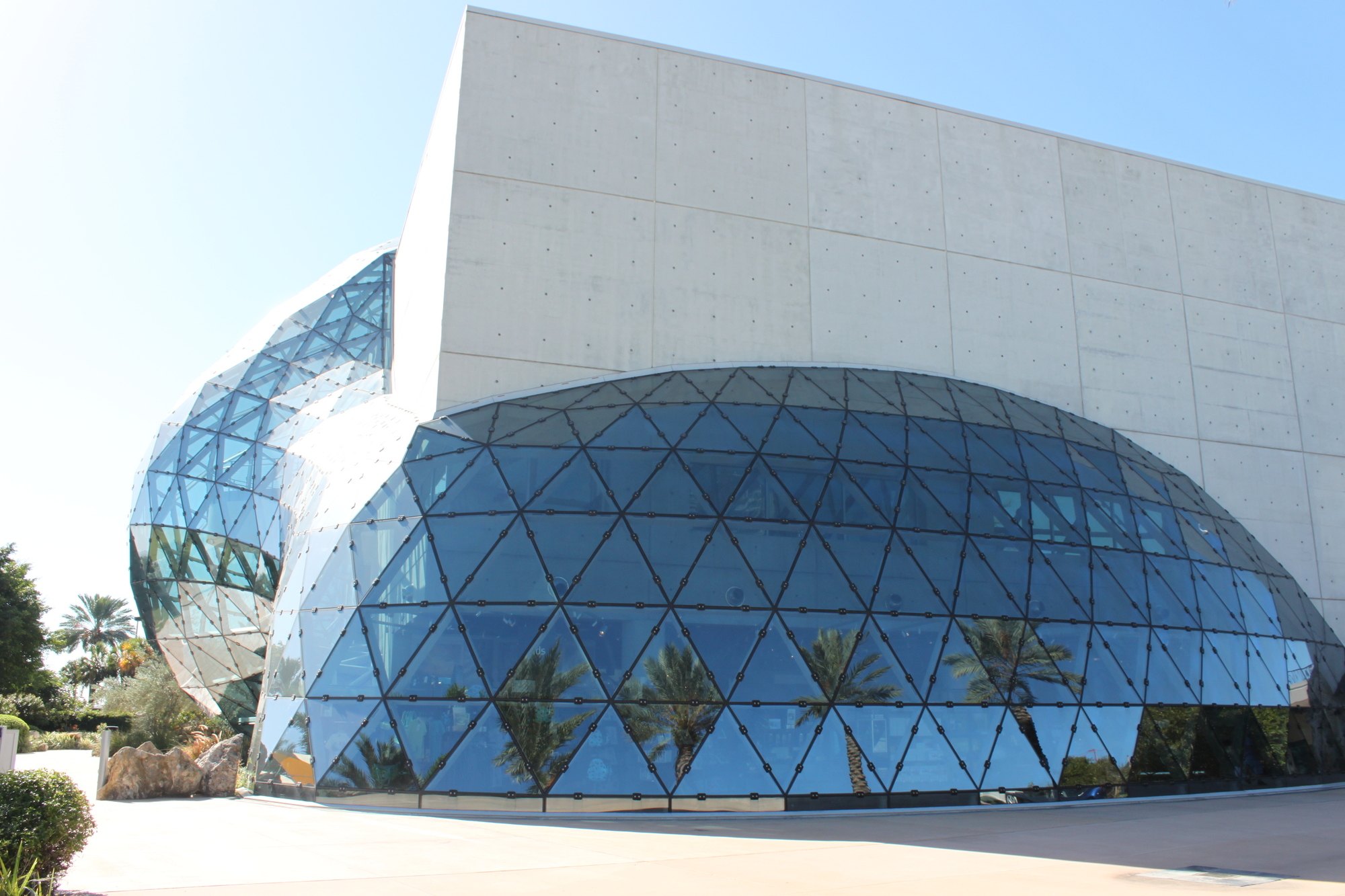 Sports lovers visit Tampa for its baseball and football teams and the city is also a popular cruise port. Busch Gardens is the area's best theme park. Tampa is also known for the Ybor City neighborhood and its Cuban population. More recently, the city has developed a thriving craft beer scene, starting with Cigar City Brewing.
St. Petersburg is just across the bay, but is home to the impressive Dali Museum, one of the largest collections of the artist's work in the world. Nearby Clearwater has the Clearwater Marine Aquarium where the dolphins from the film Dolphin Tale live.
Fort Myers
It's easy to see why both Henry Ford and Thomas Edison made their winter homes in Fort Myers. You can visit their houses, which have been turned into museums, before hitting up the beaches. This city is also where a number of baseball teams, including the Red Sox and Minnesota Twins, do their spring training.
Sarasota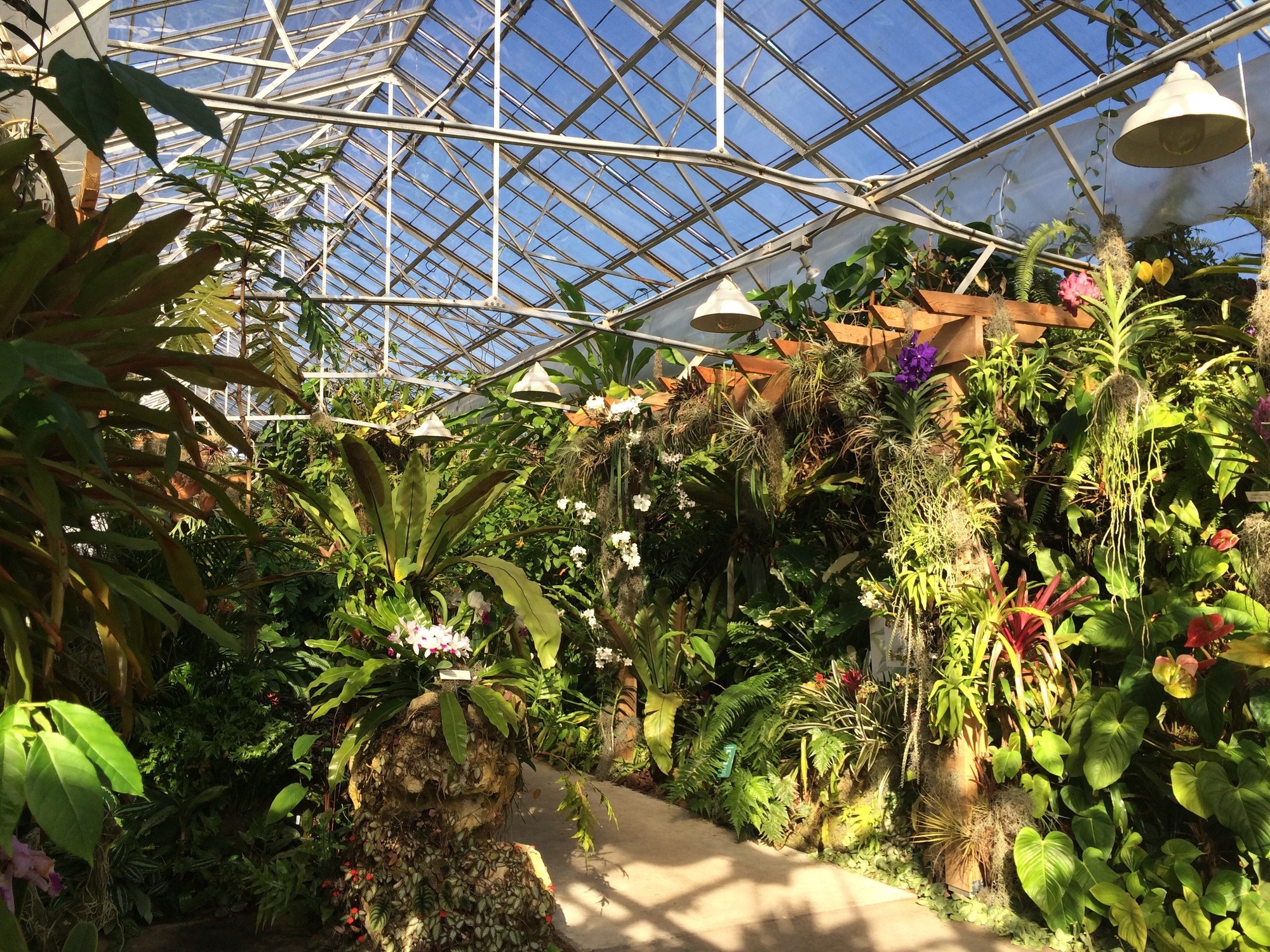 Often associated with its retirement communities, Sarasota is actually a fun and artsy town. The Ringling Museum is made up of Ca d'Zan, a Gilded age mansion, an art museum, a circus museum, and sprawling grounds. The Marie Selby Botanical Gardens are also worth exploring.
South Florida
If you're looking for warm temperatures year round, South Florida is where you'll find it. This part of the state is known for its stunning beaches, dining, and unique experiences you can't find anywhere else.
Fort Lauderdale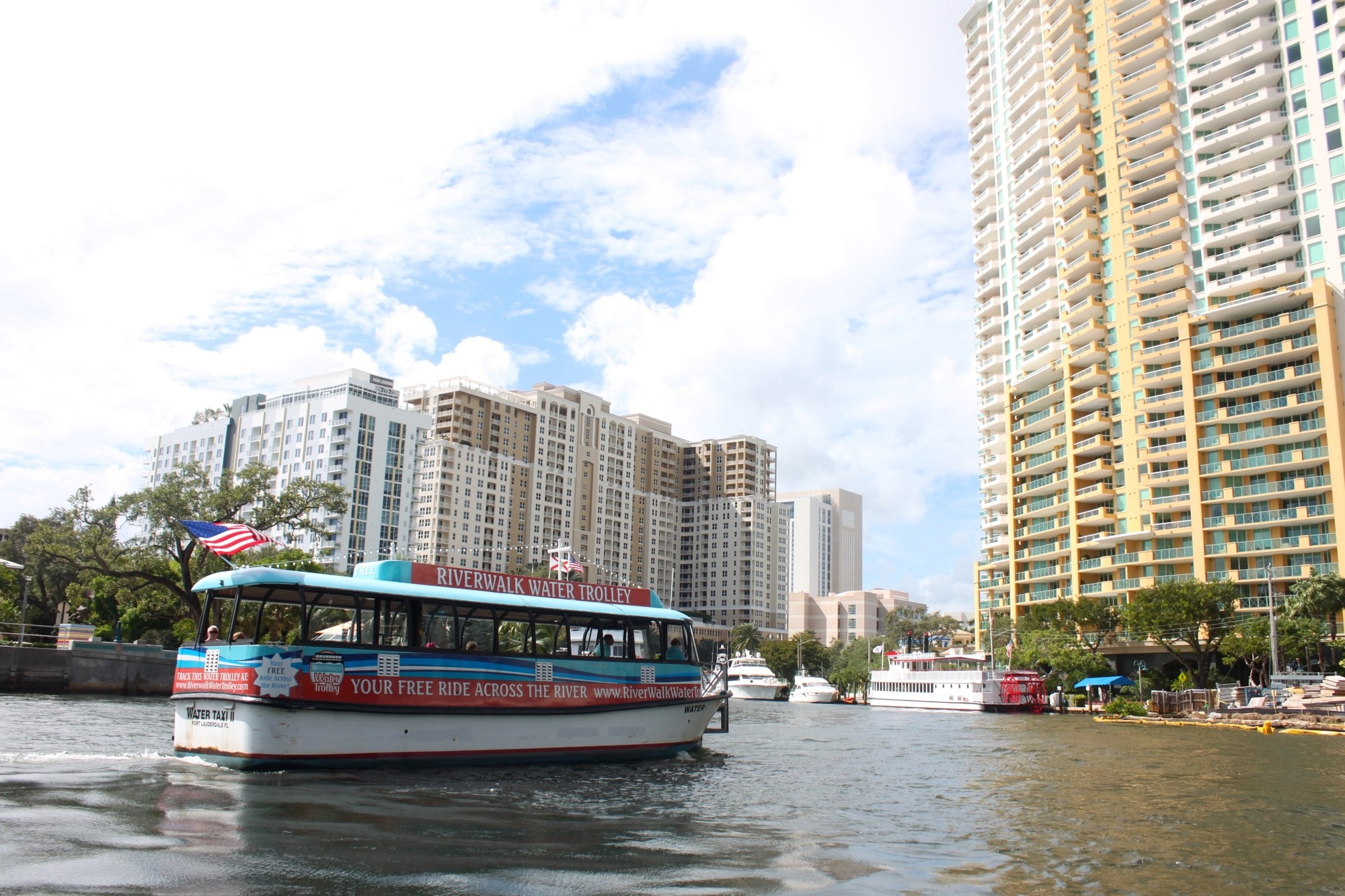 Often overlooked in favor of its neighbor to the south, Miami, Fort Lauderdale has a great dining scene and shopping, especially on Las Olas Boulevard. Stay in one of the hotels that sits across the street from the beach or go cycling in the nearby state park. Don't miss the boat tours, which navigate the canals, pointing out the homes of the rich and famous.
Miami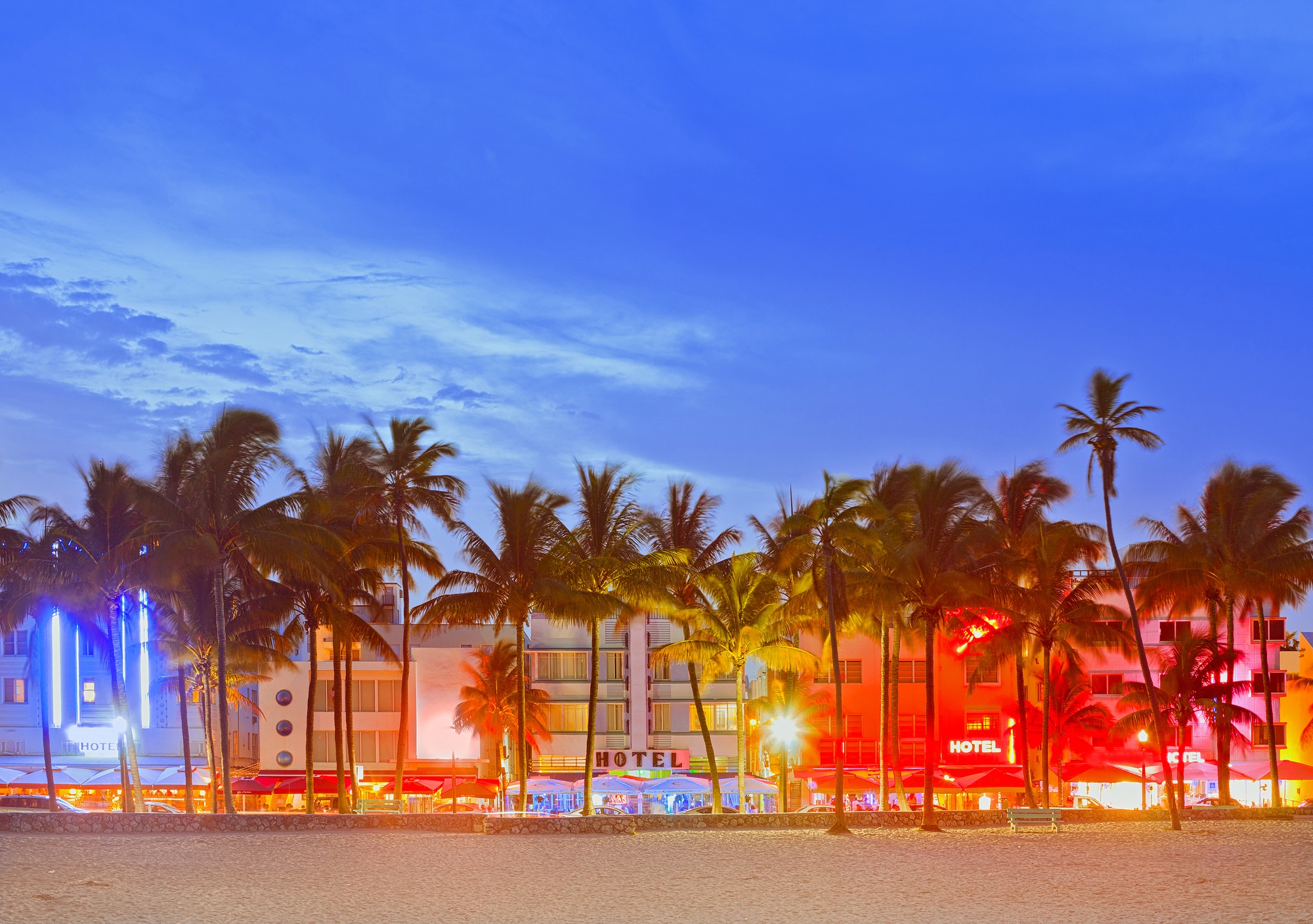 There's nowhere with the energy of Miami, especially for fans of the arts. The city has countless museums and galleries, not to mention the street art and murals of the Wynwood neighborhood. The city also boasts theater and dance companies, its iconic Art Deco buildings, and multiple sporting events. No matter what you do, don't forget to try Cuban food in Little Havana.
The Everglades
The national park features one of the most unique ecosystems in the world. Visiting the Everglades can be done in a day trip from Miami or for an overnight stay. The best way to see wildlife like alligators is by airboats. While you're there, explore the quirky attractions of the small towns like the Coral Castle, a mysterious structure built as a monument to a man's love, and the Robert is Here fruit stand, which sells smoothies and rare fruits.
The Florida Keys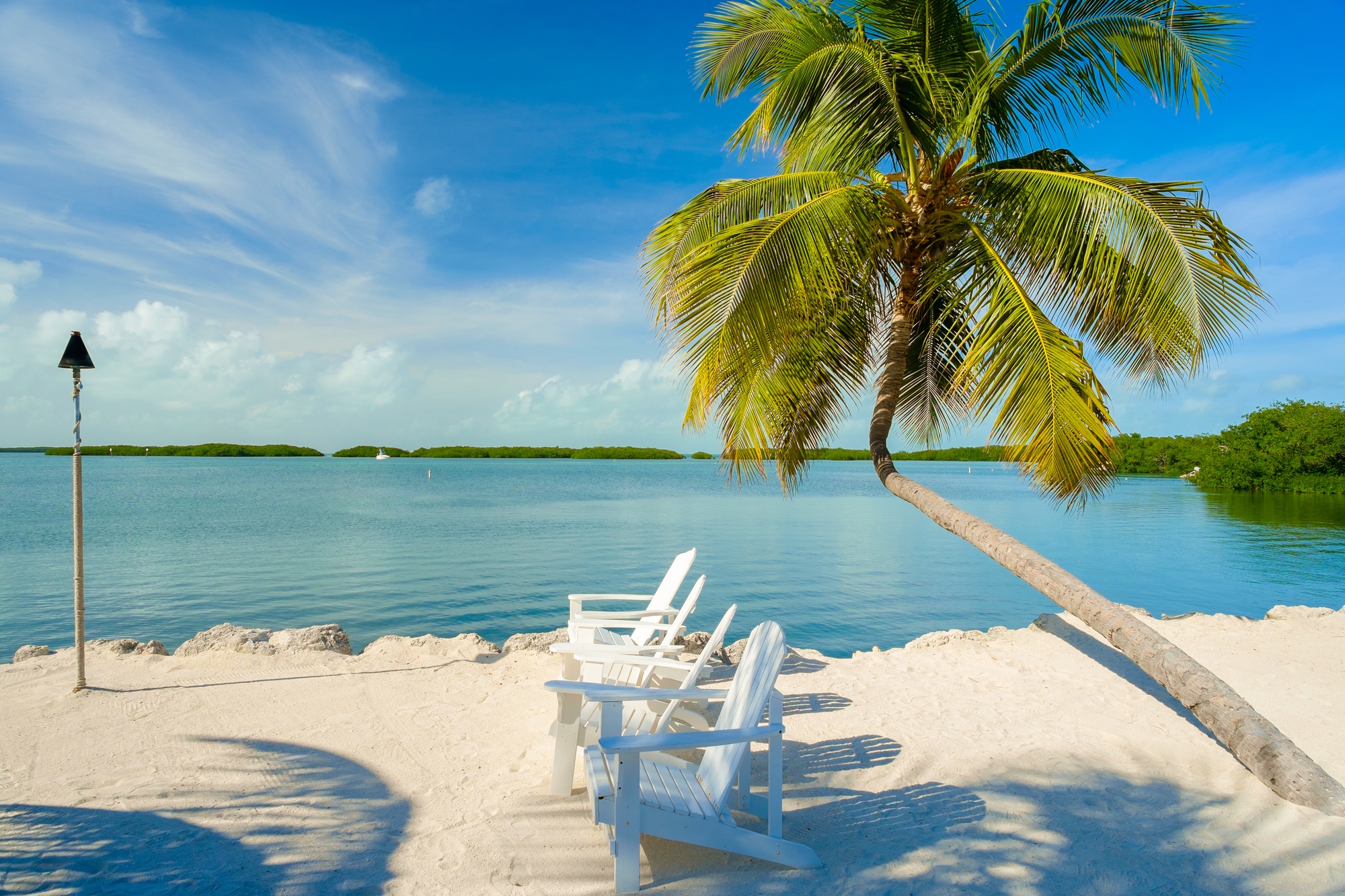 The island chain is the southernmost point in the United States and is connected by the Overseas Highway. Key Largo has some of the country's best scuba diving, while Islamorada is popular for deep sea fishing. Don't miss a slice of key lime pie in Key West and pet the polydactyl cats at the Ernest Hemingway House. The Dry Tortugas are also a great day trip.
What You Need for a Florida Road Trip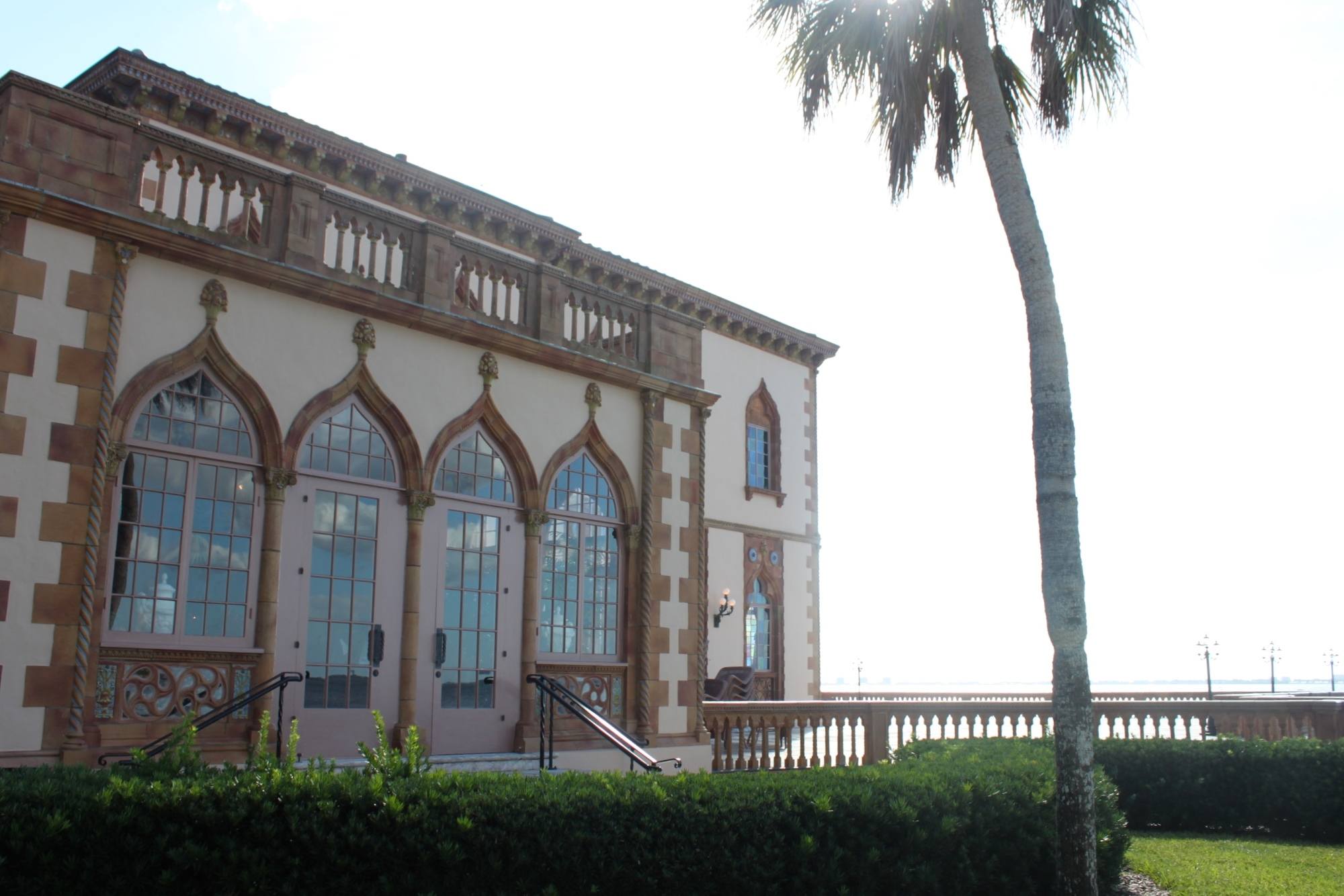 Florida is a big state to traverse, so make sure your car is loaded with everything you Fast Pass- This is optional, but you might find it helpful to purchase a toll pass if you're driving on I-95. Otherwise, you'll be billed using the address attached to your license plate.
Portable Jump Starter- You don't want to be stranded somewhere remote like Alligator Alley with a dead car battery, so make sure your car has one.
Sun Protection- It's not called The Sunshine State for nothing. Bring hats and reef-safe sunscreen or purchase when you get there.
The Perfect Soundtrack- Load your iPhone with a playlist of Florida's best musicians or podcasts to get you excited about your visit.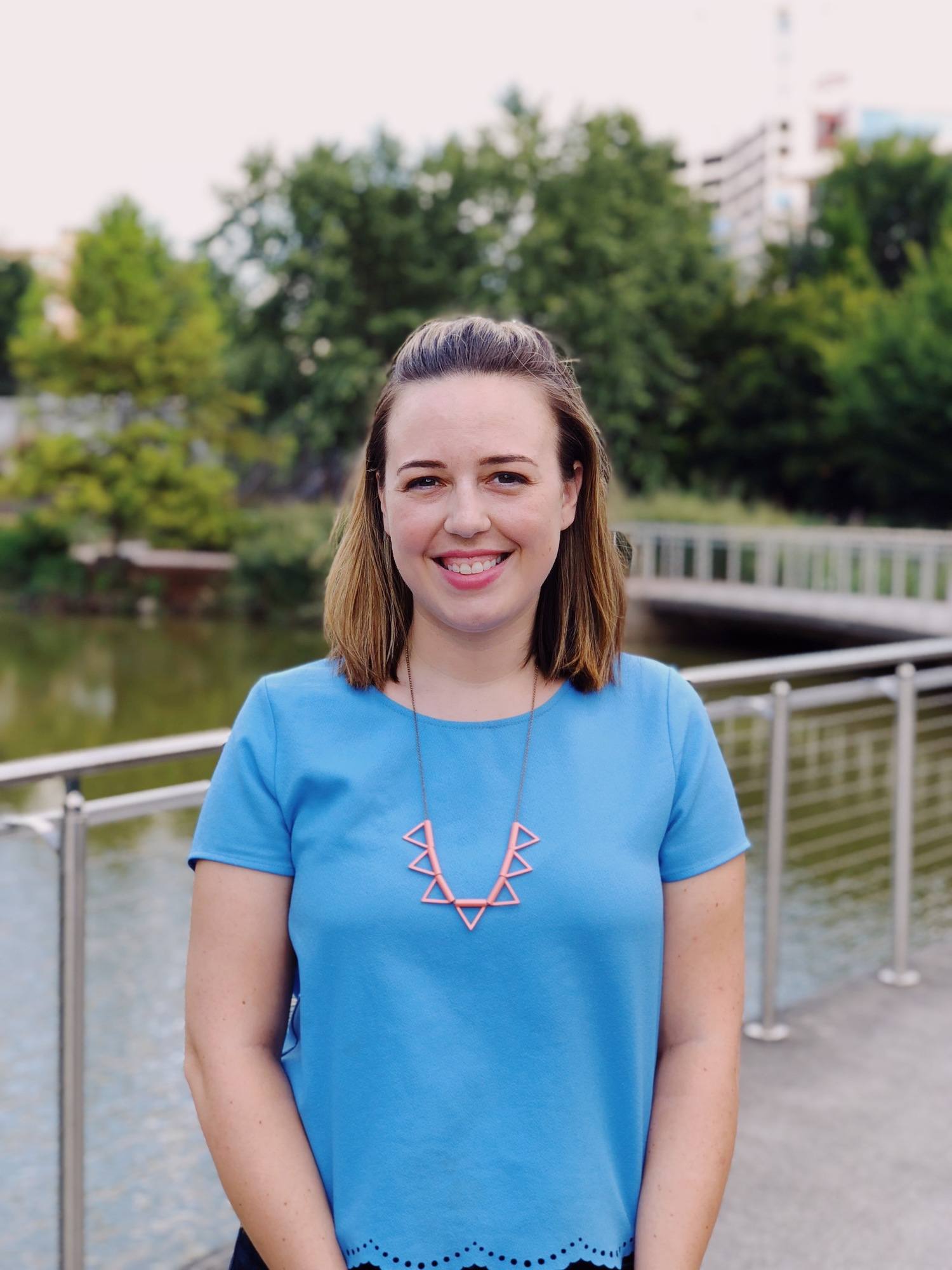 Images were provided courtesy of This is My South and stock photography.