Last Updated on August 26, 2019 by Kendrick
Disclaimers: Our site uses demographic data, email opt-ins, display advertising, and affiliate links. Please check out our Terms and Conditions for more information. Listed prices and attraction details may have changed since our visit and initial publication.
Because I aspire to succeed in building a strong source of location independent income, I decided to check out the most popular digital nomad hotspot in the world: Chiang Mai, Thailand.
Simply put, a "digital nomad" is someone who bounces from one place to the next without ever having a permanent home. They often choose countries that have a low cost of living, and good internet, because most make money online.
I wanted to live in Chiang Mai for at least a month and because I didn't book anything ahead of time, I needed to find a cheap apartment fast!
Finding an Apartment in Chiang Mai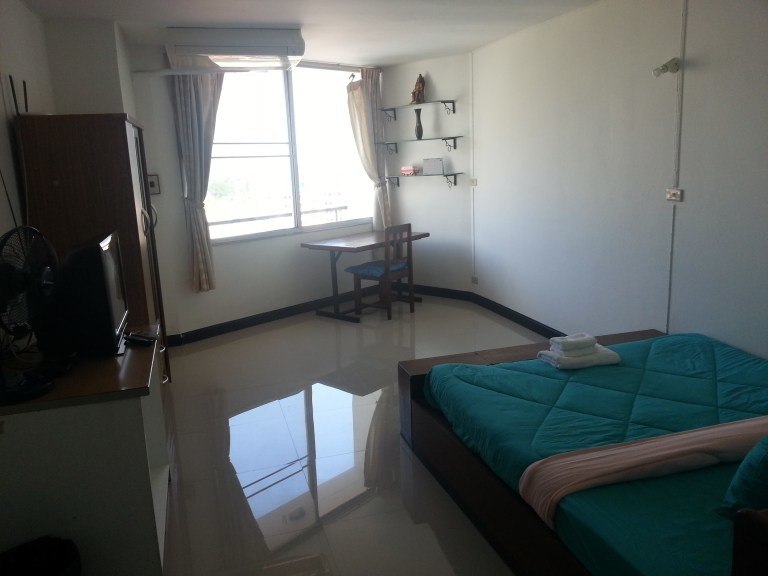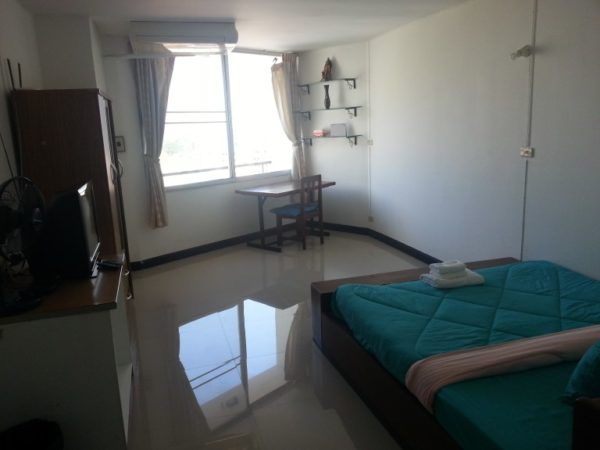 My main requirements for a temporary home is one with good internet, a table to work on, but comfortable enough for me to relax in. I ended up finding an apartment through AirBnb for $312 for 24 nights. Could I have gotten a better place?
Absolutely! But you need to book ahead of time, or make friends with local realtors to help you out. Regardless, my apartment was conveniently located. It's close to street food markets, giving me access to many things easily.
Working in Chiang Mai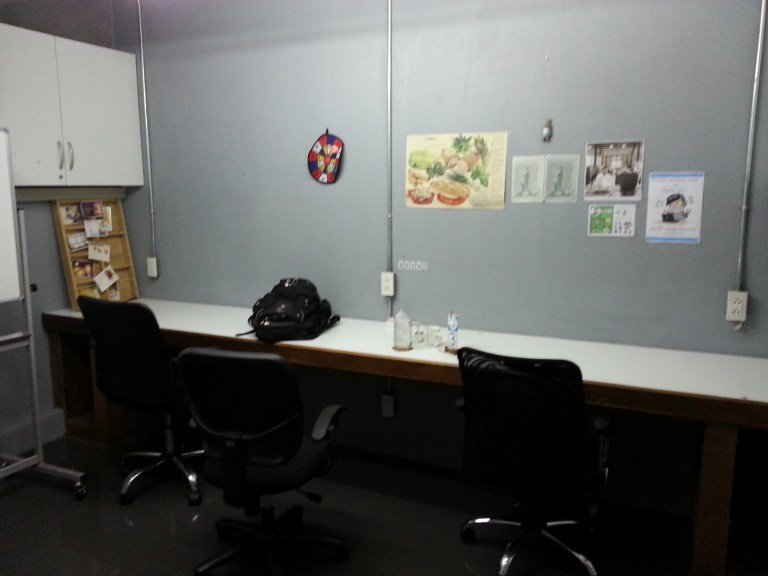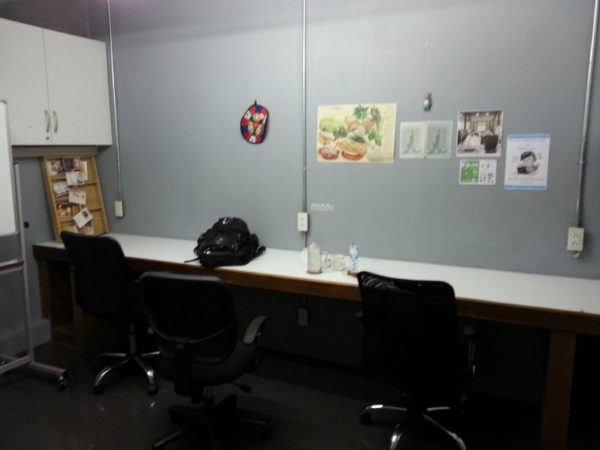 If you prefer to work in an office environment, Chiang Mai has plenty of co-working spaces. I managed to book a private room for 150 Baht ($6 CAD) at M-A-N-A Co-working space. Not bad for the entire day!
If you don't mind working alongside others, you can book a shared space for 100 Baht ($4 CAD). Printing services are available for a small fee of 5 Baht per page. Beverages are provided as well.
An important thing to mention about M-A-N-A Coworking Space is their internet is incredibly fast! If you need to do some downloading or uploading, rest assured you won't be frustrated!
Fitness in Chiang Mai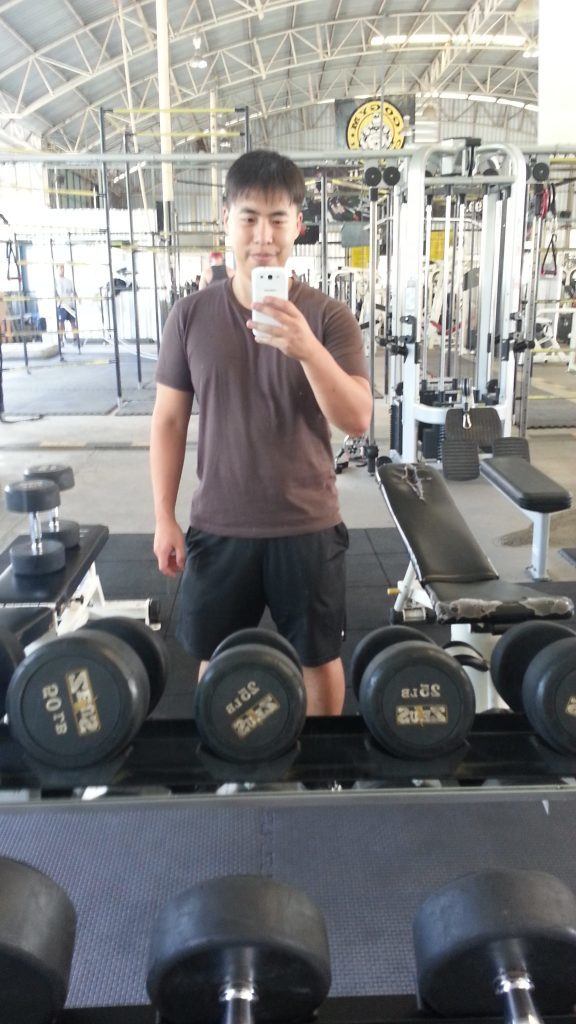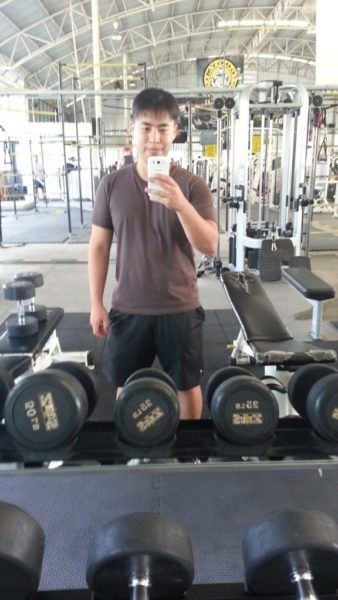 Like many, staying healthy is important, so when I chose my apartment, I wanted to make sure there is an affordable gym nearby. I ended up squeezing my workouts in at "GO Gym", which only charges 60 Baht ($2.50 CAD). This is a STEAL considering how this is a fully equipped gym complete with squat racks, treadmills, dumbbells, benches and gymnastic rings!
Needless to say, I was able to prevent further weight gain since I was eating a lot of yummy Thai food.
Food in Chiang Mai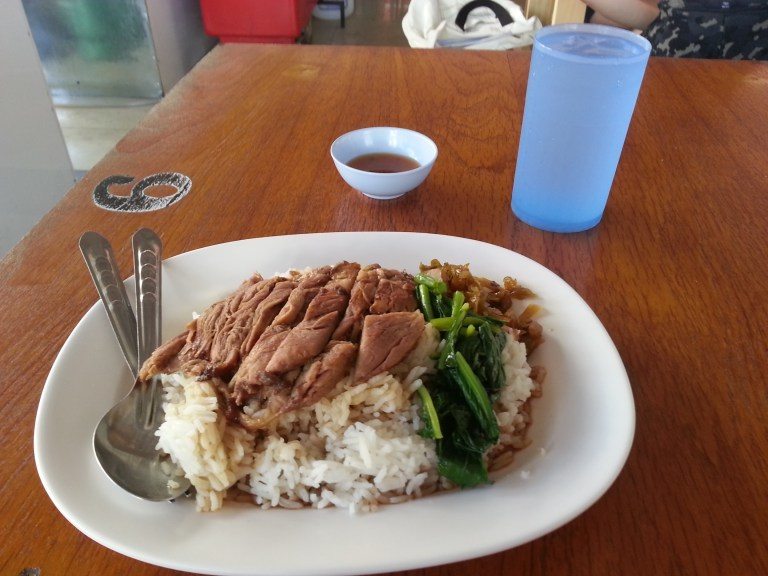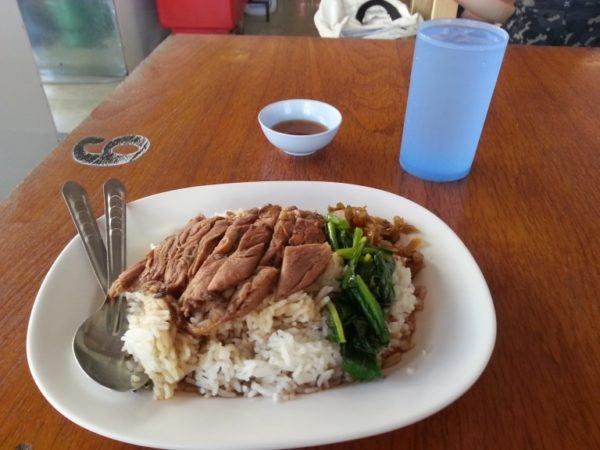 I don't need to explain this. Everyone knows food in Thailand is both cheap and amazing! Food stands are plentiful and you will never get bored at the sheer variety of dishes available. I love Thai food and I miss it to this day.
Transportation in Chiang Mai
Getting around Chiang Mai can be confusing, but not difficult at all. Just look for the big red bus! The buses never specifically say where it's going, but all you need to do is let the driver know where you are going, and if it's part of the route, you will be dropped off.
Uber is another option too. I relied heavily on Uber, which is also dirt cheap in Chiang Mai. A ride to the gym, mall or co-working space only cost me between 50-75 Baht, which is roughly $2 – $3 each way.
Entertainment in Chiang Mai
Compared to Bangkok, Chiang Mai is much more relaxed, so don't expect to find very many adrenaline rushing activities. There are plenty of malls available where you can do a bit of shopping or you can catch the latest movies. There are also tons of great sight-seeing and hiking spots to keep you entertained!
What my typical day looked like while I was doing the whole "digital nomad lifestyle" in Chiang Mai Thailand
On a typical day, I would get up around 10AM, have brunch at a local food stand before hiring an Uber to head to GO Gym. I worked out 3-4 times a week, making sure I do both cardio and weights.
Usually I alternated my days between going to the gym and the co-working space to save money on Uber rides and gym fees.
Typically I would work from 2PM-8PM working, before I head back to my apartment. If I'm in my apartment, I would simply head to the street food market again for dinner which usually consists of Pad Thai or skewers paired with freshly squeezed orange juice.
I usually ate Pad Thai or skewers and always drank freshly squeezed orange juice.
I would take one day off a week to do nothing but watch netflix all day or go to the movie theatre and watch a movie.
I honestly loved my time in Chiang Mai, and felt sad to leave. After spending a month here, it made perfect sense why it's the number one spot for digital nomads. I can't wait to return here in the future to resume this simple, but well-balanced life in Thailand.
About Kendrick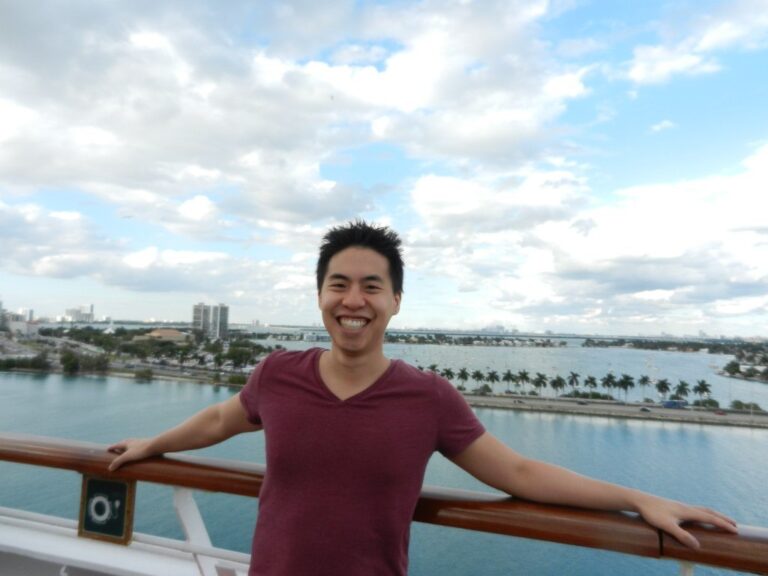 About the Author: Kendrick of Travel and Live Free was a contributing author to share stories from his trip around the world from 2016 to 2017. He now has the goal to visit every country in the world in the next few years.