Last Updated on January 4, 2019 by Jeremy
Disclaimers: Our site uses demographic data, email opt-ins, display advertising, and affiliate links. Please check out our Terms and Conditions for more information. Listed prices and attraction details may have changed since our visit and initial publication.
My name is Jeremy, and I am a Cirque du Soleil addict.
You've probably heard of Cirque du Soleil.  Maybe even have seen one or two.  But I have a confession to make to everyone here today – I am an addict.
People ask me all the time what it is about Cirque du Soleil that gets me so excited, but I really have a hard time pinpointing it.  For those who are new to the show style, I like to describe it as being loosely inspired by common circus acts, but amplified with the extreme nature of the X-Games.  
A simple tight rope act is taken to the extreme when the participants start to jump rope while balancing on a single line. 
A juggling act goes crazy when the performer begins throwing cowboy hats over the stage in boomerang style. 
A simple trampoline act gets the crowd going when they use existing set designs like a playground, jumping in and out of tiny holes with well timed precision. 
A loose theme ties them all together for a rough story, but you do not see a Cirque du Soleil show for the "plot", it is entirely for these boundary pushing acts.
How Many Cirque du Soleil Shows?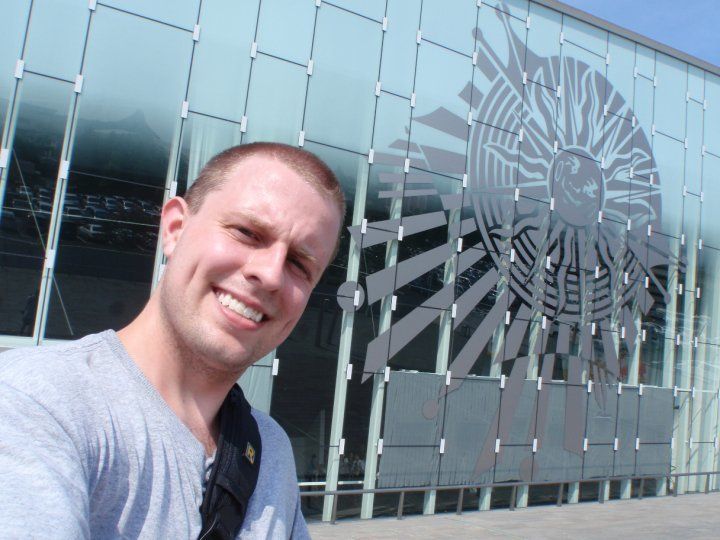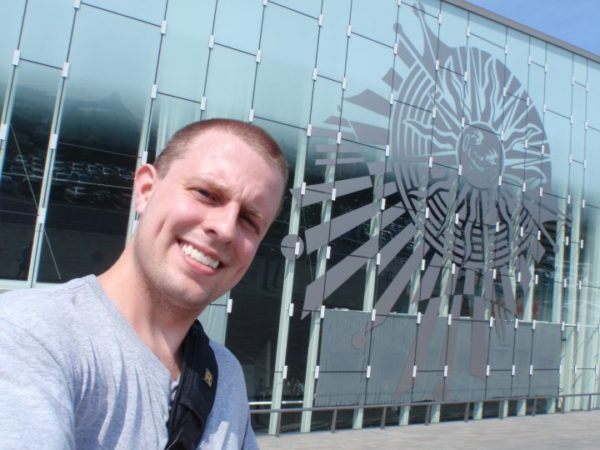 By my count I've seen fifteen shows, plus two additional shows that I went to a second time because I enjoyed them so much the first time. 
At $50-$100+ per ticket, you could easily say that I've spent more on Cirque du Soleil shows than I have for a long weekend trip to any city in the US. 
What can I say? I am addicted after all.
The following are the shows that I have seen so far, with hopes to hit the rest up in the next few years.  Unfortunately, or with great luck, Cirque du Soleil seems to come out with new shows faster than I can see them, so I am guessing completing the remaining list will be all but impossible.
Ovo
Totem
Quidam
Saltimbanco
Dralion
Alegria
Varekai
La Nouba (twice) – Orlando
LOVE (twice) – Las Vegas
O – Las Vegas
Zarkana – NYC
Zed – Tokyo
Zaia – Macao
Ovo
Crystal
The best part about all of these shows is that they are all amazing in their own way.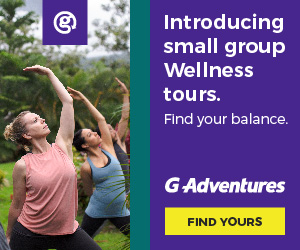 Sure, you will always have a similar act style common through each performance.  There will almost always be a strong man team with an impressive balancing act, an acrobatic team, and a set of Asian quintuplets doing something crazy with devil wheels or another Asian inspired toy (think tossing them to each other while balancing on one hand and doing Olympic level flips at the same time). 
Even though you know what to expect with a Cirque du Soleil show and its setup, the simple truth of it is that it never gets old.  A crazy act is a crazy act, and I'll gladly see them ten times over because the acts are that out there and equally amazing as they are crazy.
Permanent vs Tent vs Arena Shows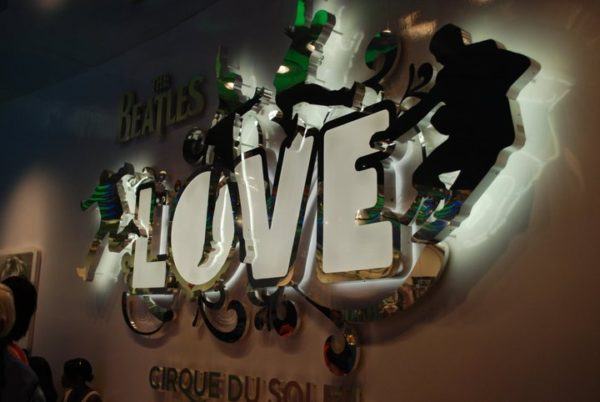 For those who are new to Cirque du Soleil, there are many things to consider when going to a show. None of the considerations are bad, but you should know what you are getting yourself into. 
The first has to do with the venue type for the show, as the company uses their custom sets as a way to set the mood for a performance, and the stage type can drastically alter your perception of the experience as a whole.
Typically, Cirque du Soleil shows come in three styles: as a permanent show in a dedicated city, a touring show in a specially designed tent a la the famous three ring circuses, and finally as a touring show in existing arenas throughout the world. 
Each type has its pros and cons and is something a first time Cirque du Soleil visitor should know about when booking a show:
Permanent Shows:  The arenas for these shows are built up purposefully for the run of the show.  Cities such as Las Vegas, New York City, Orlando, and others have embraced these permanent shows due to large visitors coming in and out throughout the year.  With more visitors means more performances, and more performances means a larger budget for the set.  You can be sure that nearly every seat will be a good one at the permanent shows and the set design and acts will be extreme and amazing.
Touring w/Tent:  Like the permanent shows, the touring shows with the famous circus tent pop up in towns almost overnight.  The small nature of the tent means that a limited number of guests can attend and almost every seat will have a great view.  However, these mobile stages are limited on the amount of technical advancements that can get put into them meaning that some touring shows may have a more reserved set space.  Keep in mind that by Cirque du Soleil standards, a "reserved" set is still pretty out there.  They are, after all, designed purposefully for the show.
Arena Shows:  After several years touring with the tent, the more popular Cirque du Soleil shows get rethemed for arenas.  Rather than bringing the stage to you, only the equipment arrives to be built up at an existing arena.  These performances are typically the last few runs of a popular show, and if you miss it at the arena performance it may not come back again.  Depending on the arena, your seat may be incredibly far from the stage and may begin to detract from the experience some.  Seeing an amazing juggling act or acrobat is great, unless you are several hundred feet from the stage such that the performers look like ants.  The perk for these shows is often a significantly reduced ticket price compared to their more elaborate counterparts.
The Best Cirque du Soleil Show?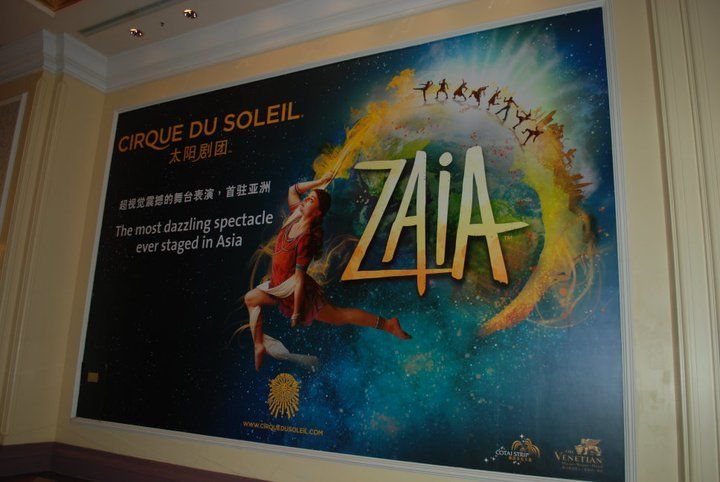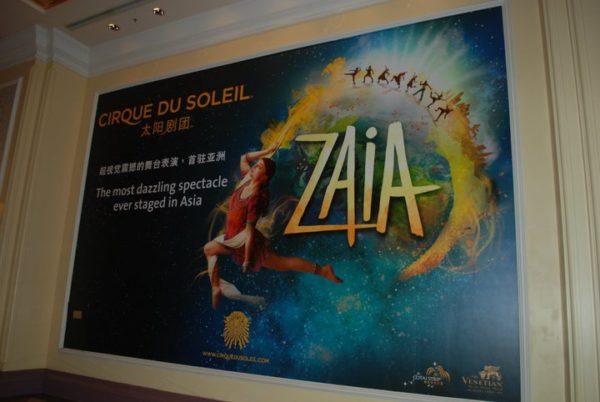 Having seen thirteen shows, some were definitely better than others. Zaia in Macao was easily one of my favorites- although it sadly stopped performances as of 2012.
A close runner up would be LOVE, the best Cirque du Soleil show in Vegas, because how can you go wrong with adding Beatles music plus the amazing feats of Cirque du Soleil? 
Secretly we all know the answer to this is that it could have been a nightmare, as is the case with the poorly reviewed Viva la Elvis and less than inspiring Michael Jackson World Tour – two of the Cirque shows I never wanted to see on principle. 
But LOVE does something that the others cannot. LOVE conveys the Beatles experience while putting out some of the best new takes on the classic music while having the crazy Cirque acts we love.  The music in this one is so good you'll be buying the soundtrack as soon as you leave, guaranteed.
The Worst Cirque du Soleil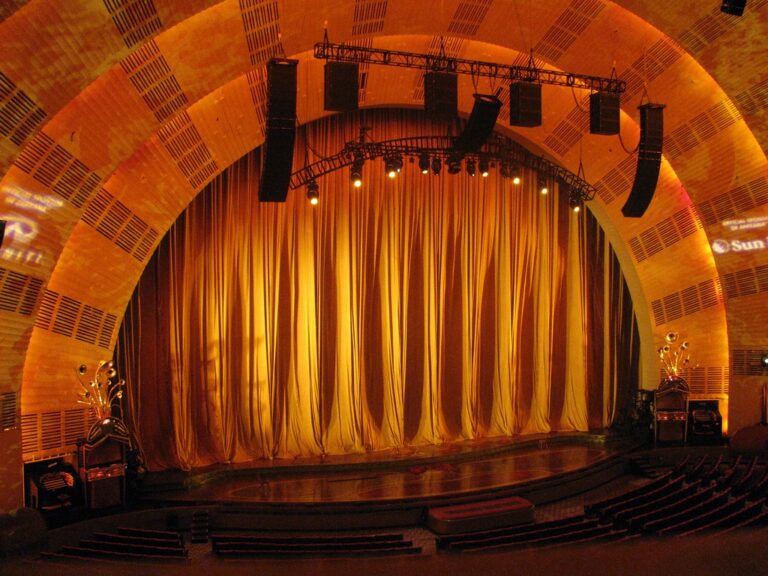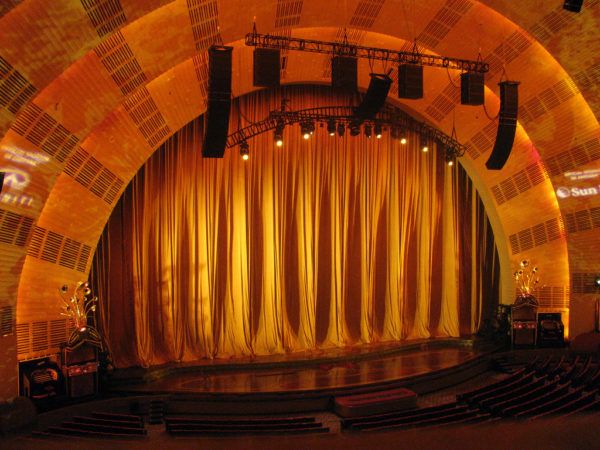 Likewise, after over a dozen shows, some were most definitely worse than others and left us not entirely disappointed, but wanting more. 
Our last show, Zarkana at Radio City Music Hall in NYC, was easily one of my least favorite of the more recent Cirque shows to come out.  As the newer shows often get bigger budgets than the last, especially permanent shows, you can assume it will be awesome.  While the set for Zarkana and the acts met this typical philosophy, the performance did not.
Why?  Well, for one, the show was only an hour and twenty minutes without an intermission; significantly shorter in run time than their standard performances. 
A quick Google search shows that over the period of a year the show was dropped from 2 hours to 1 hours 40 minutes and finally to our current run time of 80 minutes at the end of the show's stay in New York. 
With three acts missing from what was listed online, we felt incredibly snubbed to the point that we both thought "that was it?" as soon as the show was over.
The second complaint on this particular show has nothing to do with Cirque du Soleil and everything to do with the staff at Radio City Music Hall. 
After being told verbally over the phone that we would not be allowed in under any circumstances with an SLR camera, we saw several people in the hall with their cameras taking pictures up to the start of the show. Even worse, the security on-site poked through our bag with a large stick and considerable force, showing little care to our belongings that were inside. 
We've had rude staff at other Cirque shows before where a 3rd party was running the arena, but Radio City Music Hall takes it for being the absolute worst. 
Ignoring your own rules "no tolerance" rules and treating guest's belongings like trash? Not a way to win friends.
You Really Should Check Out Cirque du Soleil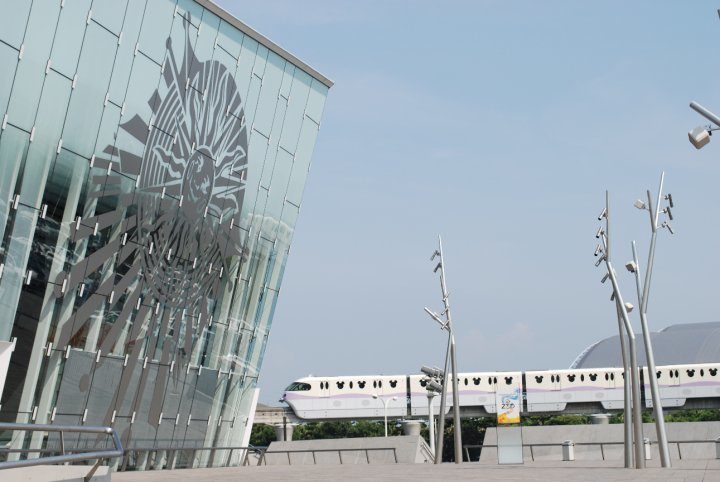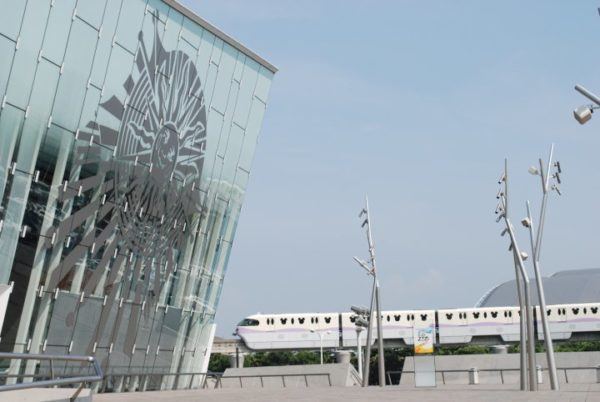 Whether you are new to Cirque du Soleil or are going for your 2nd, 3rd, 10th, or 15th show, something new will surprise you with every act.
As new shows come out every year and the company gets a larger audience and repertoire, the boundaries are pushed even further.  The company's CEO, Guy Laliberte, even went so far as spending several million dollars to travel to the international space station in 2009. 
Not only was he Canada's first space tourist, he was also the first self-described clown in space and used the trip to have a "poetic social mission" in space and raise awareness for world water issues through Cirque's corresponding humanitarian foundation (as well as conducting the first poetry sit-in outside of Earth's atmosphere). 
A circus company that pushes the boundaries of the human body, the world around them, and has an equally crazy yet inspired CEO running the whole thing; how can you go wrong?
The answer is you cannot.   The addiction continues.
About Jeremy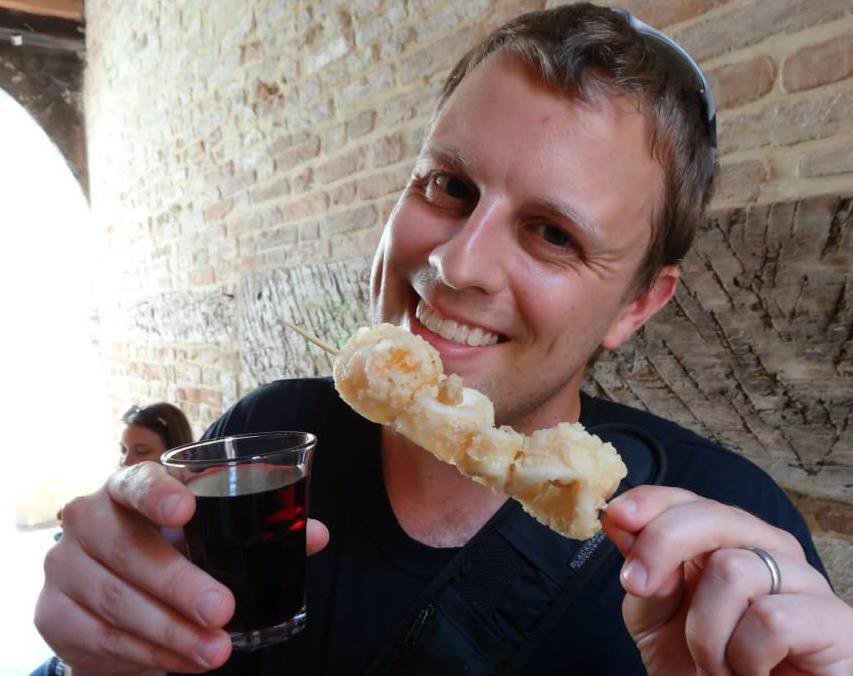 About the Author: Jeremy is a full-time travel writer based in Pittsburgh and primary author of this site. He has been to 70+ countries on five continents and seeks out new food, adventure activities, and off-the-beaten-path experiences wherever he travels.