Published by Jeremy. Last Updated on September 14, 2020.
Disclaimers: This post contains sponsored, advertorial content. Our site uses demographic data, email opt-ins, display advertising, and affiliate links. Please check out our Terms and Conditions. Listed prices may have changed since initial publication.
Prior to quitting my job to be a full-time travel blogger, I was a chemical engineer.
More specifically, I was a water engineer and worked in many different subsets of the industry from municipal water treatment and wastewater to oil and gas produced water purification.
To put it simply, water accessibility and drinkability has been an especially important issue to me for quite some time.
So, it should be no surprise that when I heard that Hostelling International USA launched the Million Gallon Challenge, I had to learn more. In partnering with them to share the story, I ended up learning quite a lot!
Hostelling International USA's Million Gallon Challenge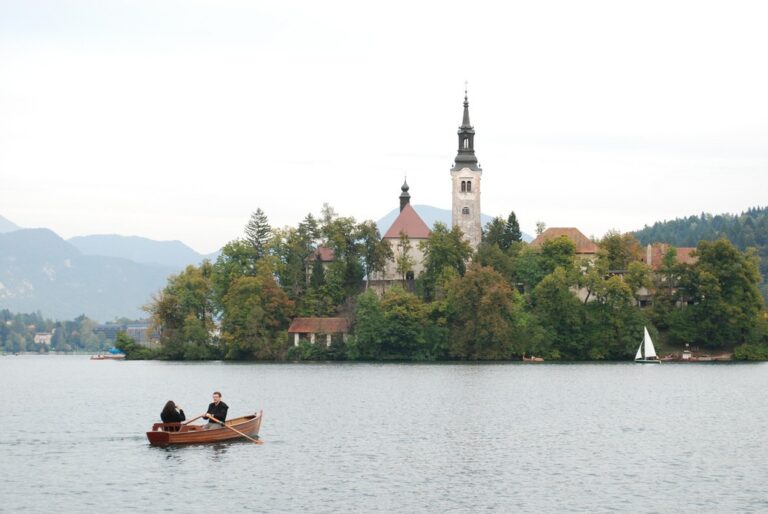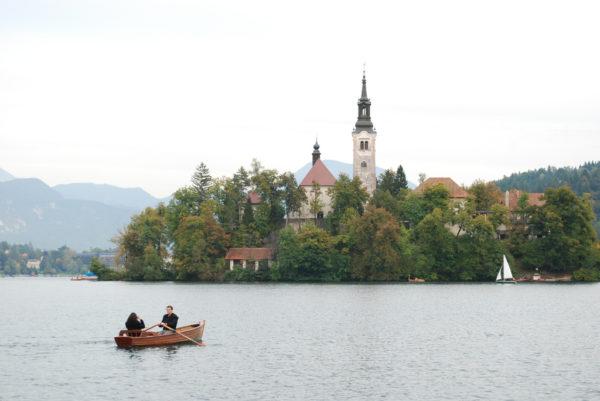 To celebrate World Water Day this year, our friends at Hostelling International USA are starting the Million Gallon Challenge (one of many commitments the hostel group has for sustainable tourism). The goal is simple and is to reduce the water consumption in the brand's 750+ showers by over one million gallons.
In the last year, Hostelling International USA has researched the average water consumption by guests at their properties and have teamed up with smart showerhead producer, Hydrao, to install their water-saving showerheads across all of their locations.
The goal? To cut down the average shower time in the hostels by a minimum of 30 seconds– or about one gallon per shower.
From there, every guest who meets this mark will quite literally be one in a million in order to help meet the Million Gallon Challenge!
So How Does the Hydrao Showerhead Work?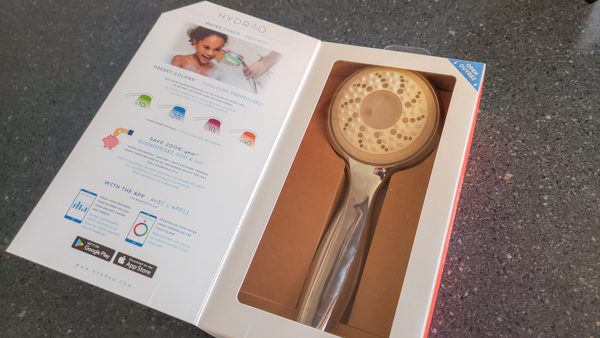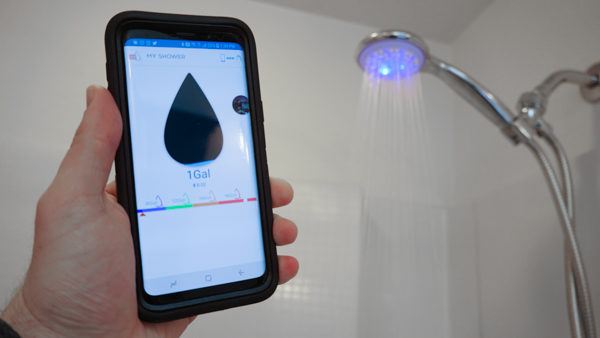 The showerhead is unique in that it actively measures your water consumption, and displays your performance via colored lights that change as you shower and use more water.
These changes are designed to signal that you're getting closer to your baseline target and thus helps you get into the habit of showering just a bit faster in order to conserve water every day.
So, let's say you take an average shower of 15 gallons based on initial testing. You could set the shower head to display blue when you're under 5 gallons, green when you're between 5 and 10 gallons, orange when you're at 10 to 14 gallons, and red at 14+ gallons.
These colors will help guide you to try and finish your shower by the 14 gallon mark, and thus save at least one gallon per shower in the process (or more if you can get done faster!).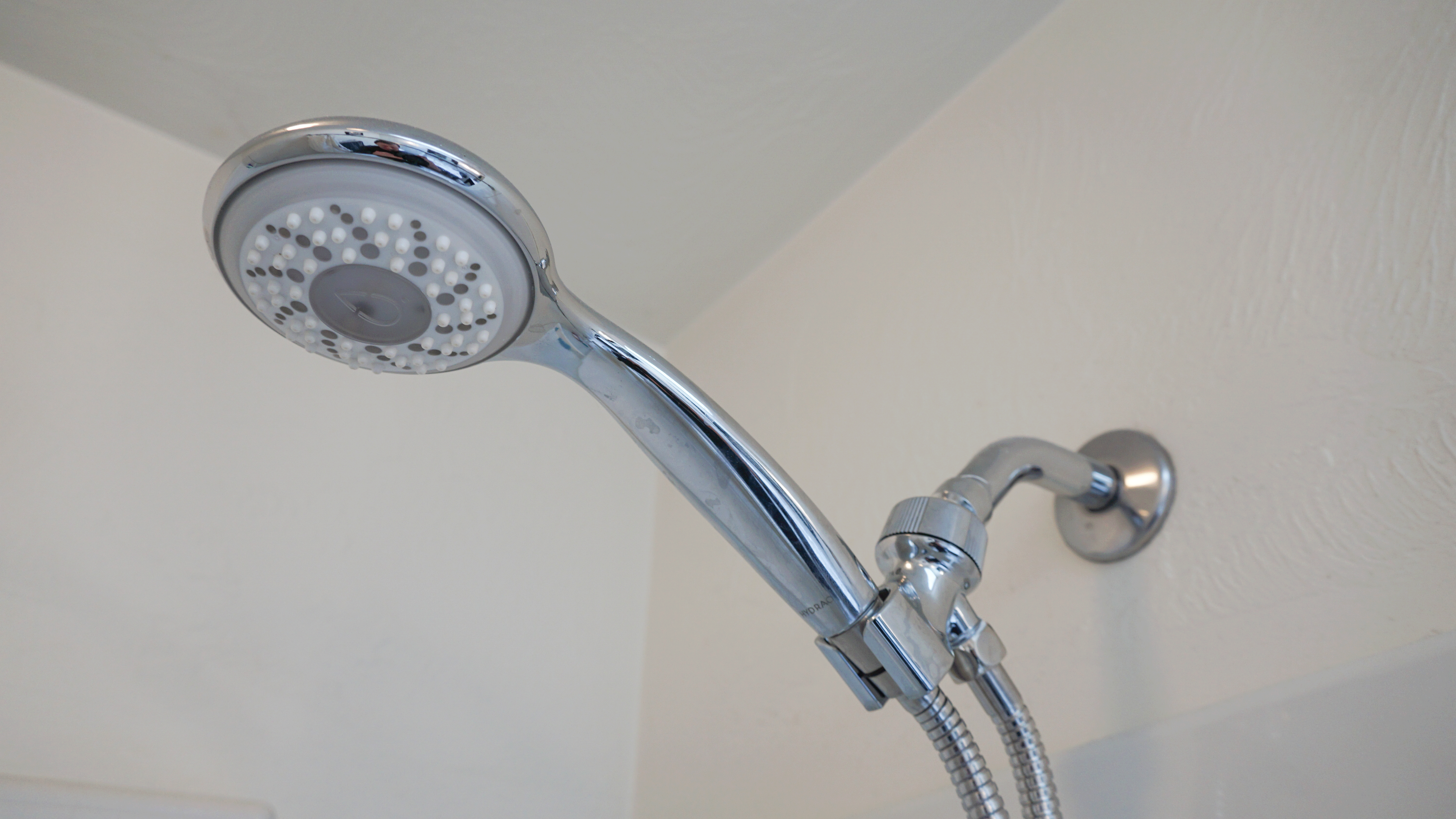 The design of the showerhead is quite interesting as well as it is powered entirely by the flow of water and is also able to sync up to your phone to track and log your progress.
The power of water is crazy!
Unfortunately, we couldn't make it out to a Hostelling International USA property to give one a test there (Hostelling International USA has three properties available currently, New Orleans, San Francisco, and Santa Monica, with the rest of the properties rolling the showerhead out throughout 2019), so they were kind enough to send a Hydrao showerhead for us to try ourselves!
Our Experience Participating in the Million Gallon Challenge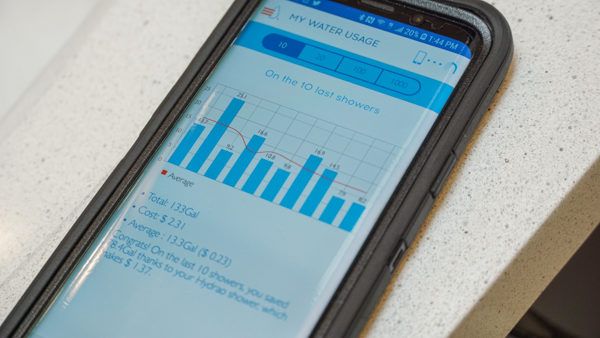 We first used the showerhead without the color-coded settings to get an idea of our baselines with a new showerhead. After that, we adjusted the showerhead to the settings from Hostelling International USA to mimic their showers (which have an average of around roughly 16 gallons per shower).
What we found was quite interesting.
Even before testing my baseline, I knew I showered rather fast. As such, when the showerhead came up that I was hitting 10 gallons per shower in most normal situations (just after the first color change), I was not surprised.
That being said, the color change was an excellent motivator and helped me shower 30-60 seconds faster in order to decrease my average showers by just over one gallon or so- on target with the Million Gallon Challenge goal.
Angie, on the other hand, takes much longer showers at 18-22 gallons in most normal situations. After turning the showerhead on to Hostelling International USA's color-coded set points, she also had an improvement of one to three gallons per shower in some cases (so about 30-90 seconds depending on the day).
Suffice it to say, the Hydrao showerhead definitely helped us get a better understanding of our water consumption and help do our part!
Every Bit Helps in Water Conservation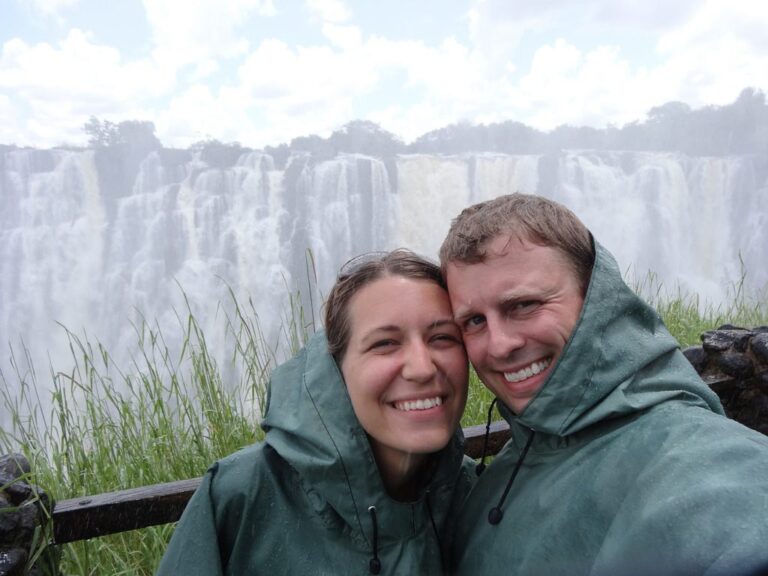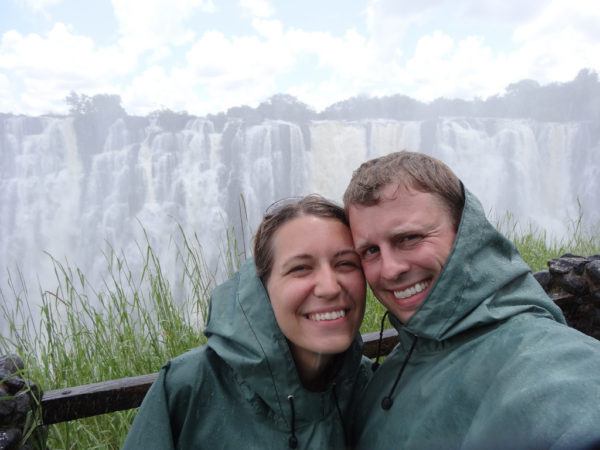 While it doesn't seem like much to talk about our personal savings of one to three gallons per shower, since water in the USA often costs as little as a fraction of a penny per gallon, it is important to keep in mind that it does indeed add up.
If everyone in the USA cut their consumption down by 30 seconds per shower (one gallon, on average), we'd save over a hundred billion gallons of water per year (and nearly $200 million in cost).
Considering droughts in California alone are accounting for trillions of gallons of water lost, this shift would not only be significant but in a few year's time will be necessary for many.
But what I love about this initiative the most is the perspective Hostelling International USA is taking.
Some hotels put up signs that request guests to conserve water, other hostels have showers that shut off every 30 seconds (brr- I hated those!), but this one helps guests take the initiative on their own and, hopefully, help them adopt new practices when returning home as well.
That is something we can truly get behind!
We're really looking forward to seeing how fast the Million Gallon Challenge is achieved, and encourage you to follow along (updates will be at #milliongallonchallenge) and take the initiative to consume one less gallon per shower as well. Tracking can be done by simply timing your shower via your phone and go from there!
We'd like to thank our friends at Hostelling International USA for providing us a Hydrao showerhead for testing with this article. As always, all opinions are our own. This article was sponsored by Hostelling International USA.
About Jeremy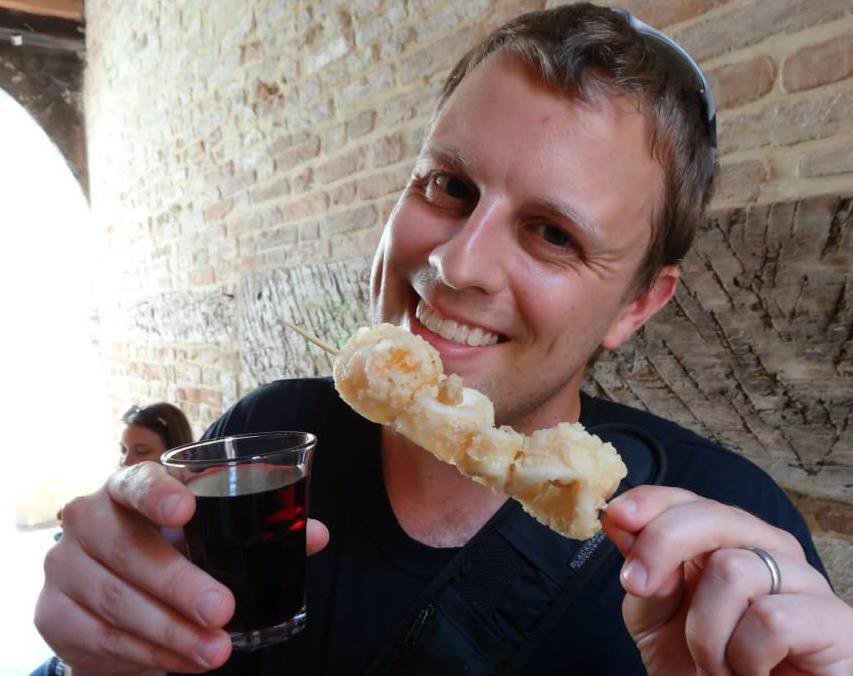 About the Author: Jeremy is a full-time travel writer based in Pittsburgh and primary author of this site. He has been to 70+ countries on five continents and seeks out new food, adventure activities, and off-the-beaten-path experiences wherever he travels.