Last Updated on September 14, 2020 by Jeremy
Disclaimers: Our site uses demographic data, email opt-ins, display advertising, and affiliate links. Please check out our Terms and Conditions for more information. Listed prices and attraction details may have changed since our visit and initial publication.
Since founding Living the Dream we've been on two long-term trips and have had three staff members go off on year-plus journeys of their own around the world. Over that time you can say we've learned a thing or two about what is essential in preparing a long-term travel packing list.
In the past we've all published our own personal vacation packing lists for our different journeys, but we want to go further than that today.
You see, these lists are great snapshots as to what we've personally chosen to take on our own long-term trips, but they do not get into the details of why we chose an item, why they are important to have, and most importantly, what you need to consider before buying them, too.
To help fill the gap, this travel packing list guide was born!
Notes About This Vacation Packing List Guide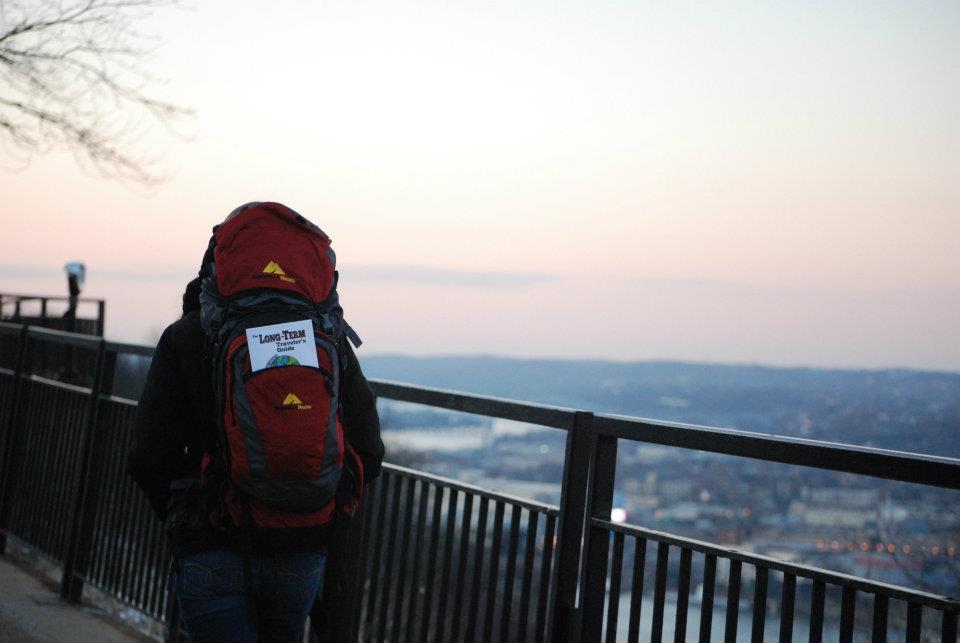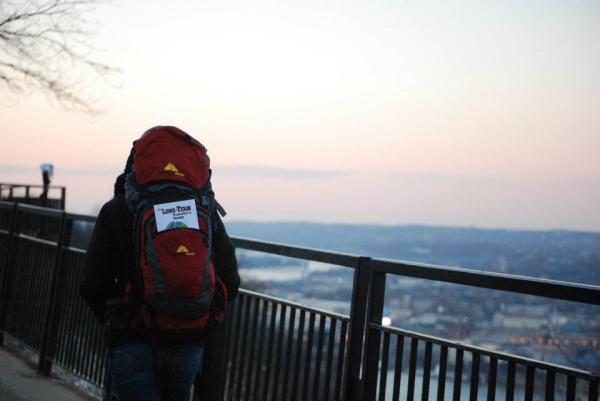 This packing list guide is built to highlight various options for each essential item we recommend. The descriptions will go into things you need to consider for each item type, and from there you should use your own preferences to decide what is the best for you and your journey.
This guide does not include counts for standard packing list items like shirts, pants, and socks as this is truly a personal preference based on your itinerary and destination. But take it from us with this one recommendation- you'll want more socks no matter what.
While we strive to feature products that we personally own and recommend, as is the case for a good chunk of items herein, this guide includes a few items that we do not own to provide a more robust and well-rounded list.
Backpacks / Suitcases
It may not be obvious, but having a good backpack or suitcase for your trip is critical. Travel with one that is the wrong size and it'll be weighing you down day in and day out. Buy a cheap one and you may need to fix a hole in your backpack or even repair a stuck handle in your suitcase sooner rather than later (two things we indeed had to do).
Taking into account the fact that proper suitcases are not ideal from a mobility aspect (for those traveling on a long-term itinerary, at least), two of the most preferred options are traditional backpacks and duffel bags. For those who go the backpack route, you'll need to keep in mind the volume options (50L is generally large enough for everyone), as well as its ease of access (top loaders are a pain). For those who want a more robust duffel, we loved the one we had with wheels and a somewhat more rigid frame, but keep in mind that the weight more than doubles in the process.
Only you know what your preferences are, and although you may still buy this one online to save money, we highly recommend taking a few trips to a local outdoors store or department store to try a few out. The extra effort is worth it.
Camera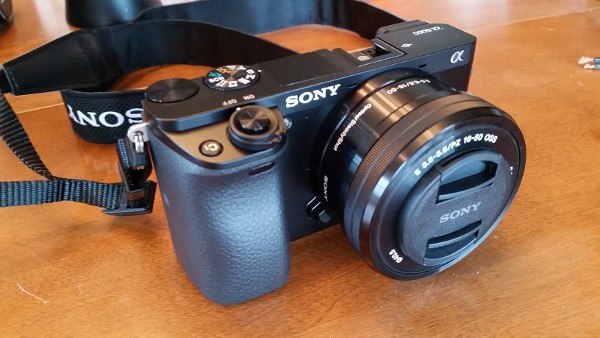 While having a good backpack or suitcase is important in protecting your belongings when you travel, there is no single greater purchase you can make for your trip than a camera. It documents everything you do, and in this case spending an extra bit goes a long way.
We learned the hard way on this when our Sony HX20V and HX50V point and shoot cameras died on us not once, but three times in our travels due to getting dust on the sensor. We relented and bought yet another Sony camera, the mirrorless Sony a6000 which comes with interchanging lenses, and have not looked back. In our opinion this camera has something for everyone and is at the best price point too.
For those who want something with a bit more oomph, and have a budget to match, our next purchase is going to be the Sony a7iii- the professional model in the same line (but with a full frame sensor vs the a6000's crop sensor). You may not need this for a trip (or care to carry around something as expensive), but if you value top of the line equipment, this is the one for you.
Other options that are popular for travelers include the Go Pro and dive cameras, perfect for those who want action videos and underwater cameras respectively. We traveled with an older variant of the Canon dive camera and can highly recommend it. The quality isn't the best, but considering it can go under water, we weren't complaining (just be sure to take good care of the seals!).
Camera Lenses
While there are merits to go with point and shoot cameras for their wide zoom range, if you opt for a mirrorless camera or SLR, you will want to consider your lens options when traveling.
At this point, lenses are all about personal preference. I can say from experience on my long-term trips that while I rocked a pack full of lenses, I can count on one hand the number of times I actually swapped them out. It is inconvenient at best unless you are hyper-focused on taking images, so in this case, you may only need to buy one to compliment a kit lens.
For landscape photographers, we recommend a prime lens and have a fairly detailed review of Sony prime lenses at the previous link. For the Sony a6000 model, we think the 20mm prime is the best in terms of quality and price; however, if you value sweeping landscape scenes, the 16mm+12mm ultra-wide angle combo is amazing even though there are several trade-offs in terms of image quality.
For those who love portraits or are going to places that require a large zoom, any of the telephoto options will do you well. Just err on the side of higher aperture ratings, and you'll be good to go (note that price rises drastically in these at the same time).
Camera Accessories
Unfortunately for photography, having a camera is not the only purchase you need to make. There are a large number of accessories out there you may want to pick up before your long-term trip, and the following are some that we personally carried with us every step of the way.
Clothes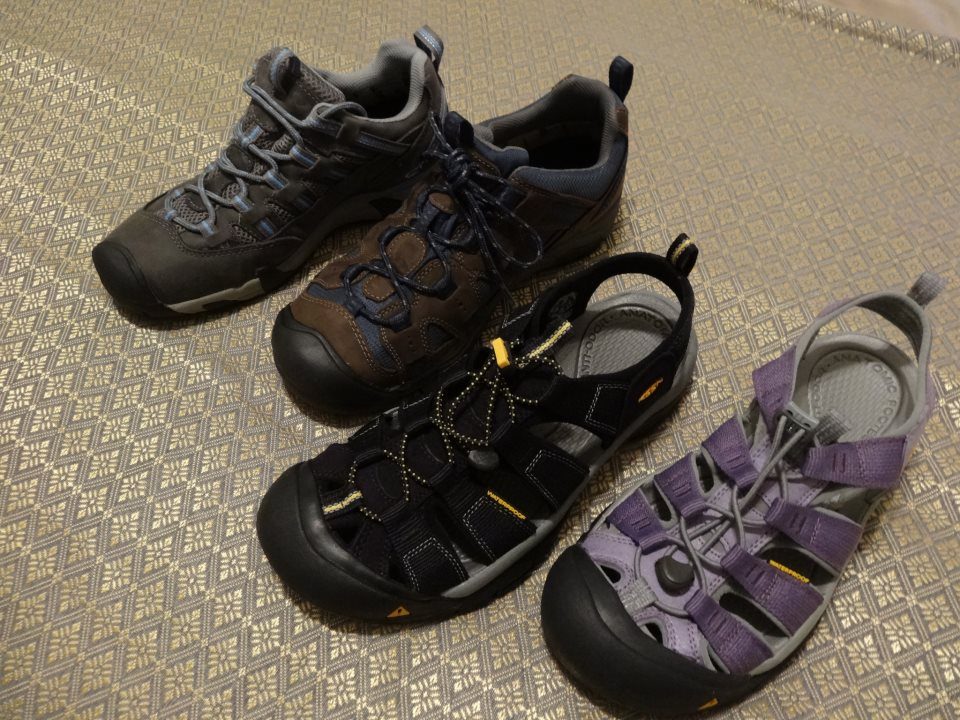 The clothes you choose for your long-term trip will ultimately be determined by the environments you see. Chasing summer? You'll want to pack light. Following winter? Thicker clothes are for you.
We generally chased summer on our long-term trip, and only traveled with a few permanent items to deal with the weather- namely our waterproof KEEN shoes and Under Armour jackets. When we visited destinations that were outside of our temperature range, we just bought items locally to suit our needs and it all worked out quite well.
For those who are looking for destination specific gear, we cannot recommend the following three things to keep in mind for your clothes: light, quick drying, and waterproof.
Trust us when we say that those make all the difference.
Travel Essentials
Finally, we come to several essentials that you absolutely must pack for any trip abroad. Be it an adapter set to a good travel pillow, you'll use all of the below many times on your long-term journey.
Don't Forget Travel Insurance!
Hitting the road soon? Don't forget to pick up travel insurance at World Nomads to protect your trip and your gear! As travelers who have been victim of theft and lost our passports, electronics, and more, we never leave home without insurance.
Overall, this guide is just the tip of the iceberg when it comes to items that you may want to consider for your long-term trip. As we noted above for many of the above categories, a lot of the items featured are all about your own personal choice and, aside from some of the essentials, there is no wrong item to pack.
But from our experience it is better to proceed with caution, because you never know what you'll use on your long-term trip. We found many items in our pack over time that we never used once (like a clothes line or DIY laundry kit), while others we unexpectedly used every day (travel pillow). So while we can only cite our own personal experiences, your actual usage of any item may vary!
Have a recommendation of an item we should feature on our packing list guide? Comment below to let us know about it!
About Jeremy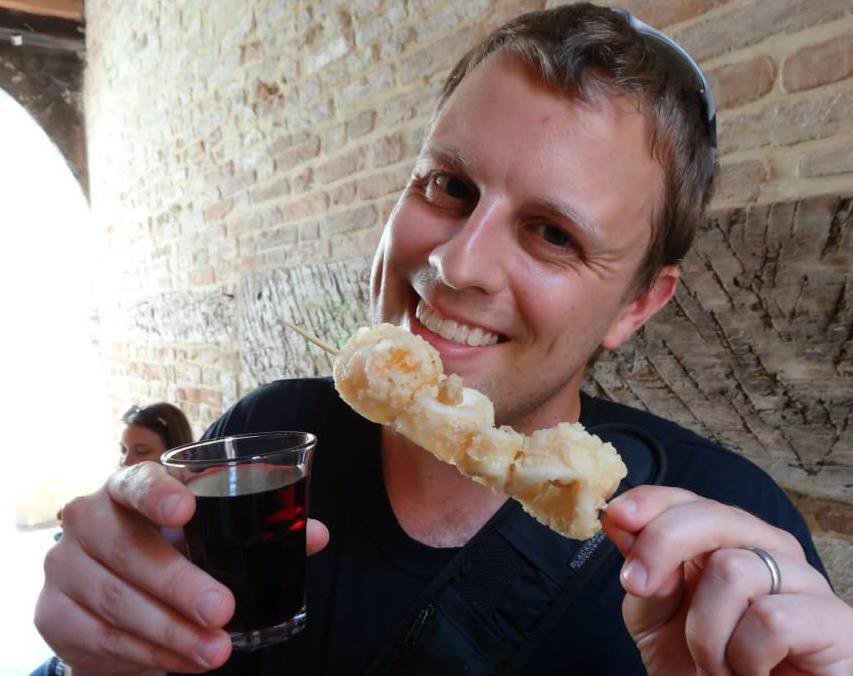 About the Author: Jeremy is a full-time travel writer based in Pittsburgh and primary author of this site. He has been to 70+ countries on five continents and seeks out new food, adventure activities, and off-the-beaten-path experiences wherever he travels.