Last Updated on November 24, 2022 by Jeremy
Disclaimers: Our site uses demographic data, email opt-ins, display advertising, and affiliate links. Please check out our Terms and Conditions for more information. Listed prices and attraction details may have changed since our visit and initial publication.
Are you shopping for travel gifts for your favorite explorer?
While there is a seemingly neverending list of products that could be recommended in gift guides for travelers, in ours, we wanted to cut through the fluff and share a few items that we think are the absolute best.
Suffice it to say, if we were to receive any travel gift in this guide, we would be quite ecstatic!
A Day Tour at Their Next Destination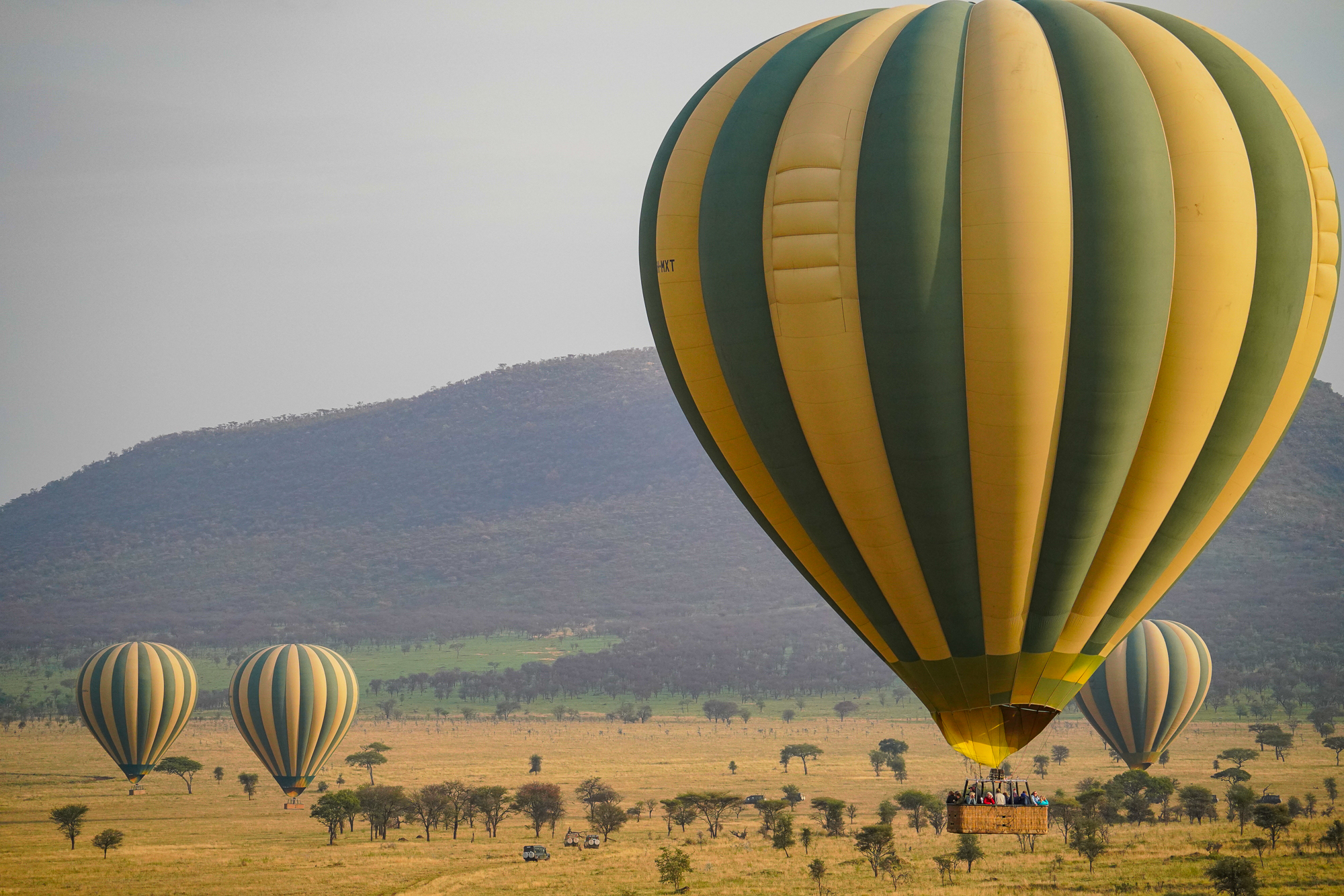 Do your favorite travelers have an upcoming trip but are still planning what they will see, do, and eat? A day tour may be a great option for them!
There are several great guided tour companies for day tours, like Viator and Get Your Guide (global), Take Walks (primarily in Europe but some North American cities), and more.
Even better is that many of these companies also offer gift cards for those traveling but don't quite know what trip they are looking to take just yet. So if you are wanting to make your favorite traveler's next trip all the more enjoyable, gift them a day tour!
To check out tour options, check out Get Your Guide, Viator, and Take Walks at the respective links.
Push Pin Travel Map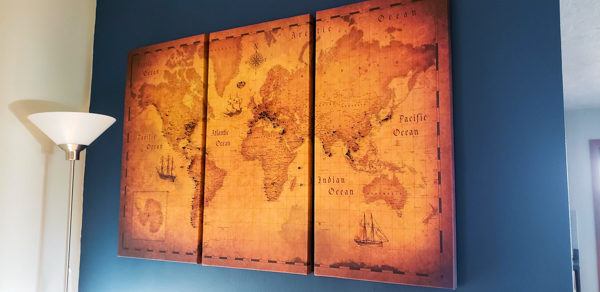 For many years, we had logged our travels with a DIY push pin travel map on our wall. Having all the cities we've visited in the world visible in one spot was a great piece of art, but after a while, we wanted to upgrade to a more dedicated piece of art.
Enter Conquest Maps– what we consider to be the world's most beautiful travel map.
The reason these maps are so great is that they are high quality, come in an array of styles, and can be made in several sizes- including monster, three-panel wall maps like the one we ultimately purchased.
So if you are interested in giving your favorite traveler a piece of art that will grow as they travel, you can't go wrong with a Conquest Map.
New Luggage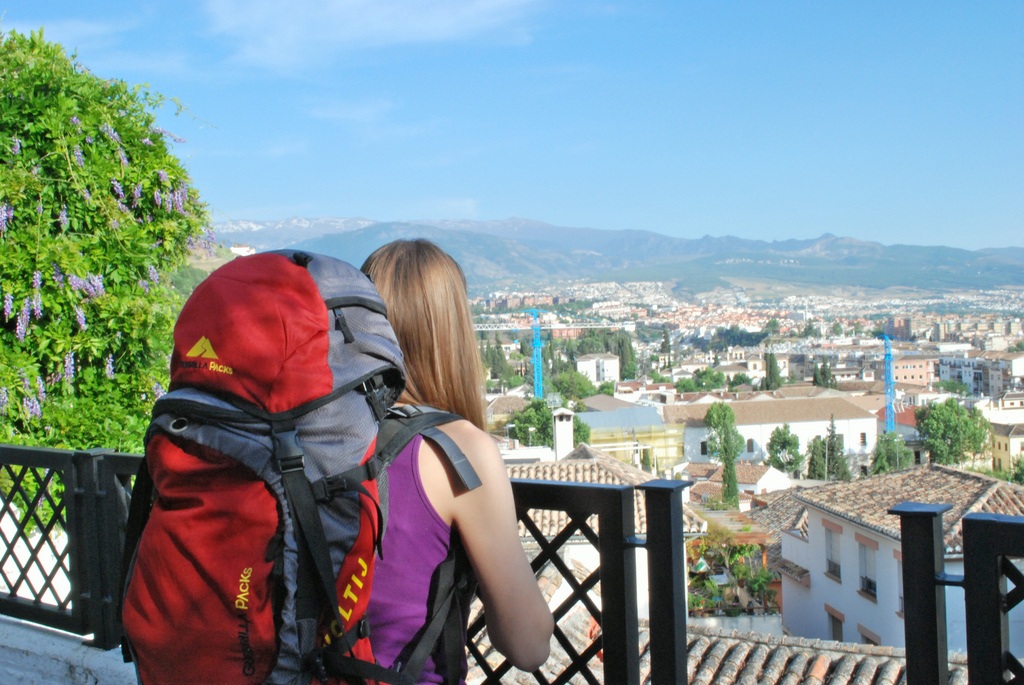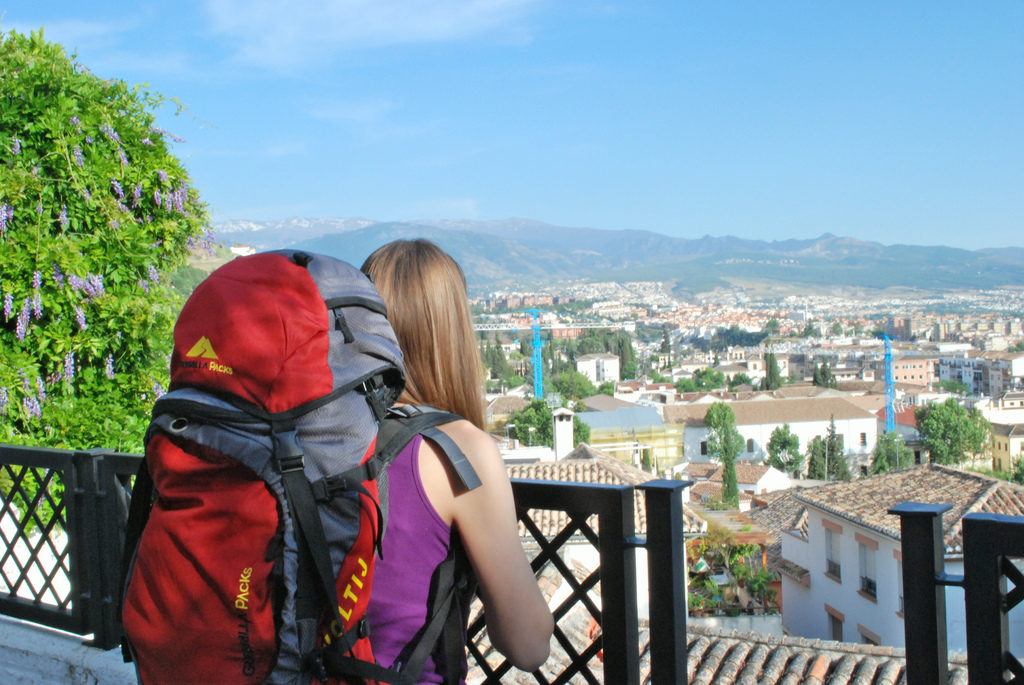 It may seem weird to recommend buying your favorite traveler new luggage. But if your favorite globe trotter is like us, odds are good two facts are true: their luggage is in a state of constant disrepair, and they have no desire to buy new luggage as that money could otherwise be spent on more travel.
For me, buying luggage is my least favorite part of all travel shopping, and I will have my luggage in such a state that airlines make me sign waivers against damage claims before I purchase new ones. Really.
As such, if I were to unwrap a gift and see a brand new piece of luggage, I would be ecstatic, and your gift recipient may be, too!
A High-Quality Journal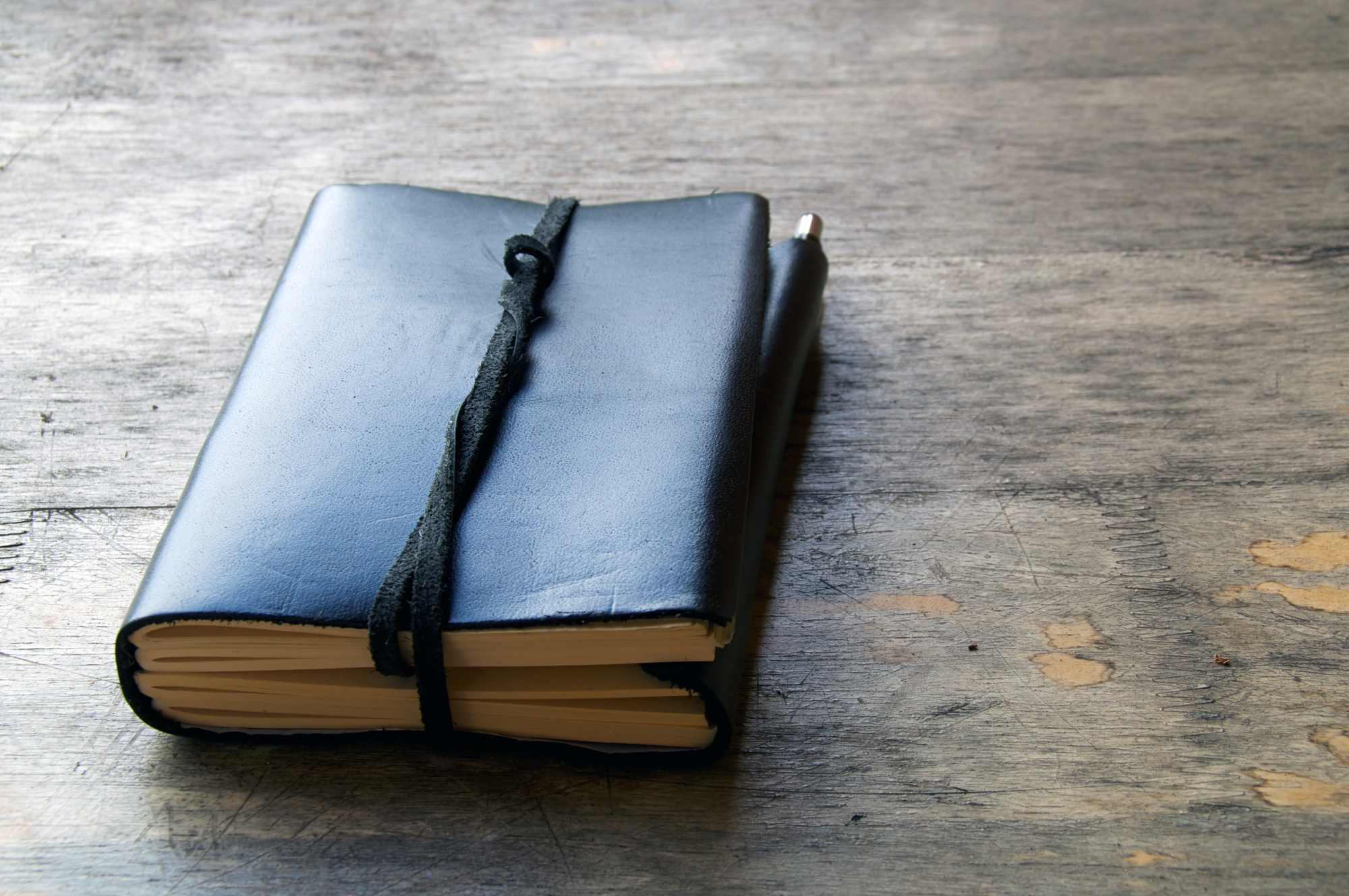 Before our trip around the world, I had bought Angie a very nice, leather-bound journal for her to recap our adventures. She used it so much that after a few years of traveling, she filled it up and purchased another journal to keep logging our experiences wherever we go.
So if you're looking for a thoughtful gift for a traveler, a leather-bound journal is always a good choice that doesn't break the bank!
Scott's Cheap Flights Subscription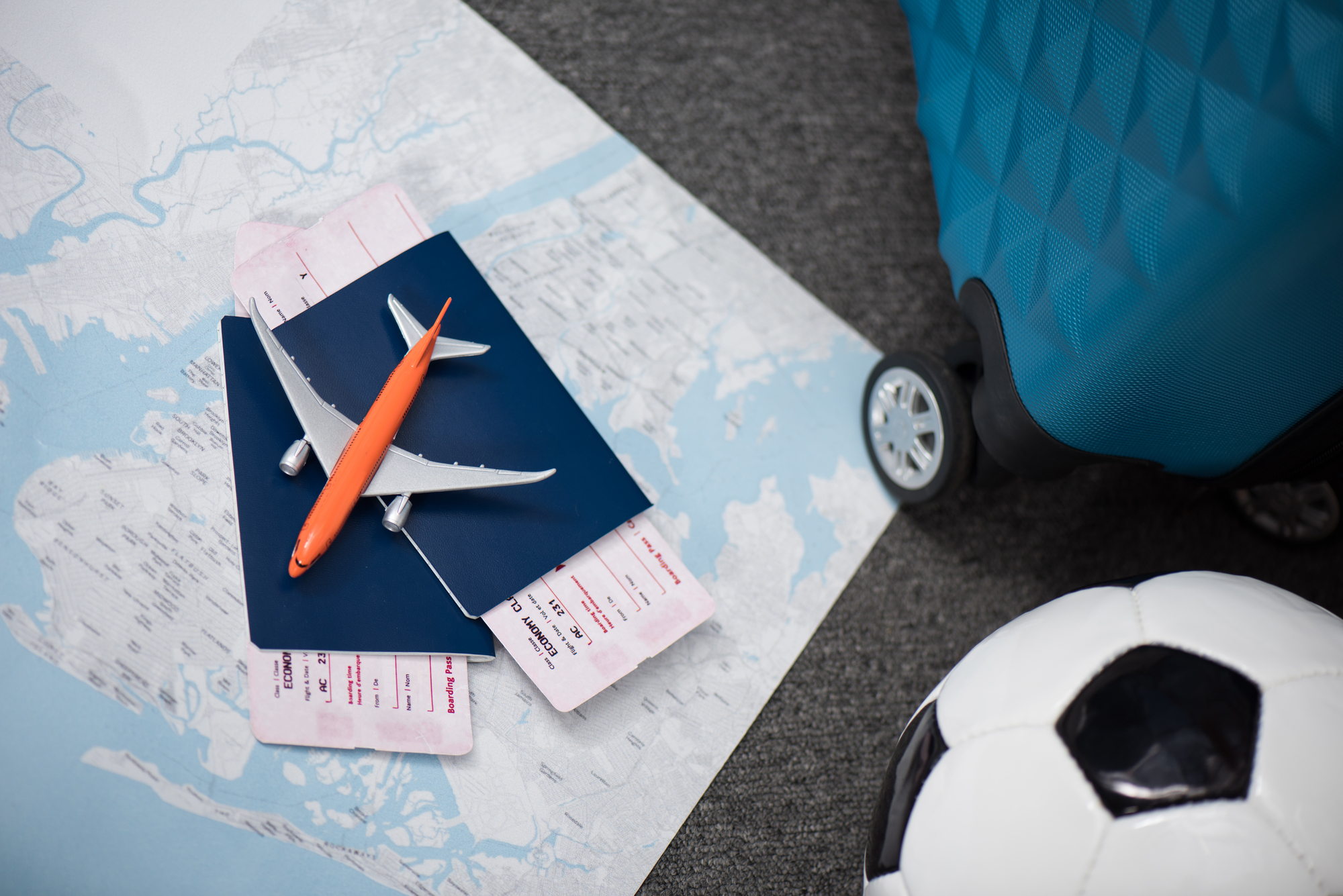 Does your favorite travel gift recipient love a good deal and has flexible travel plans? They would be the perfect candidate for Scott's Cheap Flights subscription.
This service is a premium email newsletter that tracks great flight deals and mistake fares on domestic, international, and business-class seats (premium tier only). You simply set your home airport(s) and wait to see what the flight trackers at Scott's Cheap Flights can find!
We've seen some pretty incredible deals for US to Europe for under $300, domestic USA flights for < $100, and business class tickets < $2,000 round trip to name a few!
Check out Scott's Cheap Flights subscriptions here.
Have you received a travel gift that you absolutely love? Comment below to share what it was!
About Jeremy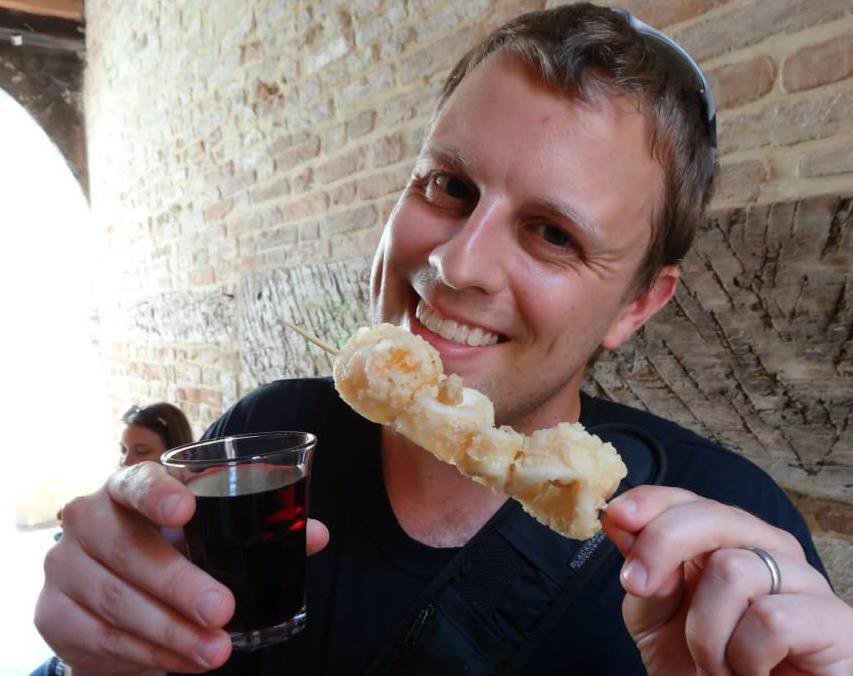 About the Author: Jeremy is a full-time travel writer based in Pittsburgh and primary author of this site. He has been to 70+ countries on five continents and seeks out new food, adventure activities, and off-the-beaten-path experiences wherever he travels.