Published by Guest Blogger. Last Updated on June 29, 2022.
Disclaimers: Our site uses demographic data, email opt-ins, display advertising, and affiliate links. Please check out our Terms and Conditions for more information. Listed prices and attraction details may have changed since our visit and initial publication.
Going on a tiger safari in India is an experience that needs to be on every bucket list!
There are around 3,000 wild tigers in India, which is the largest concentration of these big cats in the world.
Seeing them in their natural environment is truly magical, and is a must for any North India itinerary. There are several national parks throughout India known for their high chances of spotting these elusive creatures.
So let's dive into the article, and show you one of the best places to go on a tiger safari!
Where to Go On a Tiger Safari in India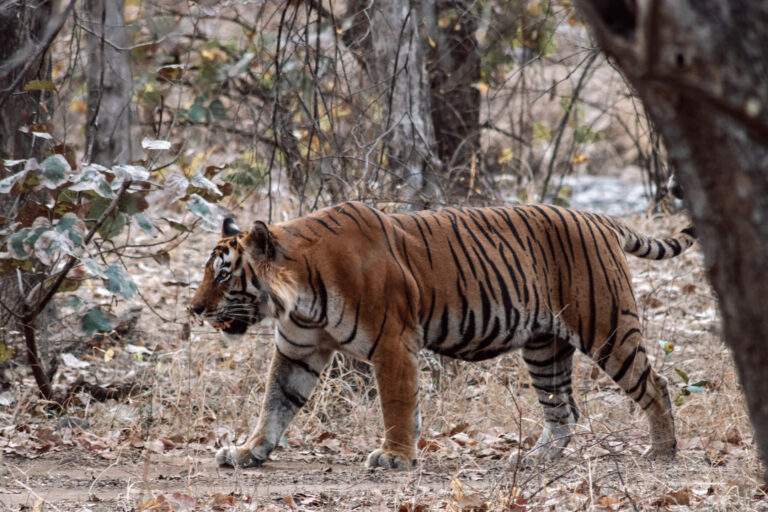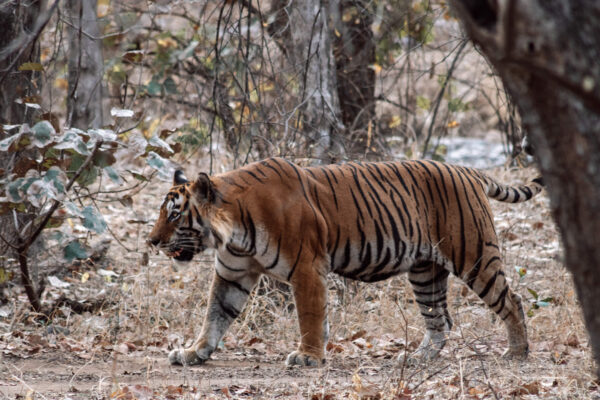 There are plenty of fantastic national parks within India where you've got a great chance of spotting wild tigers. This includes Jim Corbett National Park, Bandhavgarh National Park, and Tadoba National Park.
However, one of the best places to go on a tiger safari in India is Ranthambore National Park. Ranthambore is one of the biggest national parks in Northern India and is known for its high concentration of tigers.
So, let's take a look at what you need to know for a Ranthambore Safari!
Where is Ranthambore National Park?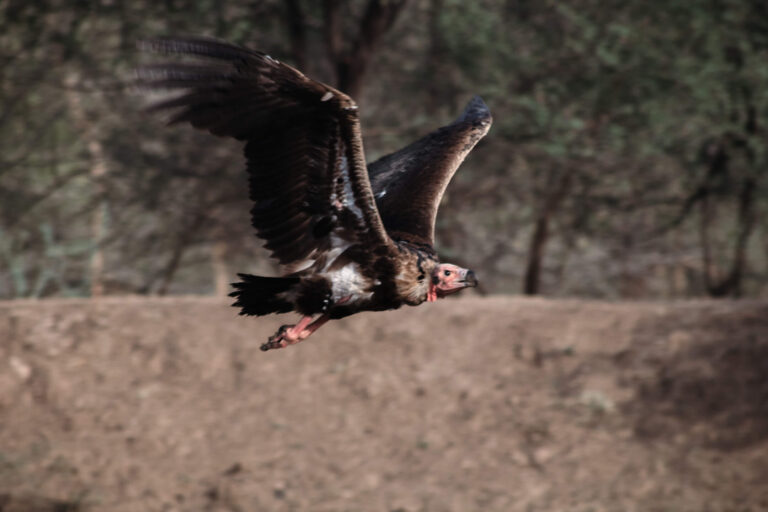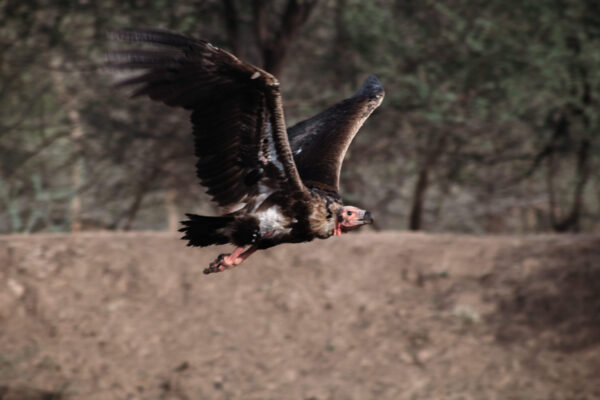 Ranthambore National Park is located within the State of Rajasthan and is 160 km (99 miles) from Jaipur. Situated within the Sawai Madhopur district, the closest town is Sawai Madhopur itself.
Covering an area of nearly 400 square km, the park is made up of two main areas; the core zone and the buffer zone.
How to Get to Ranthambore National Park?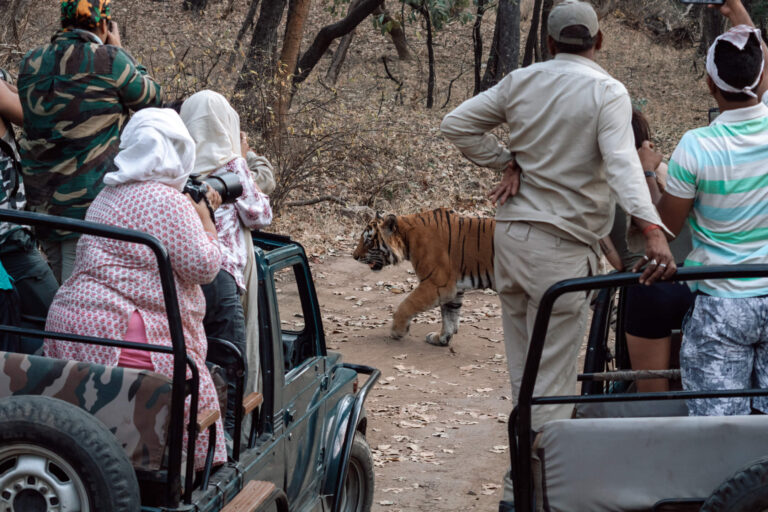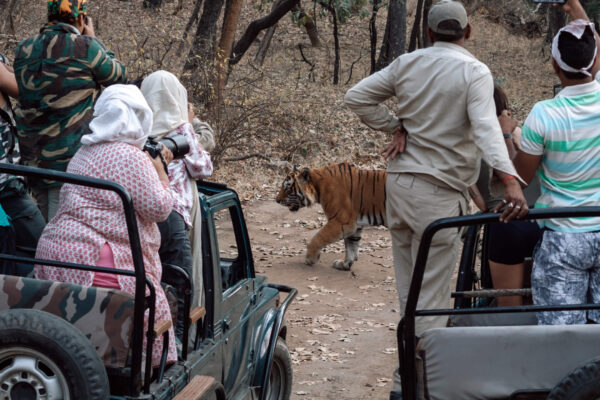 There is a train station in Sawai Madhopur, and that's where you'll be staying during your trip.
Trains run from the closest major cities including Agra, Jaipur, and New Delhi. You can also catch a bus from certain destinations!
However, as this is a popular tourist destination train tickets sell up quickly – often weeks in advance. Try to book your seat as early as possible, and if not you may need to book through a third party or hotel and check for any cancellations.
Booking a Ranthambore Safari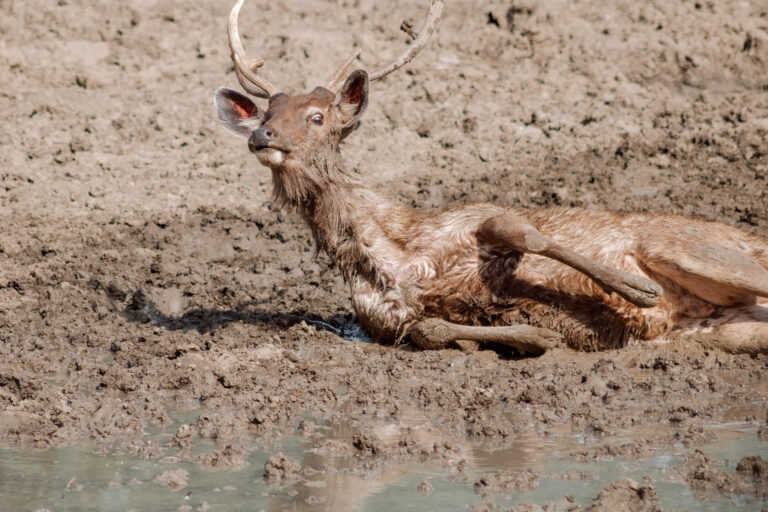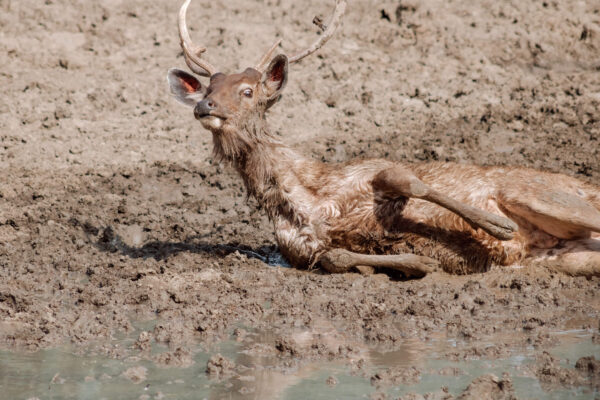 Booking a tiger safari in India isn't easy – especially for tourists!
Many of the national parks require you to be an Indian Resident or have an Indian address if you're using the online booking systems. Tour agencies know this, and unfortunately, the prices of their safari packages reflect it.
Going on a Ranthambore Safari as a package isn't cheap, so if you can it's best to book your safari through your hotel if they offer this service.
It's also important to note that the safari season here runs from the 1st of October to the 30th of June. This is because the park is shut between July and September due to the rainy season.
What Wildlife Can You See in Ranthambore National Park?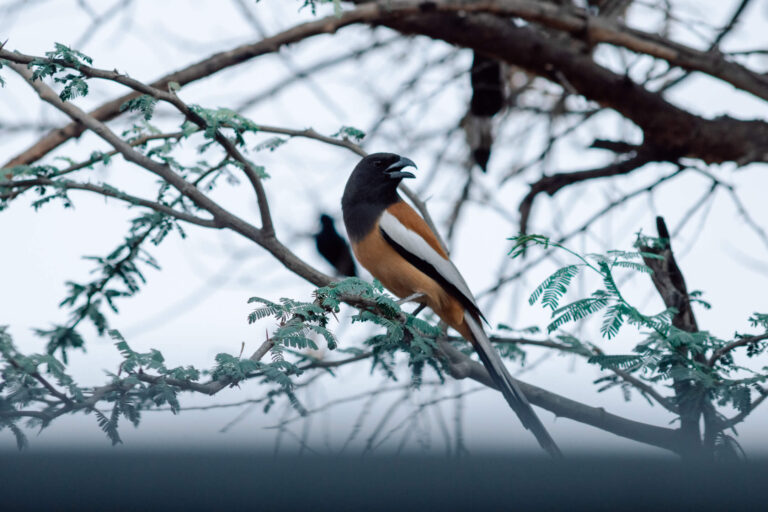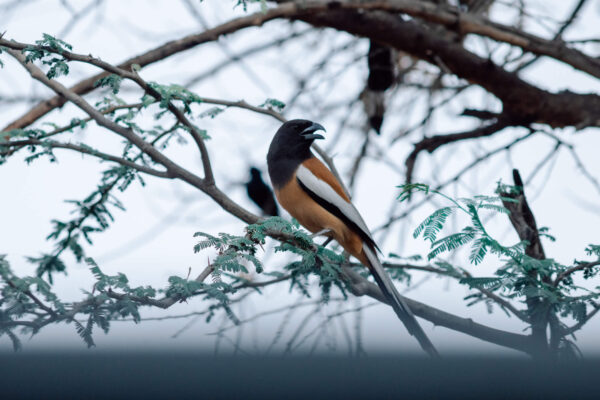 Everyone knows the main attraction of Ranthambore is its Royal Bengal Tigers.
The park is home to an estimated 80 tigers, so you've got a great chance of spotting one on your safari.
Aside from tigers though, there are plenty of other wildlife species that call Ranthambore National Park home. If you're lucky, you also might get to spot sloth bears, leopards, striped hyenas, jackals, and caracals.
Not only that, but Ranthambore is home to lots of other wildlife too including langurs, macaques, sambar deer, jungle cats, wild boar, foxes, and porcupines.
During your tiger safari, you'll also want to look out for the massive alligators that call this national park home.
As you can see there's plenty to see, so keep your eyes peeled and take binoculars with you or a zoom camera lens if you have one!
How to Make the Most of Your Ranthambore Safari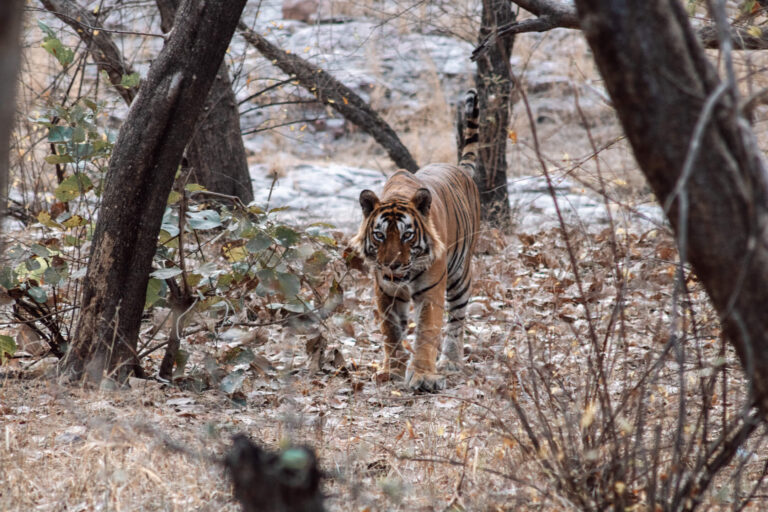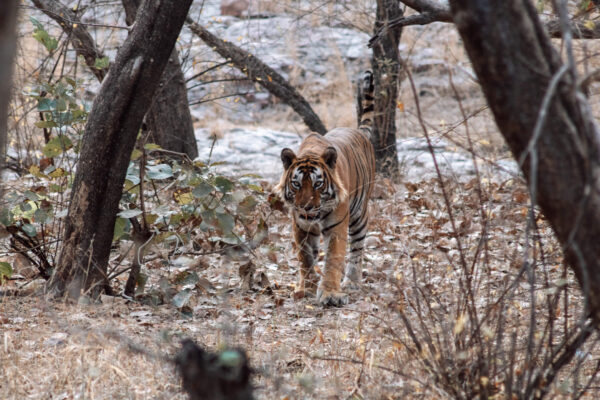 To make the most of your tiger safari in India, there are a couple of things you'll want to take note of!
There are two vehicle options for a Ranthambore Safari; a gypsy and a canter. The gypsy is a 6-seater jeep, whereas the canter is a large 20-seater vehicle. It's completely up to you which one you choose, but the canter is cheaper and may be more suitable for budget-friendly travelers.
Another thing you'll want to be mindful of is that Ranthambore National Park has 10 zones and sightings will differ depending on which zone you're in.
Some of the tour operators will tell you beforehand which zone you're going to be in, whereas others may try to mislead you by taking you to a zone where they know tigers don't roam.
This is where 'bribes' occur. Tour operators will offer to take you to one of the best zones for an 'extra fee', so make sure you don't fall into this trap.
These are just a couple of things you'll want to consider when researching tour companies/agencies in Sawai Madhopur.
As you can see Ranthambore is the perfect option for a tiger safari in India! This national park has so much to offer, and it's one of the best places in India to spot these beautiful creatures.
Although it's not the cheapest or easiest option to book, it does offer one of the best wildlife-watching experiences.
Going on a safari is a once-in-a-lifetime experience – especially in India. There's nothing quite like it so make sure you add it to your bucket list!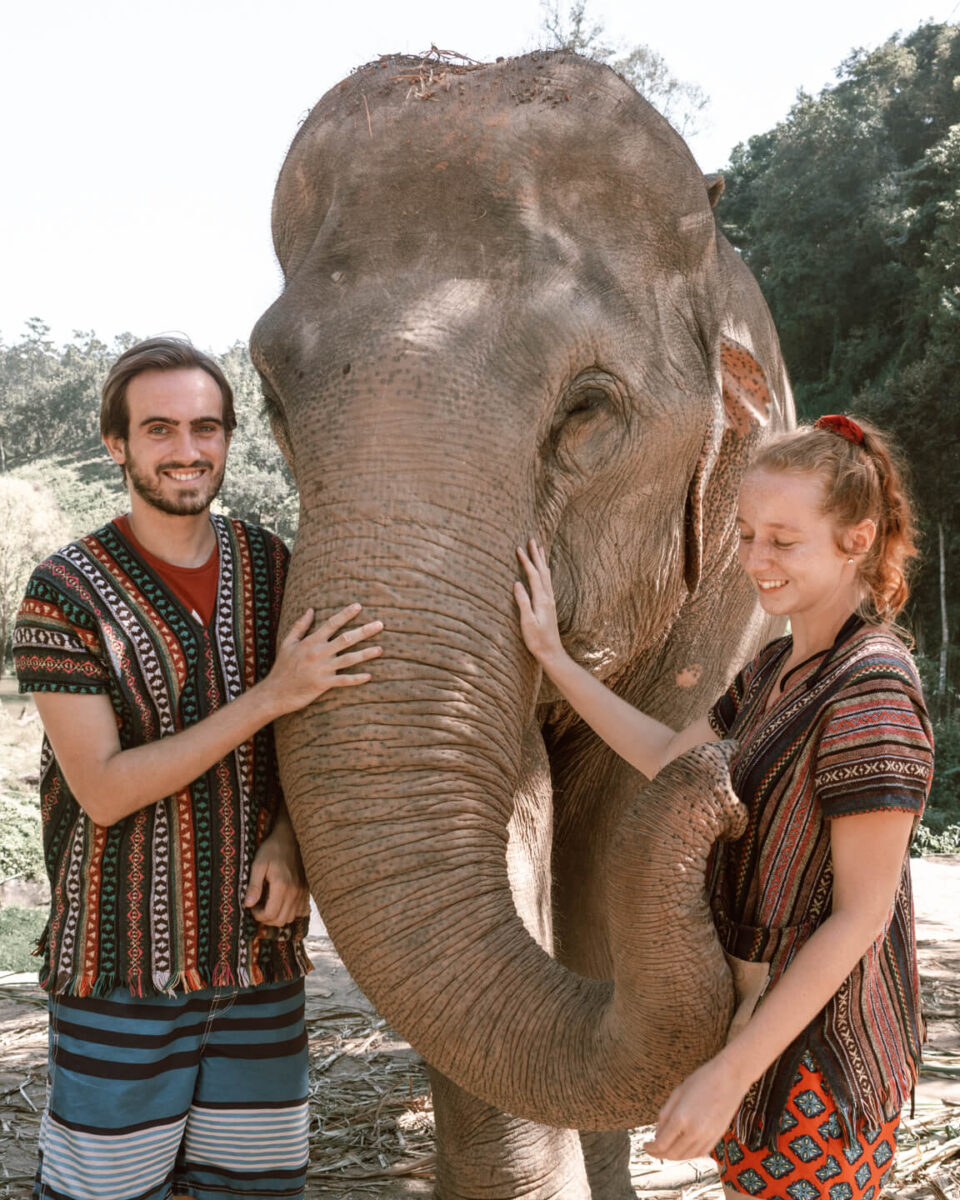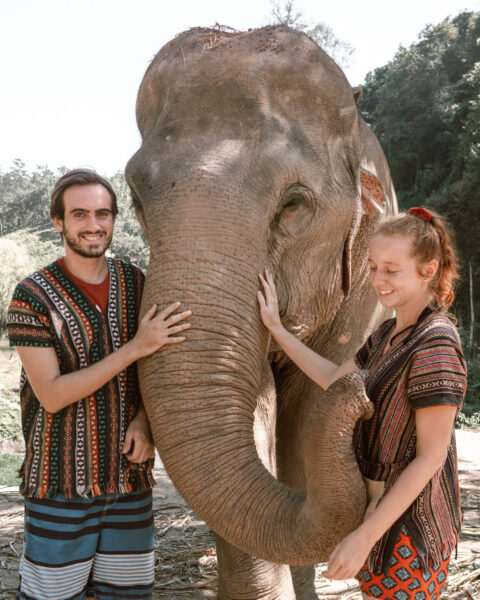 We're Jack and Abbie- a couple currently living in the United Kingdom and founders of A Couples Calling. We've traveled to around 14 countries together and that's just the start of our adventure!
All photos were provided courtesy of A Couples Calling.