Published by Rylei. Last Updated on August 26, 2019.
Disclaimers: Our site uses demographic data, email opt-ins, display advertising, and affiliate links. Please check out our Terms and Conditions for more information. Listed prices and attraction details may have changed since our visit and initial publication.
The highest ranked thing to do in Buenos Aires was surprisingly a dining experience called the Argentine Experience in the lovely Palermo district. With nothing planned for the night, I signed up and off I went. The words "steak" and "unlimited wine" were calling my name.
Starting With an Empanada Cooking Class (and Wine)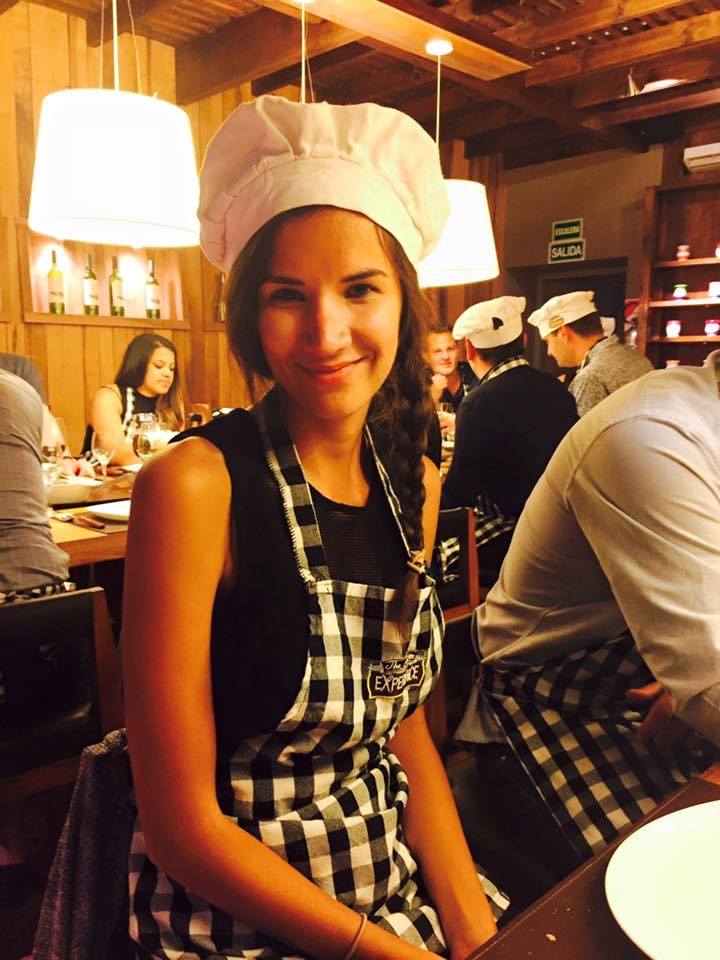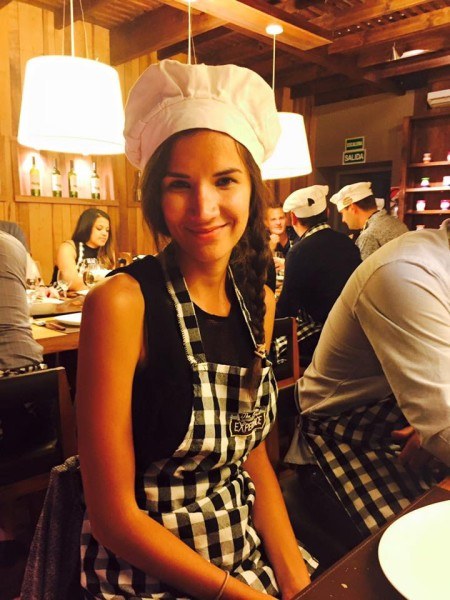 The night is set up in a converted warehouse that is beautifully refinished. Two massive tables fill the upstairs room where we spent the evening getting to know one another. I arrived and was seated with people from around the world – there were about a dozen of us at the table from the US, Australia, Europe and other countries.
The wine flowed freely as we got to know one another and learned what we were in for that evening. First up, we learned about empanadas and the history of them, none of which I really remember (see: copious amounts of wine) except that they are folded differently as per the inner ingredients, which turned out to be immensely helpful later on when ordering them.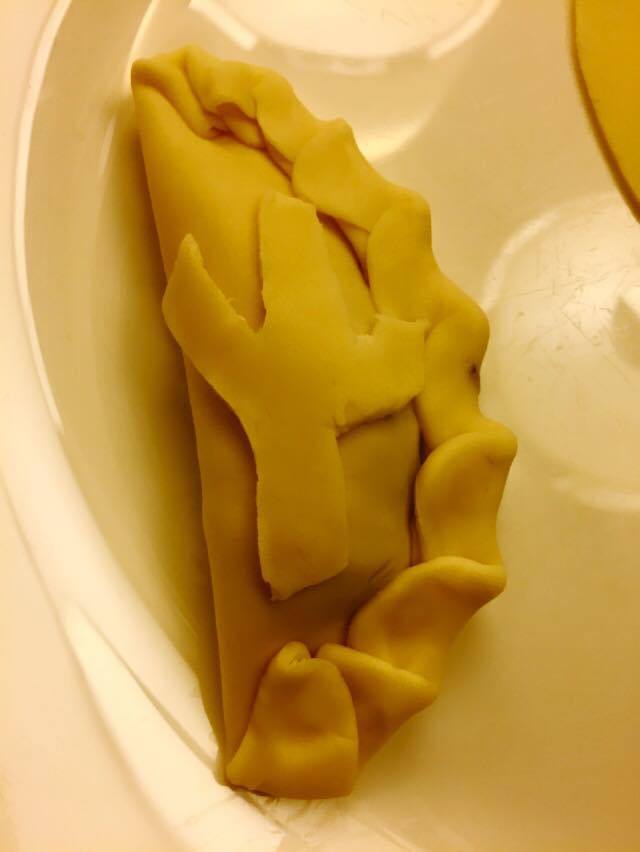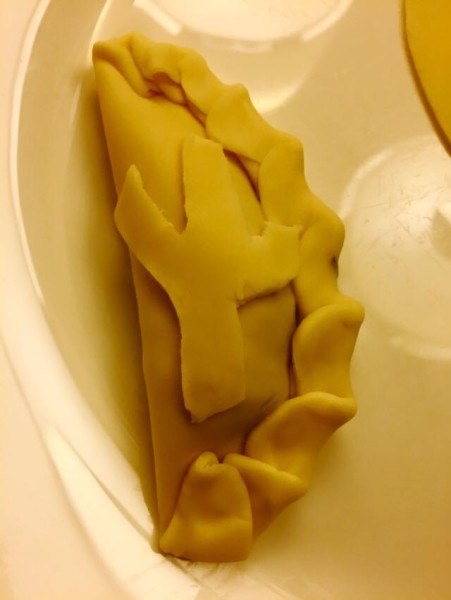 Next, we got to make began our empanada cooking class, where we made two of our own. This turned out to be harder than expected to both fill and fold. Mine kept exploding, leaving me to eat the excess ingredients. We got to "decorate" our empanadas which was easier said than done.
I chose a cactus as a symbol of home – I debated a maple leaf before deciding my artistic skills weren't quite up to par for that. I've tried many empanadas in South America and I have to say the two I made were decidedly the best – I liken it to my mad cooking skills but truth is the ingredients were probably just top of the line.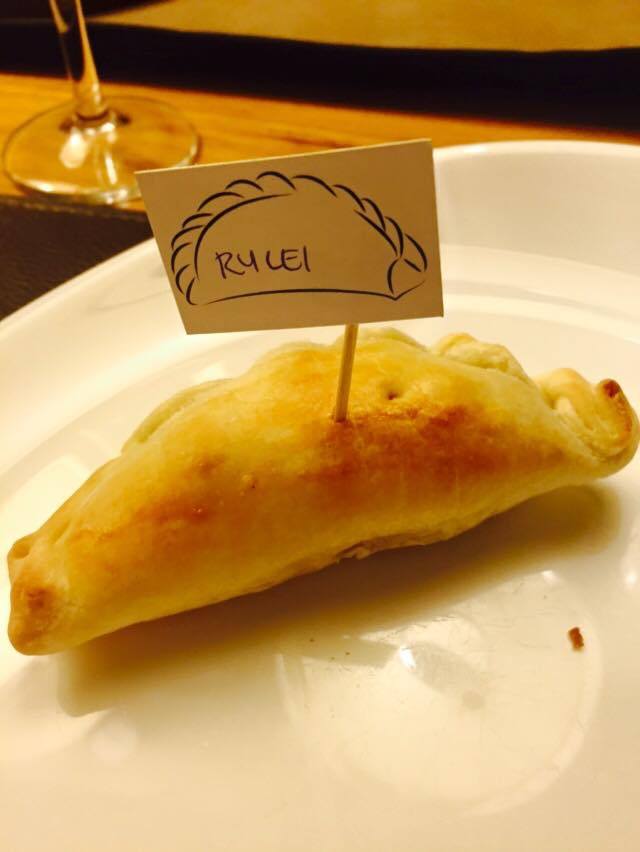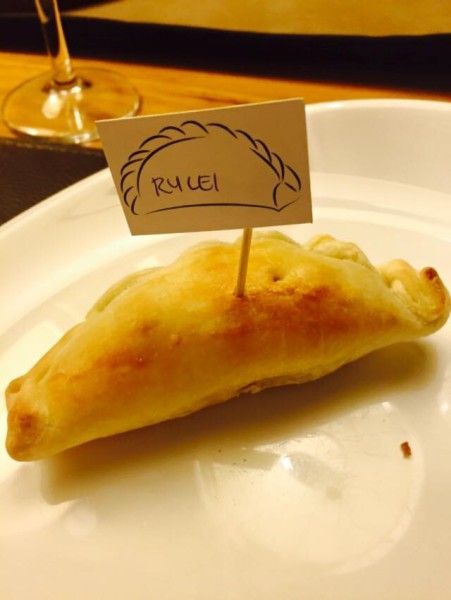 Onward to Steak (and More Wine)
Next, we moved on to the best steak I had anywhere in Latin America, followed by more wine.
The staff regaled us with funny stories about their lives in Buenos Aires and historical tidbits about Argentina while we drank and eat, but the best part of the night was simply socializing with everybody.
Everybody else was a tourist, so while not an authentic Argentine experience in the purest sense, it was nice to be among people who spoke my language and were far away from home. I love traveling to meet new people and experience new cultures, but this many months in I was craving a bit of news from home, in my own language.
We laughed and then laughed some more, to the point of tears at some times.
Finishing Off With Mate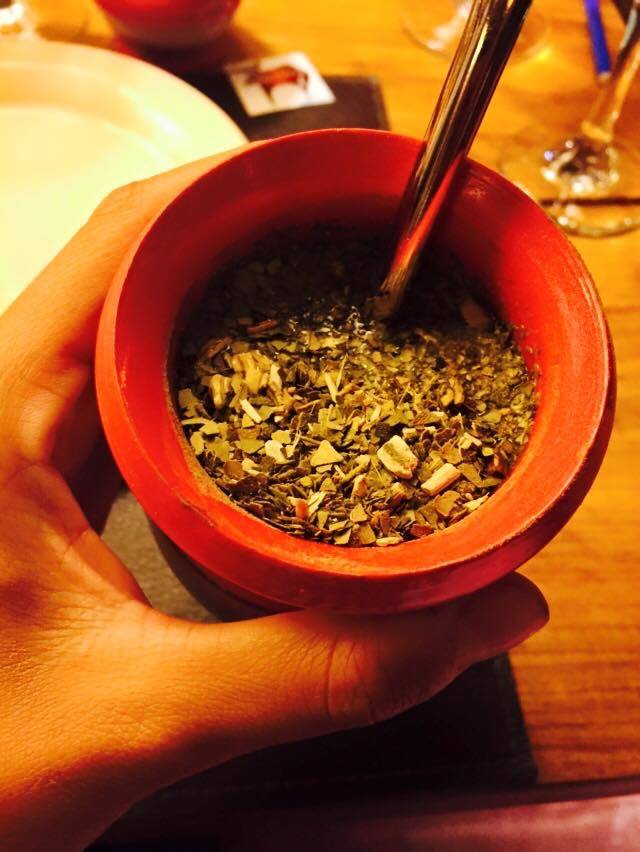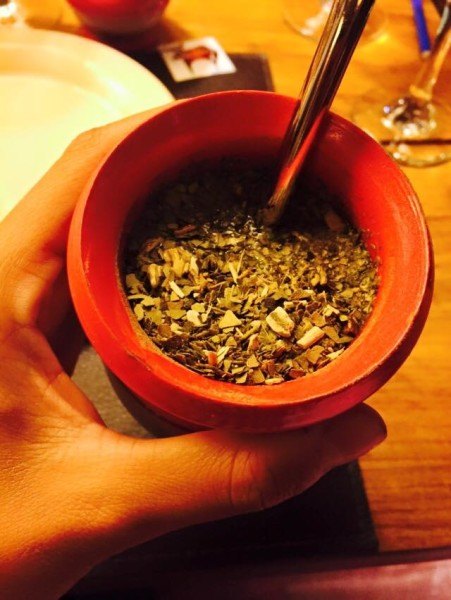 Toward the end of the night we began to prepare our cups of mate, the traditional tea that Argentines drink. It's kind of bizarre compared to the American and British versions of tea I know – you fill a traditional mate cup (often made out of a hollowed out gourd) with loose crushed leaves nearly to the top of the cup, then fill it with hot water until they're just past damp.
Shove a metal straw with a filter on the end of it in the cup and you're good to go.
While many of the participants didn't like the strong flavor, it tasted quite close to coca tea for me, which I'd learned to enjoy in Peru (probably the only thing I enjoyed in Peru, if I'm honest). While sipping our tea late at night we got to dip cookies in dulce du leche and coconut and then gobble down those calories in great quantities.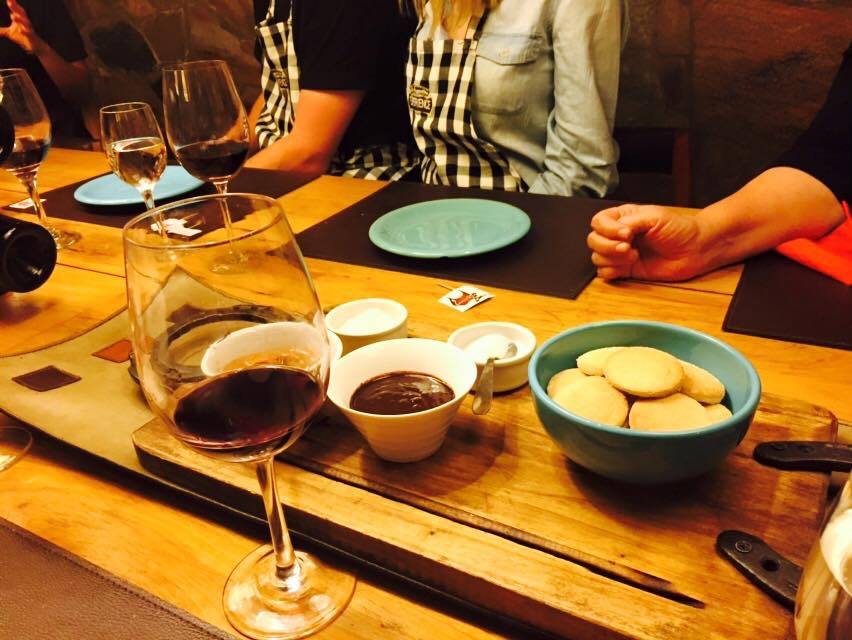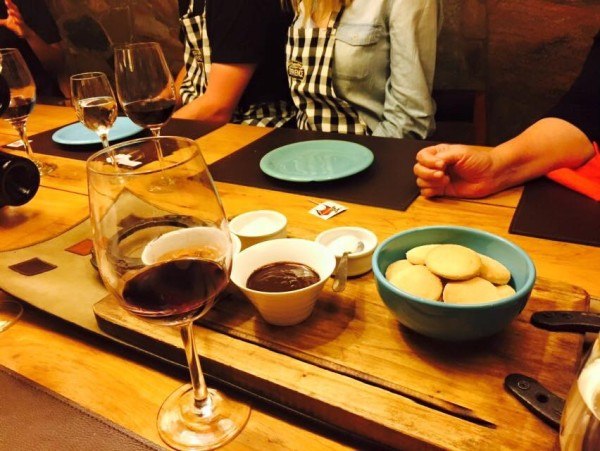 The night finished on a high note as we all hugged goodbye, promised to keep in touch, and stumbled into our taxis. While not entirely an authentic Argentine experience, it was still one of my favorites in Argentina.
Looking for more things to do in Argentina? Check out the Buenos Aires zoo or head to the extreme south and sample some of the best Patagonia restaurants.
About Rylei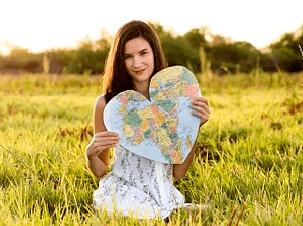 About the Author: Rylei took a trip around the world from 2015 to 2017 and shared her experiences here and on her former blog. She got into adventures such as visiting Easter Island, exploring Antarctica, going on safari in Africa, and more.