Published by Jeremy. Last Updated on July 29, 2020.
Disclaimers: Our site uses demographic data, email opt-ins, display advertising, and affiliate links. Please check out our Terms and Conditions for more information. Listed prices and attraction details may have changed since our visit and initial publication.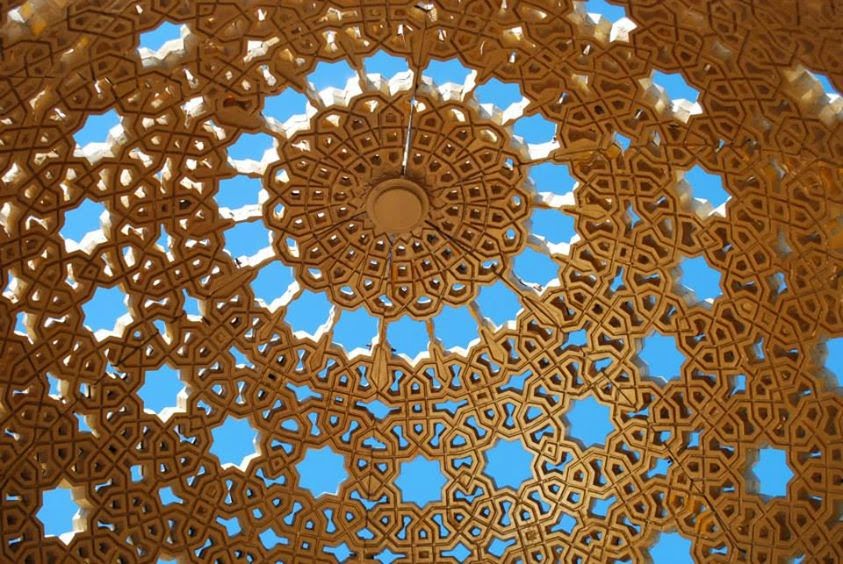 There are many destinations we have visited around the world where we have found that renting a car made for a better experience.  In many others we realized we probably would have had a better time had we splurged for our own transportation for a few days.  But there are a few select destinations where we did not rent a car and realized that it was a critical mistake that greatly altered our experience.

Oman was one of those destinations.
While it is hard for anyone to fully justify the costs of a rental car, especially when you will need to spend even more for a full SUV with 4-wheel drive, we have a few reasons as to why you should consider it when traveling in Oman.
Infrequent Bus Schedules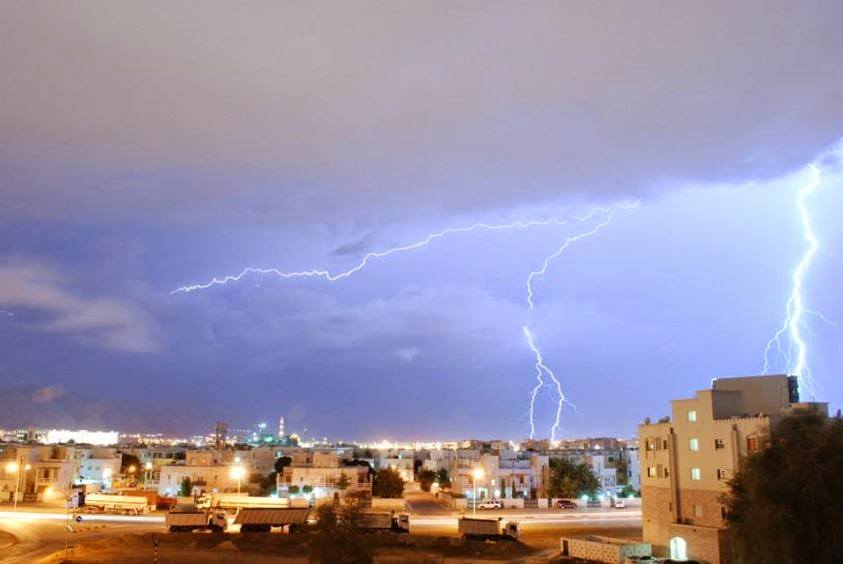 To visit most cities in Oman, we were stuck with a basic bus schedule with departures twice a day.  This is as true for day trip cities just an hour or two away as it is for the long-haul buses that reach the furthest corners of the country (although some locals "swear" others exist with greater frequency).
So while you may want to catch a bus at 10am after checking out from your hotel, you'll quickly realize your only option may be 7am or 5pm with nothing in between.  Great if you want to get out early, not so much if you are day tripping and finish your sightseeing in a few hours (7 hours at Nizwah? No way).
Perhaps the hardest part about this is many bus stops are little shacks at the side of a road, or even worse, just a sign with no timetable or attendant for miles. If a bus gets delayed, or breaks down like one of ours did, you may be standing out in the Omani sun for a very long time wondering what is going on.
Since the options for buses are limited, we found ourselves using taxis more than we would have liked.
Backward Taxi Logic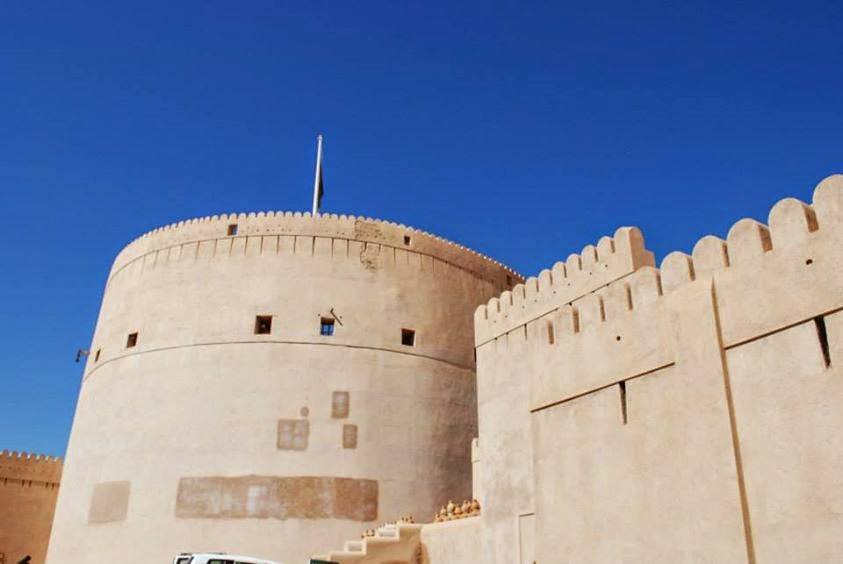 Normally it is pretty easy to barter with taxi drivers in places where using the meter is not so common.  They try to rip you off, naturally, but there is often a method to their asking price such that if you know the going rate, things become easy.
In Oman, don't count on that kind of luck. Taxi drivers there are notorious for trying to rip off just about everyone, including locals.
During our week in Oman we have had a wide array of taxi quotes given to us, including:
5 Rial to go 5km in the center of Oman ($13 US)

We ended up paying 2 Rial  ($5 US)

8 Rial to go 6km from the airport to a nearby hotel ($21 US)

We ended up paying 4 Rial ($10 US)

10 Rial to go 6km from the same hotel to the airport at 6am ($26 US)

We had no choice but to pay.

4 Rial to go 3km down a major highway ($10 US)

We walked it in 25 minutes instead

50 Rial to go 40km down the national highway after our bus broke down ($130 US)

After bartering he went down to 10 Rial ($26) but wouldn't budge.
The next taxi that came by ended up at 6 Rial ($15.6 US)

15 Rial to go 200km+ across the northern edge of the country on that very same highway ($39 US).

This was a hotel negotiated rate, and they dropped us off at the airport where we unfortunately needed that 4 Rial taxi ride mentioned above to get to our hotel.
As you can tell, some of these quotes are just absurd, while others seem like they could be somewhat reasonable depending on where you go.  That is the trick in Oman, because in one interaction you'll get reasonable rates, while others will act any way they can to get you to pay more, and you may have no other option.
When you consider that gas is around $0.31 US per liter ($1.18 per gallon), you really have to wonder where all the money is going to for a 3 minute taxi ride.
But Why Take Taxis? There Is Too Much Space!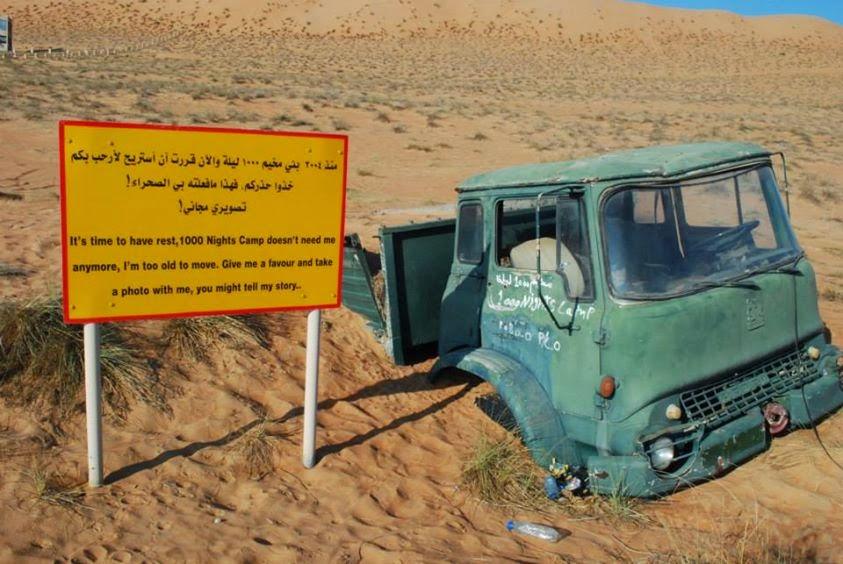 No matter where you want to visit in Oman, a common theme is present.  Cities are rather large, attractions spread out, and getting to them can be a nightmare on your own.
To give a few examples, the capital city of Muscat is made up of three different villages, each several miles away from each other.  A cheap communal bus exists, but figuring out where they're going can be tricky as they do not operate along labeled routes (see a trend?).  Add in all of the construction that was present in November 2013 when we visited and you'll have a difficult time even just walking around on your own.
We even skipped visiting the eastern coast because the place we wanted to see, a famous turtle breeding spot, was so far out from the city that we would never have got there for the early morning/late night tours without our own vehicle.
Although things may appear to be close together on a map, when you start trying to walk it in the Omani heat, well, you start questioning why you're doing that.
So does everyone else you meet.
Getting Into the Desert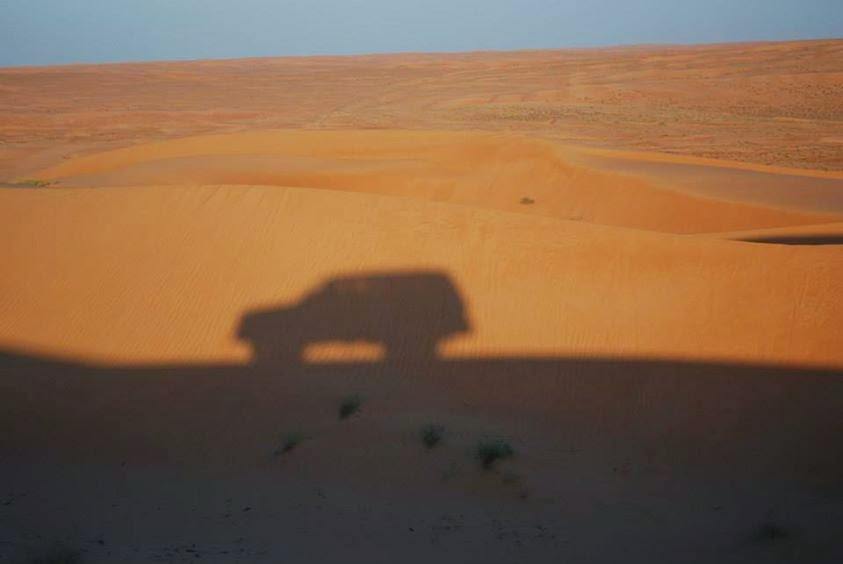 Hopefully the above reasons are enough to help you consider renting a car on your trip to Oman.  But there is something else you need to consider: you should rent a vehicle with four-wheel drive.
There is one reason for this, and it is simple, you need four-wheel drive to venture out into the desert!
We made our trek out to the Wahiba Sands by paying for the camp to provide a transfer for us at an extremely high rate (roughly $100 round trip).  When they asked how we got there, they were shocked that we took the public bus!  As almost everyone else who stayed at the camp rolled up in their own vehicle, we felt like the odd ones out.
But what do you have to do to get to these camps?  There is about 30 kilometers of open desert to cross, a few dunes to ascend, and generally speaking, a very rough drive the whole way with numerous opportunities to get lost.  The camp even instructs you how to deflate your tires to the proper pressure to manage the subtle changes in the ground.  Naturally, you can pay extra for a guide, and this may very well be the best course as signs in the desert are almost non-existent.
As there are many spots like this in Oman where getting off-road is a necessity, don't even think about renting a car without four-wheel drive when you go!
Although we enjoyed our time in Oman considerably, we couldn't help but think that we made a big mistake in not renting a car to explore more.  The cost is expensive, but not being able to see all the top destination hurts more than spending a bit more, and we definitely felt it after not having a car during our travels in the country.
About Jeremy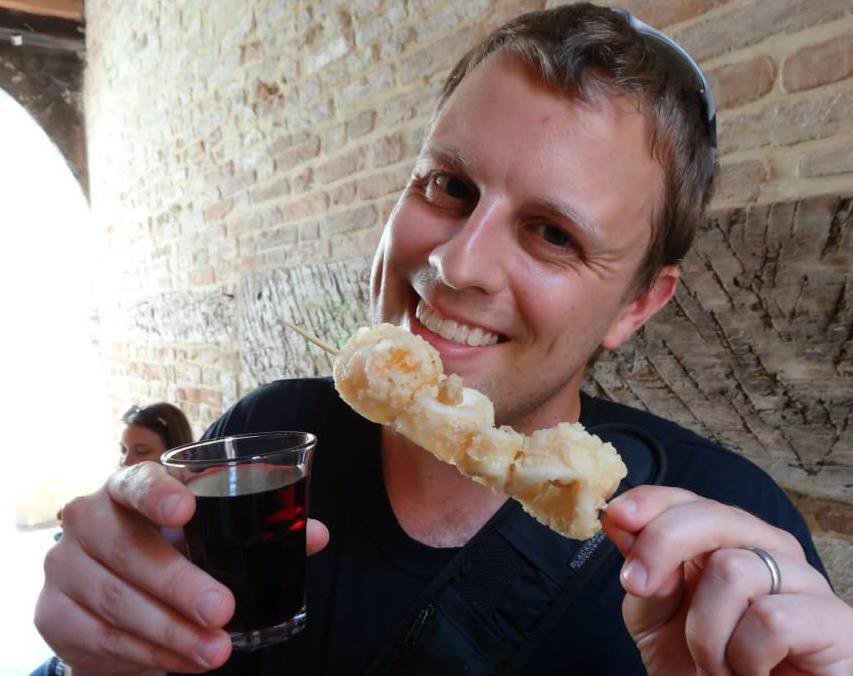 About the Author: Jeremy is a full-time travel writer based in Pittsburgh and primary author of this site. He has been to 70+ countries on five continents and seeks out new food, adventure activities, and off-the-beaten-path experiences wherever he travels.