Published by Rylei. Last Updated on March 23, 2022.
Disclaimers: Our site uses demographic data, email opt-ins, display advertising, and affiliate links. Please check out our Terms and Conditions for more information. Listed prices and attraction details may have changed since our visit and initial publication.
The second most common question I got about my trip traveling to Antarctica, right after "Did you see a lot of polar bears?", was what you do both in Antarctica and while trapped on the ship.
To be fair, before I set off, I had no real clue of expectations, so let me fill you in.
Quite unexpectedly, I've never felt more busy in my travels than on this trip.
On the Ship to Antarctica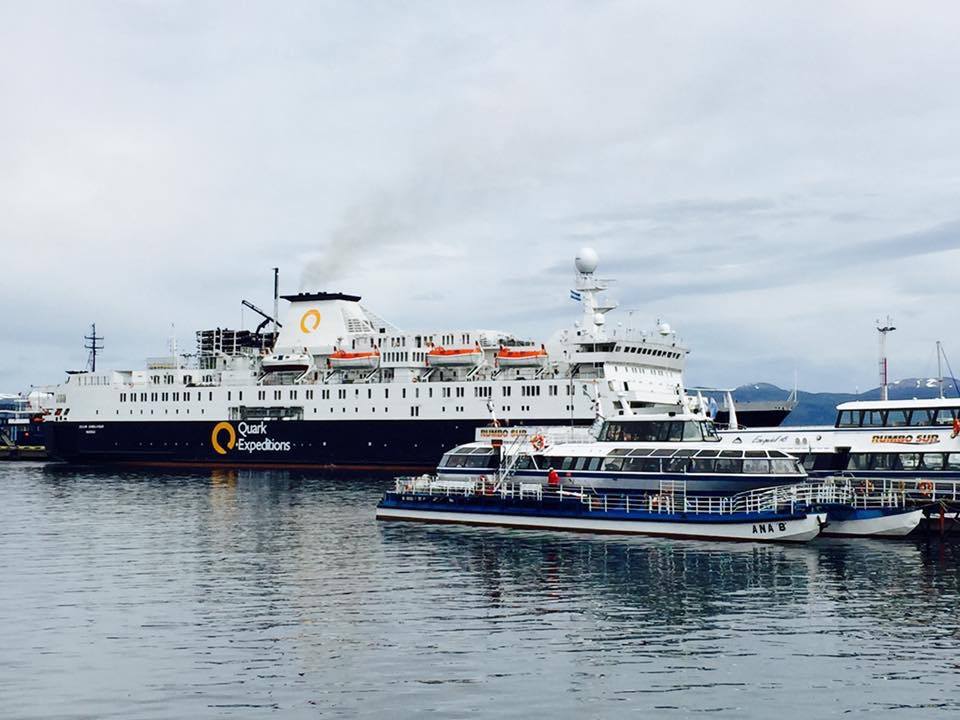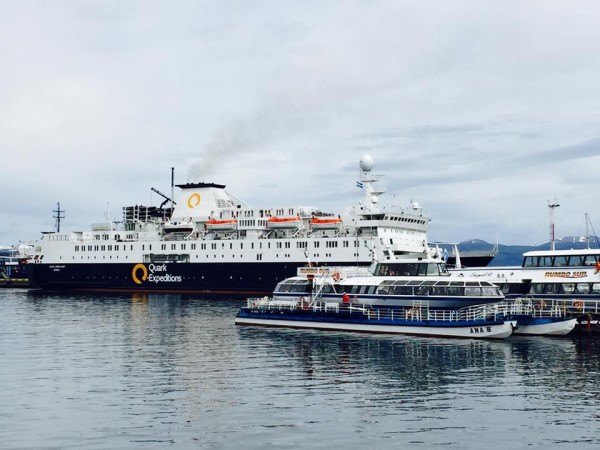 I had absolutely no expectations for what life would be like on the ship. It's not a cruise ship and its not very big. We carried 176 passengers on my trip and you could walk bow to stern in less than three minutes.
Both while at sea and while anchored, ship life follows a fairly set daily agenda. Breakfast is served early in the day, after which we would be invited to lectures while at sea or prepare to disembark for the bit of downtime (or nap time in my case), lunch would be served, and then the second landing of the day or more lectures.
We would then warm up during tea time or have personal time until dinner. Dinner is a five to six course plated affair with so many delicious choices nightly it bordered on ridiculous; you will eat like a king.
After dinner, we would often have a show in the lounge, followed several nights by cocktails and ill-advised dancing on my part.
The lectures were offered by the guides who were usually experts in one field or another. They were amazingly informative and interactive. I attended several on global warming, penguins in Antarctica, and photography. I also missed several due to the Drake crossing and my inability to get up off the floor for a day.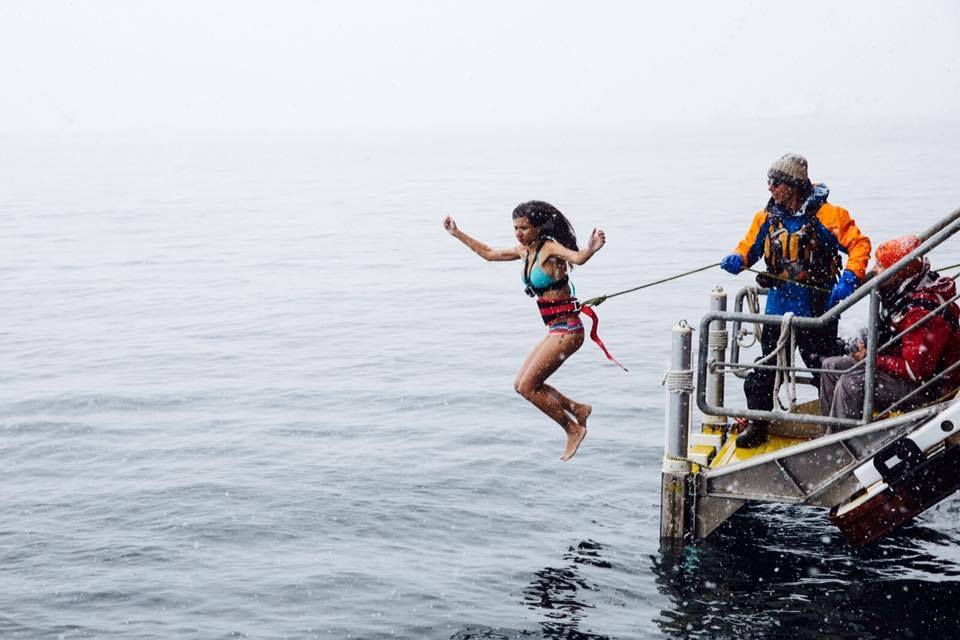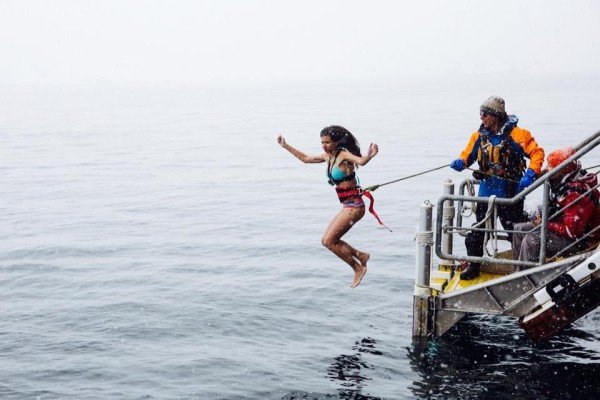 We often stopped the ship for other random Antarctica activities, like whale sightings and the infamous polar plunge.
I completed the latter, against my better judgment, plunging off the side of a perfectly good ship into near freezing salt water. In a bikini. While it was snowing. Nonetheless, given the chance, I suggest you do it.
The ship also boasted a small pool and hot tub, which was great for swimming around in when I wasn't braving the sea, and an onboard spa and sauna. We spent many afternoons warming up in the sauna watching the icebergs drifting by.
The People Visiting Antarctica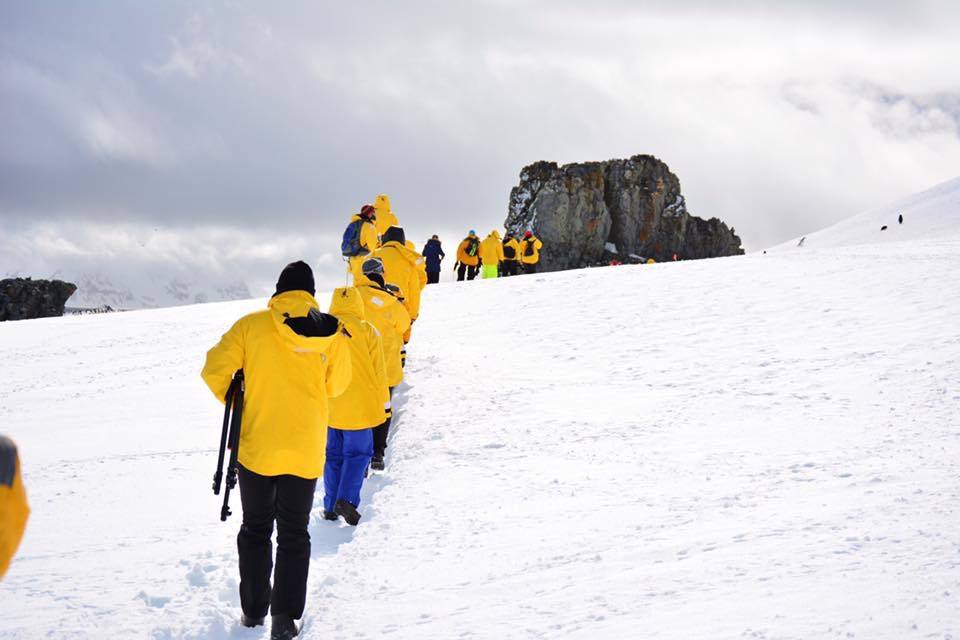 At this point in my travels, I am more than used to being alone. I had expected to be alone for a lot of Antarctica after being told by many people that the cruise ship would be packed to the brim with elderly couples and groups. Antarctica is a fairly expensive and time consuming place to get to, and the general consensus seems to be that is a place you travel to during retirement.
I'm happy to report that these naysayers were dead wrong. At least half, if not more, of the ships's travelers were in the 20-35 age range. We even had a wonderful twelve year old abroad.
Even better, the vast majority were solo travelers like myself.
I spent the first day randomly collecting the single stragglers until I had a solid group of ten to fifteen people to force to play Uno with me at any given time. Spending all of your time together on a ship over eleven days quickly fosters a family feeling in the group, and I'm happy to say we are still in contact now.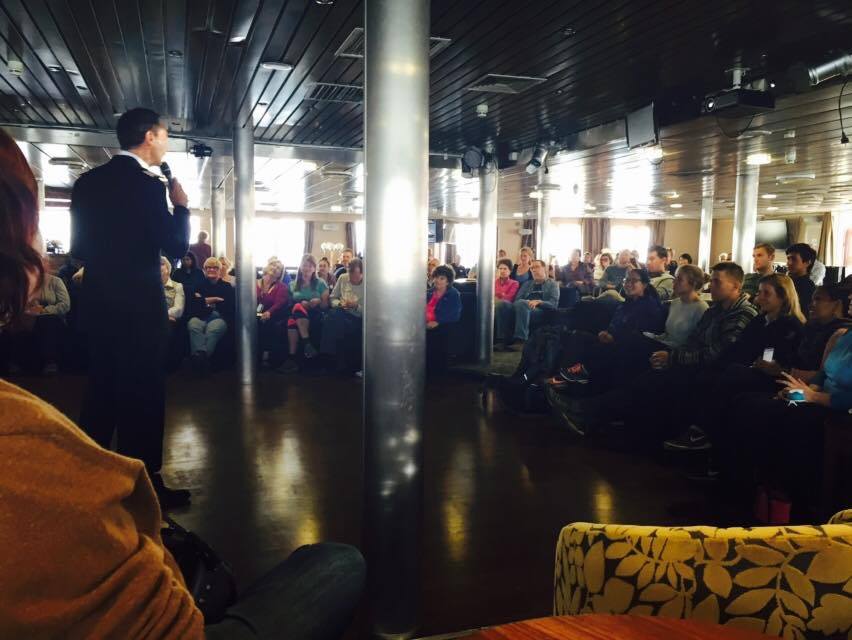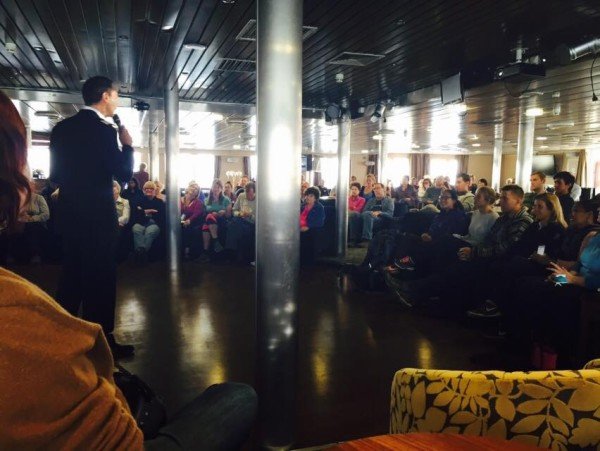 The guides are also all fairly young, generally in the 18-40 range, and regularly interact with you from dinner to dancing to drinking. All in all, they're what honestly makes life on the ship so enjoyable.
If romance is on your mind, rest assured that there seemed to be many little onboard love affairs at hand. Despite Jeremy's assurances I would have to date an octogenarian because of slim pickings, almost all of the (young!) solo travelers were single. So there's that.
When You're In Antarctica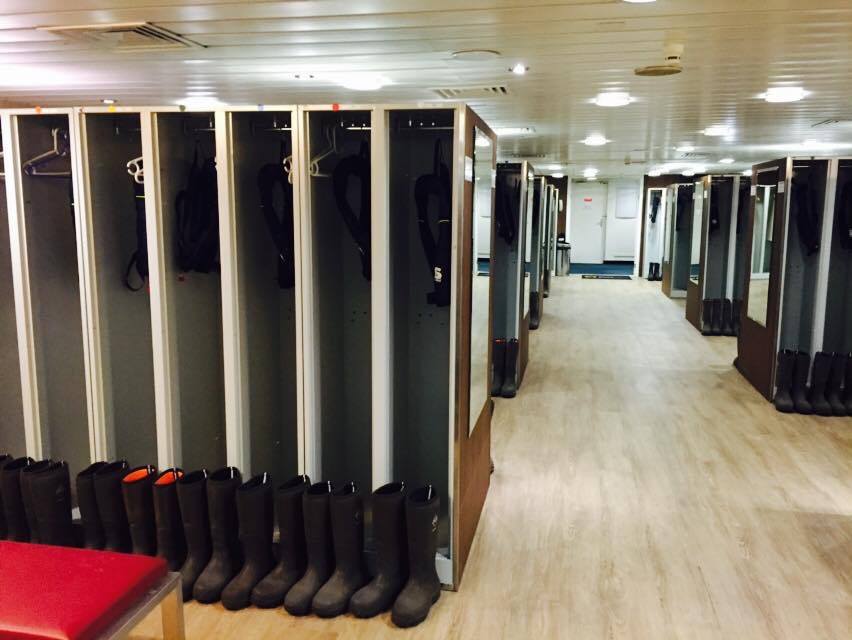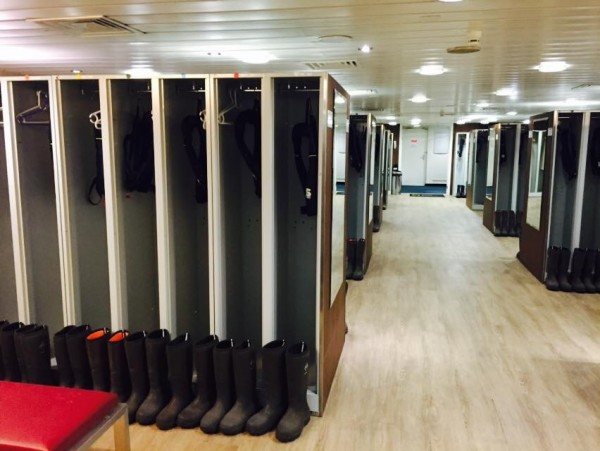 The misconceptions of the things to do in Antarctica, and how to travel to Antarctica, are are plentiful.
I was asked both how I booked my flights to the land of ice and what hotels I stayed at. Alternatively, I was told you're not allowed to get off the ship unless you're a scientific researcher. I'm not sure where this misinformation comes from.
Tourism is essentially regulated by IATO, which sets guidelines for who's allowed on the continent and when. I'd been counseled to choose a ship with one hundred or less passengers, because IATO limits the number of passengers who can go ashore at one time. We had 176, which was managed beautifully.
While the first one hundred went ashore, the remaining passengers often went off in a zodiac to do a sea viewing of the seals or icebergs and then we would switch off. Dress warmly, you'll be outside for several hours in each go.
During my trip we had the opportunity to go ashore about eight or nine times. I actually skipped the last opportunity because I was too exhausted from the constant go-go-go pace.
There are a number of adventure activities offered for those that have more stamina than me: kayaking, SUP, glacier climbing, cross-country skiing, camping and snowshoeing were offered on my trip. I've even heard rumors that some ships have SCUBA diving as an option.
To be honest though, you don't need to do any of the activities to make the trip worthwhile; the penguins are entertainment enough.
Thinking of taking an Antarctic cruise? Book your trip today to get to the icy continent!
Planning a trip to visit Antarctica? Get started planning today!
About Rylei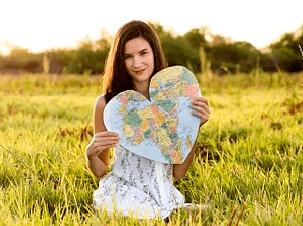 About the Author: Rylei took a trip around the world from 2015 to 2017 and shared her experiences here and on her former blog. She got into adventures such as visiting Easter Island, exploring Antarctica, going on safari in Africa, and more.