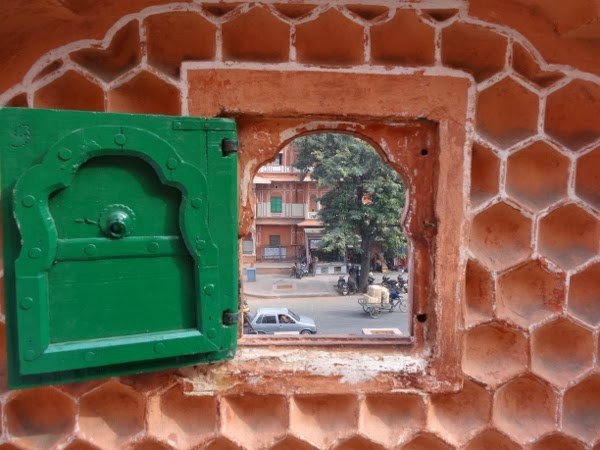 One of my favorite things about visiting the forts, palaces, and temples in India is discovering the geometric patterns that are found in every corner. No matter where you go, these patterns appear and are a beautiful reminder of an age long since past.
The best part about these geometric patterns? They all seem to be different! It has been an exciting journey discovering these gems, and we went on a quest to take photos of some of the best. Since we have dozens of these, we cannot help but share a large collection of our favorites here!
The following is a large collection of our favorite geometric patterns we found during our stay in India. Do you like these patterns as well? Please share this post on Facebook, Twitter, or specific images on Pinterest to help us out! Our sharing buttons are available on our sidebar.
Do you have a favorite photo from this set or your own photo of a gorgeous geometric Indian pattern design? If so, comment below and let us know!