Last Updated on June 28, 2023 by Jeremy
Disclaimers: Our site uses demographic data, email opt-ins, display advertising, and affiliate links. Please check out our Terms and Conditions for more information. Listed prices and attraction details may have changed since our visit and initial publication.
If you are planning a trip to Piedmont and are wondering how many days make for a good visit, we have some bad news for you- there is no easy answer here.
Part of this is simply that Piedmont is a vast region in northern Italy running from France in the west to Switzerland in the north and almost all the way to the Ligurian Sea in the south. The other part is that Piedmont offers numerous unique attractions which you may or may not be interested in (e.g. wine vs nature vs cities).
So in this one, we thought we would break down a few of the most popular reasons why you may visit Piedmont and share ideas of how many days you would need in each spot!

Piedmont Wine Tasting – 2 to 5 Days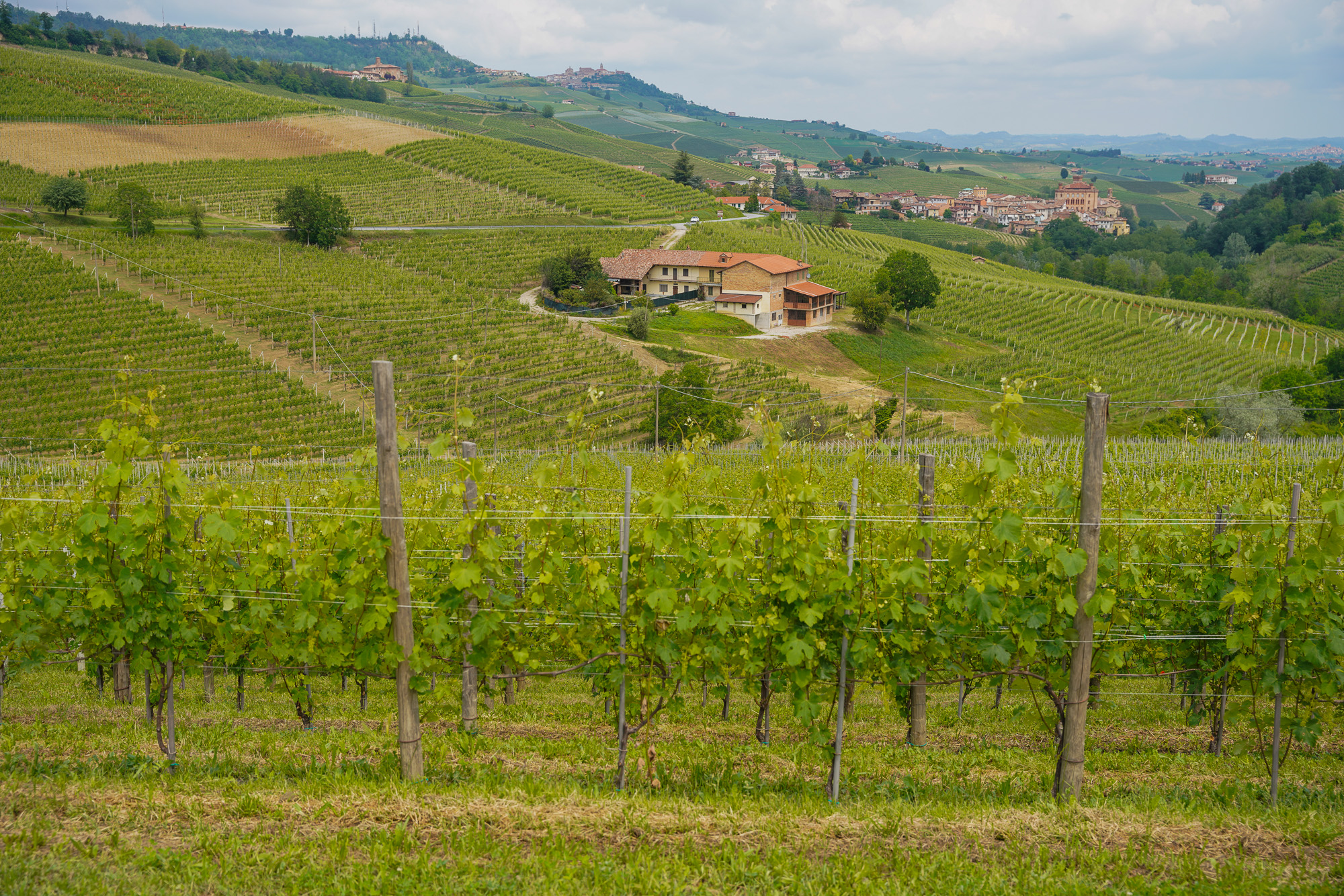 You are most likely traveling to Piedmont to check out the world-famous wine regions of Barolo, Barbaresco, Dogliani, Asti, and many more. How many days you wish to taste is up to your interest level and ability to schedule tastings.
We stayed just outside of Barolo town for three nights and left thinking we, personally, could've stayed one or two days longer all while hitting two to three wineries and wine bars per day. Part of this extension had less to do with our desire to drink more wine (okay, fine, a little bit) but also because the wine regions are gorgeous, easy to explore, and quite the relaxing area to just exist in for a while.
Those who aren't into wine the way we are may be happy with just two days for a bit of time to drive around, but if you are into wine to any appreciable degree take whatever figure you may want one dedicated day for each of the major sub-regions you wish to explore, and perhaps another day or two on top of that just because. You will not regret extra time here!
Looking for more on where to stay in Piedmont's wine region? Check our sister site The Grape Pursuit at the previous link for a breakdown, or click here to check out apartment rentals in Barolo!
Alba – Two to Three Days for the Food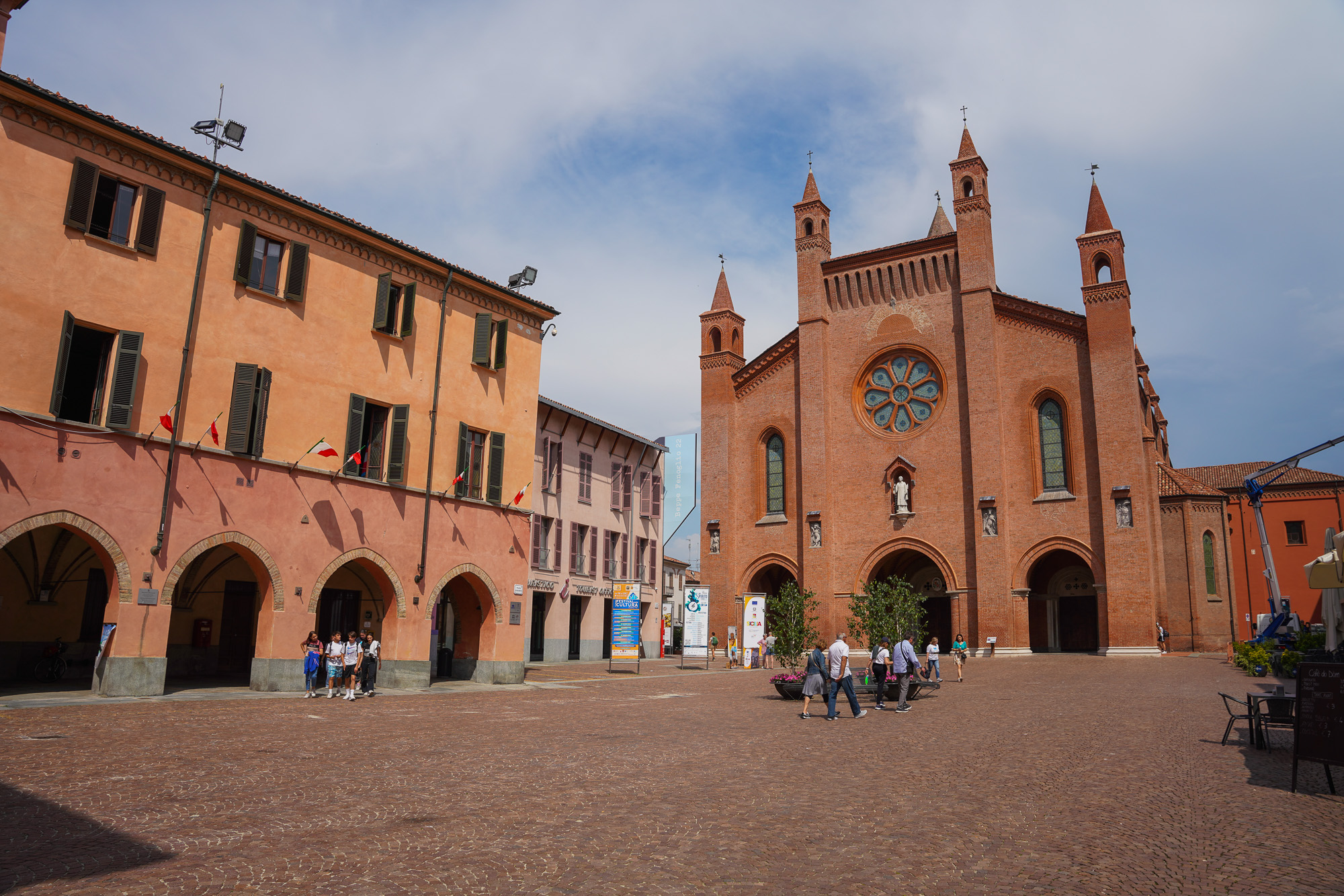 Alba is one of the largest towns in the heart of Piedmont wine country, and with the wine comes a ton of delicious food.
We will be completely honest in that most of Alba can be enjoyed in less than one day (it is still quite small, after all), but the thriving restaurant scene makes it a compelling one to stay in simply to enjoy meal after meal after meal. We easily exhausted all of the attractions we wanted to see rather quickly but left with a long list of restaurants and bars we wish we could've had time to try.
So if you are simply passing through and want to see Alba, one night or even a day trip from wine country could be sufficient. But if you want to eat, two or three days can allow for great meals and a day trip to a nearby town or wine region (we used Alba as our base to drive up to Asti, for example). But if you can time your visit for the town's famed truffle festival, all bets are off- add more time!
Looking for accommodations in Alba? Click here to check out hotels or here to check out apartment rentals.
Lake Orta – Two to Three Days for Nature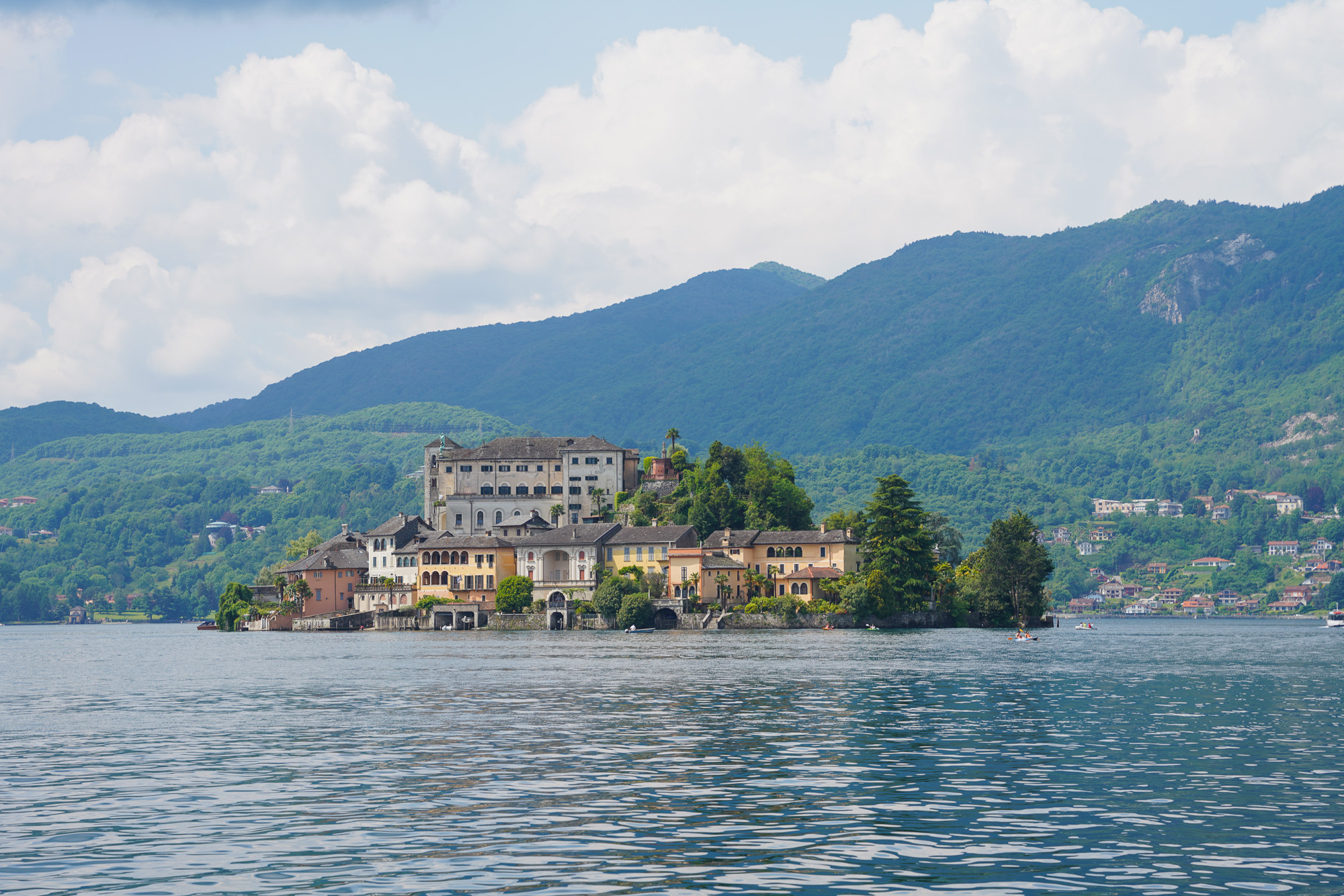 For those who want to explore more of Piedmont outside of wine country, heading north towards the Swiss border should be on your radar. Not only are the rolling hills and mountains here quite gorgeous for a hike (particularly in Parco Nazionale della Val Grande), the famed Lake Orta offers a beautiful stay for those who want to be near the water.
One of the biggest draws of Lake Orta is the island of San Giulio with medieval vibes, a Benedictine monastery, and one cobblestone street that loops around the island.
Two ferry services are available on Lake Orta to reach the island and check out some of the other small villages nearby, with one of the more popular routes being a loop between the western village of Pella, Isolia San Giulio, and Orta San Giulio town (we'd recommend staying in one of the two towns on this route). These generally run at relatively frequent intervals during the day but stop service early in the evening, and the three stops offer enough for visitors to have a full day.
After exploring the towns and islands, driving up the hills to check out the viewpoints and the Sanctuary of the Madonna del Sasso above Pella round out a stay.
As such, having two full days to explore Lake Orta is a good minimum for those who want to check out the lake, towns, and perhaps hit a hike or two whereas three days could add more relaxing time or for a more involved hike in the north.
Looking for accommodations in Lake Orta? Click here to check out hotels in Orta San Giulio town or here to check out apartment rentals on the lake.
Turin – Two to Three Days for the City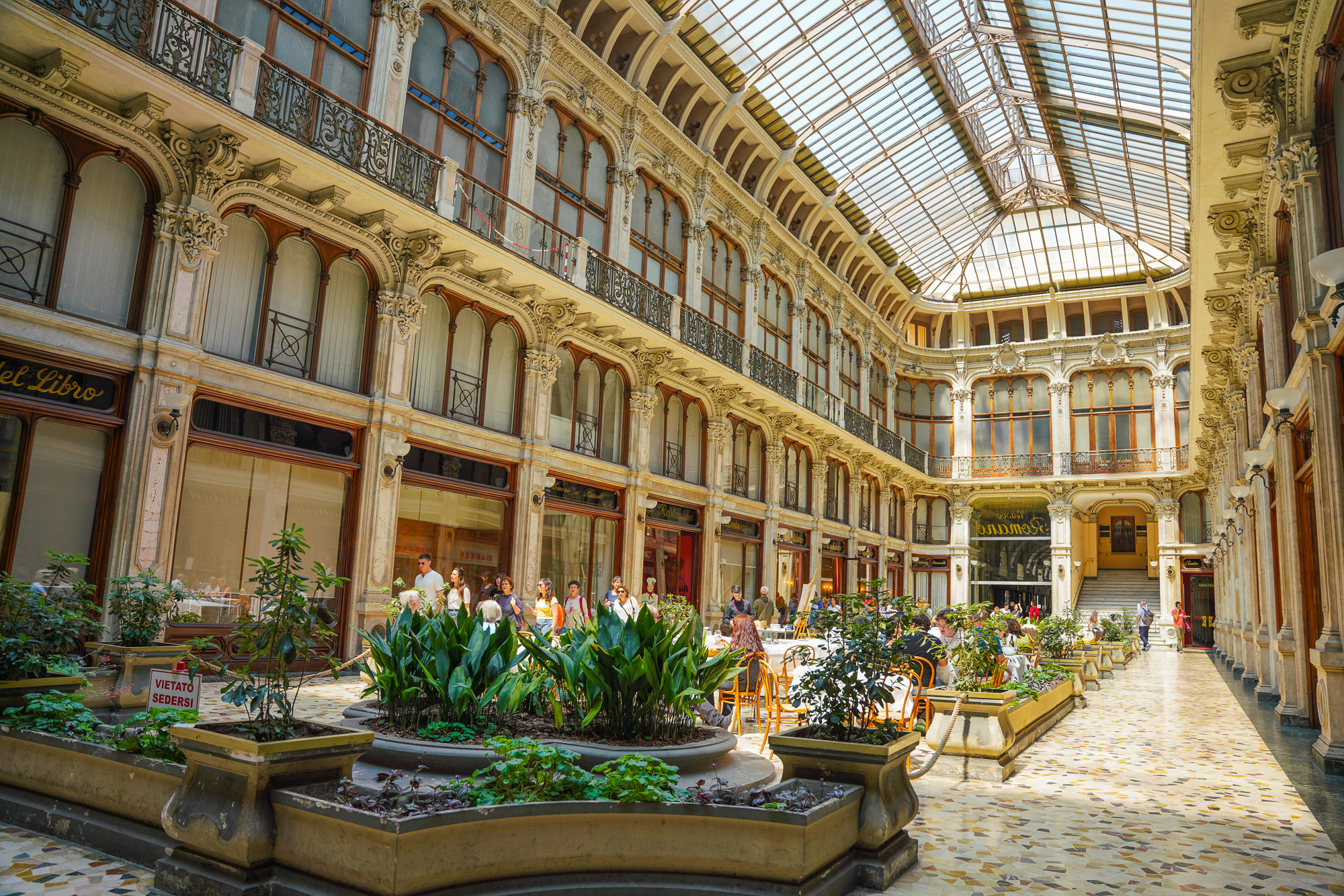 Finally, we come to the capital of Piedmont and the largest city- Turin!
Turin offers all the convenient amenities you'd expect for an Italian city- an untold number of restaurants, historical attractions and museums, amazing architecture, and, unlike other Italian cities, views of the Alps on a clear day!
Attractions in Turin run the spectrum of national art museums to an acclaimed Egyptian Museum and the Museo Nazionale dell'Automobile featuring over 200 cars. The former Fiat manufacturing facility is also in Turin, now a hotel and mall concept, and guests can still visit the Fiat test track on the roof. (We stayed at the DoubleTree Turin in the same building and got free admission!)
We only had one day to enjoy Turin before flying out from the international airport, and definitely left feeling like we had not done the city justice (namely, we saw no museums apart from the test track at our hotel). As such, if you are looking to check out a couple of Turin's most popular attractions, you'll do well to spend two to three days here to get the most out of your visit.
Looking for a hotel in Turin? Click here to check out the options!
Overall, Piedmont is a rather diverse region in Italy with options for those who love history, wine, good food, and nature. You can pick one element from this list to enjoy and have a great time, or you could do it all, but one sentiment rings true no matter what style of trip you go down- more time is always the answer.
So add on an extra day, book that rental car, and get out and enjoy all Piedmont has to offer! (For more driving in Piedmont tips, click the previous link.)
Have you visited Piedmont before? Where did you stay and how much time did you allocate? Comment below to share your thoughts!
Book a Train Ticket in Europe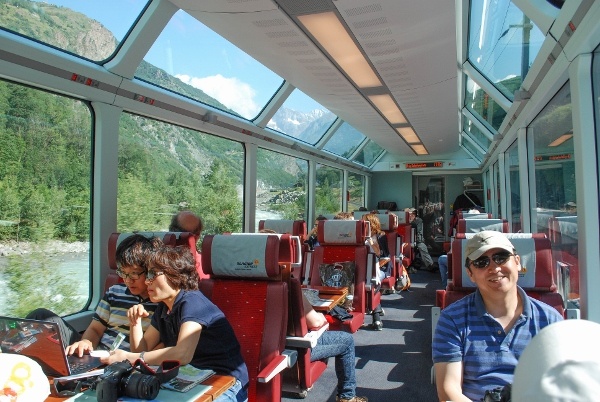 Want to learn more? Check out our Omio review!
About Jeremy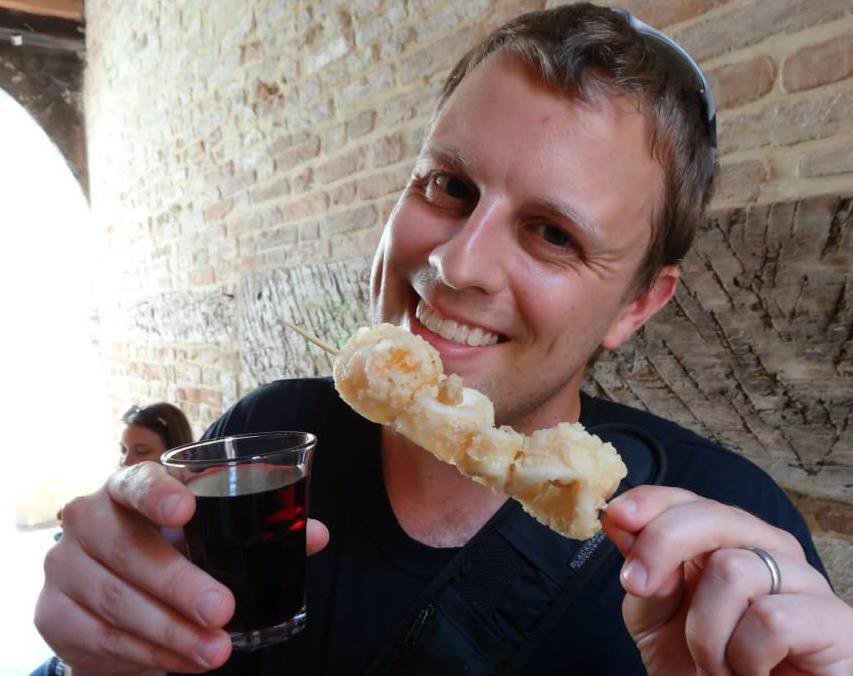 About the Author: Jeremy is a full-time travel writer based in Pittsburgh and primary author of this site. He has been to 70+ countries on five continents and seeks out new food, adventure activities, and off-the-beaten-path experiences wherever he travels.