Published by Kendrick. Last Updated on August 26, 2019.
Disclaimers: Our site uses demographic data, email opt-ins, display advertising, and affiliate links. Please check out our Terms and Conditions for more information. Listed prices and attraction details may have changed since our visit and initial publication.
Never in my life have I traveled to a place where I felt so trapped. It wasn't because Cairo was dangerous to tourists per say, it was because of two main reasons:
1. At every turn, you can expect someone in this city to scam, or lie to with in order to squeeze every penny out of you.
2. The pollution!
The moment we arrived in Egypt, the scams began right away:
Scam #1 – Taxi Ripoff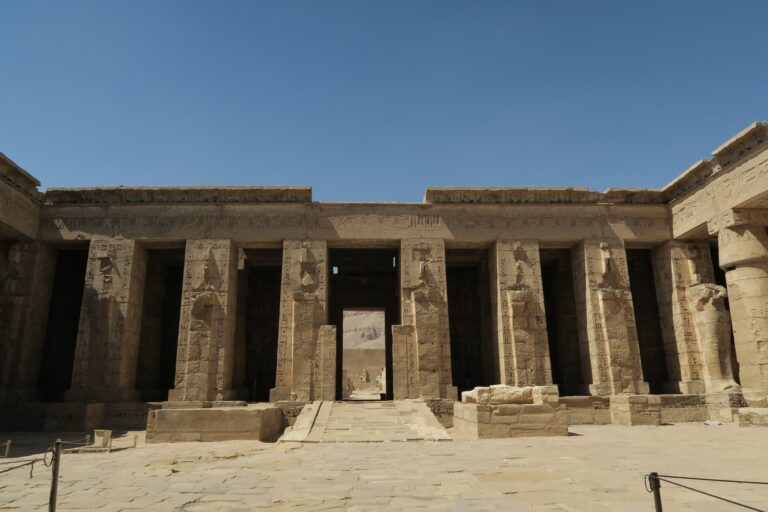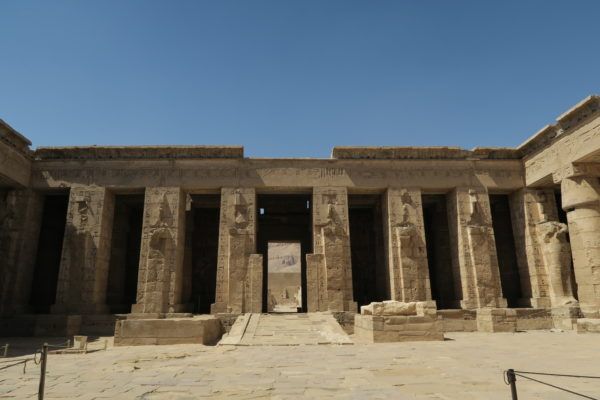 As we were making our way out of Cairo International Airport, an agent quickly approached us with a price list displaying various fixed rates for his taxis. Our destination for a hotel located just 5 minutes away from the Pyramids of Giza, and should only cost about 220 Egyptian pounds. However, this particular agent casually pointed at a more expensive price on his list, hoping we wouldn't notice.
Luckily, I was traveling with my sister who saw through his deceptive ways, and quickly pointed out his "error". After being caught red handed, the agent corrected himself but still attempted to squeeze more money out of us by telling us we have to pay for the airport toll (Roughly 10 Egyptian Pounds). As it turns out, that was the responsibility cab company, but we didn't know until later.
Scam #2 – Hotel Ripoff
Sadly, it seemed like even our hotel tried to rip us off too!
As I had mentioned above, our hotel is just a 5 minute drive away from the Pyramids of Giza. , Our hotel quoted us 230 Egyptian pounds one way, meaning our entire trip there and back would cost us roughly 46 CAD! We couldn't even mask the shock.
Thankfully, Uber recently became available in Egypt, meaning we were able to cut the costs down to a mere 24 Egyptian pounds.
Lesson learned: Always use Uber when commuting through Egypt! (Our Uber driver turned out to be one of the rare, honest Egyptians we met during our trip! His sincerity, and honest personality convinced us to hire him for the duration of our stay in Cairo. )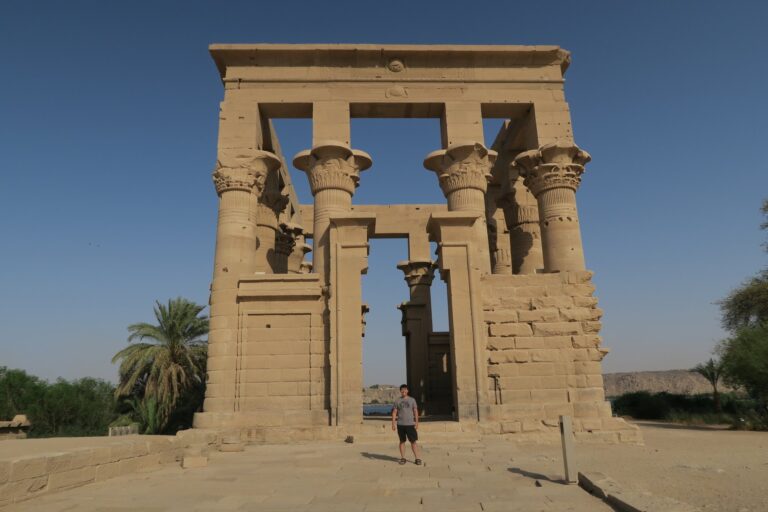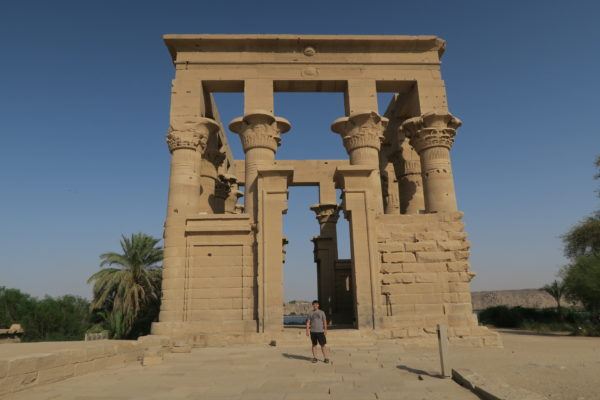 Scam #3 – Food Ripoff
If we wanted to buy food in Cairo, we noticed that no one would ever hand us a menu. And when they did, the prices were NOT listed! We probably paid 10 times more than we need to for one of our meals, but on the bright side, it was the best food we have ever had in Egypt!
Terrible Air Made it Worse
The pollution in Cairo is just as ridiculous as the scams we experienced.
Everywhere we went, you are guaranteed to find someone puffing on a cigarette. As a result, Karen fell ill, and my sister developed Bronchitis. As non-smokers, this was truly a hell on earth, but it gave a sense of determination to escape this city as quickly as possible!
Even getting out of the city posed a bit of a problem.
While we appreciated Egypt's efforts at maintaining smoke free carriages, not everyone were willing to abide by the rules. Our initial plan was to board the train from Cairo to Aswan. It was exciting to take the train with the locals, who were extremely nice, and it was even more exciting to hop on the train and find big "no smoking" stickers plastered everywhere. However, our happiness lasted only a few minutes, because right in front of us were two teenagers sneakily puffing on a cigarette, blatantly ignoring the no-smoking policy.
The rest of our train ride took a turn for the worse, as smoke from the designated smoking sections wafted into our carriage. The harsh conditions of the train forced us to disembark at Luxor, a few stops earlier than we had planned.
All of us developed a mysterious cough shortly after, but my poor sister developed bronchitis and has to rest for the rest of our trip in Egypt.
The Rest of Egypt Was Not as Bad as Cairo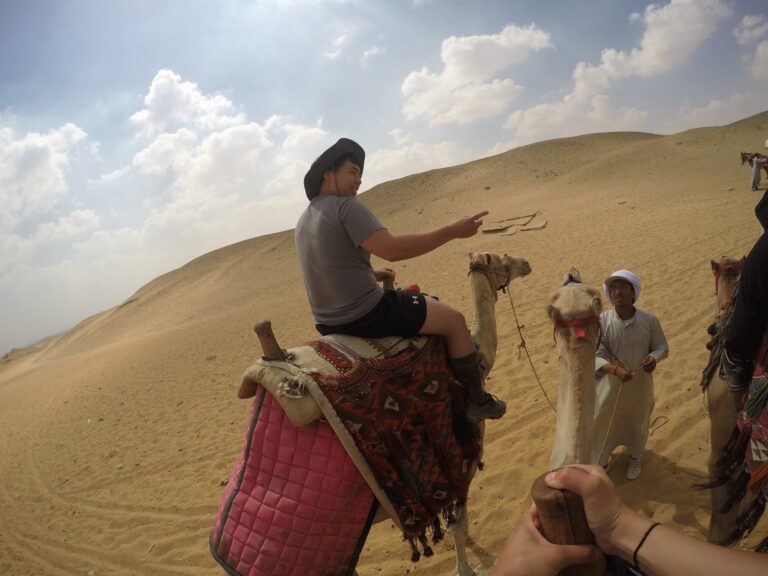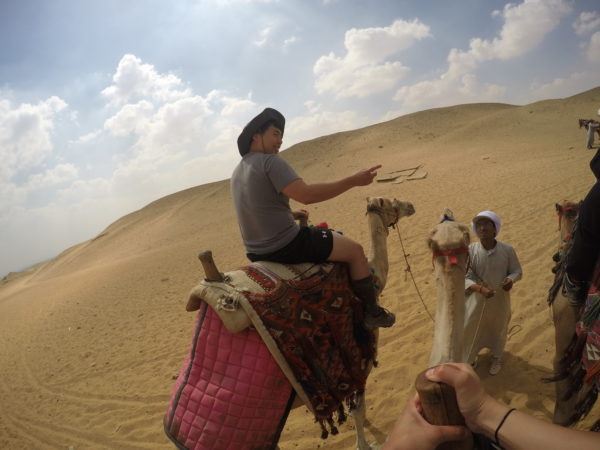 The locals of Luxor turned out to be incredibly honest, and friendly individuals, who gave us fair prices despite the fact we clearly look like foreigners.
Our host at the New Everest Hostel was very honest when it came to helping us set up locals tours to see sites such as the Valley of the Kinds, and various temples in Luxor. All of his services were priced fairly, not once did we feel like we were ripped off!
If I were to visit Cairo again, one thing I would do differently is stay at the airport hotel, rather than the one closer to the Pyramids.
I would recommend travel hacking hotel points, and using your Starwood points to book a free night or two at the Le Meridien Cairo Airport. Their wifi is fast and reliable. More importantly, your lungs will thank you as the hotel does not allow smoking. After booking your accommodation at an airport hotel, hire an Uber driver or taxi to take you to the Pyramids of Giza and Egyptian museum.
Please heed my advice on getting in and out of Cairo within 24 hours and it will surely make your trip in Egypt much more pleasant.
About Kendrick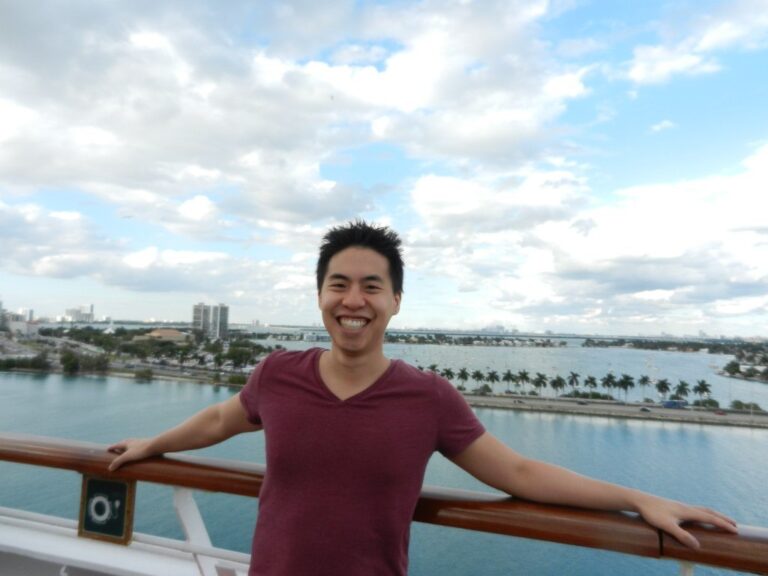 About the Author: Kendrick of Travel and Live Free was a contributing author to share stories from his trip around the world from 2016 to 2017. He now has the goal to visit every country in the world in the next few years.