Last Updated on July 29, 2020 by Jeremy
Disclaimers: Our site uses demographic data, email opt-ins, display advertising, and affiliate links. Please check out our Terms and Conditions for more information. Listed prices and attraction details may have changed since our visit and initial publication.
People often say that a trip to visit Cuba is like going back in time, and while this may just seem like an expression used to degrade the Cuban government, we have to say that this one is actually a fairly spot on assessment.
We visited Havana for a long weekend, and learned quite a bit about what it is like to travel to this unique island nation in the Caribbean.
So come along on a journey with us, as we're about to transport you back in time with a few things you need to know before you travel to Cuba.
Bring Currency in Advance – Preferably Canadian or Euro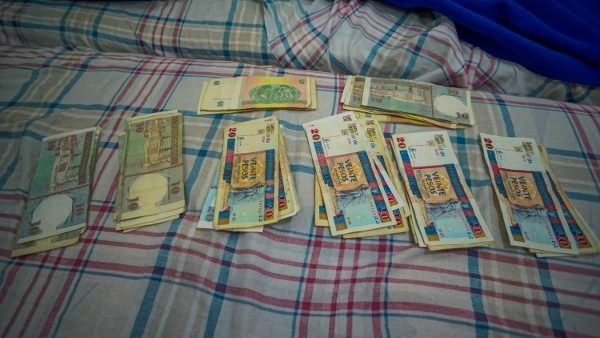 Cuba is one of the only places in the world where it is impossible to use common banking conveniences as a US citizen. Withdraw money from an ATM? Nope. Use your credit card to buy dinner? Not at all.
The only way to spend money in Cuba is to bring it all with you as cash in advance and exchange it for a set rate at the airport. In fact, those from the USA are hurt even further by this with a flat 10% fee on all USD to CUC transactions- meaning that even with an unfavorable exchange rate for Euro or Canadian dollars from your home bank, you'll still come out ahead by pre-converting your currency before arriving.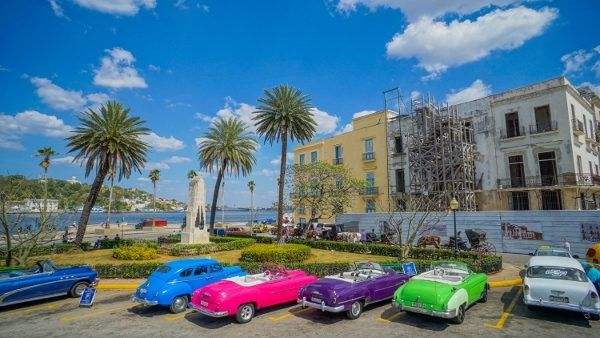 This presents a bit of a headache when exploring Cuba because whatever money you have is it for your entire visit, so you have to make sure you are covered for all purchases with a bit extra to get to the airport at the end of your journey and to cover in case an unfortunate delay were to happen.
You wouldn't be the first to mess this one up.
Understand the Two Currency System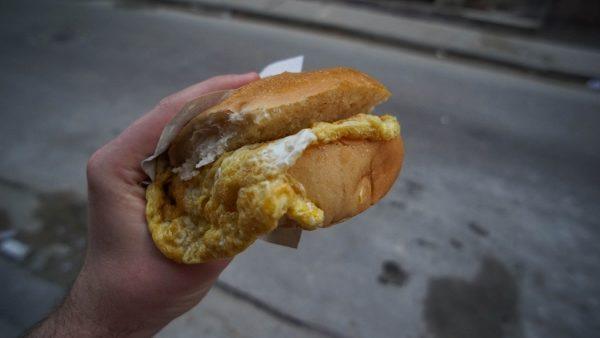 While we're on the topic of currency, it is worth noting that Cuba actually has two currencies.  The local currency is the Peso, denoted CUP, and the tourist currency is known as the convertible peso, denoted CUC.
The CUC is tied to the US dollar at 1 to 1, so for every $1 you bring in, you'll get $1 CUC minus the 10% conversion fee (or standard fees with Euro/CAD). This is the currency that is accepted from the vast majority of businesses you'll interact with in Cuba, from day trips, taxis, to the paladars (private restaurants), souvenir shopping, and museum entries.
The CUP is for locals and is worth roughly 25 CUP for one CUC. These are used at government owned restaurants, public markets, and corner stores to name a few.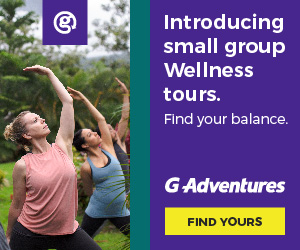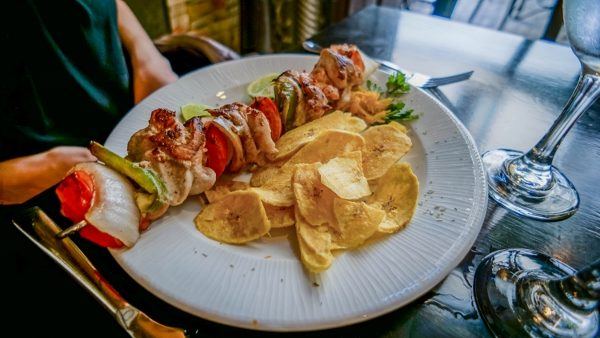 The real disparity here comes with the value of goods.
An all out feast at a paladar, with drinks for two, can be around 20 or 30 CUC.  Head a few doors down to the government run restaurant which serves a very basic and plain version of a pizza, and you can have dinner for two for well under 50 CUP, or 2 CUC, if you can manage the long lines that go along with them.
We often ate at the government run restaurants and bakeries for breakfast, and could eat an egg sandwich (literally egg on bread and no condiments) with coffee for about $0.50 for the two of us. When we wanted to splurge for a local bakery, and wait in the 20+ minute line (a common fixture just about everywhere in Cuba), we could get a ton of tasty treats for under a dollar as well.
Thankfully these had a bit more flavor than the egg sandwiches we'd eat for breakfast.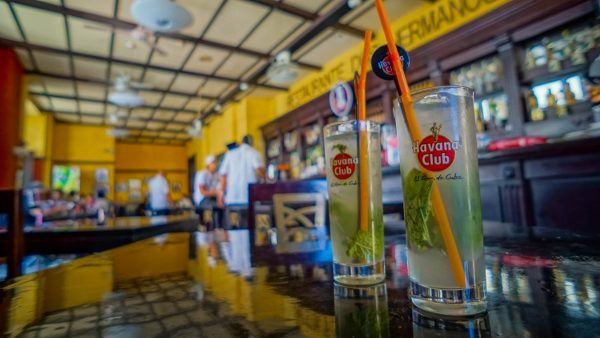 The trick here is how to pay for it all.
Having CUP is recommended if you are considering eating at these establishments, but on the other hand many also accept CUC and will give you some assortment of change, both CUC and CUP, that is likely nowhere close to what it should be. At this point being close is good enough, as arguing over a few CUP is never worth it.
That being said, others at the government run shops may try to scam you and charge the CUP price as CUC, and hope to get a windfall of 25x markup. Stand your ground, pay what the real prices are, and leave a decent tip for those who are not shady and charge the correct prices.
Stock Up on Toilet Paper and Other Consumables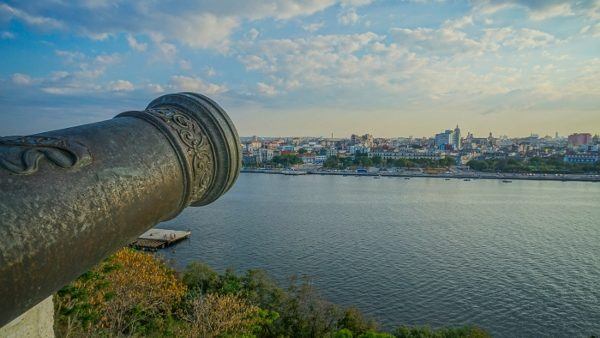 Keeping on the topic of stores and government run restaurants having long lines is also the fact that markets are few and far between and their stock of items takes basic supplies to a whole new low.
In fact, finding many basic necessities like toilet paper and toiletries is quite difficult, and many hotels and Airbnb's don't even provide these at all!
As such, bringing all of your toiletries and consumables in with you to cover your trip is a good idea. Yes, even the toilet paper. You'll be glad you did.
Buy Water Early and Often
We were lucky in that we remembered to bring all of our toiletries with us, but one thing that did truly shock us was the relative sparseness of bottled water outside of restaurants (which charge an arm and a leg for them).
We spent a good part our first two days wandering all over old town Havana to try and find large bottles of water, and when we did (at a pizza place) we ended up buying the entire stock in hopes that it would last us the rest of our trip.
Where we have the conveniences of water in every business in the USA, in Cuba we found these to be few and far between just like other amenities listed above. And while regular toiletries and other things you could survive a few days without, water is something you can't, which is another layer to add into the uniqueness that is Cuba.
Be Prepared for a Culture Shock When You Visit Cuba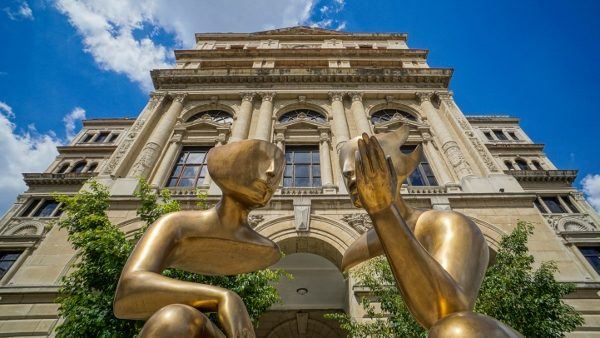 Now that we've worked our way through some of the practical tips about visiting Cuba, we have to touch on what the country is like itself!
To be honest, we found Cuba to be a bit of a culture shock- one of the few places in the world that we've had this actually hit us. Although we went into more detail about the two Cuba phenomenon in a separate post, we can safely say that our time there was weird to put it mildly.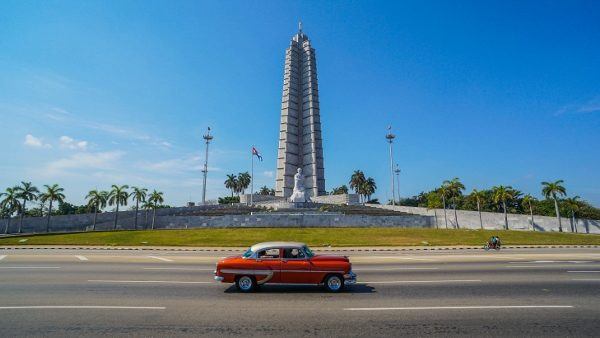 We had a great time exploring the old town of Havana and heading out to the tobacco growing region of Vinales to see the countryside and check out the products, but on the other hand some of the above facts brought us down while we were there.
Cuba is Completely Isolated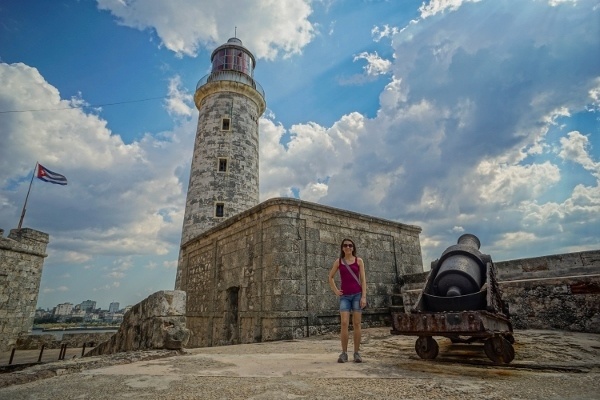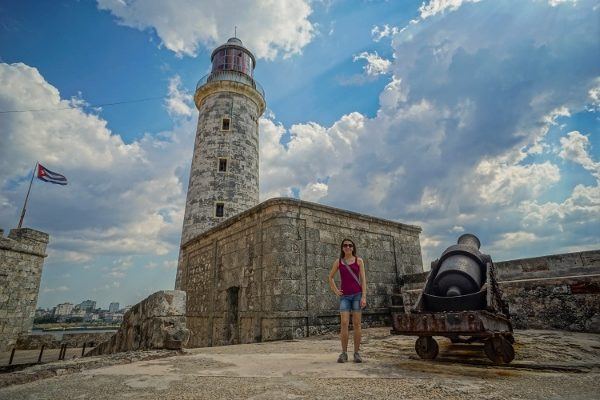 When it comes down to it, Cuba is an isolated country and it is easily understood how much that means once you get there.
There is no internet, no international news, and everything is filtered. Locals have to download the internet from registered houses on to hard drives in order to watch outside programming, and internet hot spots are rare and expensive. These are just the tip of the iceberg.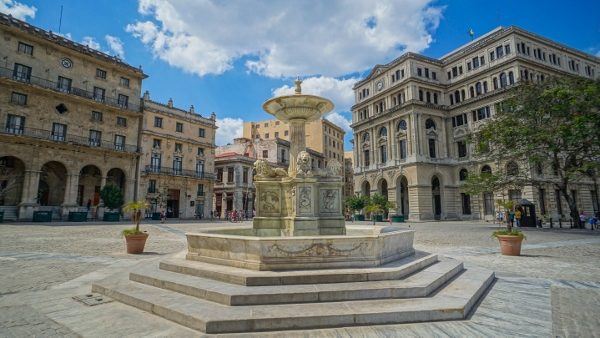 I once joked in Cuba that World War III could be going on and we wouldn't be aware of it, and to be honest, it is probably the best way to describe this isolated country in the Caribbean.
It is true.
As your visit is like stepping back in time where our modern conveniences and connectivity are gone in an instant.
Good, bad, or otherwise, well, that is up to you to decide. But visiting Cuba is still a challenge even today, and knowing these tips going in will help ensure you don't make a mistake that could impact your journey negatively as we're certain it has for many others who were not as prepared.
About Jeremy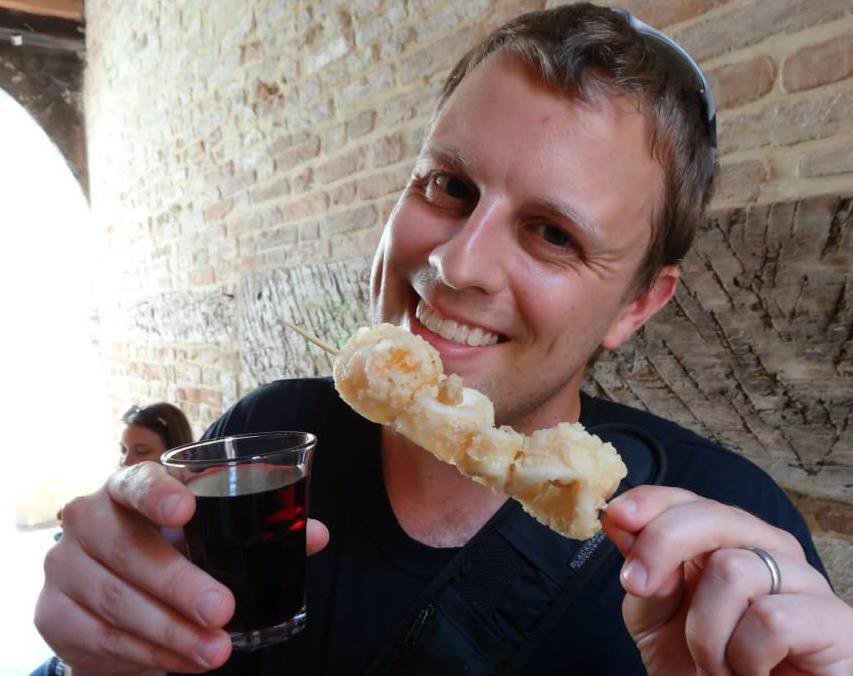 About the Author: Jeremy is a full-time travel writer based in Pittsburgh and primary author of this site. He has been to 70+ countries on five continents and seeks out new food, adventure activities, and off-the-beaten-path experiences wherever he travels.