Last Updated on August 26, 2019 by The Morgans
Disclaimers: Our site uses demographic data, email opt-ins, display advertising, and affiliate links. Please check out our Terms and Conditions for more information. Listed prices and attraction details may have changed since our visit and initial publication.
We visited 3 places in Cambodia.  We started in Siem Reap after making an overland journey from Thailand.  The next place was Battambang only a 3 hour ride west of Siem Reap and we finished off our tour of Cambodia in the capital Phnom Penh.
Battambang pleasantly surprised us.  It was not on our original list of places to visit in Cambodia but as we just come from Thailand we decided to forgo Sihanoukville and Koh Rong for Battambang.
We loved the small town vibe of the place and that there were not many tourists here.  We were also impressed by the activities that we could do with our children while here as there is so much more to see and do in Cambodia than just the temple of Angkor Wat.   The following are some of our favorites that we took our kids to.
Riverfront Battambang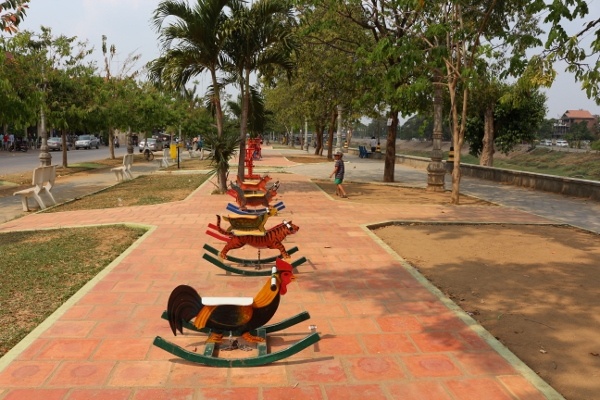 Every night the riverfront came alive with locals and their children.  Local Karate and Tai Chi would take place overlooking the river and the exercise Park and playground were full of little children and elderly having a great time. (The elderly love to come and stay fit on the exercise equipment.)
We would make our way down to the riverfront every night to hang out with the locals and so the kids could play in the playground.  We spent about 2 hours here every night and made some nice local friends who are now our new friends on Facebook.
The riverfront has a bit of a fair atmosphere and you can find balloons, popcorn and candyfloss for sale next to the park.
Bamboo Train Battambang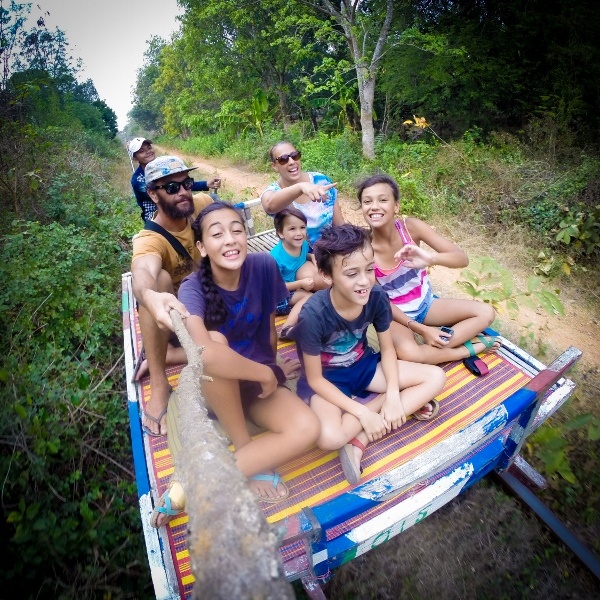 The Bamboo train was used by Cambodians to transport supplies and food to other villages back in the day.  The railway line has not been in use for a long time (since after the Khmer Rogue) so today it is used purely as a tourist attraction.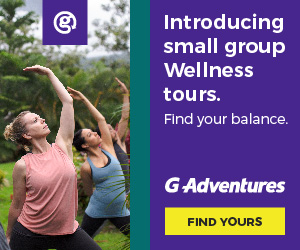 The Bamboo train is made of bamboo and powered by a small 2-stroke engine (like a lawn mower engine) and the engine is not even fastened on.  There is a belt that the engine is connected to and they use a Bamboo stick to tighten the belt and that is what gives the train momentum to move forward.
This design is necessary as the Bamboo train has to be disassembled and reassembled many times depending on who else in on the single train line.
On our way up the line we did not have to stop once but on our way back we had to jump off the Bamboo train around 5 times to let other people by.  It was a really unique experience and the kids thoroughly enjoyed it.
Bat Cave and Killing Caves Battambang
There is a cave near the Phnom Sampu Mountain about 30 minutes drive from Battambang town where millions of bats reside.  At sunset every night the bats leave the cave to find food and the sight is really quite amazing.
The stream of bats coming out of the cave seems never ending as they make their way overhead.  Our tuk tuk driver showed our boys how to scatter the bats by using an old can and rubbing it on the road.  The boys really enjoyed this activity and even though we only watched for around 20 minutes it was very intriguing.
While out at the bat cave there is also another attraction located on the same hill.  In the time of the Khmer Rouge they used the caves around the mountain as killing fields and the bones of many that were found in the caves are located up at the top of the mountain in a temple.
As we arrived near sunset to watch the bats we did not make the journey up the many stairs to visit the caves but if we had planned our visit a bit better, we would have visited.
Phare Cambodian Circus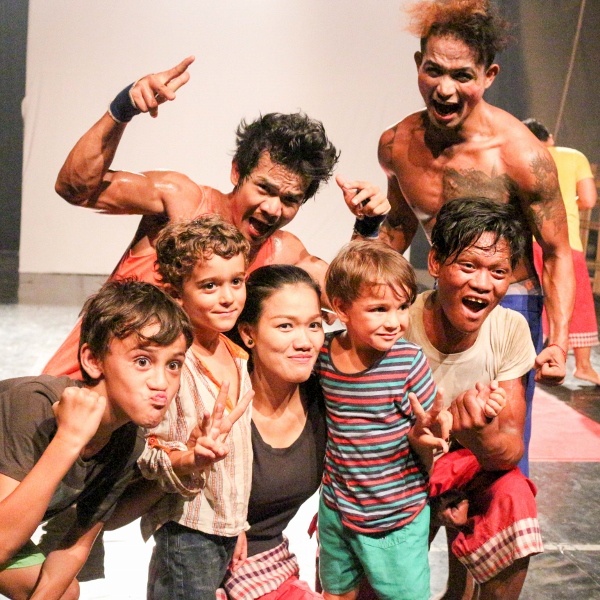 The Phare Cambodian Circus is a local circus and different branches are found all over Cambodia.  The organization that runs the circus trains up disadvantaged locals in circus tricks and other disciplines (including art, drama and music) and all money goes towards helping them and others with more education and employment choices.
We visited the circus in Battambang and were impressed.  Although it was mostly an old school circus with basic tricks and acrobatics the kids were enthralled throughout the whole performance.  There were some hair raising moments too when one of the acrobats hair was burned by the fire rope during a jump rope routine.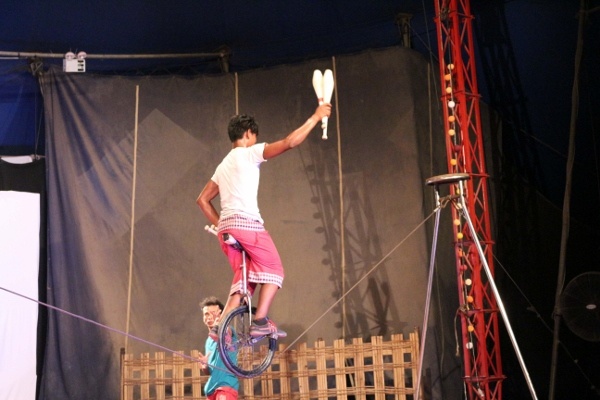 The circus is fairly priced at $14 USD per adult and $7 for children and you are also supporting a worthy cause by attending.
Empire Movie House Phnom Penh
Empire is a cute Arthouse style cinema located near the riverfront in Phnom Penh.  They show different movies every night including the Killing Fields.  The prices are very reasonable and you can pay $3.50 USD for an all day cover charge, which includes movies for the whole day!
On Saturday there is a special children's session screening and it only costs $1.50.  They show a different children's movie every week.  Empire is also a bar and a restaurant and you can also hire a cinema out for private screening.
The Killing Fields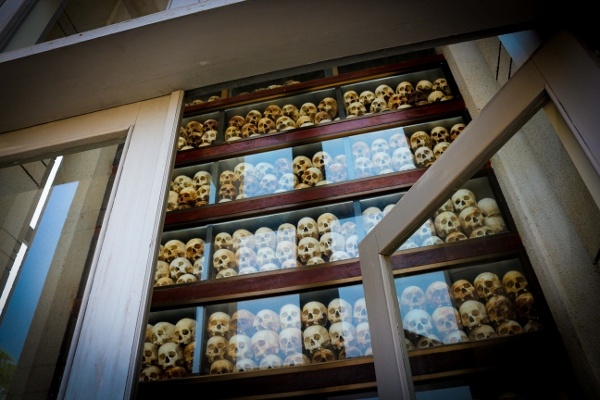 While this is quite a controversial place to visit we decided we would take our children to visit the killing fields in Phnom Penh and we are glad that we did. As part of our schooling we had been learning about Cambodian history as well as touching on the Vietnam War and the Khmer Rogue.  The older girls were well aware of the history but we didn't tell our boys much.
We each had the audio tour and our big girl went with her dad.  I had the other kids and I was able to sensor some of what they would learn.  It was a sobering day for all of us.  While it was so sad it was also important that we continue to remember the people that died here and make sure these terrible atrocities never happen again.
Cambodia is a country blessed with a rich culture and heritage (Angkor Wat) but also has a dark past.  The people are still suffering today from the terrible things that happened in their country but they are also healing and teaching the new generation of beauty and light.
We found the people so forgiving and willing to build a better a life for themselves and their families.  Cambodia is a special country to visit with children and it definitely left its mark on our hearts.
About The Morgan Family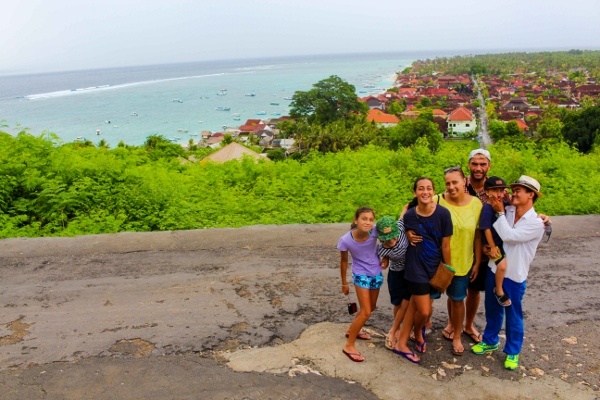 About the Author: The Morgan Family of Morgans Go Travelling are a traveling family that shared stories from their around-the-world trip from 2014 to 2015. They share frequent travel updates on their Facebook page.