Last Updated on August 16, 2022 by Jeremy
Disclaimers: Our site uses demographic data, email opt-ins, display advertising, and affiliate links. Please check out our Terms and Conditions for more information. Listed prices and attraction details may have changed since our visit and initial publication.
For those who have tried to buy Spain train tickets on the booking website Renfe, you are probably cringing in recollection of your experiences.
For those who are heading to Spain in the future but have yet to purchase tickets, you probably have heard the rumors about how bad the service is.
For those who do not know what I am talking about, you're about to have an eye opening experience. Buying tickets on Renfe is quite possibly one of the worst travel experiences one can have, and after several frustrating purchase attempts for our vacation in Spain we figured out 4 great tips to help make your purchasing experience a breeze!
Why the Headache When Trying to Buy Train Tickets in Spain?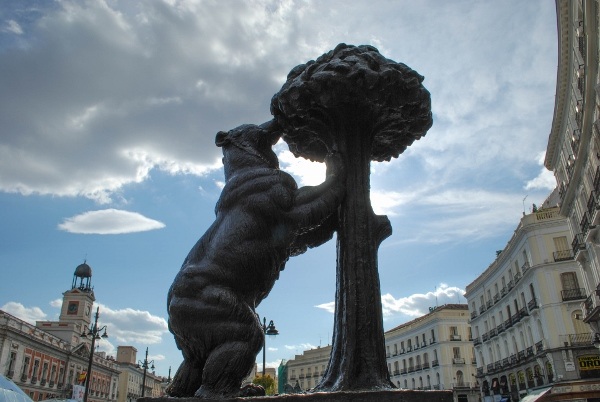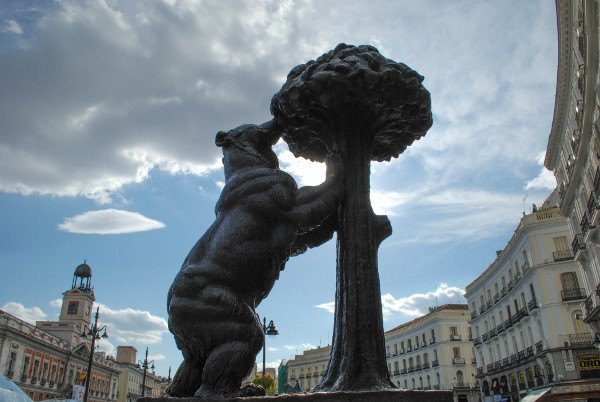 The notoriety of buying Renfe train tickets comes from many sources throughout the years. The network is the main site to purchase all train travel in Spain and also offers some of the best deals you can find.
But as the attractive ticket prices lure you in, the poor website design and seemingly impossible network results in many headaches as purchase attempt after purchase attempt get denied and timeout.
This process repeats itself several times over such that many people often just give up on trying to get the deal and spend more money at a 3rd party websites to get past the time required to get Renfe to work altogether.
But for those who wish to try their luck, follow these four tips we put together after purchasing our own tickets on Renfe Spain with moderately good success!
Tip #1 – Buy Your Train Tickets in Spain Early (and at the Right Time)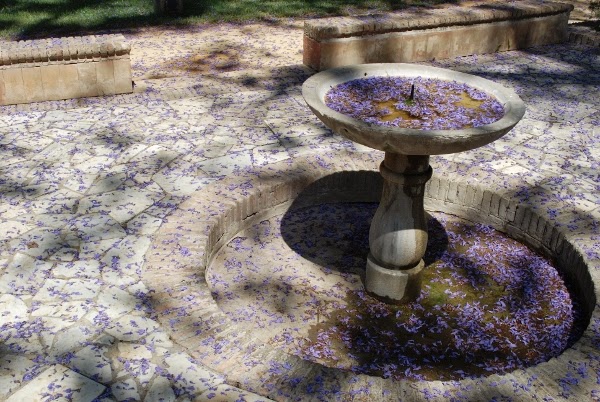 The online booking deals through Renfe are one of the most popular anywhere in the world. For every ticket that is available, early booking promotions exist that can allow a few select people to get up to 60% off the price of a ticket.
For us, that meant buying an overnight private room for two from Granada to Barcelona for less than the cost of a more open room for four, and even comparable to some of the basic seated fares.
When looking at the larger picture, these fares are even cheaper than flying a budget airline carrier and having one more night of an expensive hotel stay in your destination city.
But as these deals are almost too good to be true, you must get them early.
Tickets from the Renfe system become available 62 days in advance at midnight Spain time and recently started selling tickets between Madrid and Barcelona 120 days in advance.*
Nearly all tickets will have published web fares at significantly discounted prices, but only in such a low quantity that the tickets are often sold out a day or two after going on sale.
It is sad to say, but a few short hours could be the difference between an incredibly discounted ticket or another for the same seat that is 50% more expensive as happened to us when buying tickets from Madrid to Sevilla (although shorter Madrid day trips are less of an issue- click the previous link to read more!).
When it doubt on the exact time to purchase a ticket on Renfe, try out the following two activities:
Look at dates closer to today's date to see when the ticket sales cease. Renfe typically adds ticket sales one day at a time, so it is easy to find where the current sales date is.
Watch ticket sales around midnight Spain time to confirm they go on sale at this time. Two sets of our tickets went on sale a few hours before midnight Spain time on the day they were to go on sale.
As getting a good deal on Renfe is part being in the right place at the right time, it is worth looking in advance to know without a shadow of a doubt when tickets will become available.
*Note – These dates were accurate as of May 2012. Please check to see if these have changed when researching in the future.
Tip #2 – Prepare for Website Crashes and Oddities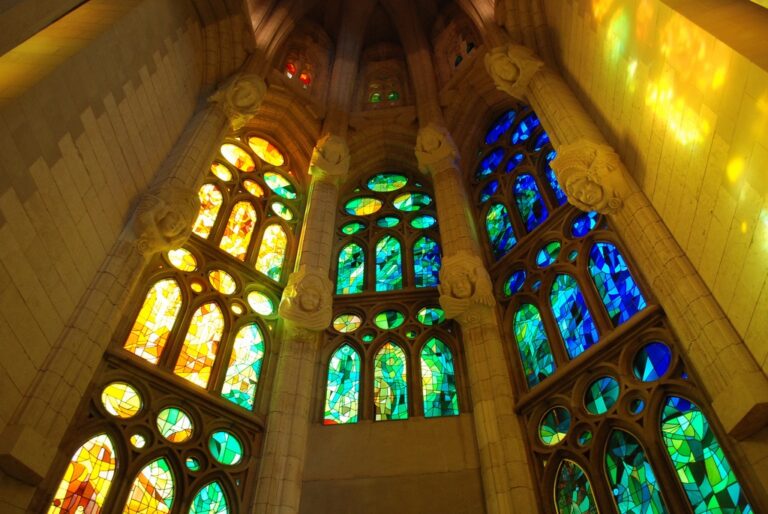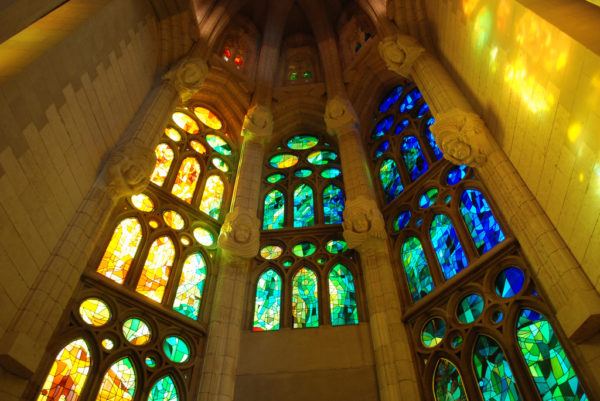 Booking on the site often feels like performing an activity on the internet from the mid-1990s. Some computer in their system, located in some part of Spain, has likely not been updated since then.
Add in a few hundred tourists wanting to buy tickets as soon as they go on sale and the computer overloads.
Don't be surprised if this overload on the computer results in many minutes passing by with nothing happening, and several crashes of their server with only the prompt to return later. But in order to get the web fare deal, especially in the busy summer months, you must keep working through it.
The second oddity to watch out for when buying Renfe train tickets is that the site will often switch back and forth from English to Spanish text.
While some writers swear that starting the prompt entirely in Spanish will yield better results in completing the transaction, we believe this is not the case.
What you do need to consider is the Spanish translations of some of the common transaction terms you'll see on the Renfe system:
Email – Correo Electronico
First Name – Nombre
Last Name – Apellidos
Type of Document: Tipo de Documento (Choose Pasaporte)
Passport # – Numero de Documento
Address – Direccion
Post Code – Codigo Postal
City – Poblacion
State/Province – Provincia
Country – Pais
Even though we are only moderately proficient in Spanish, seeing these prompts dozens of times made us be able to recall these phrases from memory with ease.
A working Renfe system will get to a check out screen, allow you to enter a credit card, and most likely prompt you to complete a Verified by Visa or Mastercard log-in.
Any interruption between these pages will result in you having to start over, and a failure to purchase after the Verified by Visa prompt is likely due to your bank denying charges.
Any interruption before these pages will likely be well before any information is sent to your bank for approval, so the risk of being double charged for your Spain train tickets is minimal.
*Note – I do not work for Renfe or any transportation department in Spain, my statement of old computers is a tongue-in-cheek joke. To anyone in Spain or workers of Renfe, I mean no disrespect, but it is incredibly difficult to buy tickets on the website. I'd be happy to provide a consultation to improve your services if needed.
Tip #3 – Use a Bank Card and Call in Advance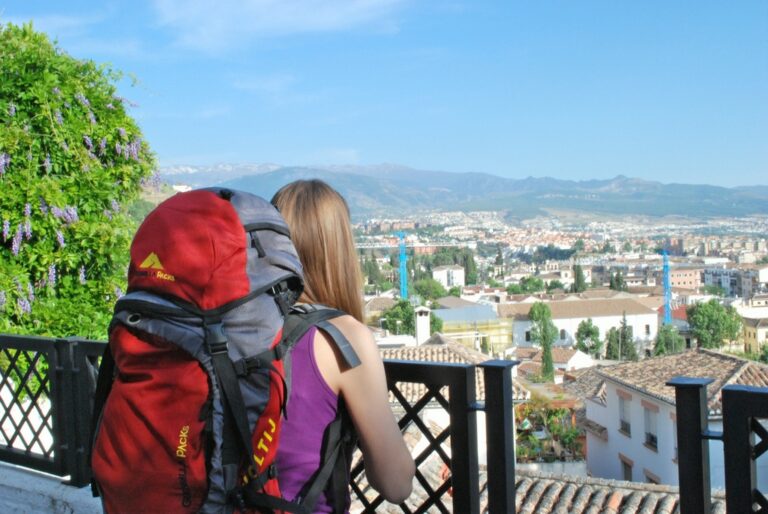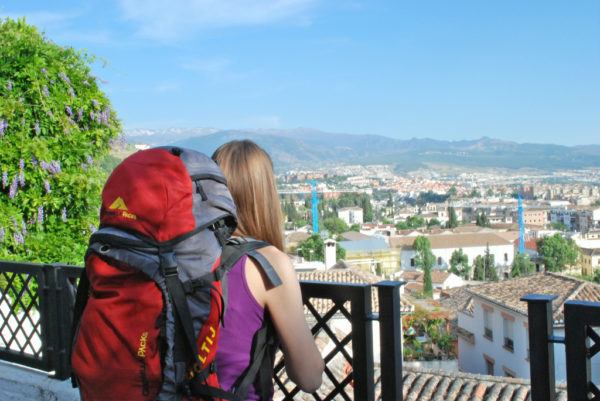 One of the biggest published headaches on the whole Renfe purchasing system is that it is incredibly difficult for those who use credit cards issued outside of Spain and many other European countries.
Those that are hit especially hard with this issue are Americans, and hundreds of published stories exist online where many American and foreign travelers alike are simply unable to purchase Renfe train tickets due to their credit card being denied.
There are two reasons for a credit card being denied on an international purchase.
The first is that your bank is assuming your card is being used fraudulently and the charged is stopped to avoid future issues.
The second is that the software is having issues sending approval to your specific banking institution. Renfe's notoriety with the latter of these two issues is so well known that a great majority of the time you cannot even make it to the final confirmation screen, and when you do, your card may get denied for fraud issues anyway.
After putting in several hours of tries to get to the final checkout screen, only to be denied, you can imagine the frustration comes up.
Our successful attempts came about when we used our bank debit card to purchase these tickets, but only after several days went by from our first call to the bank to notify an international transaction was about to take place to when we actually purchased the tickets.
All attempts with our trusty credit cards failed, and even though we were assured we could make instant purchases on our bank card, we did not have success until more than 48 hours after giving notice.
Once that occurred, we made two unique orders over a period of several days without a single issue.
For full disclosure, we tried both Visa and Mastercards issued from several major banking institutions. Our banking institution that worked was PNC Bank.
Tip #4 – When All Else Fails, Use a 3rd Party for Spain Train Tickets

If the above three tips do not work, then fall back on our fourth tip – use a 3rd party service like Rail Europe, Omio (we personally use this one), or Eurail (if you have a train pass, they can make reservations for you but do not offer individual bookings).
Many of these services will offer similar web fares that Renfe Spain offers, but will charge up to 10-15 Euro per ticket as a service fee.
After wasting several hours trying to purchase on the Renfe ticket system and no visible signs of progress due to site outages, not reaching the final checkout screen, or any other number of factors, keep in mind that your time is valuable.
Figure out what your limit is, when you reach it stop, pay the premium, and move on. The headaches are not worth it.
Do you have any tips for buying train tickets in Spain with either Renfe or another 3rd party service? If so, let us know by commenting below!
For the most common FAQ on purchasing RENFE tickets, read on.
What is RENFE?
RENFE is a state owned train line in Spain that is used for both commercial and public transit.
How do you book tickets with RENFE?
The RENFE booking system operates much like other ticketing agencies where you can select your date, route, and more; however, problems often arise in booking due to translation issues on the site and bank processing.
Does RENFE work with credit card?
In our experience, ordering via RENFE works best with direct bank transfers; however, you may have better odds.
I can't order on RENFE, what should I do?
If you are receiving errors on the RENFE site, it may be best to book on a 3rd party which accepts international credit cards for a small processing fee.
Book a Train Ticket in Europe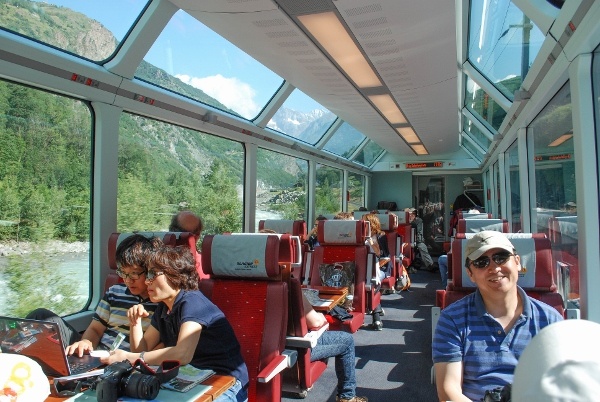 Want to learn more? Check out our Omio review!
About Jeremy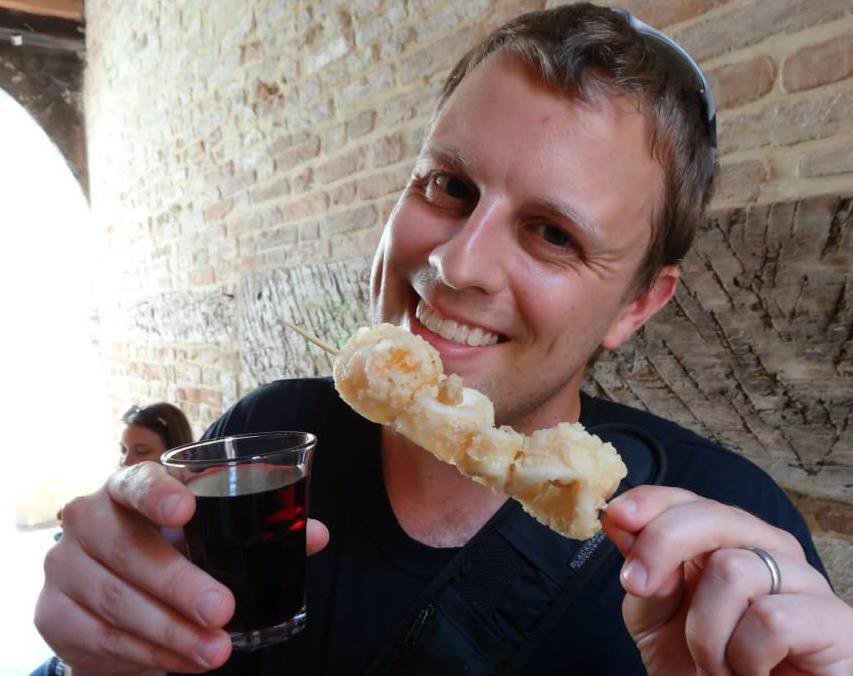 About the Author: Jeremy is a full-time travel writer based in Pittsburgh and primary author of this site. He has been to 70+ countries on five continents and seeks out new food, adventure activities, and off-the-beaten-path experiences wherever he travels.