Published by Kendrick. Last Updated on August 26, 2019.
Disclaimers: Our site uses demographic data, email opt-ins, display advertising, and affiliate links. Please check out our Terms and Conditions for more information. Listed prices and attraction details may have changed since our visit and initial publication.
Ever since the Egyptian civil war, the number of backpackers have significantly dropped. Most of the tourists who visited Egypt during my time there, came in big Chinese tour buses (with some Russians as well).
However, if you plan on backpacking through Egypt like me, it is definitely doable. Getting around is actually not that difficult, once you know what options are available.
Whether you want to see the Pyramids of Giza, or the Valley of the Kings, here are the best ways to get around Egypt, based on the perspective of a backpacker:
Traveling in Cairo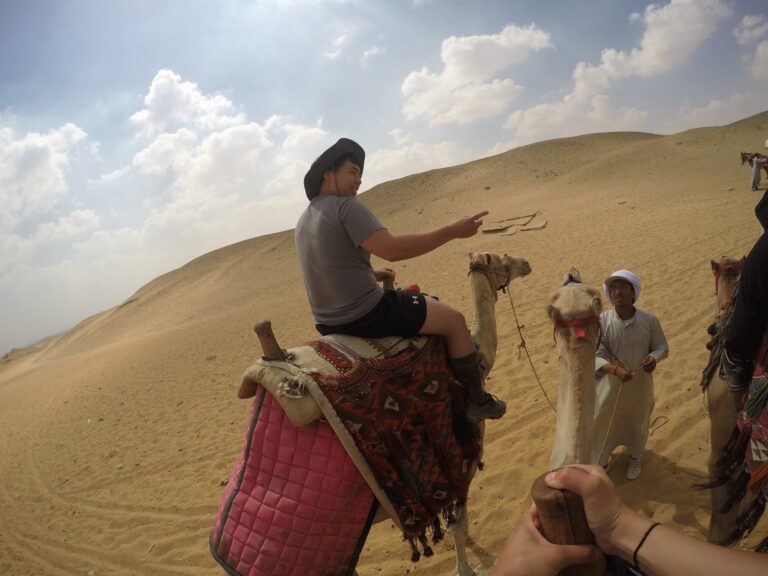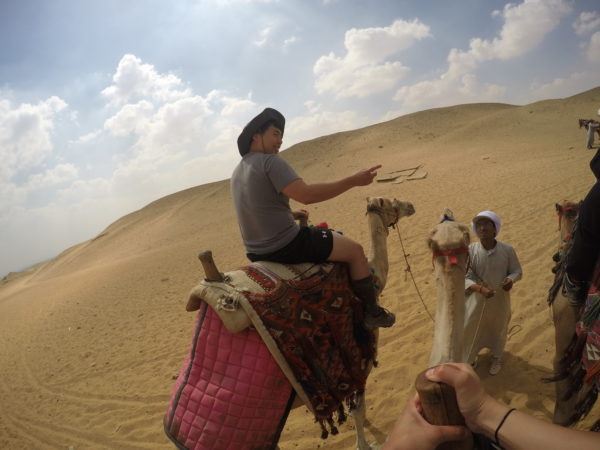 If your goal is to visit the Pyramids of Giza or the Egyptian Pyramids, here are the two best methods to do it:
Taxi
If you have strong bargaining skills, taxi is the way to go; however, most people (including myself) who have yet to develop this skill will most likely get ripped off. This leads to my second, much better option…
Uber
Uber, in my opinion, is the cheapest and most cost effective way to get around Cairo. You can pay by credit card or cash and the prices are set so you won't get ripped off by your driver.
Traveling between Cairo, Luxor and Aswan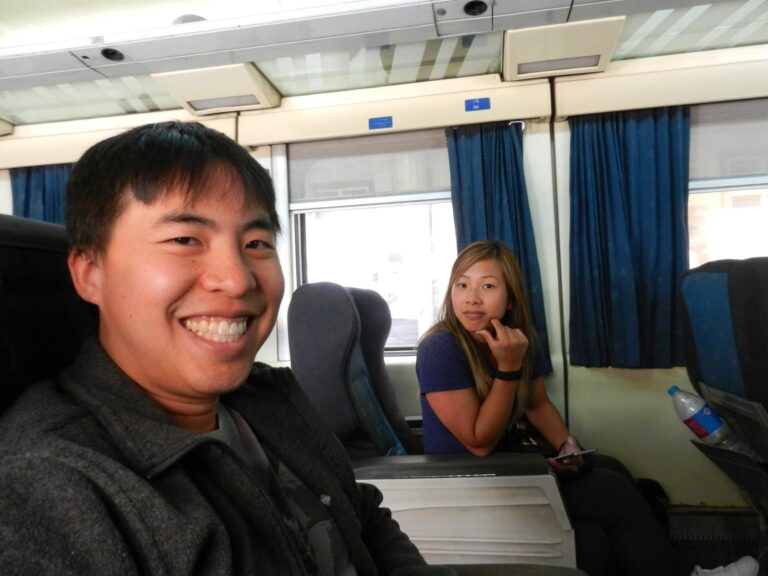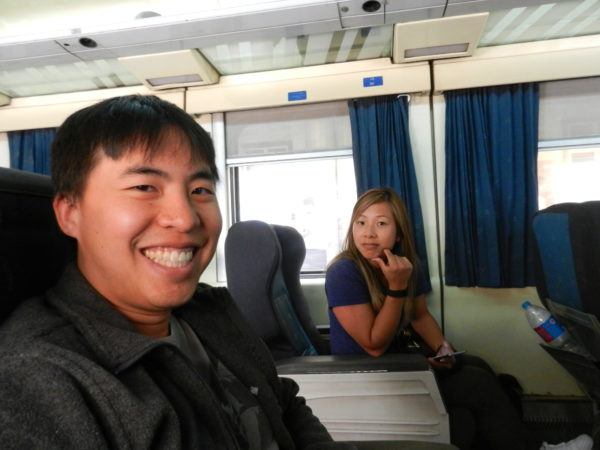 If you want to see places like the Valley of the Kings or Abu Simbel, you will want to go to Luxor and Aswan. To get to these places from Cairo, there are two methods of transportation you can use:
Method 1: Train
One of the cheapest ways to travel between cities is to take the Egyptian train located at Cairo's Egyptian National Railway Station. As a tourist, a ticket to board the local trains costs only $7USD, however, these tickets are NOT available for purchase at the station. Instead, they will try to sell you the $100 USD premium train tickets! Don't worry, there are ways to avoid paying such high prices:
1) You can purchase tickets to use the local train on: https://enr.gov.eg/ticketing/public/smartSearch.jsf – Just make sure to create an account before making your purchase. You can also use the website to check the arrival and departure times. The Trains are fairly punctual, though, delays do happen occasionally.
2) You can also just get on the train and sit anywhere! Once the train starts moving, a conductor will make his way throughout the train to check each passengers ticket. If you don't have a ticket, he will sell you one at the same price as the train station. The downside to this method is you may get relocated to another seat as I have personally experienced with this method.
3) In Luxor and Aswan, tourists are allowed to buy tickets to the local train at the station itself. At the time of purchase, your seat will be assigned as well so you will not be relocated mid-way. That's what I did when I took the train from Luxor to Aswan.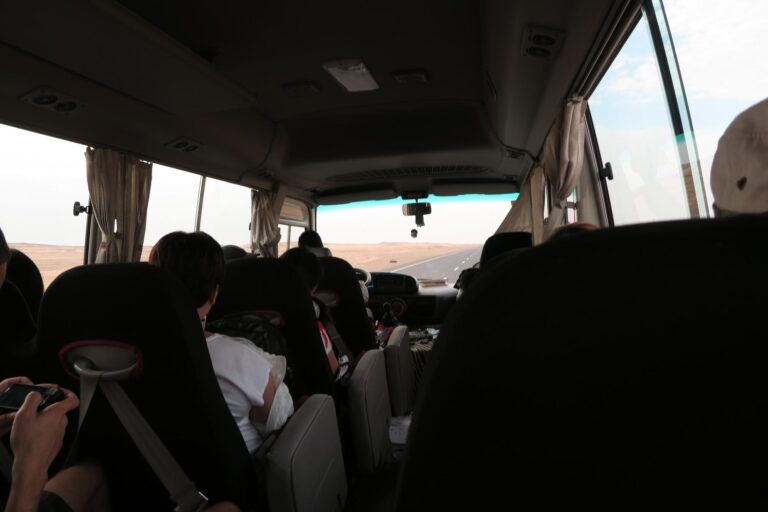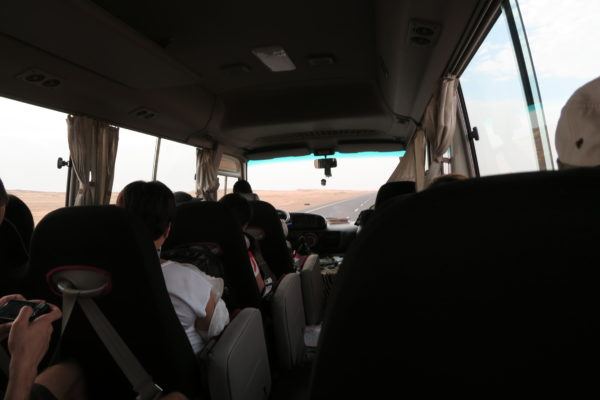 Method 2: Last Minute Air Egypt Flight
I'm kind of mad I didn't know about this sooner, but you can actually book last minute flights between Egyptian cities for a cheap price! We managed to purchase a ticket from Aswan to Cairo for $80 CDN. Then just a day later, the prices dropped to $60 CAD! I was choked because I could have paid less if only I had waited a day or two before the flight.
If you want to avoid sitting on a train for 10 to 14 hours, do yourself a favour and book that flight!
Once you are in Luxor or Aswan, you have the option of taking a taxi to reach popular tourist destinations such as the Karnak Temple or Philae Temple; however, I would recommend joining a tour group arranged by your hostel or hotel, as they often times provide cheaper and more reliable transport.
If you decide to visit Abu Simbel, for example, you will most definitely need to join a tour group.
Backpacking through Egypt can be a daunting task but it's not impossible. Follow the methods in this blog post and don't be shy to reach out and ask your hostel for advice. Traveling through Egypt is definitely an eye opening experience that you will never forget.
About Kendrick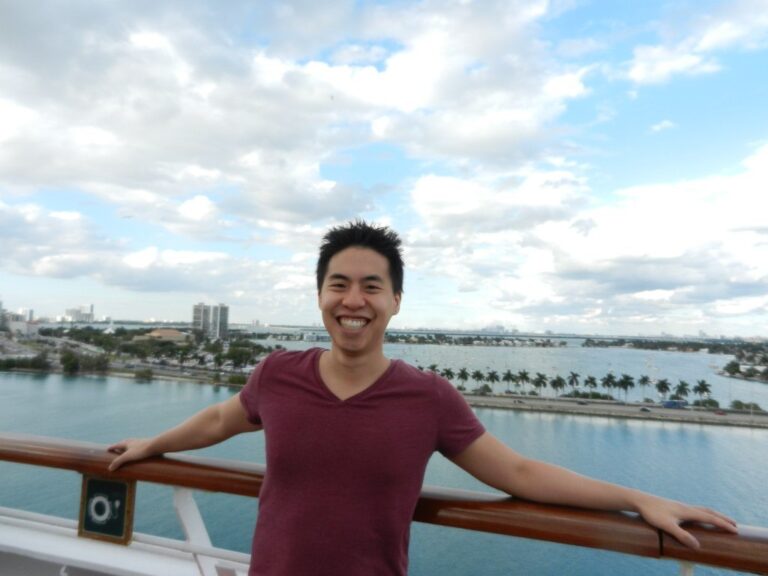 About the Author: Kendrick of Travel and Live Free was a contributing author to share stories from his trip around the world from 2016 to 2017. He now has the goal to visit every country in the world in the next few years.