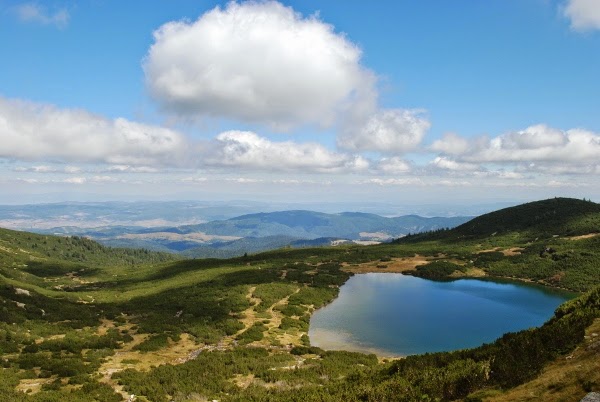 One of the things I was most excited about doing in Bulgaria was hiking. Logistically, hiking in the Rila Mountains made the most sense, considering the other Bulgarian cities we wanted to visit were nearby (Plovdiv and Sofia).
The Rila Mountains are the tallest mountain range in Bulgaria and have tons of hiking opportunities such as the 7 Lakes, Mt. Malyovitsa, Mt. Musala, and Scary Lake, just to name a few.
With these hikes in mind, we started researching towns in which to stay as well as more information about the hikes.
Planning this portion of our trip to Bulgaria was the trickiest, as not a whole lot of information about the hikes and the region is available online. So to fill that gap, here is some of the information that we found that I wish would have been available to us when we were planning our trip.