Published by Kendrick. Last Updated on May 12, 2022.
Disclaimers: Our site uses demographic data, email opt-ins, display advertising, and affiliate links. Please check out our Terms and Conditions for more information. Listed prices and attraction details may have changed since our visit and initial publication.
Zambia is a beautiful country, and one of the safer ones in the Southern African region. Widely popular for being the location of Victoria Falls, this country definitely gets its fair share of tourists each year.
My plan was to see Victoria Falls, then cross over to Botswana to see Chobe National Park when I arrived in Zambia. However, I wish I did more research, or even wished there was more information online because there were a few things I wish I had brought before coming here.
These items would have made my stay more comfortable:
Item #1: Mosquito Net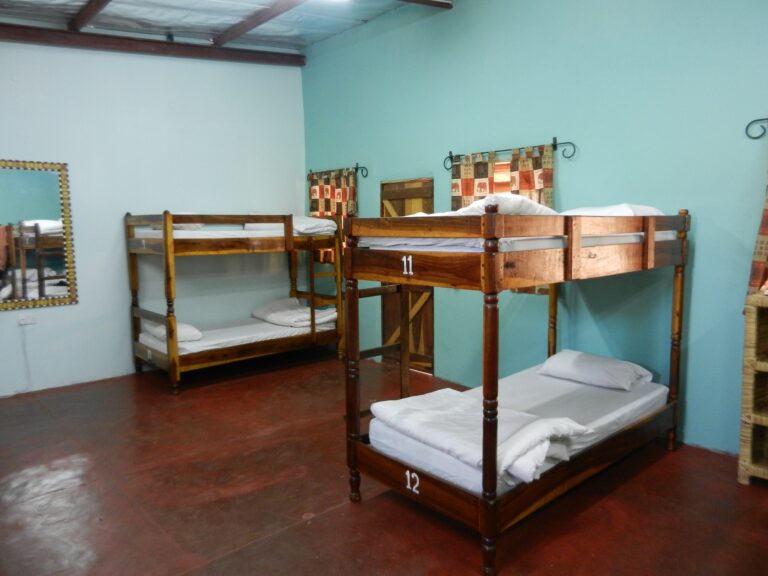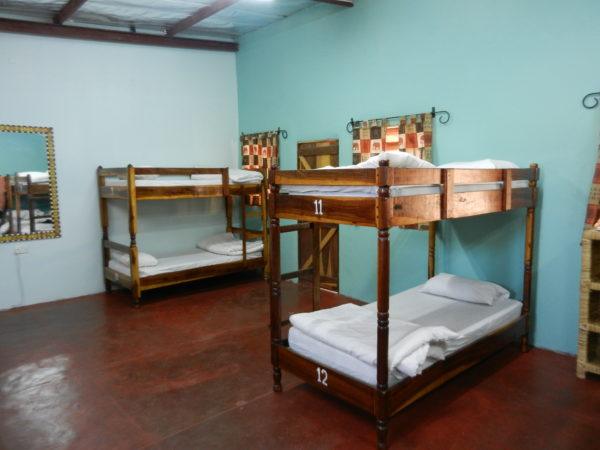 Zambia is swarmed with mosquitoes! I already went during the dry season, which apparently already has less. I can't imagine how bad the swarm would be during the rainy season.
I was eaten alive while staying in my hostel, and this could have been prevented if I had brought a mosquito net. Talk about an annoying time, trying to sleep at night while being devoured by mosquitoes. Not to mention the amount of bites you will be scratching at the next morning!
Item #2: Malaria Pills
Zambia is a Malaria zone. Many tourists just risk it, and not bring any pills, but Zambia is not really a place you want to be getting Malaria, so I would advise you to bring some medicine before traveling here.
Item #3: Mosquito Repellent
Because of the number of mosquitoes that are everywhere, you will want to protect yourself from getting bitten. During my last night in Zambia, I literally sprayed my entire body with mosquito repellent before going to sleep. I felt uncomfortable with all the chemicals covering my body, but at least I got a better nights sleep.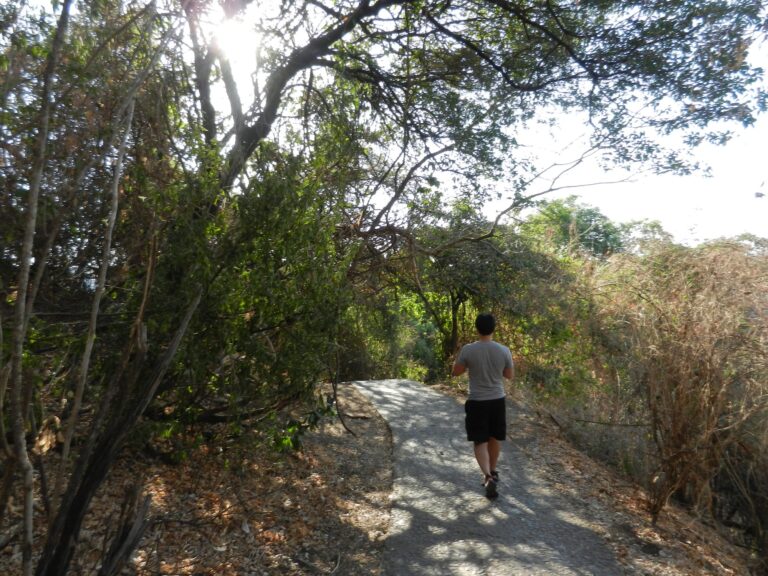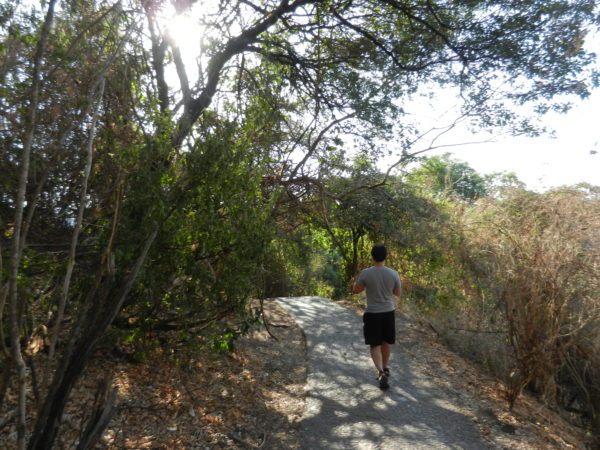 Item #4: South African Rand
Zambian banks are quite picky when it comes to exchanging US dollars, with a minimum amount required before an exchange can be done. You can avoid this simply by bringing South African rand instead.
For some strange reason, Zambian banks don't have a minimum amount required when exchanging South Africa rand. The conversation rate is also much better, and you won't have to exchange as much money if you don't want to.
Item #5: Power bank
First of all, hostels tend to have a limited number of power outlets available. Secondly, Zambia is a developing country so blackouts aren't uncommon. Having a power bank handy means you can charge your precious electronics any time!
Item #6: Headlamps
As mentioned in #5, blackouts in Zambia are common, and when that happens you will need some kind of light source so you can make your way around your accommodation.
Item #7: A Lock for Your Bags
Many hostels or hotels in Zambia don't offer sufficient protection for your valuables. I remember arriving at Jollyboys Backpackers, only to find there wasn't enough lockers to protect my belongings. I personally use a Pacsafe eXomesh to protect my backpack.
Zambia is a fun place to visit, but it can also be a frustrating experience if you're not prepared. Protect yourself from the swarms of mosquitoes with bug repellant, bring enough South African rand, a power bank, a headlamp and bag protector, and you will definitely have a much better time.
Looking for more advice from Africa? Check out what a participation camping safari is like!
About Kendrick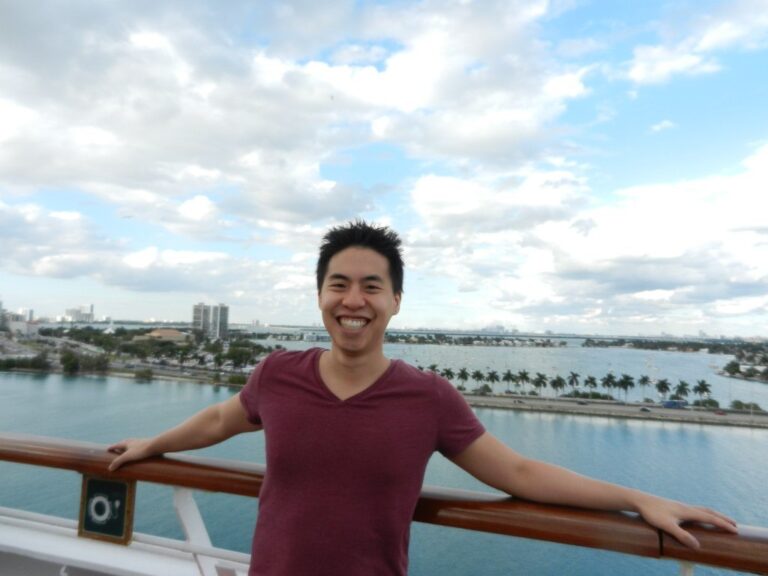 About the Author: Kendrick of Travel and Live Free was a contributing author to share stories from his trip around the world from 2016 to 2017. He now has the goal to visit every country in the world in the next few years.