Published by Jeremy. Last Updated on September 19, 2023.
Disclaimers: Our site uses demographic data, email opt-ins, display advertising, and affiliate links. Please check out our Terms and Conditions for more information. Listed prices and attraction details may have changed since our visit and initial publication.
Before heading off on our 15-month long-term trip, I had traveled quite significantly with not even a blip on the trouble radar.   Where this may give some travelers a false since of protection, I follow enough blogging friends who travel full-time to know one simple truth: the more you travel, the odds of something bad happening go up.
This may happen to you on the very first day, six months down the road, or not even for several years. Regardless of the answer to "when," odds are with you that at some point in time trouble is going to find you.
On this long-term trip we had trouble find us quite a few times, and I am incredibly grateful to have had the foresight to buy long stay travel insurance from World Nomads. Reviews said they were great in filing a claim, and we have to say, in the end they really saved the day.
World Nomads Review Case #1 – A Broken Camera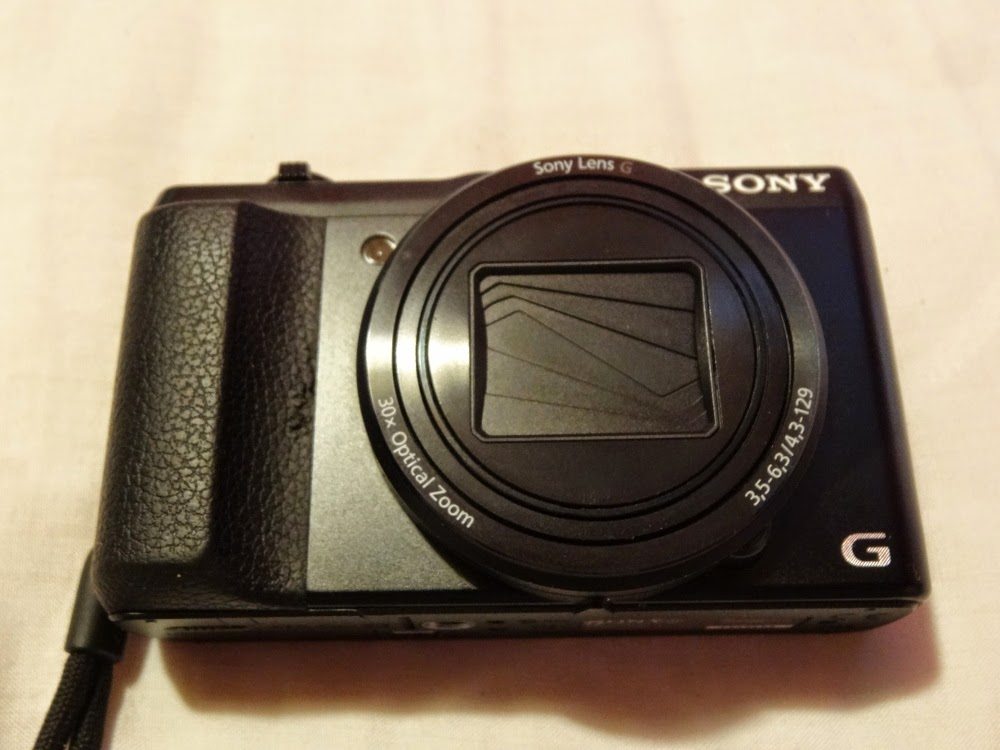 We've ranted about it in the past, but when our brand new Sony camera broke just a few months after we purchased it we were absolutely furious.
In any other case we would be completely out of luck as the Sony camera was purchased in the Middle East and only had local warranties. The break happened in South America and we had no plans on returning to Dubai anytime soon.
Luckily, we had long term travel insurance from World Nomads.
After putting in a claim to World Nomads, we received the full value of the camera in our account within just a few weeks just like that.
In this instance we found that the instructions for filing a claim on World Nomads were not 100% complete, so we had to go around to collect extra information that was requested after submitting our forms. 
We had our receipt, a description of what happened, and even a video showing the problem in action.  What we found we were lacking (which wasn't so clear on the website) was also needing a letter from a repair shop detailing how the camera can be repaired, the cost to do it in the form of a receipt, or a statement that it was unrepairable.
We didn't think we'd find a good camera shop anywhere in Bolivia to make it happen, but we found an authorized Sony repair center in Sucre which was quite surprising to us.  
The shop consisted of one guy with a wall full of licenses, and a rather bold claim that he could fix our camera for under $30. We left, returned in the afternoon with some hope, and found that it was all for nothing- the camera was indeed unrepairable.
Bad for the camera, but for a few dollars we had our letter, and within a few days World Nomads had translated the Spanish document, made a decision on our case, and deposited the money into our bank account.
Case #2 – Stolen Backpack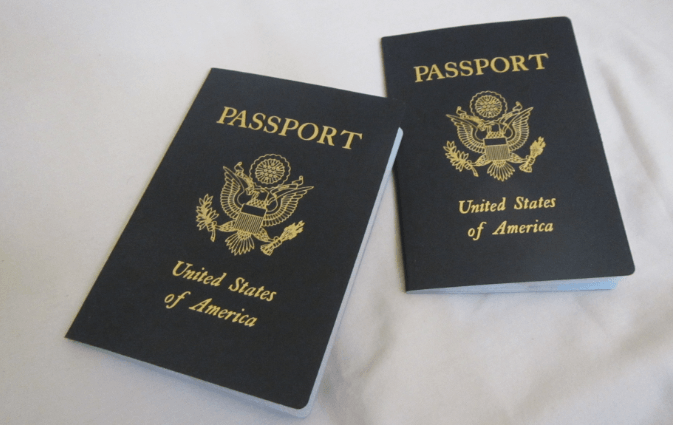 If you haven't read our story about having our backpack stolen in Peru and replacing our passports in Lima, you probably should.  
We're not going to recount it all here but we cover a lot of very important topics all travelers should read every now and again.
In our case we had a backpack stolen and the contents were very valuable.  My passport, computer, Nikon SLR, souvenirs, and cash were in it plus a number of other items to go with it.
Much like with our broken camera, we had to get a police report after the incident happened and no matter how reluctant the police were to do it, having this is very, very important.  Add in your original receipts and you should be ready to go to file the claim.
In this case I am very happy that I made all my purchases from Amazon as they keep a database of every purchase you've ever made on your account. I downloaded all the receipts, uploaded them to World Nomads, and was off.  
Everything else, thankfully, was either under the $150 receipt threshold and were logical accessories for the items we claimed for (camera cleaning equipment for the $1,000+ SLR, for example).
There were, however, some items that were not covered and others that were questionable whether or not they'd be covered.   For these few items the question of coverage would have been a swing of over $1,000 in our claim.  Suffice it to say, providing the right details when filing is very important.
During the dialogue with World Nomads we were told they couldn't cover our visas that were in the passports and could only refund us if we purchased new ones to replace them.  
So while we still had 9 years on our India visa, 9 1/2 years on our Argentina visas, and 5 years on our Bolivian visas (worth a combined $800+ for the two of us), and the original receipts to verify price, we had to give them up.  
One day soon we may be able to get new ones, and even file a new claim for them, but without plans to visit we decided it wasn't worth it for now.
The visa situation was not described very well in our World Nomads policy, but the second category of items was.  Unfortunately, the wording left us more confused than when we started.
On the World Nomads website the terms also say that they do not cover money, glasses, or contact lenses.  This worried us because I lost my prescription glasses (~$150) and the cash that was in the bag ($200 US, $75 in Soles, and loose change that is technically a souvenir for my collection and not spending money). 
Unfortunately the terms for these are not clear. 
On one hand it is under the "baggage" restrictions category, so it could possibly be excluded because it was in my bag that was stolen. But on the other hand, the wording and fact that they are listed independently makes it suggest that they wouldn't cover you if you simply lost money or misplaced your glasses.
We could understand making that distinction because if you dropped a wad of cash or left your glasses at a hotel it is clearly your fault. When it comes to theft, we had no clue if they would be covered.
In the end we received word that World Nomads had issued our payment just a few days after we submitted our final receipt.  We received about nearly all of our claim request, with the only exception being the visas mentioned above which would be covered if we decided to repurchase.
For what it is worth, we could/couldn't have asked for more.
When Filing a World Nomads Travel Insurance Claim, Be Complete
If there is one thing we can say when it comes to filing a claim with travel insurance, it is be complete.
Read over all the rules, provide every document they request in your first submission, and make sure that there are no questions or missing pieces of information in what you supply.  
There is a reason why receipts for large ticket items are required, and insurance companies won't believe you if you start saying you have every item under the sun in your bag that is stolen unless you have proof to back it up.
As we are prime examples, we did have almost everything under the sun in that bag, but I had receipts for all of it and the rest were the logical extension of the equipment we did show ownership of.  We had photos of our packing list and use of the items during our travels, although never had to supply them as a secondary backup of proof of ownership.
Are we upset we couldn't get the visas covered?  A little, they are indeed lost value, but we understand that only replacement visas would be paid for and it was our choice to wait since we may not travel back to any of those countries in the near future.
The fact that we had all of our documentation in order and submitted it all in one package likely helped too.  World Nomads states that it can take weeks or months for a claim to be finalized, but most of the time it is because the person filing the claim does not have the paperwork that is needed. 
We always received a response back from our analyst within 24 hours, and the biggest gap in our claim was due to the fact that we had to wait a week to supply our receipt for our new passports, simply because it took us that long to get to an embassy, and 3-4 days to get to a repair center for the camera.
Can you imagine what it would be like if you had a $800 laptop stolen and were not able to look for your receipt until after you got home?  What would you do if you had to buy a replacement now and couldn't wait for your insurance claim to be finalized?  
Had that happened to us we probably would have had to cut our trip short by well over a month, and would have been even more upset than we already were.
By being organized and supplying everything in a comprehensive package, you'll have an incredibly fast response time from your claim's analysts. In our case it was within 48 hours of receipt of all information- just about 10 days after the original theft.
Could you ask for service better than that? World Nomads really is the best travel insurance for backpackers!
Get a quote with World Nomads here!
About Jeremy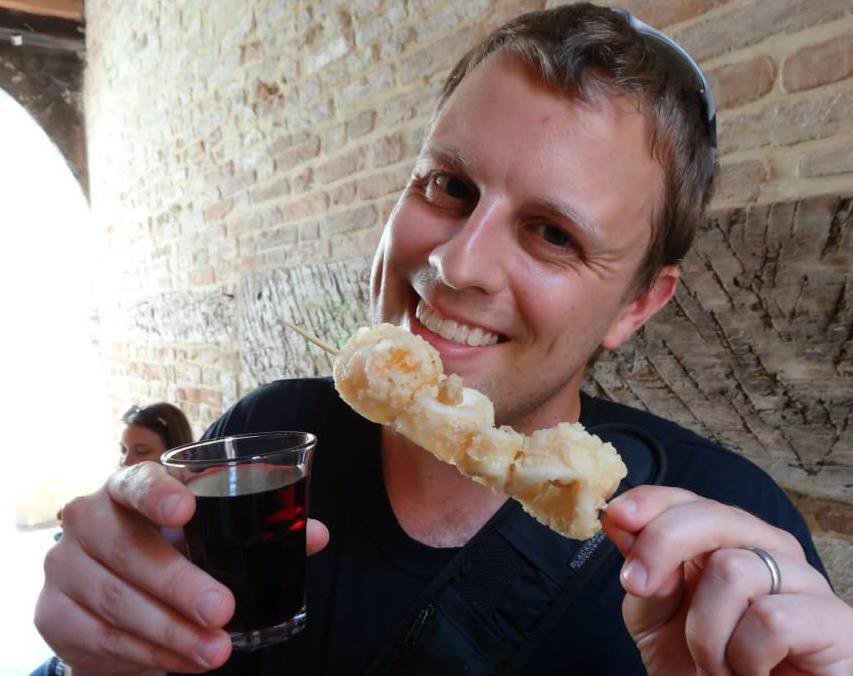 About the Author: Jeremy is a full-time travel writer based in Pittsburgh and primary author of this site. He has been to 70+ countries on five continents and seeks out new food, adventure activities, and off-the-beaten-path experiences wherever he travels.