Published by Jeremy. Last Updated on November 18, 2022.
Disclaimers: Our site uses demographic data, email opt-ins, display advertising, and affiliate links. Please check out our Terms and Conditions for more information. Listed prices and attraction details may have changed since our visit and initial publication.
As lovers of great food, we go out of our way to find some of the best restaurants and dishes wherever we go.
I know that this is a bit of a cliche thing to say, but I really mean it. Angie spends months researching foods and restaurants, plotting them out on maps, and will make us go hours out of our way simply to get the perfect bite of food.
This has led to some pretty incredible food experiences around the world, and in this one we wanted to share what we think are ten of the very best. While the following are our top 10 food experiences around the world, it is worth noting that the below are in no particular order.
1. A Multi-Course Meal in Spain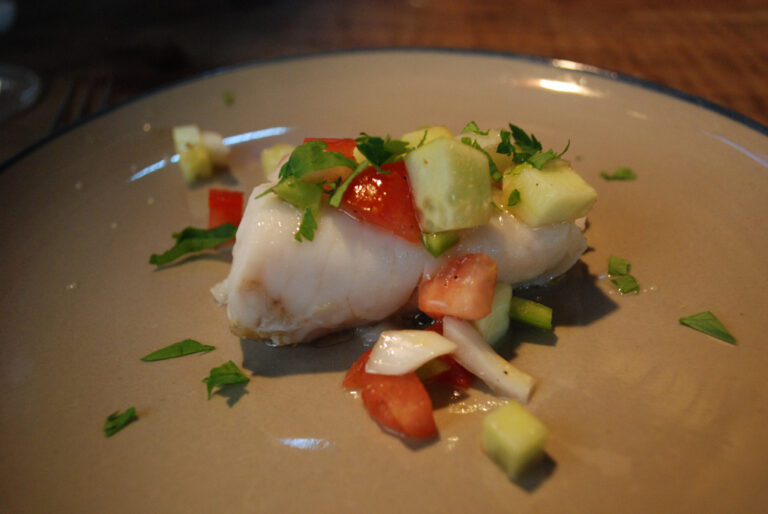 During our honeymoon in Spain, we stumbled upon a simple olive oil store in Granada (aptly named La Oliva- now closed) that was known for offering a dinner tasting menu. Stories about this one were quite limited, but we were surprised to find out that we could get into the 17-course dinner on a last-minute reservation for just 35 Euro per person*. We didn't even have to discuss this and immediately booked it.
The dinner experience is the kind of thing dreams are made of. Simple dishes done well all cooked with various olive oils to really showcase the versatility of the ingredient. Between the engaging stories of the store owner's background, to the way they took care of Angie's tree nut allergy (including running out down the street to get her a special dessert since she couldn't eat the prepared one), it really left a lasting impression on us.
But perhaps the most interesting experience of all was when we were taken into the "kitchen" at the end of the meal for a tour. It was not an elaborate space but was in fact a simple two-burner camper stove with a gas tank and a small prep table right next to it. The best meals in life do not require much flair at all, and we've never forgotten this one.
*Prices have likely gone up since then as our honeymoon was in 2012.
2. Coffee Farm Tour in Colombia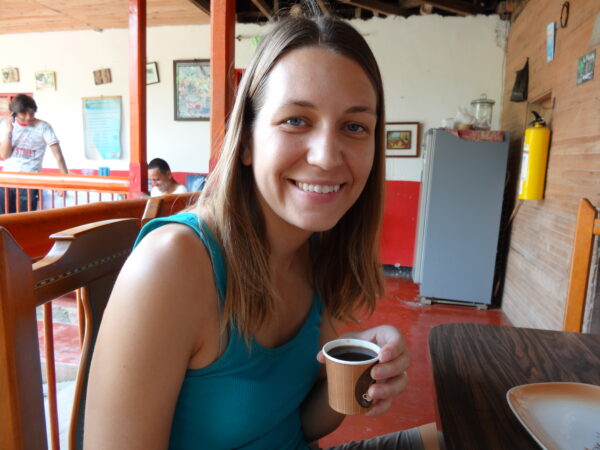 Angie has been a coffee addict for as long as she can remember. Me, not so much. In fact, I hated coffee because I never really understood what good coffee was. That is, until going to a coffee farm near Salento, Colombia (home to the world's tallest palm trees).
It was here that I had a cup of coffee so simple (nel drip) using the highest quality beans possible that I finally understood what real coffee was supposed to taste like (much to Angie's delight, as she was having a field day in what is her idealized version of heaven). I've been hooked ever since, and the abrupt change of thought is why this one makes our top 10- you really can't miss it!
3. Crepes in Paris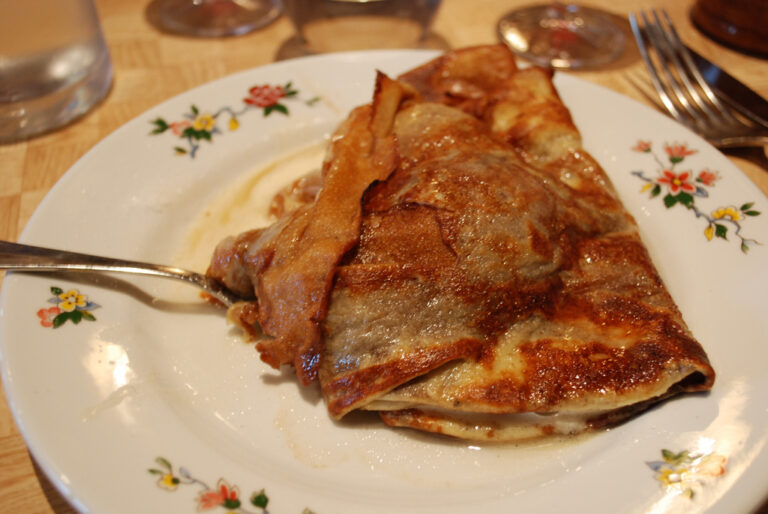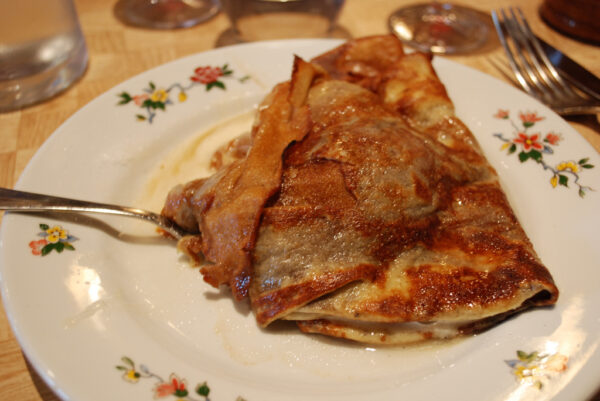 I know that you can pick a number of delightfully French foods to try when exploring the country, but one that we absolutely fell in love with during our many visits to the country was the crepe. This style of pancake is as versatile as it is varied in style, with options ranging from sweet to savory and many cooking styles and flour bases as well.
Coming to the top of our list is Brittany style crepes, which use buckwheat flour, served at the Parisian restaurant La Creperie de Josselin. Go to this one for a savory one with a carafe of wine, and stay for a dessert-style to round out an impressive meal. I've been to Paris four times now, and this is a must-stop every time I go.
4. Feasting in Vietnam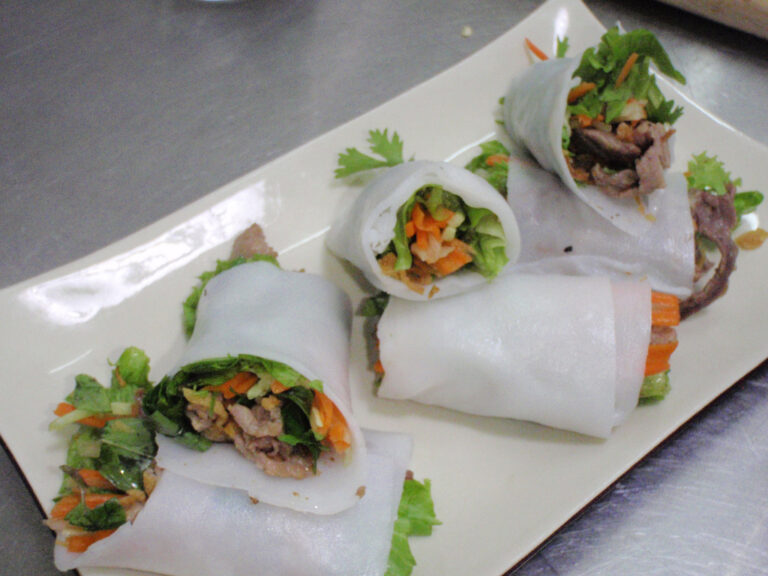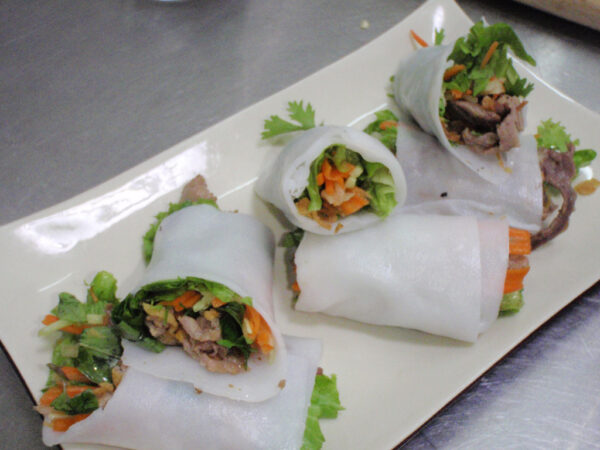 Everyone who visits Southeast Asia will almost instantly fall in love with Thai food. I get it. Thai food is freaking awesome and I fell in love with it all the same. But it isn't until you hop two countries over to Vietnam that you get something even better. This cuisine blew my mind in a number of ways, first if only because I was hardly introduced to "good Vietnamese food" at home before visiting the country (Thai, on the other hand, is a dime a dozen and done quite well).
This is because so many Vietnamese dishes are a perfect balance of sweet, spicy, salty, and savory and offer up some pretty delicious flavor combinations in every bite. Throw in the subtle French influence with dishes like banh mi (Vietnamese meats on a baguette) and an affordable price and you have a case where you can feast over and over and never get sick of it.
5. Tacos al Pastor in Mexico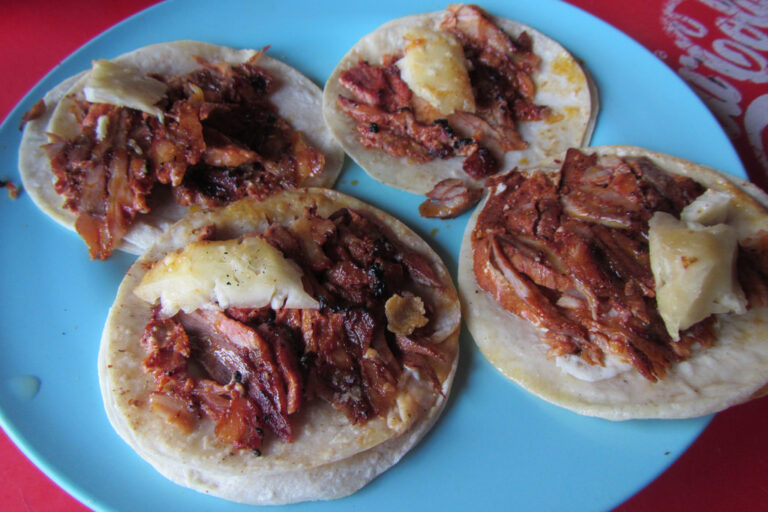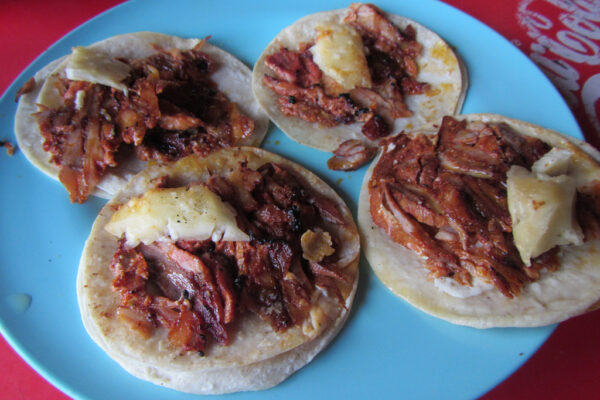 During our trip around the world, we wanted to figure out what the perfect food is. At first, we thought it was the Greek gyro- a monster wrap full of delicious meats and topped with french fries and a tzatziki sauce. Portable, carrying all the ingredients you need for a meal, often quite cheap, and delicious are all categories that satisfy our needs for the perfect food.
Then we went to Mexico.
Here we found out about real tacos al pastor (not the imitation stuff you often get at restaurants in the USA). This one is produced quite similarly to a gyro (including the vertical rotisserie it is cooked on), but the meat is covered in achiote, pepper, and citrus rub, slow-cooked, and topped with roasted pineapple that is often cooked at the top of the meat on the very same rotisserie. Smaller bites, perfect meat, and a strong flavor? They get the nod from us as the perfect food, but we have to say that the gyro is a close second all the same.
6. Seafood in Greece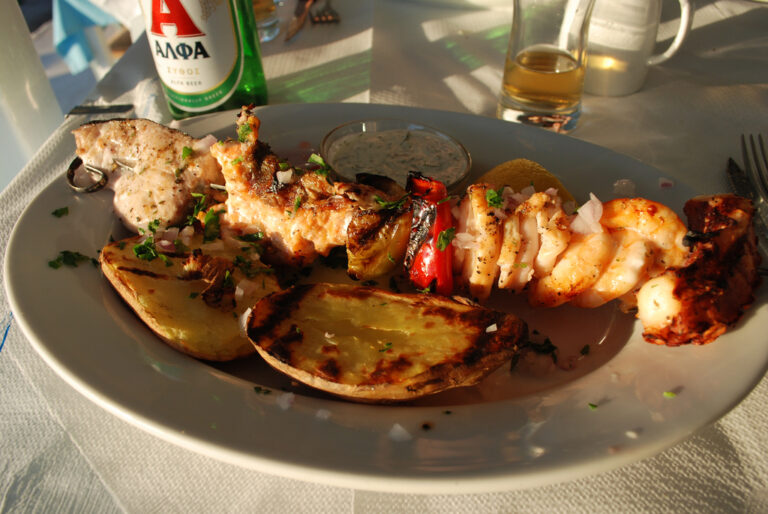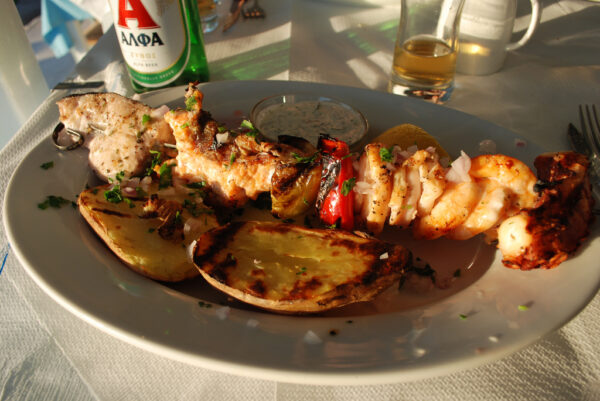 One of our top 10 food experiences still comes from Greece, even if the gyro was slightly beat-out by tacos al pastor above, and that is because we had a seafood experience unlike any other on the island of Crete.
In the little town of Chania we made our way to Nea Chora Beach (just outside of the old town) and grabbed a table at Akgrogiali that faced sunset. In the heat of the moment, we balled out with an appetizer of grilled feta, a seafood skewer for me with shrimp, scallops, octopus, and more, and a whole fish for Angie (at which she then was told to go pick the fish out from the back tank- talk about fresh!). Then it was a matter of simply enjoying perfectly cooked food while watching an idyllic sunset.
Just the way every dinner in Greece should be.
7. Cooking Classes in India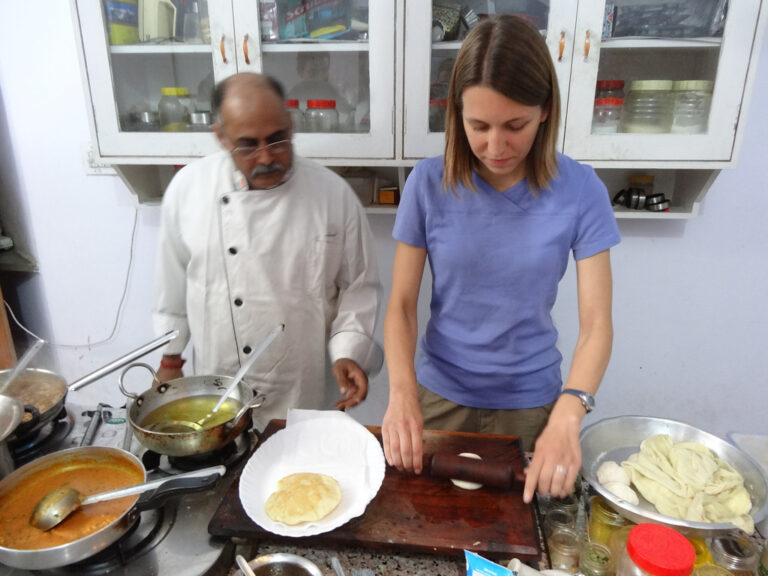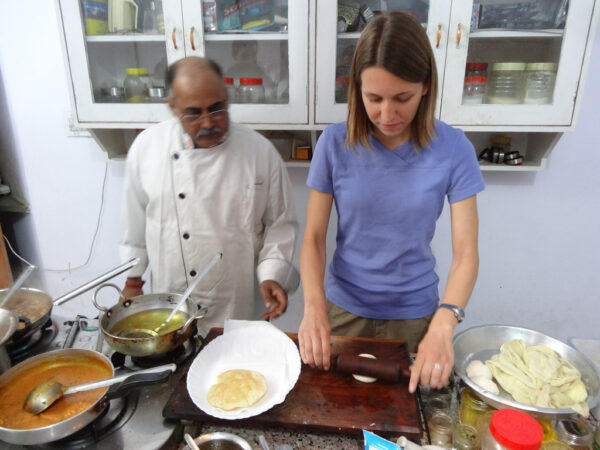 It is hard to not fall in love with Indian cuisine, if only because the food varies from region to region- so much so that sometimes it feels like you're in a new country altogether. To us, the best way to enjoy Indian cooking is to take cooking classes as you go, as you can learn some pretty handy skills to use at home when remaking some of your favorite dishes.
8. The Best Pizza in Italy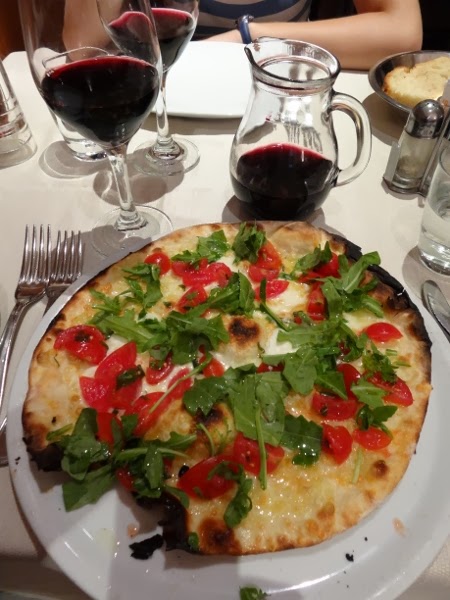 There is pizza, and then there is Italian pizza, and then there is amazing Italian pizza. It was at Ragno d'Oro in Rome where we stumbled upon a pizza that fell into our amazing category and was perhaps the best pizza we've ever had.
The first thing we noticed about this margherita is that there was no sauce. It was just tomato, mozzarella, arugula, and oil. Second, you notice the crust- it is cooked hot with a nice char and is more reminiscent of the bread for a pizza bianca than the typical pies you order at a restaurant. This all comes together for an explosion of flavor where no one ingredient overpowers the other and is the kind of combination we dream about.
9. Wine Tasting in Mendoza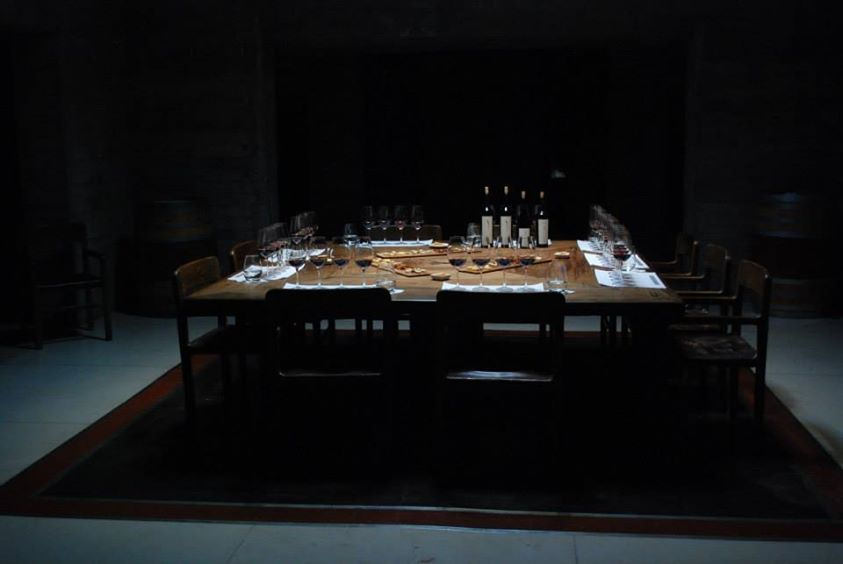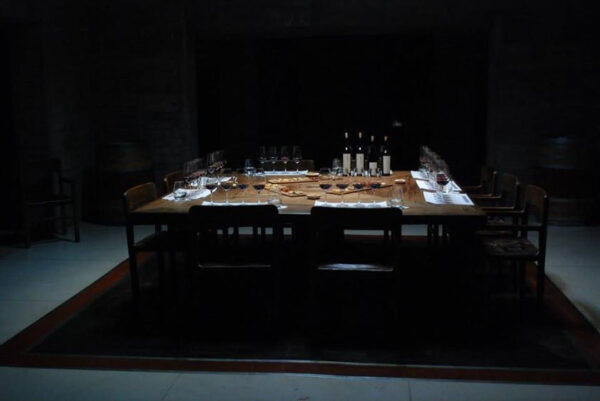 As lovers of all things libations, you shouldn't be surprised that a drinking experience breaks our top 10, and this one came from Mendoza, Argentina where we took a premium wine tour on Angie's birthday.
Not only was hitting some highly acclaimed vineyards a highlight of the tour, we fell in love with one specific estate, Pulenta Winery, and found a few wines that we keep a stock of in our home collection even many years later. It is true that wine tells a story, and every time we drink a Malbec from this one we remember an epic day in Argentina many, many years ago.
10. Korean Barbecue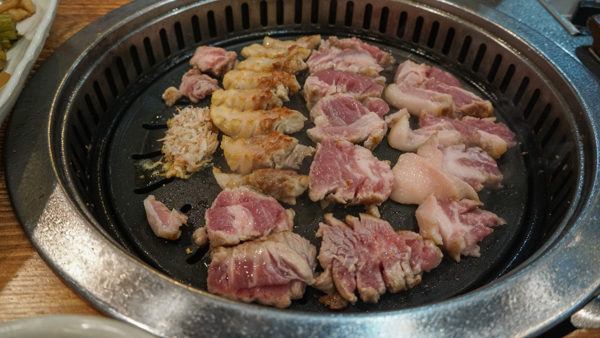 Our final top food experience is all about Korean food– well, Korean barbecue at least. This is one of our favorite food cultures as you can truly eat your way around the country's cuisine for two weeks and almost never have the same thing twice (other than kimchi, that is).
But one item we had multiple times (five in two weeks) was Korean barbecue. This meal is simply an experience as your server cooks meat (probably pork) over a coal or gas grill embedded into your table. As the meat cooks it is cut into smaller and smaller pieces, ensuring a nice sear in every bite. Couple that with an array of banchan and it becomes a choose-your-own-adventure feast to get the perfect bite (we love pairing pork neck with a perilla leaf, a bit of sea salt, and a small number of pickled vegetables- a great flavor combo)!
What are your favorite food experiences from your travels? Comment below to share!
Book a Train Ticket in Europe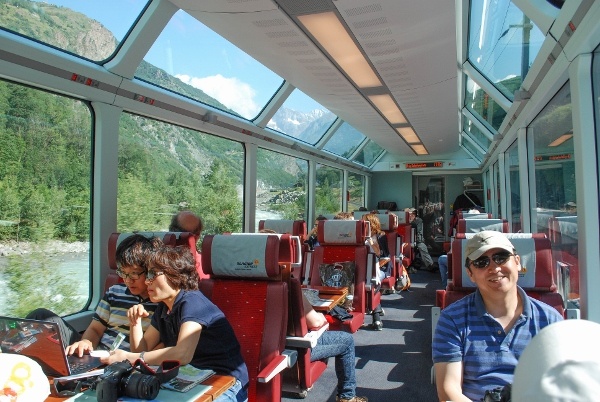 Want to learn more? Check out our Omio review!
About Jeremy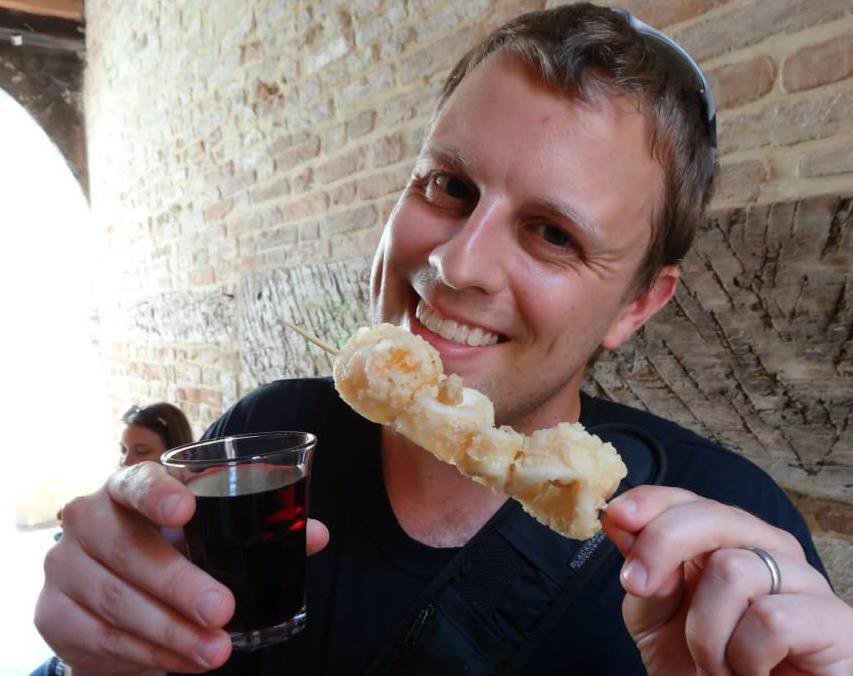 About the Author: Jeremy is a full-time travel writer based in Pittsburgh and primary author of this site. He has been to 70+ countries on five continents and seeks out new food, adventure activities, and off-the-beaten-path experiences wherever he travels.