Last Updated on August 25, 2022 by Jeremy
Disclaimers: Our site uses demographic data, email opt-ins, display advertising, and affiliate links. Please check out our Terms and Conditions for more information. Listed prices and attraction details may have changed since our visit and initial publication.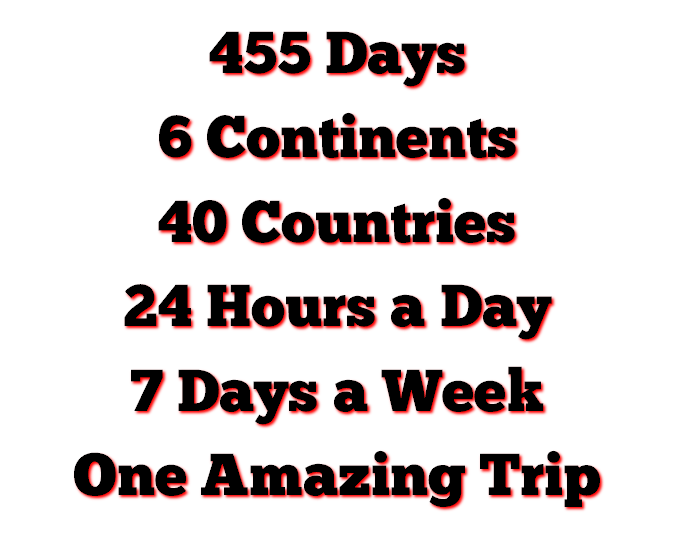 Keeping our upcoming RTW trip a secret for the last 2 1/2 years has been one of the most difficult things that we have ever done.  There were many days where we just wanted to announce it to the world but kept it secret for this very moment.
Planning for it?  Well, that's the easy part! 
Since we couldn't talk about our itinerary until now we had to put our energy elsewhere, and researching the world's best destinations has been it.   But now that our intentions are out, lets get into the fun stuff.
After many hours of research into where we want to go and the logistical issues of making it happen, we have put together an amazing list of destinations we'd like to visit over the next year and a half.  We're not buying a RTW plane ticket or booking many guided tours as of yet, so our itinerary could be open for change at any time.  But what we do have in mind is a great target to start with!
So let us take you into our plan; the RTW itinerary to end all RTW itineraries!
The Itinerary: World Tour 2013-2014+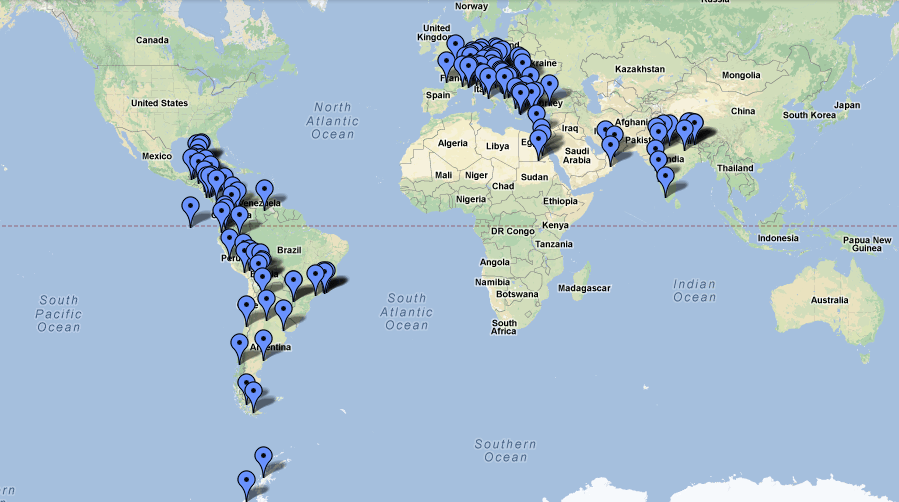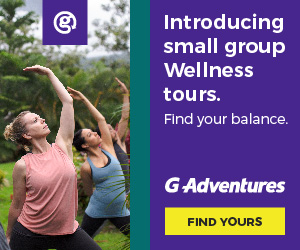 From the food cultures of Europe, the mountains of the Himalayas, all the way to an (almost all) overland journey from Antarctica to home, we have a pretty amazing adventure in mind for the next year and a half.
The following is our rough itinerary based on our current savings targets.  We have some fixed dates that we will outline below that helped craft this route and must be met, and everything after that is up for changing at any moment, for any reason.
June 2013: France, Switzerland
July 2013: Switzerland, Italy
August 2013: Greece, Turkey, Egypt
September 2013: Egypt, Romania, Hungary, Vienna, Munich
October 2013: Slovenia, Croatia, Montenegro, Albania
November 2013: Macedonia, United Arab Emirates, Oman, Nepal
December 2013: Nepal, India
January 2014: India, Mystery Destination, Argentina
February 2014: Argentina, Antarctica, Chile
March 2014: Chile, Argentina, Brazil
April 2014: Bolivia, Peru
May 2014: Peru, Ecuador, Galapagos
June 2014: Colombia, Venezuela, Central America
July 2014: Central America
August 2014: Central America
September 2014: USA, TBD
October 2014: TBD
Our Firm Dates for the Trip
While we are big fans of going with the flow and changing our route on a whim, we have a few dates fully booked for the first part of our adventure. Some are booked to keep our costs in check, while others are planned for weather sensitive activities and for friends coming to visit! Since these dates are firm and bookings have been made, we will try our best to not have to change them:
June/July: Our first month of the trip is booked completely, as are a few hotel and train reservations for the second month.  Doing this was for a few reasons:

We purchased a Eurail pass to cover our long-haul rides in France, Switzerland, Austria, and Italy and have made reservations in advance to ensure having seats during peak summer travel.  Necessary? Probably not, but that brings us to point #2.
By having a fully booked itinerary for Western Europe we are locking ourselves out of the urge to stay longer and therefore spend more money in the most expensive countries on our itinerary.  No extra nights in our $110 room in Geneva, thank you very much.
Our first two months itinerary includes Paris, Bordeaux, Avignon, and Nice in France; Geneva, Lauterbrunnen, Zermatt, and Zurich in Switzerland; Mayrhofen, Austria; Venice, Cinque Terre, Florence, and Rome in Italy.  After that we'll be flying either to Turkey or the islands of Greece on July 30th and be a bit more open to slowing down and route changes!

End of August:  A friend of ours may be flying into Egypt at the end of August to travel with us for two weeks in Cairo, Aswan, and Luxor with many day trips.  If things work out correctly we'll have to commit to our dates sooner rather than later.
End of September: We have an apartment booked in Munich at the end of September for Oktoberfest.  We did this in order to lock in a good price as Oktoberfest is known for incredibly high rates (read: gouging) as the good deals like the one we got go fast.
The remaining dates are all tentative goals to reach destinations before seasonal weather patterns shut them down. Nothing has been booked for these as of yet and are open for change depending on if we decide to slow down elsewhere:
Mid-November: We would like to be in Nepal by mid-November to tackle the Everest Base Camp trek before it gets too cold.
January 2014: We have two to three weeks set aside for a Mystery Destination to coincide with our completing India before heading to South America. We'll be taking your ideas on where to go in an upcoming post as we have 200,000 airline miles to use and no plans on where to go.  So put your thinking caps on and start coming up with ideas!
January or February 2014 (tentative):  Depending on our finances we will need to be in Ushuaia, Argentina before the end of February to catch an Antarctic cruise during peak season. Even if we do not take a cruise we'd like to make it down to Patagonia at this time to avoid it getting too cold.
Other than that, we have nothing. We couldn't be happier.
The Highlights
Although we have some fixed dates on our trip, most of our destinations are still open depending on our mood.  But while our itinerary could change entirely over the course of 14-18 months, we have a few highlights that we are incredibly excited for if we can fit it in:
Visiting the Lavender Fields of Avignon, France
Riding the Panorama Trains in Switzerland
Mountain Sports in Tyrol, Austria
Renting a Car in Florence and Exploring Tuscany for 5 Days
Hot Air Balloons in Cappadocia, Turkey (and the Perseid Meteor Shower)
Returning to Abu Simbel in Egypt
Exploring Small Villages and Coastal Towns in Eastern Europe
Oktoberfest in Munich
Hiking to Everest Base Camp in Nepal
Renting a House Boat in Kerala, India
A Two+ Week Mystery Destination!
Hang Gliding in Rio de Janeiro
Visiting the Antarctic Circle and the Polar Plunge in Antarctica
Perspective Photos in the Uyuni Salt Flats of Bolivia
Scuba Diving in the Galapagos
Exploring the Amazon Rainforest in Iquitos, Peru
Trekking to Angel Falls in Venezuela
Snorkeling with Whale Sharks in Central America
…and that is just a handful of the plans we have!
As you can see, the next 14 to 18 months are going to be quite the adventure! Just think of all of the other awesome things we are going to do that we haven't mentioned.  It is going to be a wild ride.
What, No South East Asia? Blasphemy!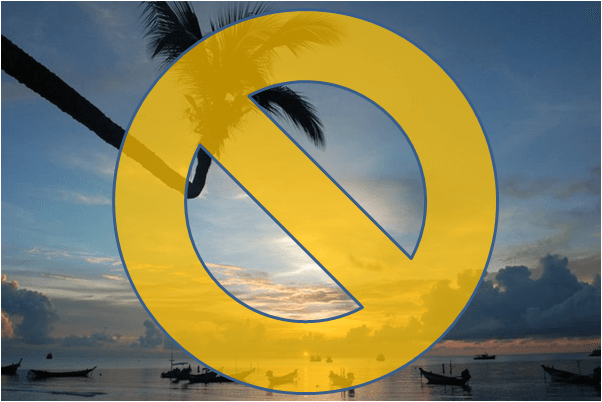 Since my first trip was Asia-centric, featuring Japan to Singapore and everything in between, there is not much pull to go back to South East Asia on this trip.  Even though Angie did not visit all the destinations I did, and I'd love to show them all to her one day, we're definitely looking at hitting new destinations for both of us on this itinerary.
While our plans have us hitting a few cities I've been to before (10 to be precise), they will be new to Angie. I can hardly say no to a chance for more orange duck in Paris, Swiss Mountains in Lauterbrunnen, or gelato in Venice, Florence, and Rome, making her travel goals really easy to agree to. 
But repeating another whole region for the RTW trip is pushing it, so new destinations it is!
If you absolutely must need your South East Asia fix, may we recommend one of our other 600+ articles on this site as can be found on our navigation menu by region or country?  We had a lot of fun writing them and can assure you that the next 600 will be completely S.E Asia free.   Although, with our Mystery Destination we can never truly say never, now can we?
So What is Left After This Trip?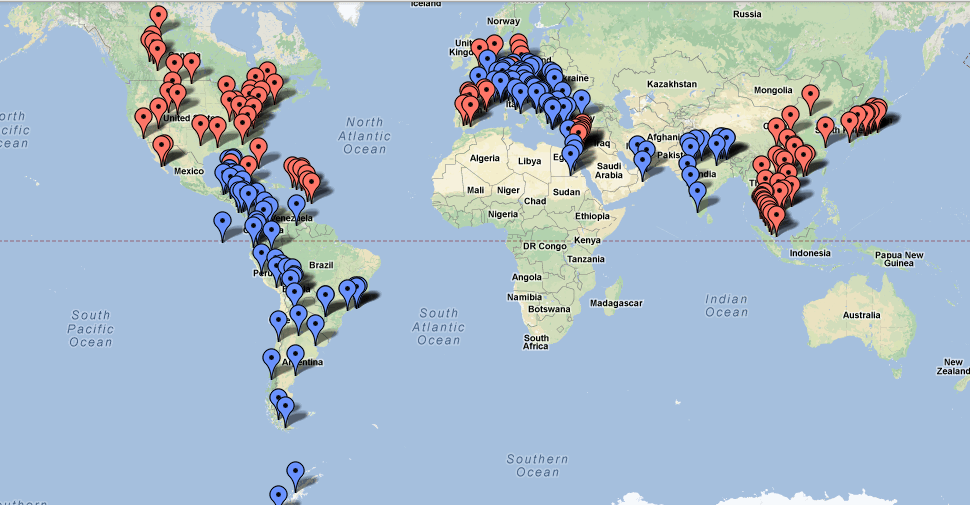 When it comes down to it we're still just scratching the surface of the world's amazing destinations.  Our itinerary has us hitting just over 40 countries during the course of our year and a half abroad, hardly anywhere near any records.
By the end, both Angie and I will be at around 70 countries visited on six continents.  Where will our future travels take us after that?  We're already talking about Scandinavia, New Zealand, Africa, and the South Pacific; but that is a long way away, and we have a year and a half of constant travel to think about now! 
If there is one thing worth saying, it is this – Living the Dream will be around for a very long time after this trip is in the history books.  But for now, lets talk about an amazing long-term trip!
The countdown is on.  We depart on June 10th, 2013. 
First stop: Paris, France
About Jeremy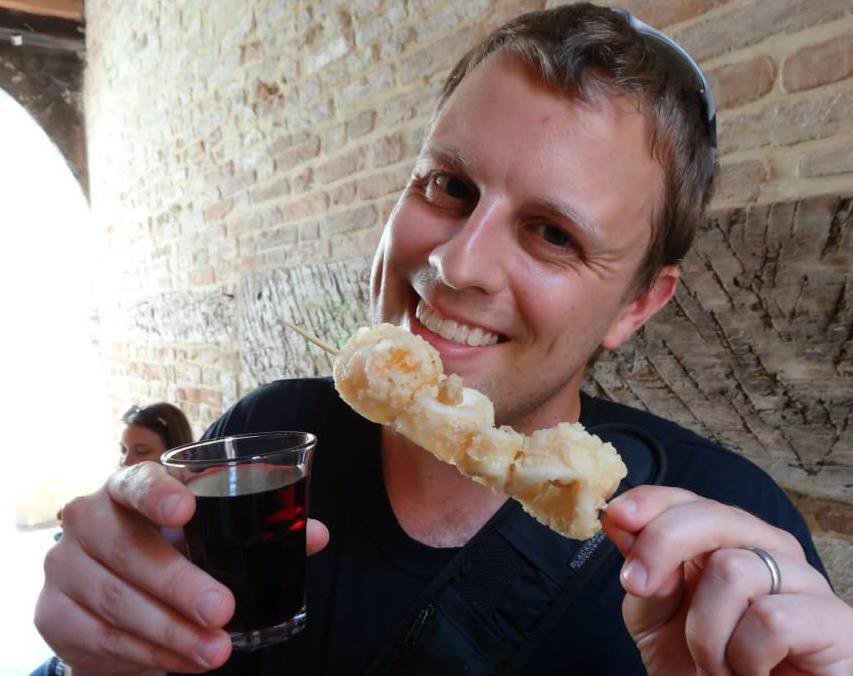 About the Author: Jeremy is a full-time travel writer based in Pittsburgh and primary author of this site. He has been to 70+ countries on five continents and seeks out new food, adventure activities, and off-the-beaten-path experiences wherever he travels.