Published by Guest Blogger. Last Updated on January 23, 2023.
Disclaimers: Our site uses demographic data, email opt-ins, display advertising, and affiliate links. Please check out our Terms and Conditions for more information. Listed prices and attraction details may have changed since our visit and initial publication.
Have you ever wondered what it would be like to stay in a castle to live out your fairytale dreams and feel like royalty? Ireland is one of the few countries where you can not only visit many ancient castles, but you can stay the night in some of them too!
Full of sprawling green hills and dramatic scenery, it's no wonder Ireland itself feels like something out of a fairytale book. To complete your magical experience in Ireland, a stay at Kilronan Castle Hotel and Spa should be at the top of your bucket list.
Kilronan Castle Hotel is a luxury 4-star castle hotel located in County Roscommon in the northern part of the Republic of Ireland. It's set against a gorgeous backdrop of a lake and forest and truly feels like you are escaping back in time.
In 2017, my family stayed at Kilronan Castle for Christmas, and it was truly one of the most memorable experiences I have ever had. We were served an incredible multi-course Christmas meal, gifts were given out to the kids, there was live music and dancing, and the whole castle was done up in elegant and festive décor.
If you are looking for a unique Irish experience, look no further than staying in this beautiful Irish castle.
Kilronan Castle History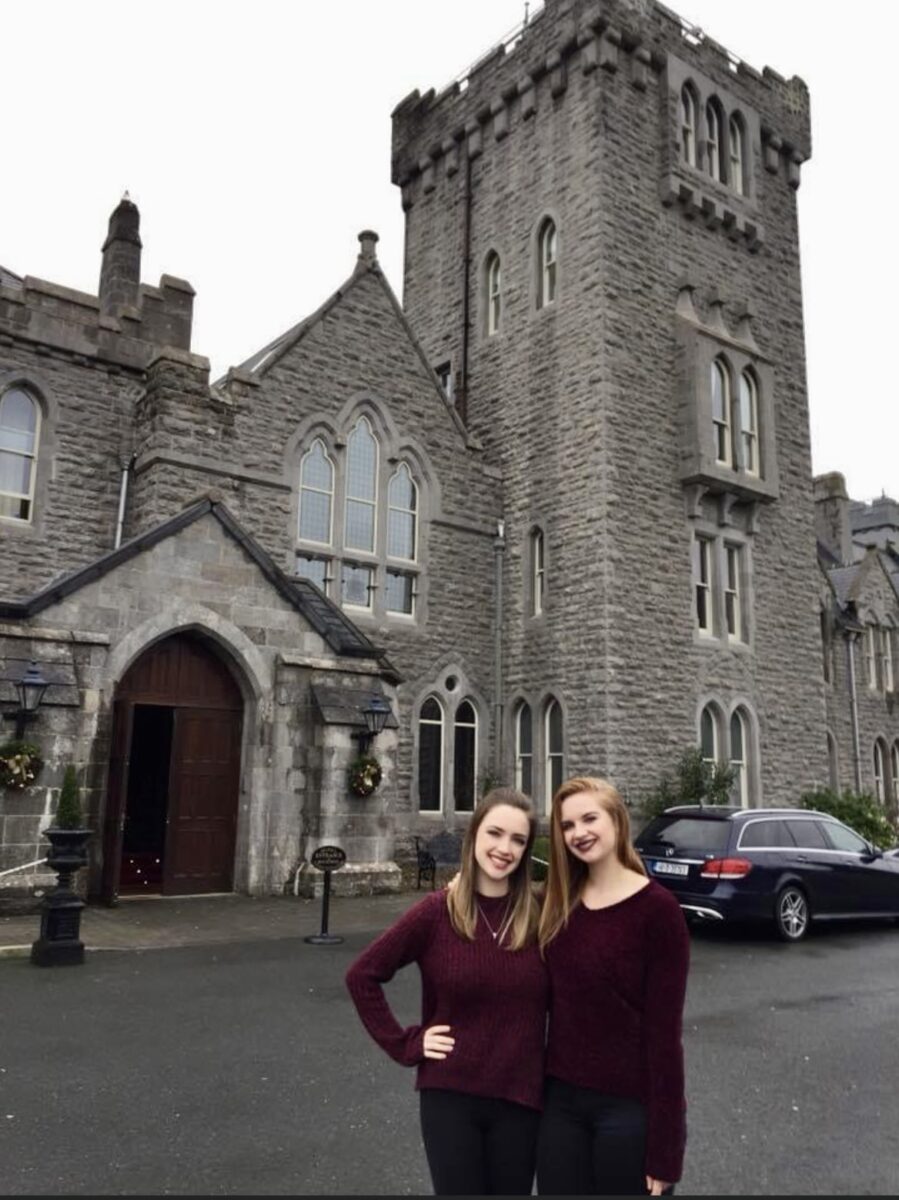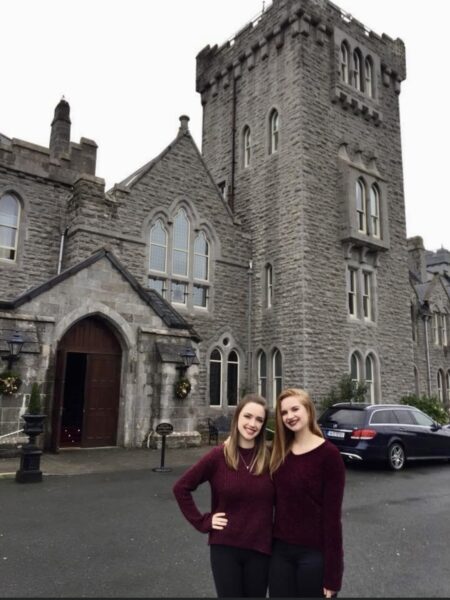 Kilronan Castle was built in the 18th century and was mostly used as an ancestral home of a royal family. Originally a church established by Saint Ronan in the 6th century, by the 18th century it was turned into a castle by Colonel King-Tension of the Roscommon Militia.
In 2004, the castle was restored and renovated to the luxury hotel and spa it is today. Kilronan Hotel still has four-poster beds and antique furniture throughout the castle that reflect 18th-century elegance.
Kilronan Castle Hotel Amenities
The rooms of the hotel are spectacular and match any need from family rooms to luxury suites for those looking for a romantic couples' getaway in Ireland. With a mix of vintage furniture and modern amenities, you will be perfectly comfortable during your stay at the castle.
Kilronan Castle has a wonderful spa with an expert team of beauticians, masseuses, and therapists. There's a fitness studio, hot and cold vitality pools, saunas, hydrotherapy showers, and a heated indoor swimming pool onsite as well.
The castle has an award-winning kitchen and chef and plenty of incredible dining options from fine dining in the Douglas Hyde Restaurant to taking afternoon tea in the Palm Court. There are private dining options in spectacular locations and all dining options have delicious menus with locally sourced produce.
What to Do in and Around Kilronan Castle Hotel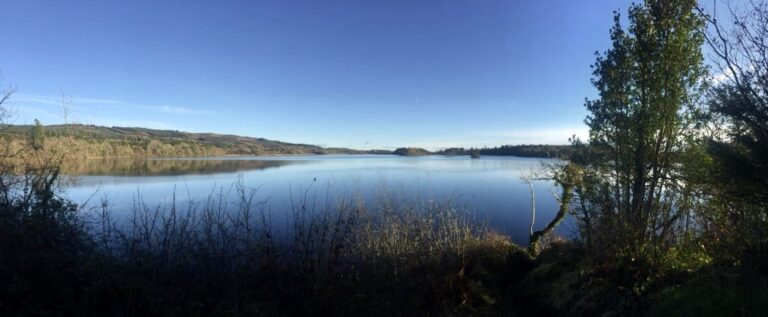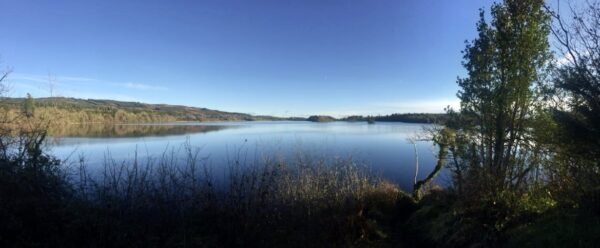 The Kilronan Castle Hotel is surrounded by the gorgeous Kockranny Woods and sits on Lough Meelagh. I enjoyed exploring the woods and going for walks around the lake. There are no dangerous animals or snakes in Ireland and the weather is always cool and mild (sometimes a bit rainy), so even exploring in the winter was pleasant.
On the Estate grounds, you can treat yourself to freshly ground coffee or hot chocolate at the "Kilronan Castle Coffee Dock" and then take a stroll through the Fairy Trail. Or book an Afternoon Tea and enjoy some sweet treats while you are pampered like the royalty that used to live in the castle.
On the nearby Lough Allen, you can go sailing, canoeing, kayaking, windsurfing, and fishing. At Kilronan Castle, you are within a 60-minute drive of four of the best golf courses in the country. Plus, you can go horseback riding or rent electric bikes as well.
There are plenty of sites to see and explore nearby as well such as the King House Boyle (Georgian Mansion and Museum), the Arigna Mining Experience, the National Museum of Country Life, and exploring the towns of Athlone, Sligo, and Carrick-On-Shannon.
Important Information for Staying in Kilronan Castle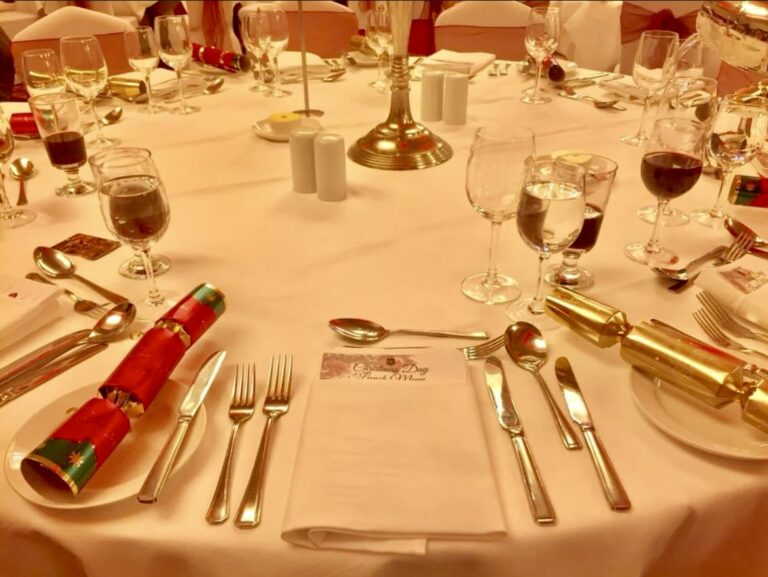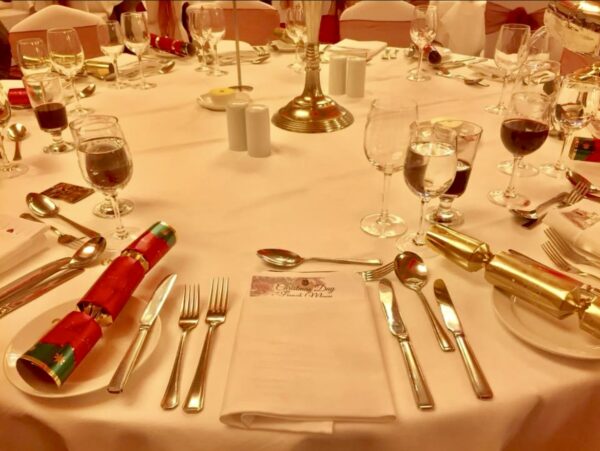 To stay at Kilronan Castle Hotel and Spa, you can find a basic room in the off-season for as low as €149/night and prices go up from there for their suites and during more popular months.
If booking directly, you should also browse through their special offers and deals before booking and during checkout as you will have the option of adding on spa packages, dining options, experiences, and more.
If you plan on dining onsite, it's recommended to make a dinner reservation at the time of your booking to ensure you get a table. Some offers include a full Irish breakfast, or you can book a room only. If you are hoping for breakfast included, look out for the offer that includes it.
The castle is a 2-hour drive from the Dublin Airport or just 45-minutes from the Sligo Airport and one hour from the Knock International Airport.
Staying at the Kilronan Hotel and Spa will be one of the most unique experiences you will have in Ireland. This gorgeous luxury hotel has so much to offer in terms of amenities and activities that you will leave feeling refreshed and in awe of your experience!
To book at room at Kilronan Castle Hotel, click here.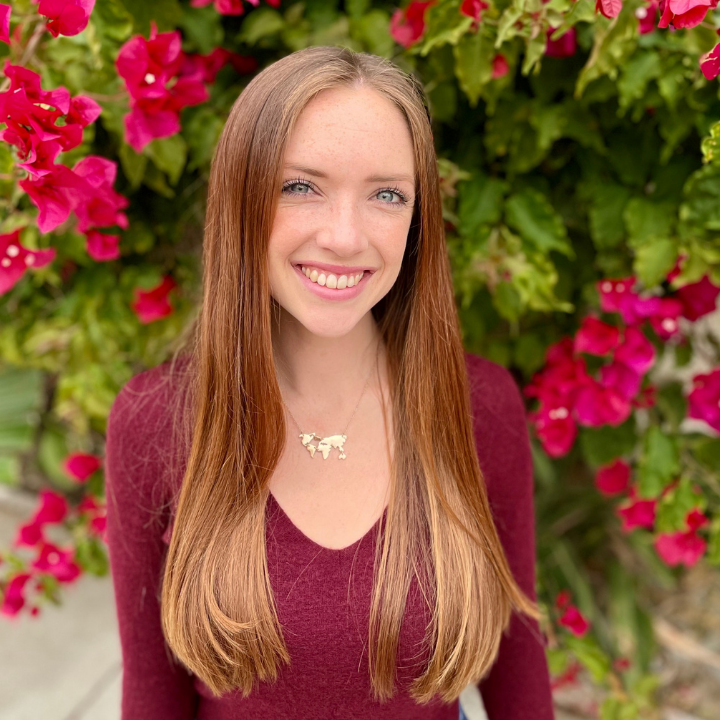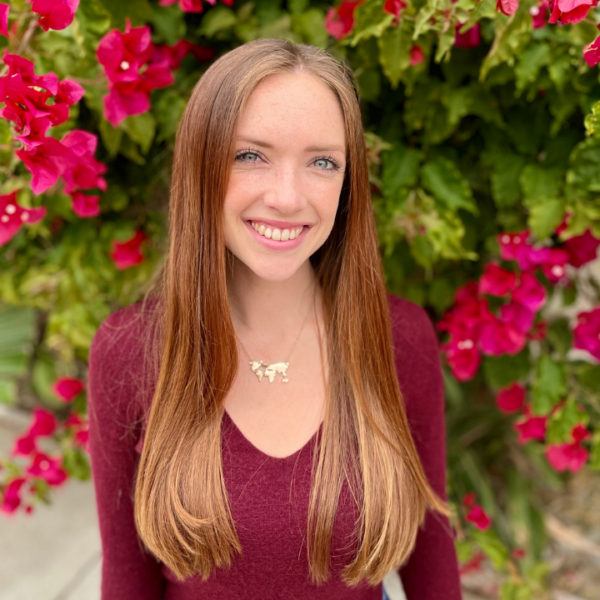 After traveling to over 25 countries and living in Dublin, Janelle created Make the Trip Matter– a travel blog dedicated to helping budget travelers and remote professionals travel more, live abroad, and discover a more meaningful experience from their travels.
All photos were provided courtesy of Make the Trip Matter.
Book a Train Ticket in Europe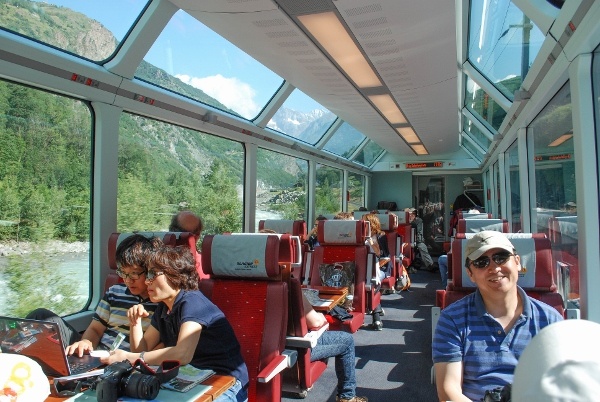 Want to learn more? Check out our Omio review!