Published by Jeremy. Last Updated on September 22, 2023.
Disclaimers: Our site uses demographic data, email opt-ins, display advertising, and affiliate links. Please check out our Terms and Conditions for more information. Listed prices and attraction details may have changed since our visit and initial publication.
Kjaesen mountain farm is a stunning spot located just outside of Eidfjord, Norway, that has an interesting history and stunning views.
But while it would be one thing to simply say you need to check out this 400-year-old farm because of its beauty (that really should go without saying), getting to Kjaesen farm is a whole other matter entirely.
So in this one, we're not going to discuss what you can see (the pictures are, admittedly, self-explanatory), and solely focus on what it is like to make the drive to Kjaesen to begin with!
How to Get to Kjaesen Farm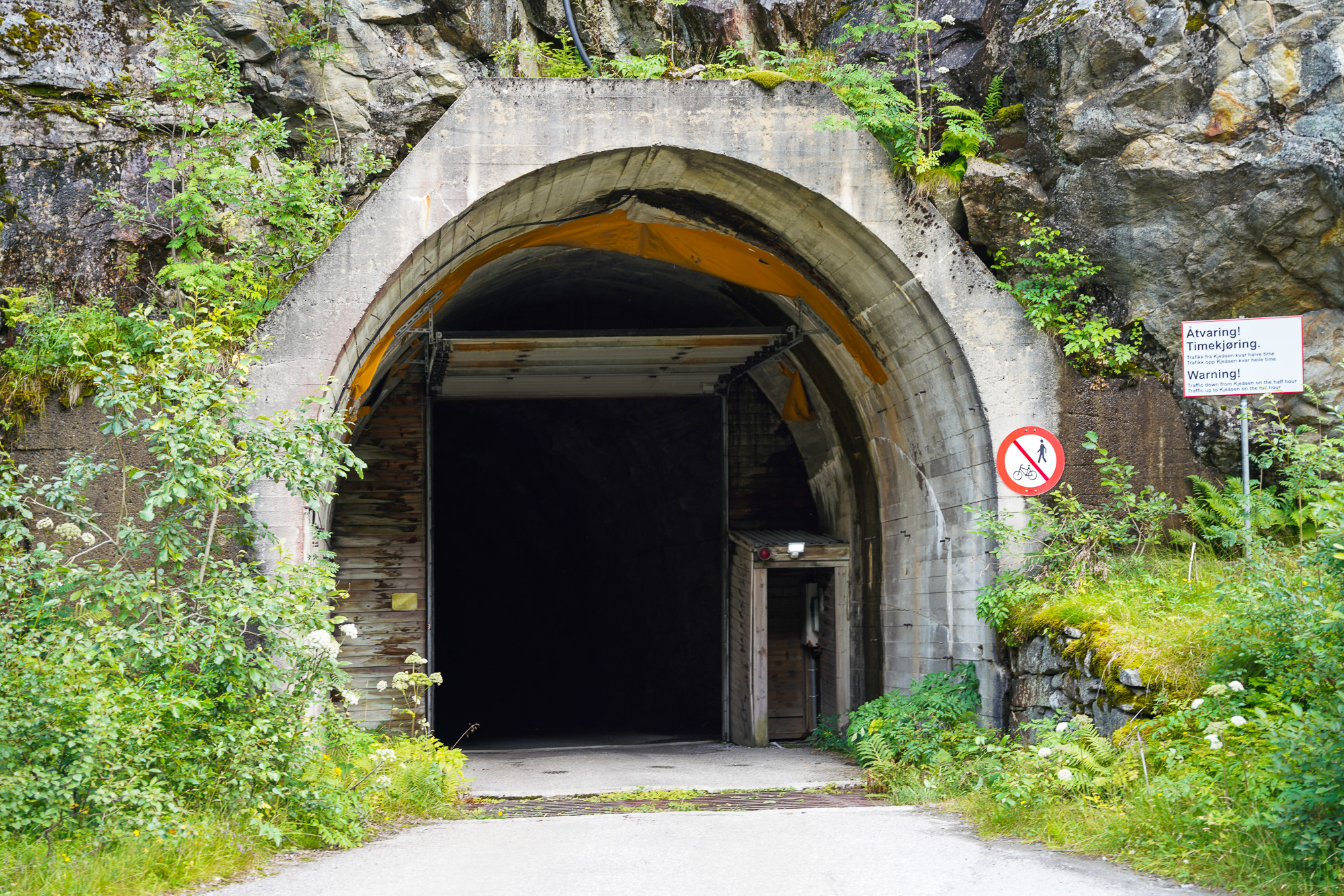 In some respects, the route you take to get to Kjaesen Mountain Farm is almost as interesting as the views you get once you are there.
The reason for this is because you must drive up a windy, twisty mountain road that includes a one-way tunnel for a good potion of your drive up the mountain. The tunnel is unmanned, narrow, has very few lights relative to most public roads, and is admittedly fairly unnerving to drive through- especially when you're the only car.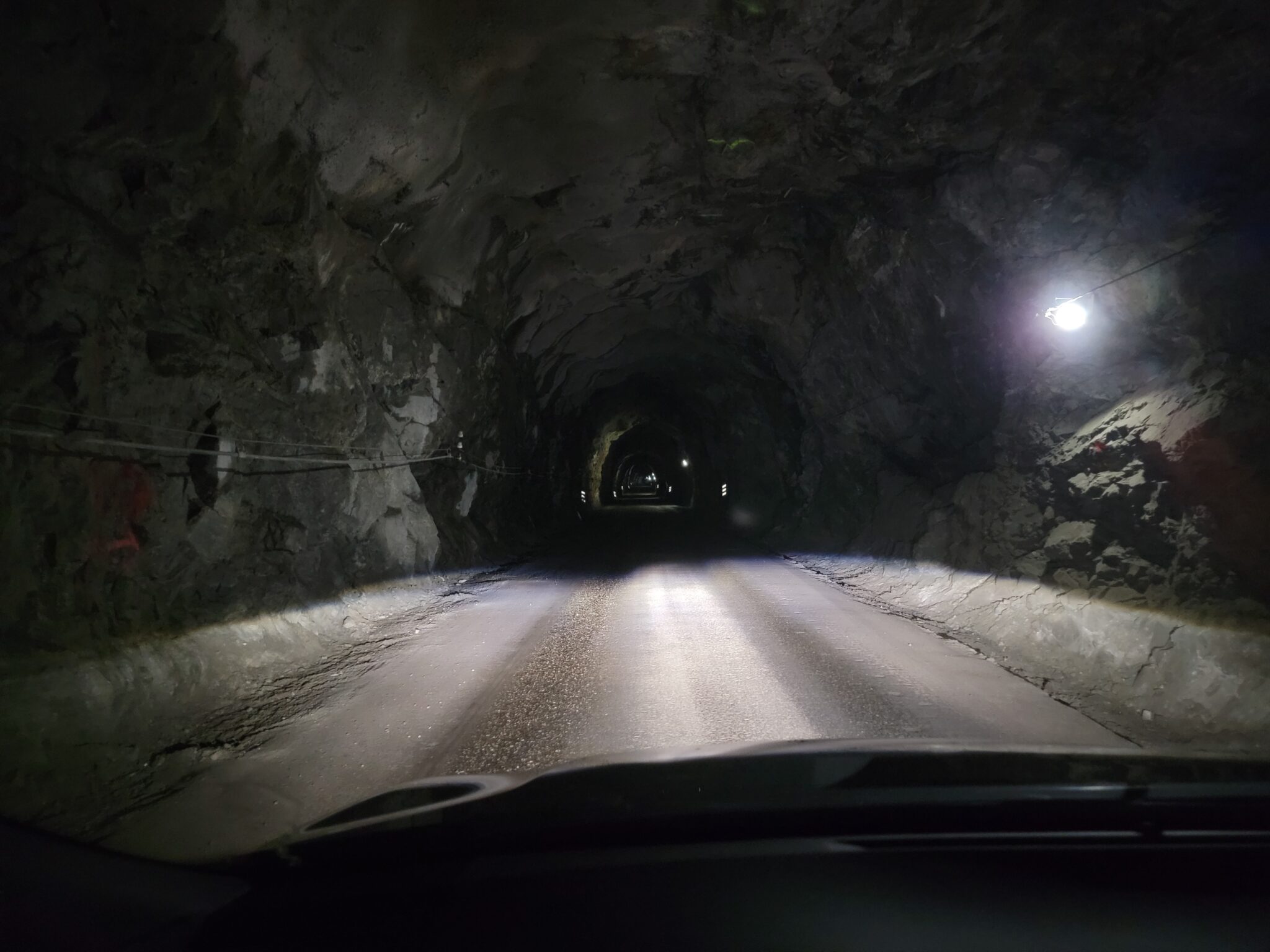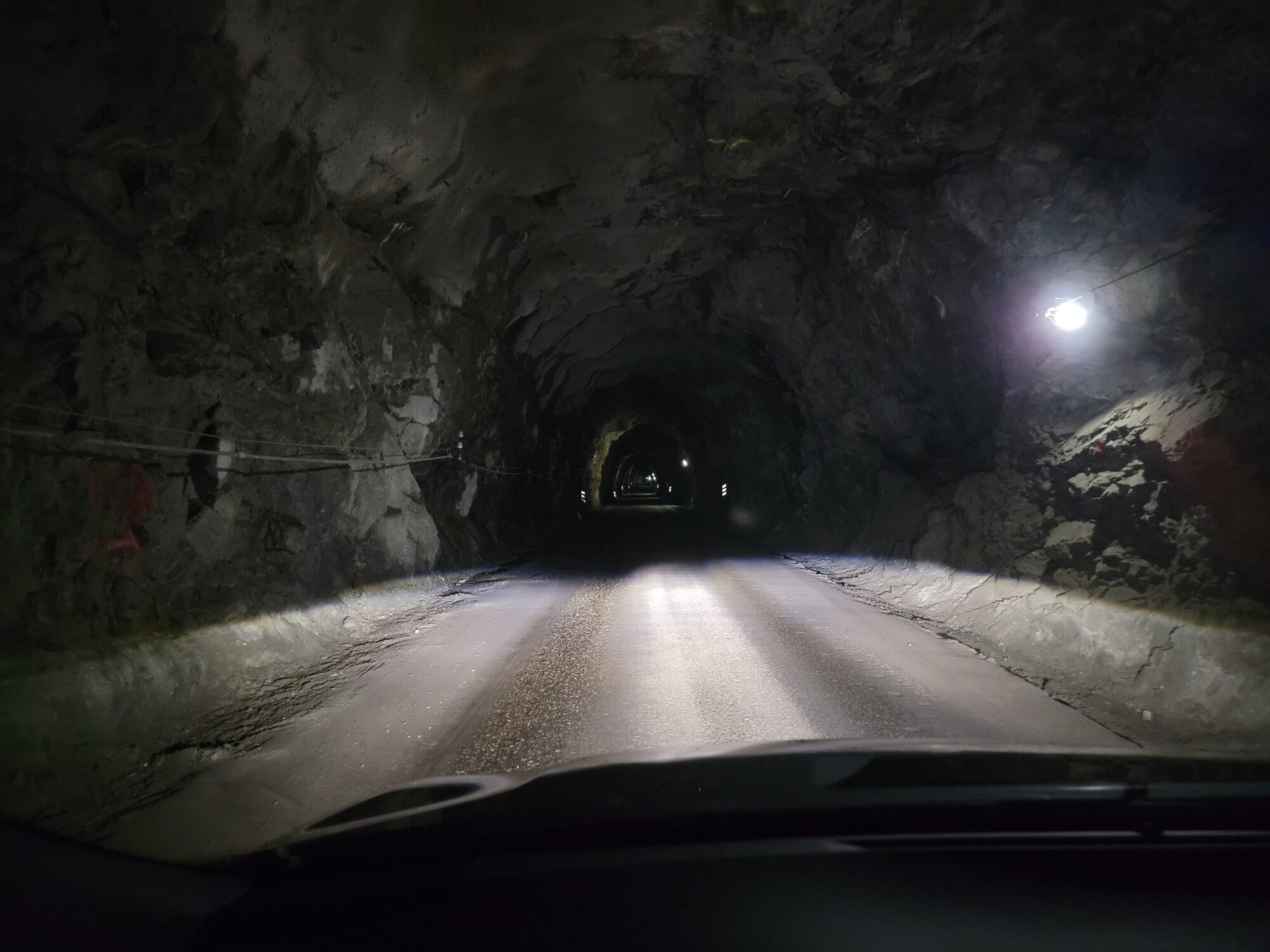 So, how do you manage a drive through this tunnel safely? You have to plan accordingly!
The tunnel here operates on an honor system code where the traffic direction changes every 30 minutes. On the full hour mark (11:00am, for example), traffic is allowed to travel uphill. On the half-hour mark (11:30am), the traffic pattern is flipped and you are allowed to go downhill through the tunnel.
It is worth reiterating that the tunnel is narrow and there are no easy pull offs like most public tunnels in Norway, so being considerate of these times is of utmost importance (times are also posted at the entrance to the tunnel as well). Factor in the drive taking at least ten minutes as well to allow for a bit of buffer- you simply shouldn't start the drive in either direction if you're cutting it close (ideally, go up the mountain at the time change so you know exactly how long to allocate for the drive back down). Once the time changes to a whole or half-hour, cars will most assuredly be moving the other direction whether you are coming or not.
Note: The signs also indicate that the last public time to drive up to the farm is 5pm as a courtesy to residents. Likewise, walking and biking through the tunnel is prohibited.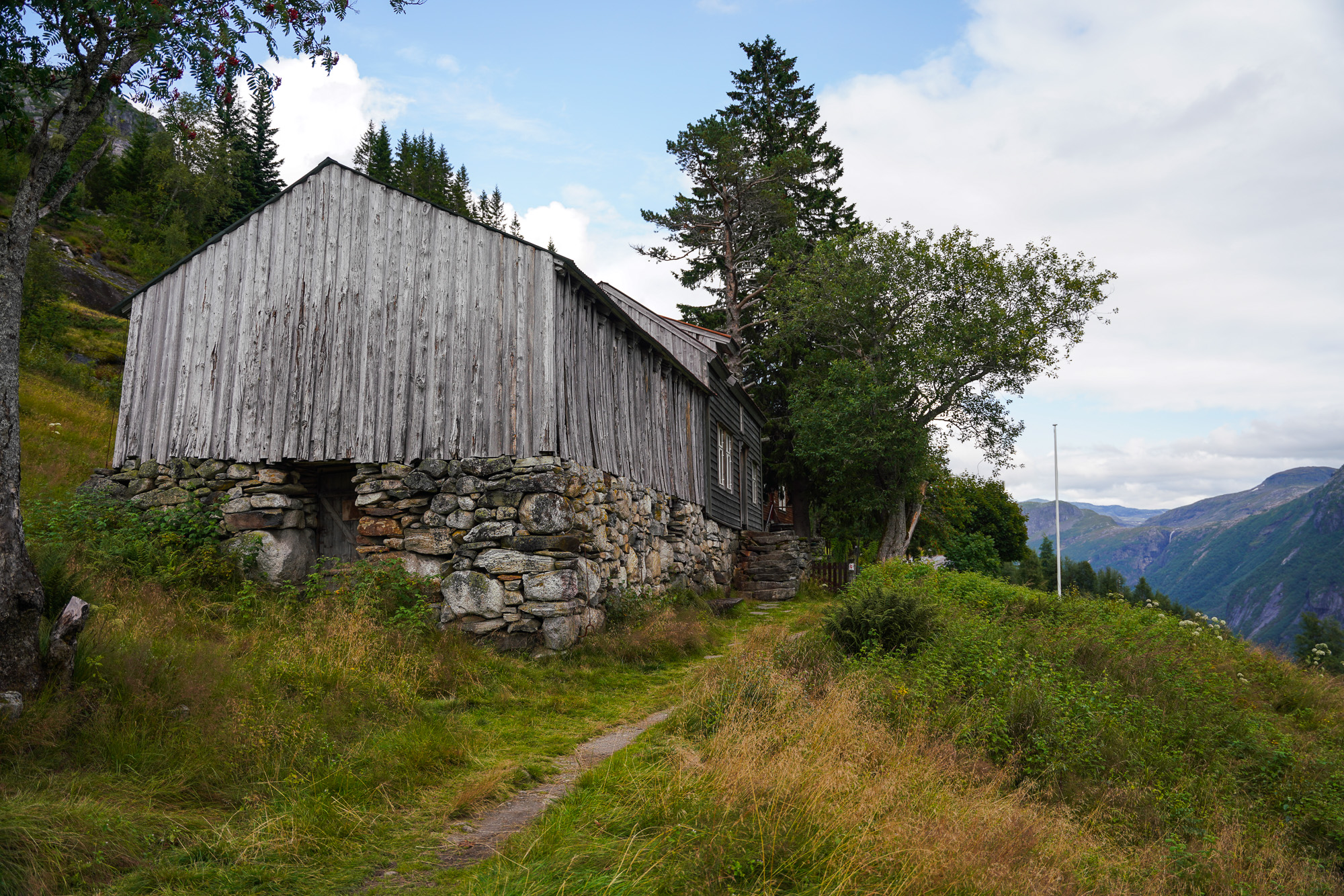 When you reach the top of the tunnel, you will make a brief right turn and arrive at a parking area. The area immediately outside of the tunnel does not allow parking, but travel uphill and to the right just a few more meters and you will see it without issue.
From there, some trails are present. But if you wish to see the farm and the fjord views, you'll need to walk back the way you came and continue down a path to the right of the tunnel when facing it. You'll then head out onto a dirt trail through the farm and down to the cliffs overlooking the fjord which are, as you can likely tell from the photos, stunning.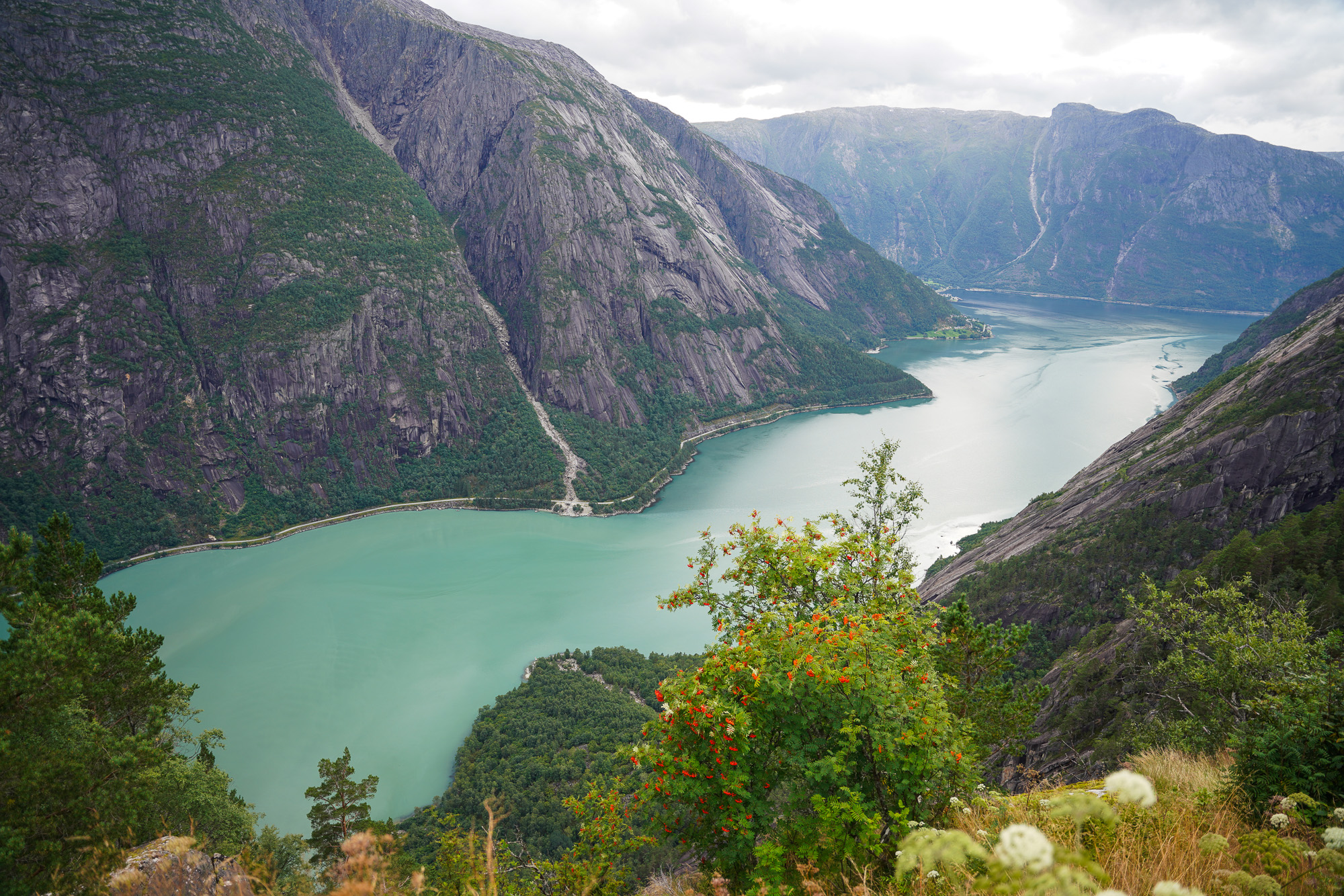 The reason we are mentioning this is simply because the walk to the viewpoint takes a bit of time. About 10 minutes to drive up the mountain, 5-7 minutes or so to walk to the lookout, 5-7 minutes to walk back, and so on doesn't leave you that much time to stop and savor the views if you wish to get back to your car before the next direction change in the tunnel (which, again, are every 30 minutes).
We were one of the first cars to drive up the mountain on the hour and only just barely made it back down in enough time at the next direction change with an ever-so-brief amount of time at the lookout (which we, sadly, wanted more). As such, while we would say this one is quite doable if you are fast, you may do well to plan to spend at least one full hour at the top to get the most out of the experience and not be rushed- we very much felt this way after the fact.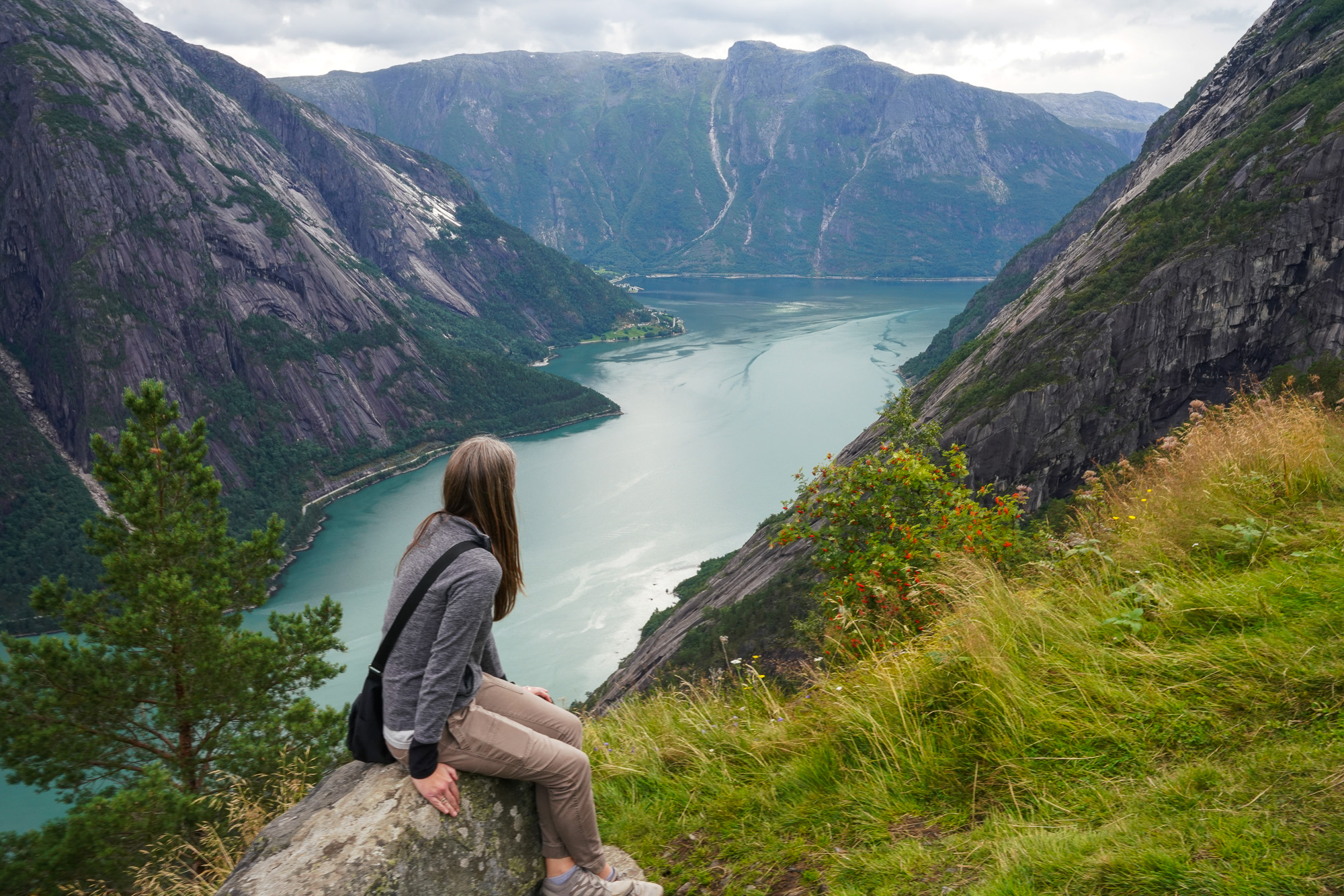 Finally, it is worth noting there is also a hike that can get you up to Kjaesen as well; however, since we drove we are not able to provide comment beyond simply pointing out one exists.
Overall, the drive up to Kjaesen mountain farm is indeed quite harrowing. But those who go in with a plan and are aware of the time change for the direction of the road will have a far better experience. So once you are up there, be prepared to soak in the views of a spot that we've simply run out of superlatives to describe. Yes, it is that good.
Kjaesen mountain farm is located just outside of Eidfjord in Norway. Please note that there are no amenities at the top of the mountain, so plan your visit accordingly.
Book a Train Ticket in Europe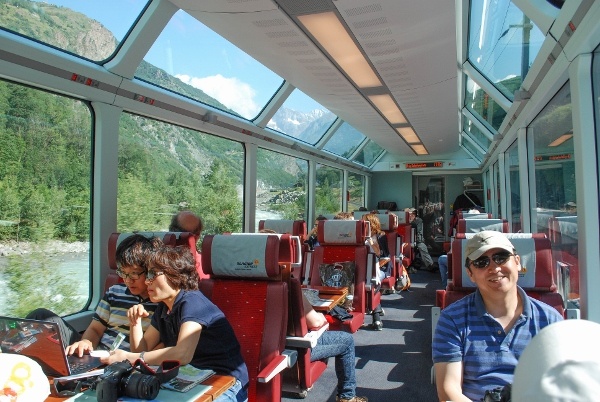 Want to learn more? Check out our Omio review!
About Jeremy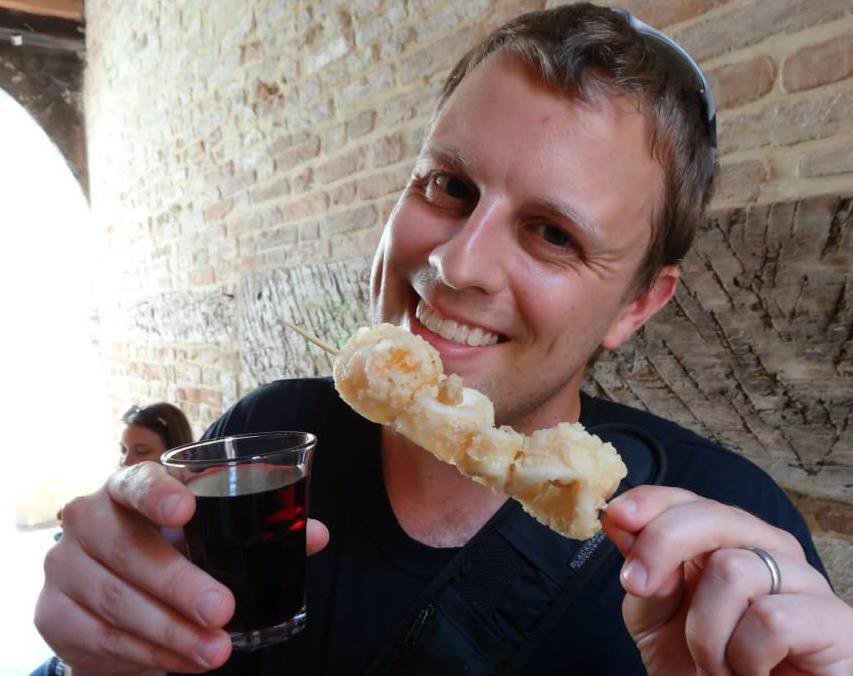 About the Author: Jeremy is a full-time travel writer based in Pittsburgh and primary author of this site. He has been to 70+ countries on five continents and seeks out new food, adventure activities, and off-the-beaten-path experiences wherever he travels.