Last Updated on September 15, 2020 by Jeremy
Disclaimers: Our site uses demographic data, email opt-ins, display advertising, and affiliate links. Please check out our Terms and Conditions for more information. Listed prices and attraction details may have changed since our visit and initial publication.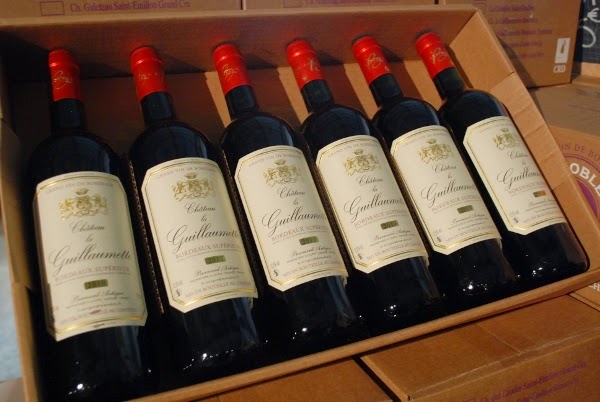 When you think of Bordeaux, you may think of a city that is overflowing with wine.  A place where you can walk down any street corner, find a vineyard's storefront, and have a chance to try as many different varieties as you would like. 
We did.
It is a common thought for such a famous wine city to boast its creations everywhere you see.  In many cases this is true.  But if you're visiting Bordeaux, do not expect that.  To truly understand the region's love of wine you need to get out of the city.
If you don't, you won't be seeing much of anything.
Get Out of the City to the Bordeaux Wine Region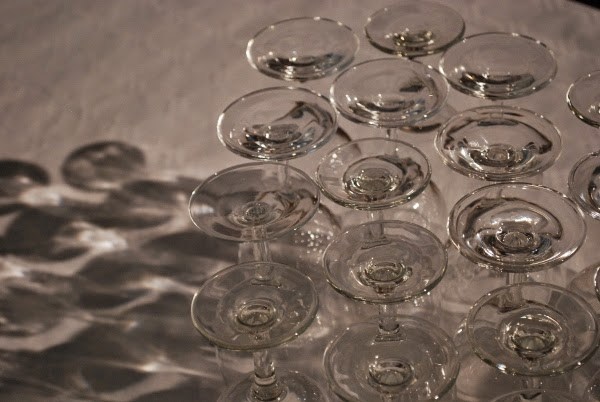 For being a top wine producing region in the world, the second largest to be precise, Bordeaux does not seem to celebrate the grapes as much as you would expect.  Yes, they are very proud of their wines.  And yes, you'll hear about wine just about everywhere you go. 
But when we visited we found that the city has no major museums dedicated to the vineyards, very few storefronts to easily sample the wines in the city, and only a few scheduled day trips to actually get out to the countryside to try the wines at some of the hundreds of nearby chateaus.
For anyone visiting that wants to get out and try some great wines, you must book via the tourism board, rent a car, or try out a 3rd party company to get to your desired chateau.  
There are other options, of course, but short of taking the train to a nearby village and walking a substantial distance to the closest chateau your choices are limited those we listed above.
Since we didn't want to spend an entire day walking and actually wanted to try out many chateaus, we opted for the guided tour route.  Armed with a fully loaded wallet ready to be emptied, we went to the tourist office to find out our options.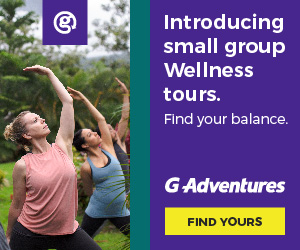 The Types of Wine Tours in Bordeaux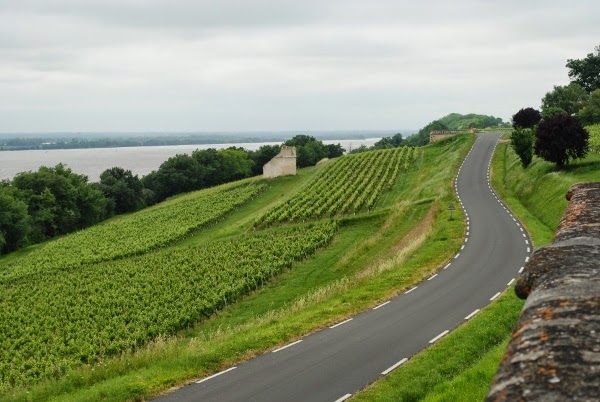 During our discussions with the workers at the tourist board's office, we found out that there are four main types of tours that we could try out in the Bordeaux wine region:
Half-day trips that visit 2 vineyards in a particular region.
Full-day trips that visit 2 vineyards in the morning, provide lunch, and visit a medieval city in the afternoon.
Full-day trips that visit 4 vineyards during the course of the day (may or may not provide lunch).
Private tours for the above itineraries with a maximum of 8 people.
While the full-day trips that visit 4 vineyards sounds exciting, they were all in similar regions.  We came to find out that Bordeaux actually has 60 unique wine regions, each with their own unique microclimates that help different grapes grow. 
For a wine producer as diverse as this one, the best way to see it is to diversify, and know early on that you'll never get to see it all.
So while we were ready to drop 95 Euro per person on a full-day trip, logic overcame us and we booked two half-day trips on succeeding days for a total of 66 Euro per person and visiting three unique wine regions.  Hooray saving money!
Bourg, Blaye, and Entre-Deux-Mers Regions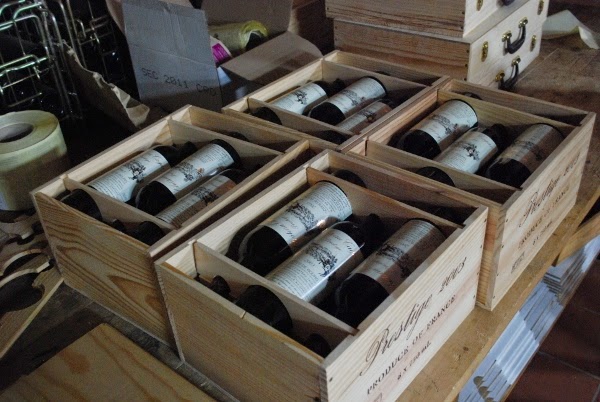 As the itineraries for our dates were pre-determined by the tourism board well in advance of our arrival, our trips included visits to the regions of Bourg and Blaye on the first day and Entre-Deux-Mers on the second day. 
These particular wine regions are in the hills to the East of the river where the soil is limestone and the wine gets the title "Cote," meaning hill.
Bordeaux has a second distinct soil on the West of the river which is home to rocky and pebbly ground that was brought in with the river silt.  The soil type is important as it determines which grapes can grow based on a number of factors, one of the more notable being the average temperature of the ground, which is vastly different in the two regions.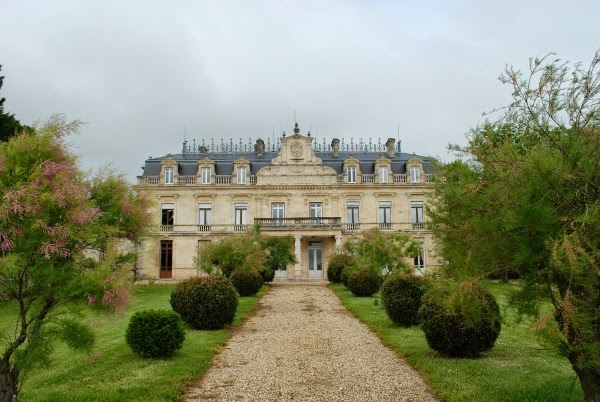 The regions we visited are known to primarily produce red wines from the merlot and cabernet grapes. What we came to find out was that they also produce smaller volumes of white wines from grapes like semillion, muscadelle, and a few others and blend most grapes to produce their wines.
The visits to the vineyards in each tour were setup in the same style.  A representative from the chateau explains the wine making process, gives a tour of their facility (a nerd moment for chemical engineers like us), and ends in the cellar; the best part.   After the tour, which got a bit old after having four of them in a period of 24 hours, it was time to taste!   Each vineyard provides 2-3 tastes of their wines and often share either one white and one red, or two different vintages (years) of the same grape.  Having had a few wine classes in the past, these are great introductions to the basics of drinking and appreciating wine, something those who live in Bordeaux know all too well.
What I Really Wanted Was Sauternes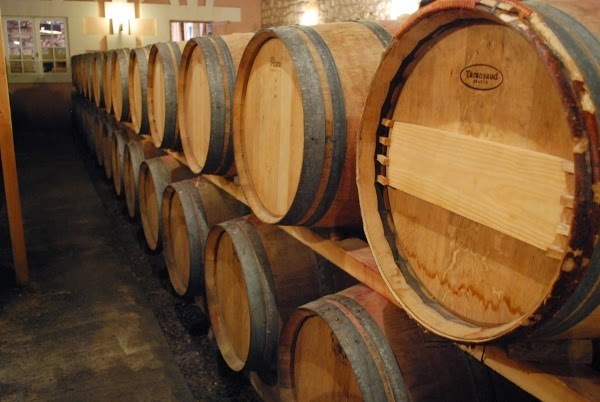 The problem with wine tours in Bordeaux is that you are someone else's schedule.  Unless you rent a car and drive yourself, your daily tour will be dictated by the schedule put together by the tourist board for the day of your visit. 
While you can plan your visit to Bordeaux around published schedules online, sometimes you just cannot control your dates.  Our trip to the city fell in this latter category, and our visits to Bourg, Blaye, and Entre-Deux-Mers were dictated purely by fate.
But what I really wanted was something different.  I really wanted to visit the region of Sauternes, known for its unique microclimate that allows a special type of fungus to grow. 
This fungus, botrytis or known more commonly as "noble rot," causes the skin of the grape to become thin.  As the fungus takes hold, water is allowed to evaporate out of the grape due to the thinner membrane, and the sugars condense. 
The product is a super sweet grape that produces some of the finest sweet whites that the world has ever known.
We didn't get to go to Sauternes, so we did the next best thing.  13.25 Euro and a trip to the grocery store later, a bottle of Sauternes was ours to enjoy.
Sometimes you need to take fate into your own hands.  (It was delicious).
For more things to do in France, check out some of our favorite Paris restaurants or our favorite European food!
Book a Train Ticket in Europe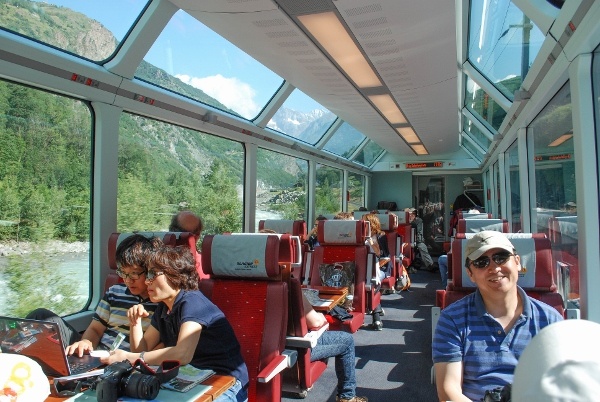 Want to learn more? Check out our Omio review!
About Jeremy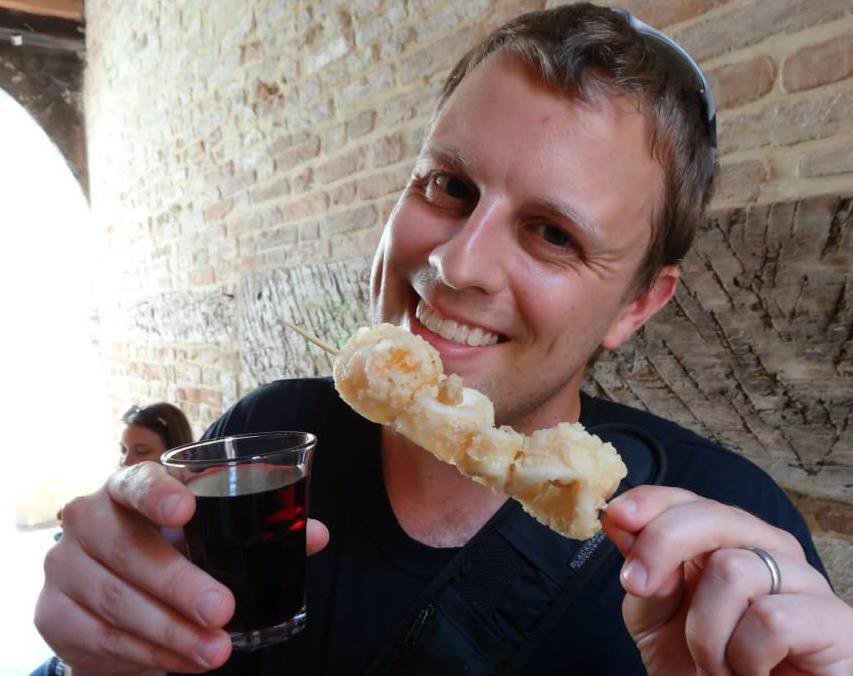 About the Author: Jeremy is a full-time travel writer based in Pittsburgh and primary author of this site. He has been to 70+ countries on five continents and seeks out new food, adventure activities, and off-the-beaten-path experiences wherever he travels.