Last Updated on by Kendrick
Disclaimers: Living the Dream uses demographic data, email opt-ins, display advertising, and affiliate links to operate this site. Please review our Terms and Conditions for more information. Listed prices and attraction details may have changed since our visit and initial publication.
After completing my workaway volunteer work in Gdansk, Poland, I had another one lined up in Prague, Czech Republic.
I quickly took a night train from Warsaw. One of the perks of volunteering is the company offers a free walking tour of Prague. I actually learned a lot about Prague's history from this tour. I learned much about Prague's history as the tour group walked around the old city.
The following day, all volunteers gathered at the train station to board a mini bus that would take us to the accommodation we were staying in. To my surprise, the English conversation program was held in a castle 2-hours away from Prague, which was exciting because I've never stayed in a castle before.
The volunteer work itself was a different story.
A Challenging Workaway Experience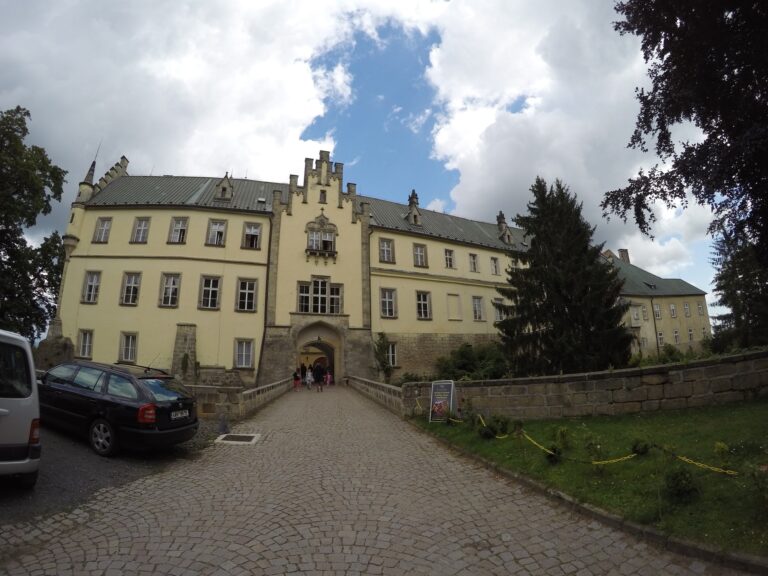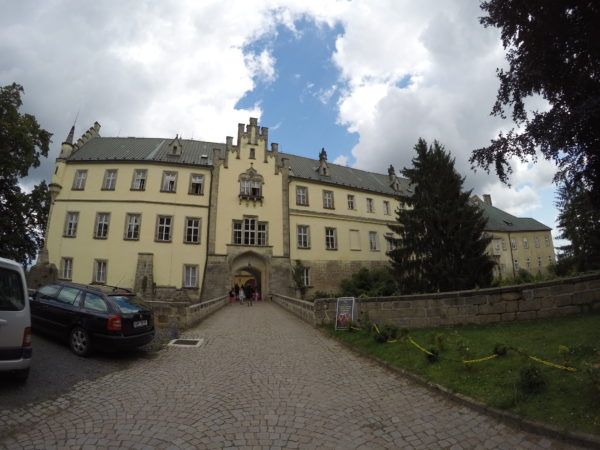 I found it much more challenging having English conversations with the Czech and Slovaks. After speaking to the locals, I discovered it's probably because they haven't embraced English as much as their neighbouring countries.
In Poland, the locals want the American dream, and many of them, especially the younger generation can speak some English. Their movies are in English with Polish subtitles, and many of them watch English Netflix. As a result, they develop an ear for the language.
In Czech Republic and Slovakia, English programs and movies are dubbed, which minimizes their exposure to English.
After having English conversations for 10-12 hours a day for the next 5 days, I was often left exhausted. Unlike my previous volunteer experience in Poland, I just didn't connect with the locals or fellow volunteers.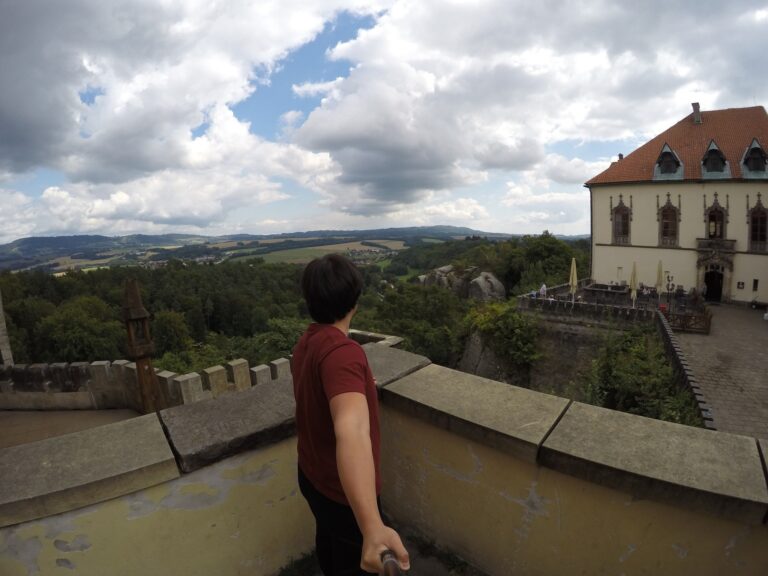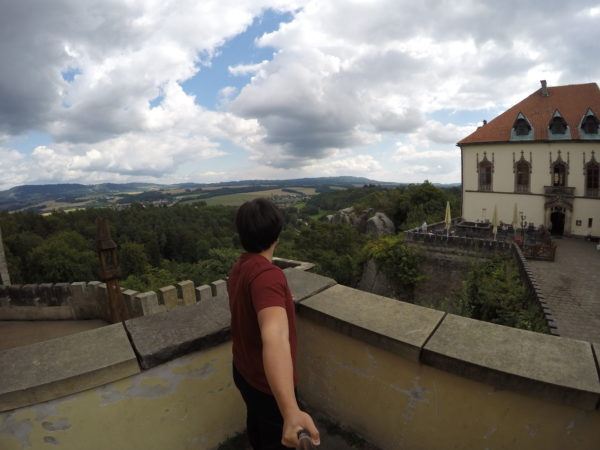 I had left Poland with new friends, many of whom I hung out with even after the program ended. This was not the case in Czech Republic. I will probably never see any of these individuals I worked with again. However, I realized this is just part of travel. You won't be best friends with everyone, nor will your experience be amazing every time.
On the positive side of things, the food we were served during the volunteer work was quite good and I got to try many local Czech delicacies.
Our rooms was also quite good and despite having a roommate, we had a door separating our rooms giving us a little bit more privacy.
My workaway in Czech Republic was one of the few that had working wifi in our rooms which I saw as a huge bonus so I can get some blogging work done.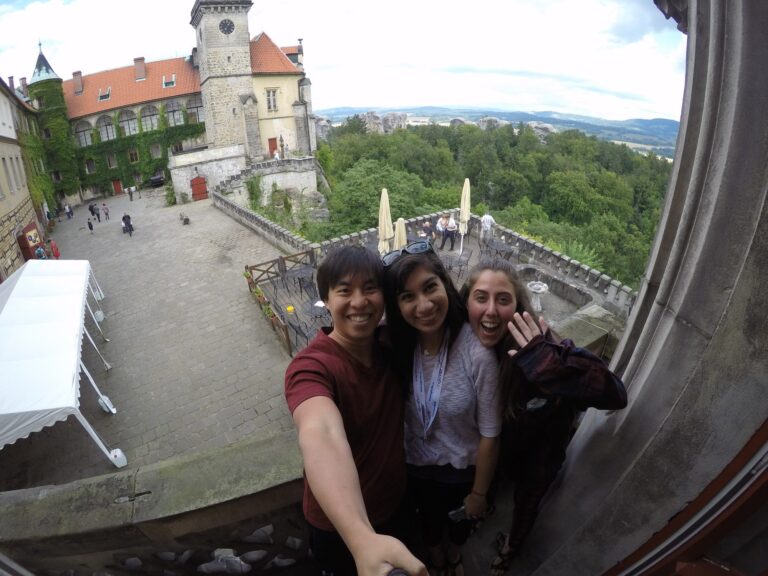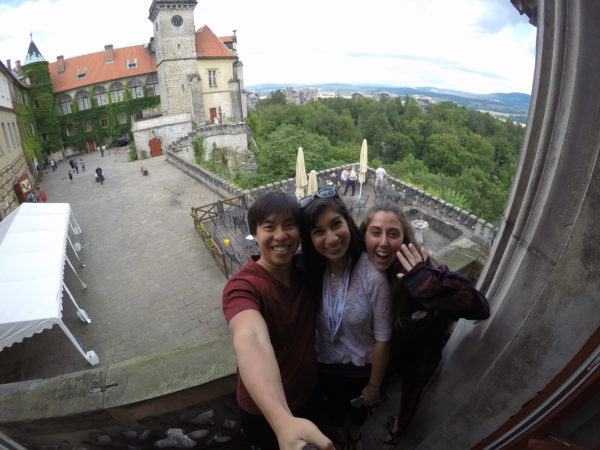 Overall, I learned the valuable lesson not to book two English teaching workaway back to back. It is exhausting having to converse with people all day, especially when you don't have a connection and the conversation ends up feeling forced.
Despite my volunteer work in Czech Republic being not one of the best ones I've experienced, I overall had a great time volunteering and will definitely participate more in the future. I think this is a great way to travel through Europe and get to know the locals and see which countries you can connect with. In the future, I'd like to try volunteering in Malta, Ireland, and Romania. Volunteering to teach English in Europe is a very interesting experience that I highly recommend to everyone who's looking to travel on a budget.
Traveling Europe soon? Grab a Eurail pass or book your individual train tickets on Omio. Or, if you are looking to rent a car, check out Auto Europe. We use these services almost exclusively when exploring the continent!
Looking for more booking options? Check out the following services we use!
Book a Train Ticket in Europe with Omio!
Traveling around Europe by train? Book your ticket with Omio to get your trip locked in today!

Omio is one of the leading train booking services out there and can get your tickets booked fast, cheap, and get you out exploring right away!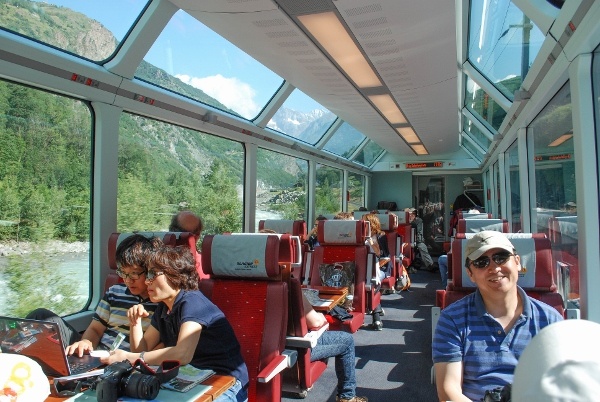 Click here to read more!