Last Updated on February 5, 2020 by Jeremy
Disclaimers: This post contains sponsored, advertorial content. Our site uses demographic data, email opt-ins, display advertising, and affiliate links. Please check out our Terms and Conditions. Listed prices may have changed since initial publication.
If you are planning a trip to Greece, be prepared for a unique experience you won't soon forget.
Warm and sunny weather even in the low-season, beaches and sea waters, where the only thing you want to do is swim and sunbathe, significant archaeological sites everywhere, hospitable people and well-preserved traditional towns on the Greek islands.
This is Greece, and your decision to spend there your vacation will offer you unforgettable moments.
Before planning your next vacation in Greece, check these things you should keep in mind in order to have a great time on a budget.
Find Great Yet Affordable Accommodation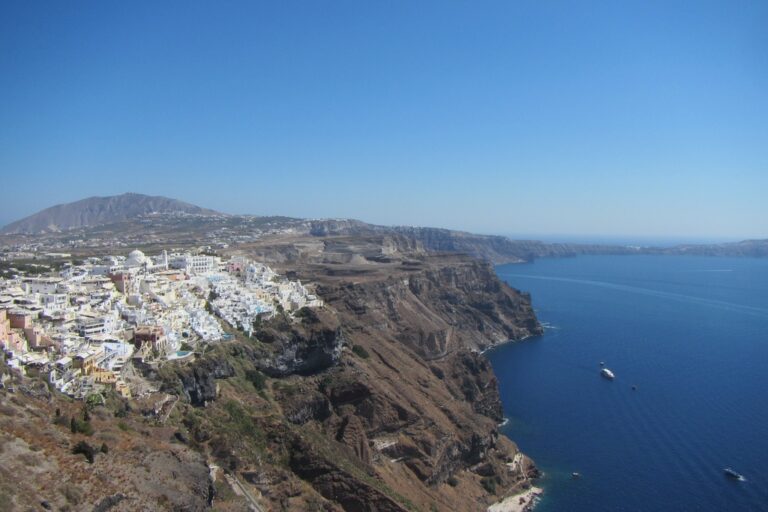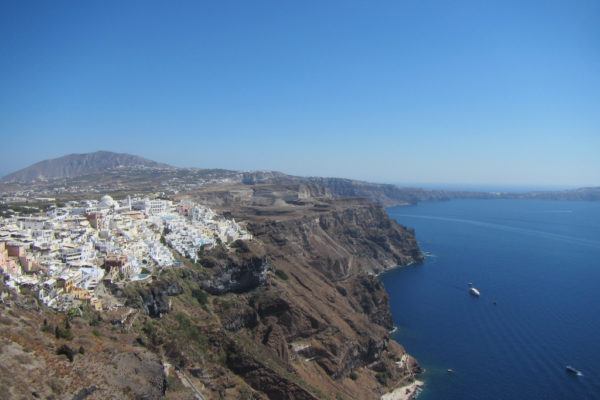 For the budget traveller, Greece is a heaven on earth. Even on the most popular Greek island, you can find high-quality yet budget hotels, rooms to let and hostels that guarantee you super vacation without having to pay a fortune.
The only thing you should care about is to find the right platform to book these hotels in Greece.
Hostelbay, the innovative online booking platform, is your best chance to book Greek hotels without booking fees, easily, directly, safely and with super accommodation deals in Greece.
With Hostelbay's lowest price guarantee, you can find the same hotel at much lower price than in other online platforms. Can you imagine a better way to save money for other activities you love?
Greek Island Hopping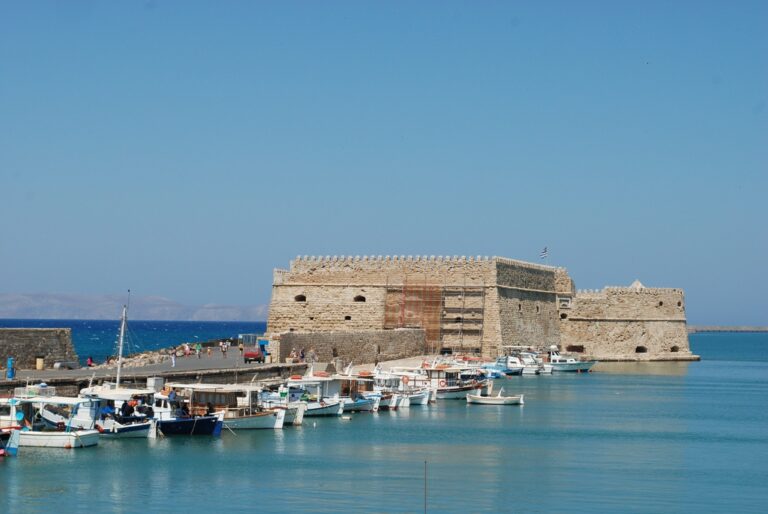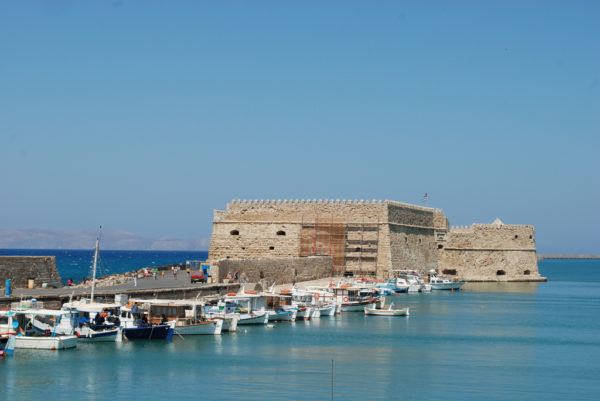 Greek Island Hopping is the ultimate experience you can have on the Greek islands.The distance between the islands is very short, and thus, it is very simple to travel from one island to another.
Besides, the Greek islands are numerous, and Island Hopping in Greece is the only way to explore more islands during your Greek vacation.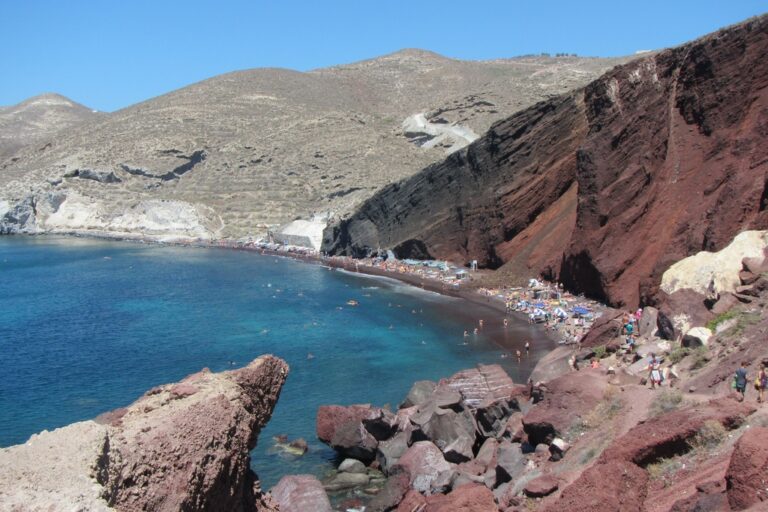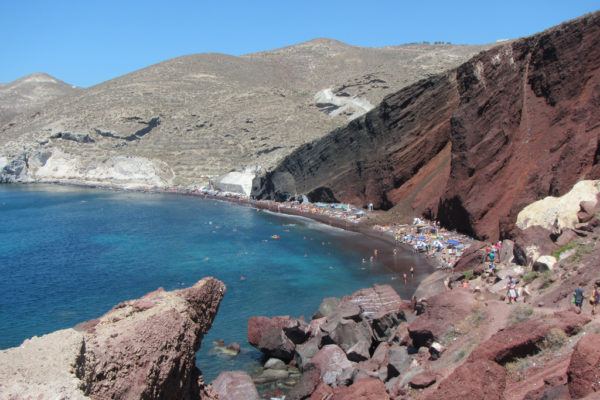 You can spend a couple of days in Mykonos for its wild nightlife, then three romantic days in Santorini watching the magnificent sunset and one day in Naxos to swim in crystal waters and taste its delicious local cuisine. In less than a week, you can discover as many Greek islands as you want.
Remember not to buy separated ferry tickets because in this way, Greek Island Hopping can be really expensive and complicated.
Greek Island Pass is an exclusive ferry pass that gives you the opportunity to make up to 8 routes to 7 Greek islands of the Cyclades and Crete paying only one ticket and being completely flexible to go from one island to another whenever you want.
Dare to Go Off-the-Beaten-Path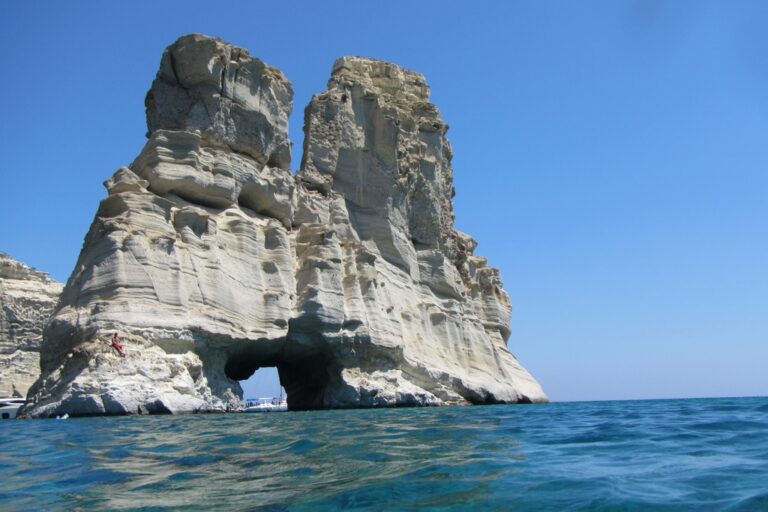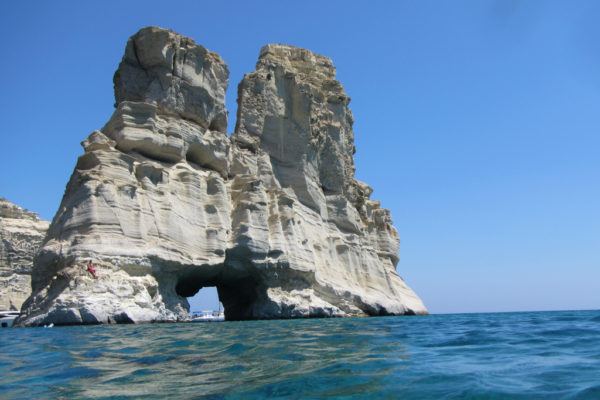 In Greece, there are so many islands, beautiful destinations, undiscovered beaches and historical sites you can undoubtedly go off-the-beaten-path and explore a different world away from the mass tourism.
It is definitely worthwhile to find hidden gems in Greece in alternative vacation that will be one of a kind.
Tiny untouched Greek islands, mountainous villages lost inside the verdant nature and beaches that remind of Caribbean are only some of the places that are waiting the off-the-beaten-track traveller.
Moreover, travelling off-season is also a great chance to discover unspoiled paradises in a calm and relaxing setting, enjoying amazing accommodation deals in Greece.
About Jeremy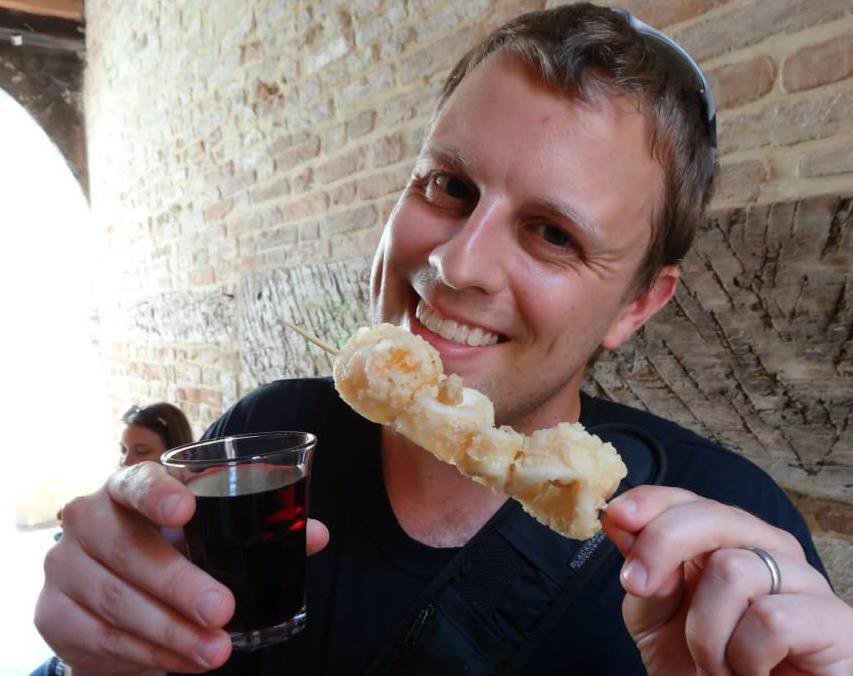 About the Author: Jeremy is a full-time travel writer based in Pittsburgh and primary author of this site. He has been to 70+ countries on five continents and seeks out new food, adventure activities, and off-the-beaten-path experiences wherever he travels.