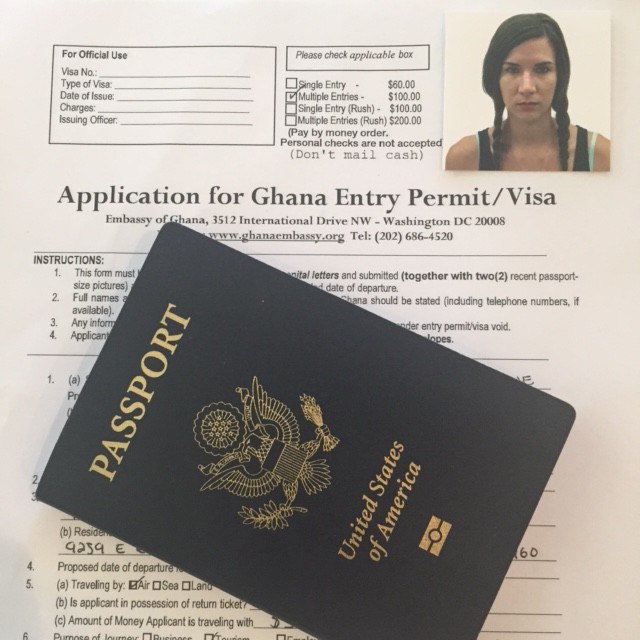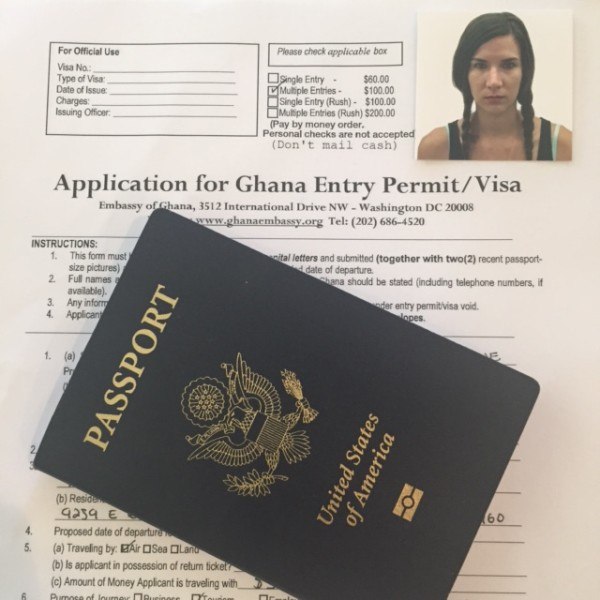 When I was stressing about all of the things left to do before this trip, I was mainly focused on all of the major things I had left to do. I chose to deal with those in my completely responsible, totally adult way of ignoring them and hoping they went away. 
I'll let you know how that turns out.
In the meantime, it's all of the little things that are getting to me. Things I was told to just leave be for the time and sort out later. Like visas for foreign countries.
I still argue that trying to obtain a Ghanaian visa while backpacking through South America would have been too hard, but on the other hand maybe I should have listened; USPS seems to have lost my US passport that I sent off to be processed for a visa.
Considering I have only a couple days left in the US and only two weeks in Canada to locate it before I depart, this is a bit of a problem. The post office people have been astoundingly helpful with their replies of "ehh, it could be anywhere, honestly". Despite it having a tracking number.
Thankfully I have two. So off I go as planned.