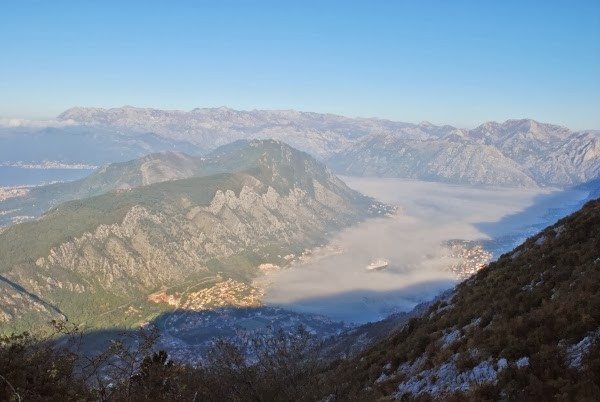 One of my favorite features about traveling in Montenegro is that it is full of mountains.  
No matter where you go, mountains are always on the horizon in multiple directions; and in being a small country, you can get to the top of them very quickly.During our week-long stay in Montenegro we climbed to many viewpoints over looking the cities of Kotor and Budva and even jumped on a 12-hour tour around the country that hit many of the most famous overlooks you can find.
Of course, we can't keep the amazing photographs we took from our stay to ourselves.  So come with us on a visual journey around Montenegro's best scenic viewpoints with none of the hair pin turns in a fast moving vehicle that we had to endure!